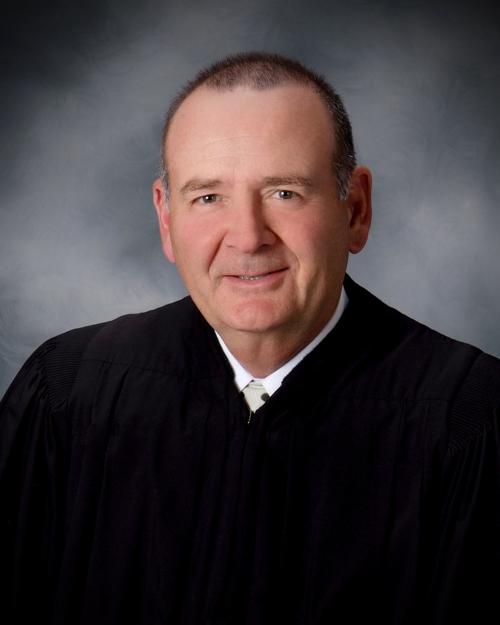 A longtime South Central District Court judge has announced he will not seek reelection in 2020.
Judge Thomas Schneider served as a county judge from 1986 to 1994, at which time he was elected to the district judge position, after the Legislature changed the structure of the state's court system, according to the North Dakota Supreme Court.
You have free articles remaining.
Schneider graduated from the University of North Dakota School of Law in 1981. He was in private practice from 1981 to 1985, served as Mandan municipal judge from 1982 to 1986 and also was a judicial referee from 1982 to 1986.
Schneider notified the state Supreme Court of his decision last week, around the same time South Central District Judge Gail Hagerty announced her retirement after more than three decades behind the bench. Her last day as a judge will be March 16.
The South Central Judicial District comprises Burleigh, Emmons, Grant, McLean, Mercer, Morton, Oliver, Sheridan and Sioux counties. It currently has 10 judges. The district is the busiest in the state, based on weighted caseload studies.