A Republican District 47 House candidate has been charged with misdemeanor publication of false information in advertisements after allegedly publishing inaccurate information about one of his opponents.
Duane Sand, who lost the election last week to incumbents George Keiser and Larry Klemin, was charged Tuesday in South Central District Court. Keiser filed a police report against Sand on May 29, alleging a flier sent from Sand's headquarters in Bismarck violated the North Dakota Corrupt Practices Act.
The ad said Keiser voted "no" on a bill in 2013 related to limiting the dollar amount impact of property taxes. However, the House journal shows Keiser was absent from the initial vote on the bill, but later supported it.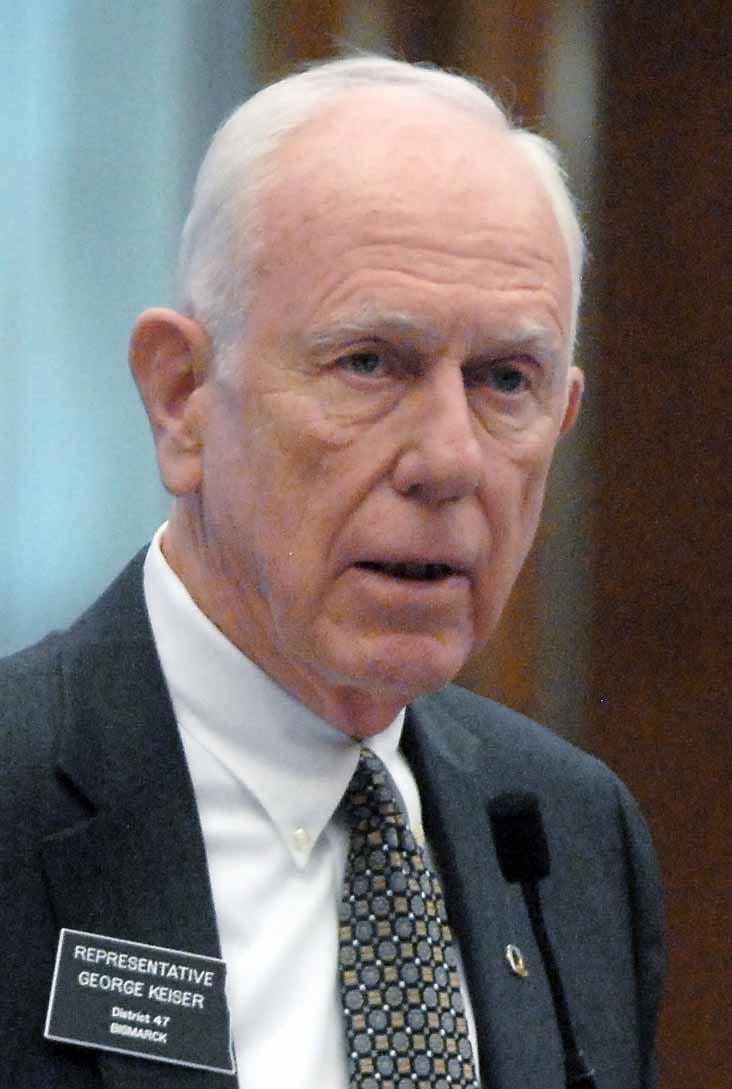 Sand ran an apology ad in the Bismarck Tribune on June 3, saying he had misstated Keiser's vote on the bill.
Early Tuesday afternoon, Sand said he didn't know he had been charged with anything, but said if Keiser "wants to pursue (the case), that's his right."
"It's rather comical and ridiculous that a legislator for 26 years would call the police about someone misstating how they voted when in fact they also misstated how they voted," Sand said.
Keiser said he inquired with the offices of the secretary of state and attorney general and the district court about the ad and learned the only remedy he had was to file a police report.
"This is unfortunate. It became such a negative campaign and, for that, I am really disappointed," Keiser said Tuesday. "Other than that, I don't really have any other comment."
Burleigh County Assistant State's Attorney Karlei Neufeld, who is prosecuting the case, said a criminal charge was filed because her office believes "that the acts fit the elements of the offense."
"This case was treated just like any other case we receive, so our office received the case from law enforcement, we then reviewed the facts and then we determined that the facts fit the elements of the offense. And then based on that criminal charges were filed," Neufeld said.
Sand's charge applies to a person who "knowingly or with reckless disregard for its truth or falsity" publishes any political ad or news release that contains a false statement. A Class A misdemeanor carries a maximum penalty of imprisonment for 360 days, a fine of $3,000 or both.