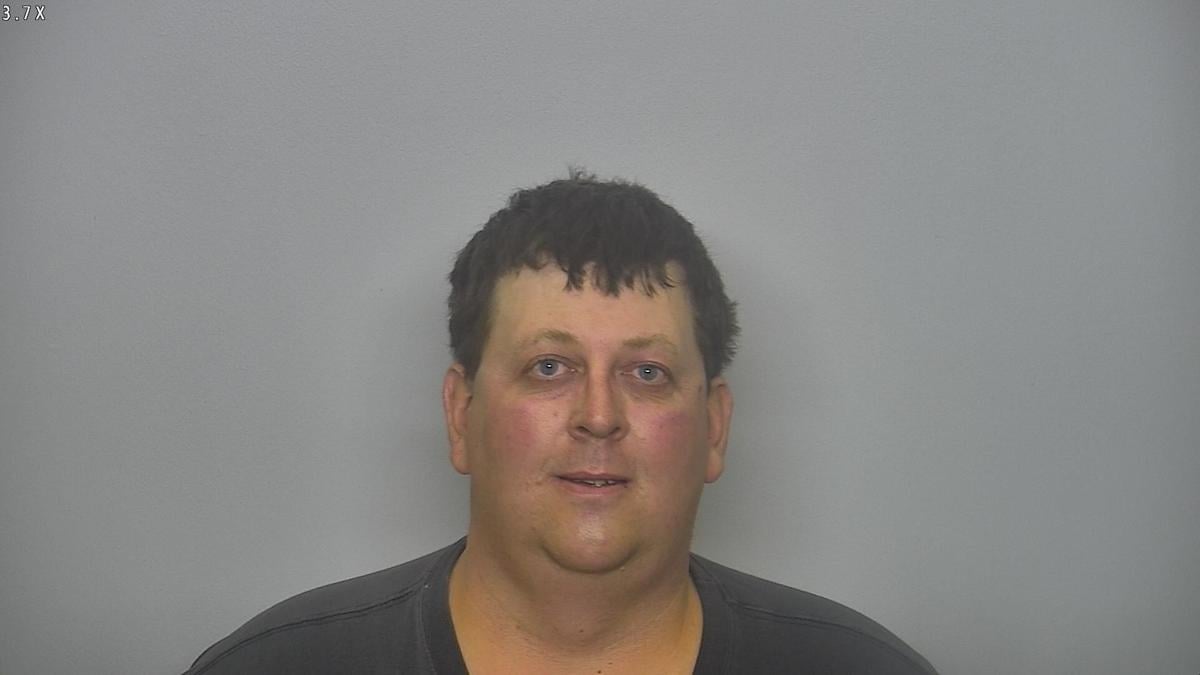 A Grant County man who authorities say coaxed a married couple into signing over their vehicles and home to him faces felony exploitation charges.
Levi Steinmetz, 35, allegedly told another Carson man that the state would take all of the couple's property if the woman was admitted for long-term care, according to an affidavit. Steinmentz allegedly transferred a home on two lots and two vehicles into his name while knowing that the couple "lacked the capacity to consent," according to a complaint filed in South Central District Court.
The value of the property is more than $50,000, according to a police affidavit. The charge against Steinmetz carries a maximum penalty of 20 years in prison.
Steinmetz made his initial court appearance on Monday. No attorney is listed for him in court documents. He is being held in the Burleigh Morton Detention Center in lieu of $2,500 cash bail.
Be the first to know
Get local news delivered to your inbox!