Recent concerns about bullying and school safety have galvanized residents into running for open seats on the Bismarck School Board.
Ten have applied for three positions on the Bismarck School Board, including all three incumbents Karl Lembke, Matt Sagsveen and Jon Lee, who is finishing an interim term on the board.
Newly announced candidates include a North Dakota State Highway Patrol trooper, who said he would like to see a greater law enforcement presence in Bismarck Public Schools. Another local parent said he decided to run after the obituary of a 12-year-old Bismarck student who committed suicide cited bullying at the school.
Here's a look at the latest contenders.
Travis Jensen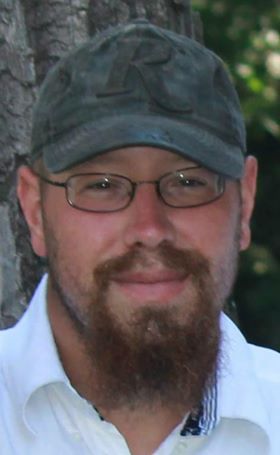 Travis Jensen is a service truck operator for Northwest Tire Truck & Farm. He has a son, 7, and a 10-year-old daughter, who both attend Grimsrud Elementary School.
Last week, Jensen said there was incident in school in which another student punched his son in the face. Though the district properly handled the situation, he still thinks there is a "bullying issue" in the school system. He took to social media to share his story and said he was overwhelmed by the replies he received.
"The response that I got on that post and the stories that were shared, there are a lot of parents that are concerned right now," Jensen said. "It just told me that maybe I should do something."
Additionally, the 12-year-old student who committed suicide late last month "needs to be a wake-up call for the community," he said, adding that he believes the district needs to develop additional bullying programs for students, administrators and staff.
"The main thing I would like to see is more open communication between the school board and parents that have concerns. In the last year here, we have seen a couple parents go in front of the school board with bullying issues, and I kind of felt, as a community member, that those fell on deaf ears," he said.
After hearing these concerns, the Bismarck School Board did agree to form an Anti-Bullying Task Force, which Jensen said "is a step in the right direction."
Additionally, Jensen said he would like the board to re-evaluate the safety of each school.
Steven Mayer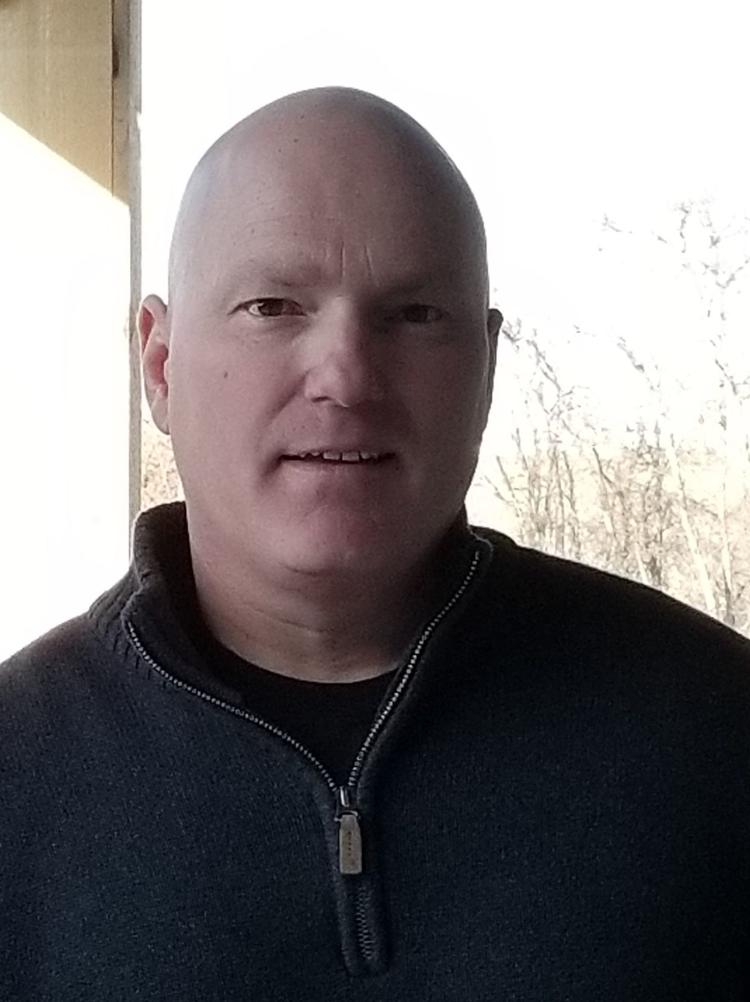 Steven Mayer has been a state trooper for 13 years and has several children, including a 16-year-old and a 17-year-old who attend Bismarck and Century high schools.
Mayer said he decided to apply for the school board in light of recent school shootings and threats of violence, including multiple bomb threats made against Legacy High School in Bismarck.
"With my background in law enforcement, it gives a different perspective," he said. "Hopefully, I can help these schools become a little bit safer, bring some new ideas (on) safety and security to our schools."
Mayer earned a master's degree in homeland security, and he wrote his thesis on school shootings and how they can be prevented.
"There's definitely ideas and resources out there," said Mayer, who is also a criminal justice adjunct professor at United Tribes Technical College.
Mayer said there is a need for additional school resource officers in BPS.
"I think we're completely overwhelming the current ones that we have," he said.
Also, Mayer said he would like the district to focus on new innovative learning ideas, including providing more preparation for students interested in various trades.
Jay Volk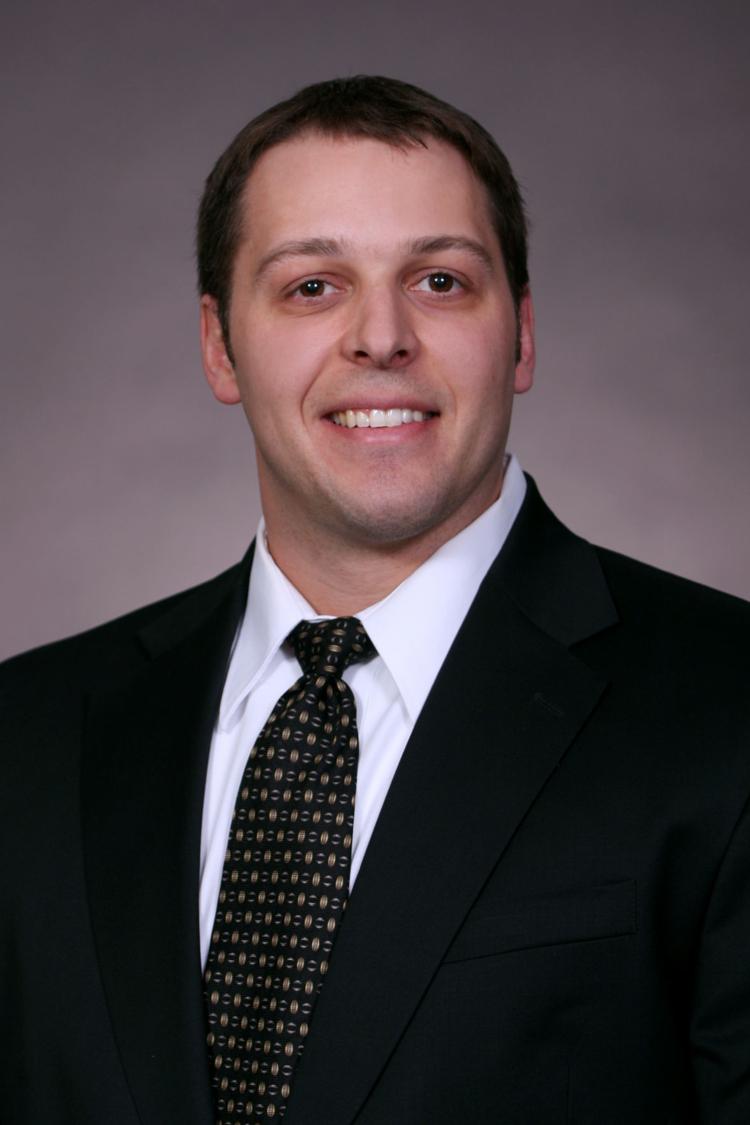 A Mandan native, Jay Volk and his wife and three daughters — now 5, 6 and 10 — moved to Bismarck in 2015. Two of his children attend Liberty Elementary School.
In 2011, Volk ran for the Mandan School Board and got elected for a second term until he resigned the same year he moved to Bismarck.
Volk works as an environmental services, safety and training manager at BNI Coal.
He has always been interested in understanding the local school systems and being a part of the different processes. He considered running in the last election cycle in 2016, but the timing was off. In the fall, he began to seriously consider running again.
Volk said there are four issues he would like to focus on if elected to the board: culture within the district, engagement and retention of teachers, administrative accountability and fiscal management.
The district is in a unique situation in hiring a new person to lead the schools, and thus has the opportunity to reshape the culture of the district.
"The search of a superintendent, I would really want to focus on the traits that would promote collaboration, integrity, accountability, process developments — traits that represent North Dakota," he said.
In his position on the Mandan School Board, Volk said he gained invaluable experience in the search for current superintendent Mike Bitz, bond issues and school boundary changes.
Dustin Gawrylow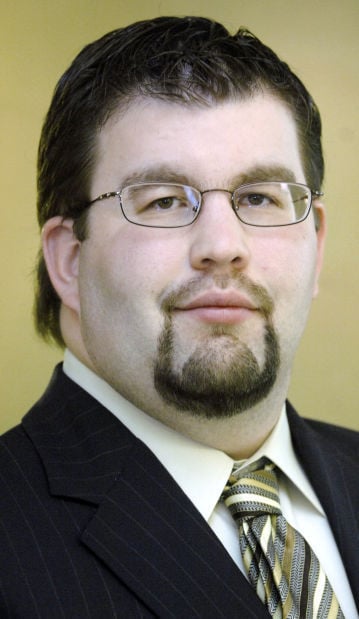 Dustin Gawrylow has lived in Bismarck since 2012, and he is the managing director of the North Dakota Watchdog Network, which examines government spending.
Gawrylow said he was considering a run for Bismarck City Commission, but decided not to after determining that the other challengers are good candidates for the positions.
"I'm running for the school board, because a lot of the issues with the city relate to the school district, such as the way that the school district has expanded … and cost of that growth not being covered. In my role with the Special Assessment Task Force with the city, we learned a lot about the numbers behind all of that," he said.
Gawrylow has been a lobbyist at the state Legislature during the past session on behalf of the North Dakota Taxpayers Association, now the North Dakota Watchdog Network. His knowledge extends to state finance and budget.
"All of these things tie together, and we need people at the school board level that have a big-picture view of the situation, because right now it's almost all financial issues," he said.
He said his general focus would be on financing, and one issue is related to state funding for schools. He said he would advocate for real-time state funding for districts, instead of district funding being based on the previous year's enrollment.