The Bismarck City Commission has approved a plan to fill sidewalk gaps throughout the city, except on the properties of a handful of residents who opposed the idea. 
The city wants to address sidewalk gaps along 45 properties throughout Bismarck. City Engineer Gabe Schell said his team recommended installing sidewalks after receiving "reports from the public" and forecasting the number of trips to and from commercial areas and school zones.
Five people opposed the sidewalks at Tuesday night's commission meeting due to snow maintenance and safety concerns. Four live in neighborhoods along Sleepy Hollow Park and one on North Eighth Street.
Kyle Downs, president of the Morning View Court Association, displayed a Garmin heat map of pedestrian activity, which he said shows that people aren't using the site proposed for the sidewalk along North 26th Street.
"You can see that they are using the existing corridor at Hay Creek Trail," he said. "What we recommend is that no additional sidewalk is needed."
Ryan Hintz, a Morning View Court resident, said the proposed North 26th Street sidewalk would cut through his yard. He said a landscaper told him 60-foot ponderosa pine trees would die if the sidewalk is built.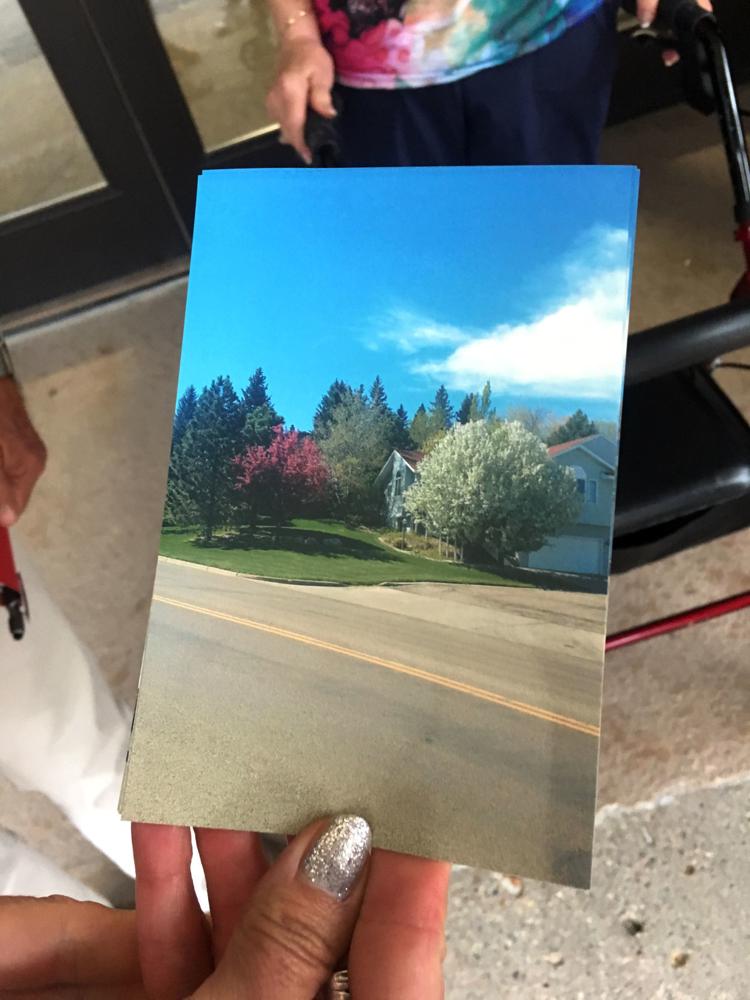 Bill Gefroh, who also lives in Morning View Court, said a sidewalk would not be maintainable during winter.
"Heavy snow, when it is plowed, can be pushed onto the sidewalk area that is proposed," he said.
City Commissioner Nancy Guy said she doesn't think it matters if few residents are using an area planned for sidewalks.
You have free articles remaining.
"I don't typically walk where there isn't a sidewalk," she said.
But she asked Schell if the city could install the sidewalks without damaging trees.
Schell responded that trees aren't sitting within the proposed sidewalk's "right of way line" at North Avenue and North 26th Street, and sidewalks could be built without impacting trees.
Guy also asked if a sidewalk could be installed at North 26th Street without impacting property owners' ability to store snow. Schell said it is against the city's ordinances to clear snow and place it on private property.
The Commission voted to approve the plan without including the properties of those who opposed it — at North 26th Street, North Seventh Street, North Eighth Street and North 24th Street. Commissioners will decide how to handle those properties next year.
Commissioner Steve Marquardt expressed skepticism.
"It worked out for the individuals that we voted on who are here," he said. "But what about the ones that aren't?"
After the meeting, Hintz said he was glad he turned up to oppose the sidewalk.
"If we wouldn't have showed up, we would've been getting a sidewalk," he said. "They could see our emotion, they could see our faces, they could hear our voices. And hopefully that meant something, as well."