The Bismarck School Board on Monday approved a 17-month contract with incoming superintendent Jason Hornbacher.
Hornbacher will officially start March 1. Interim superintendent Jim Haussler's contract was set to expire June 30, however Haussler submitted his retirement letter on Monday.
"We think it's in the best interest of Dr. Hornbacher and the Bismarck Public School District for Dr. Hornbacher to begin early … and that will give him the opportunity to get involved in school district activities right away, and to be able to work with Dr. Haussler," School Board President Matt Sagsveen said.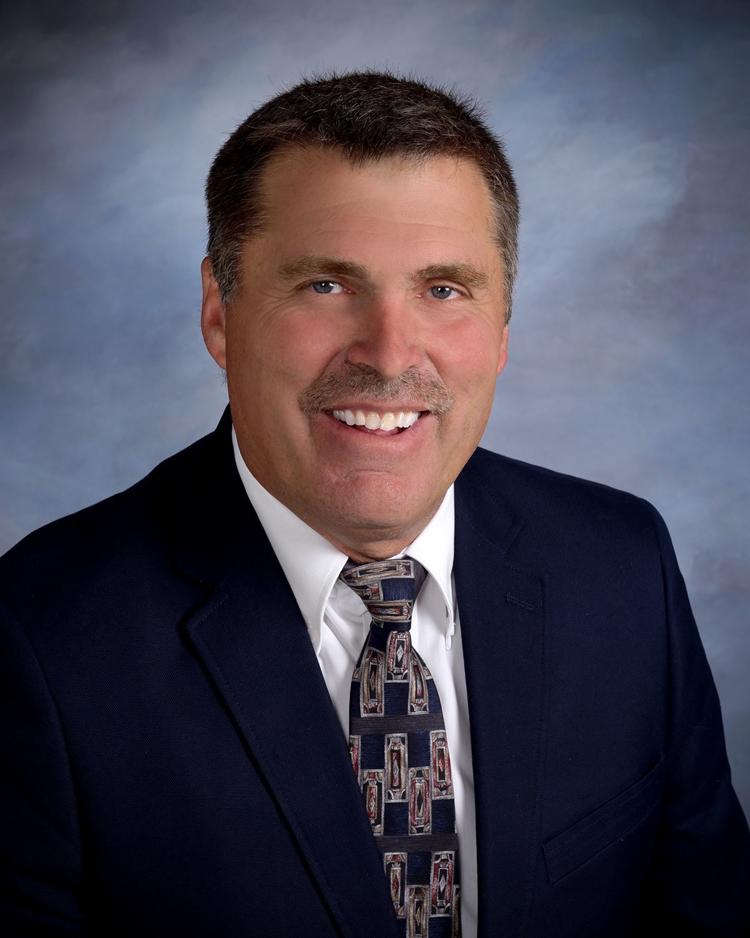 Haussler wrote in his retirement letter that he believes Hornbacher should start this spring, as that is when the district makes decisions pertaining to budgeting and staffing. There will also be a monthlong transition period for Hornbacher, who is currently the principal of Dorothy Moses Elementary School.
Hornbacher's contract is good through June 30, 2020, at which point the school board will decide whether to renew his contract. His starting salary is $190,000.