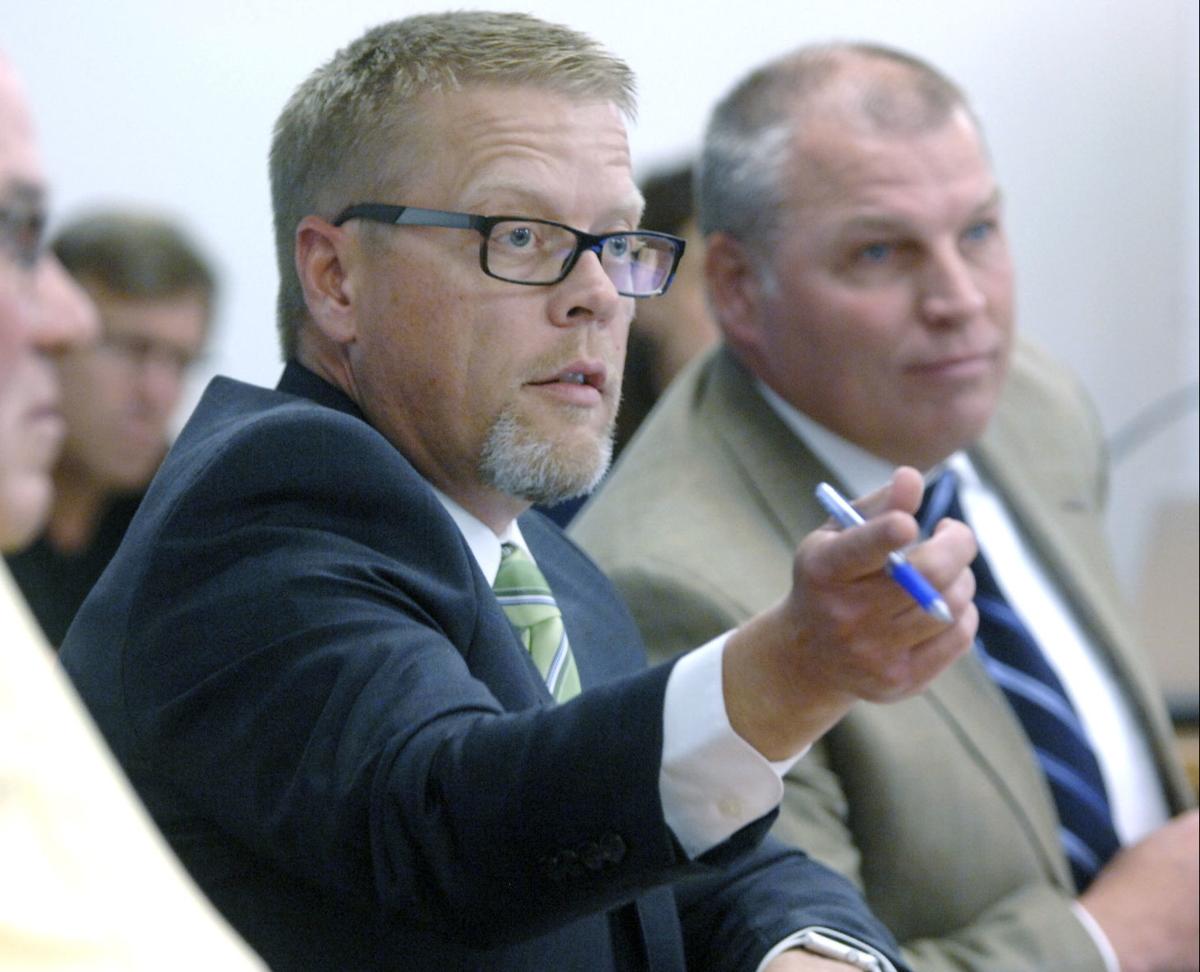 In an attempt to "rightsize" crowded classrooms in Bismarck schools, the Bismarck School Board has agreed to hire about 28 teachers for the upcoming school year.
On Monday, school board members agreed to hire 28.25 full-time equivalent positions after the district recently completed an assessment, which indicated the need to hire 50.5 teachers over the next two years.
It's unclear how much the additional teachers will cost. Superintendent Jason Hornbacher said this will be discussed later this year when the board sets the district's budget.
Still, school board members say even more teachers are necessary.
You have free articles remaining.
"There's a definite need in this community and in this school system for this help," Board Member Karl Lembke said Monday.
The positions will be added across the district for the 2019-20 year in pre-K-12 classrooms, as well as special education, according to Hornbacher.
Board members also said they believe some of the issues facing the district, including mental health concerns, bullying and classroom safety, are exacerbated by large class sizes.
"I think it's really at that breaking point," Board Member Jon Lee said.
Hornbacher said the needs assessment included input from school administrators about how many teachers were needed to support adequate classroom sizes, as defined under district policy.
Board Vice President Heide Delorme said the board is "trying to be fiscally responsible" by hiring a total of 50.5 teachers over the span of two years.