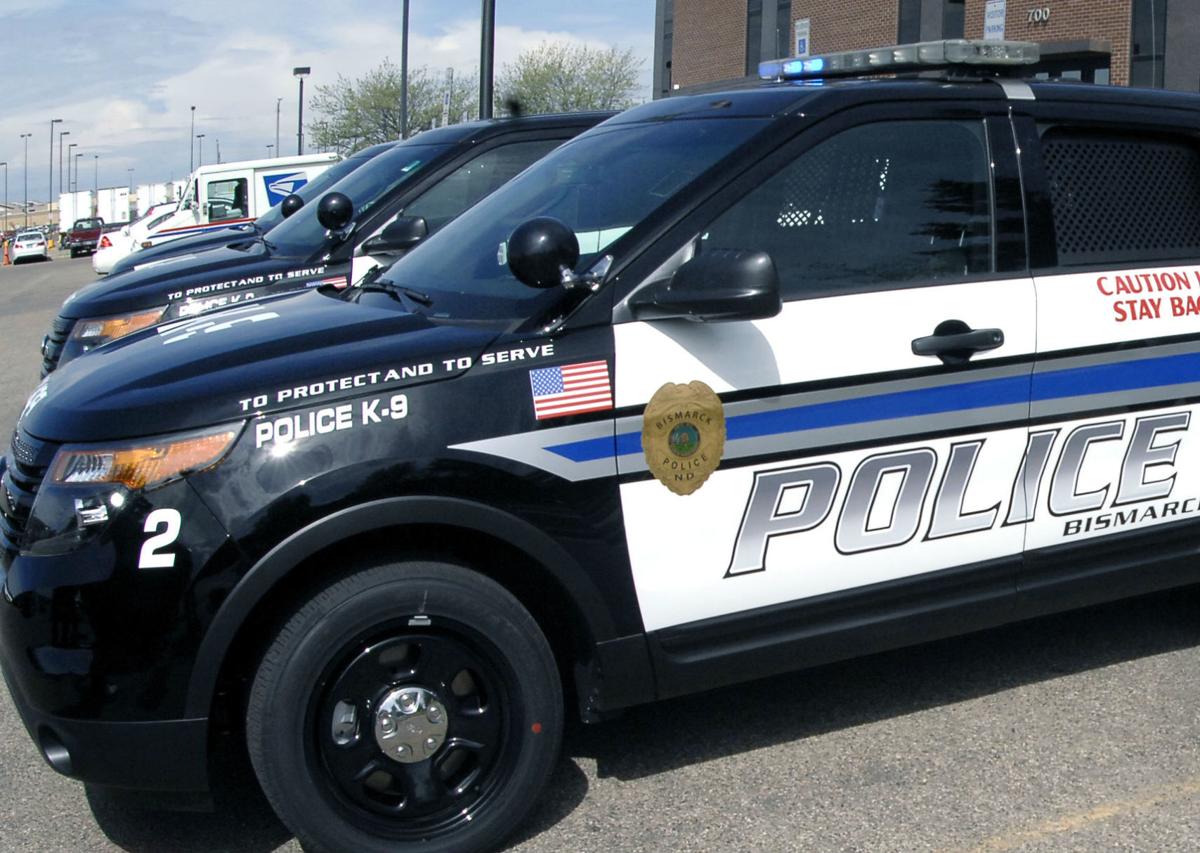 Bismarck police are looking for witnesses or owners of a vehicle involved in a hit-and-run crash this week.
It occurred about 3:15 p.m. Wednesday near the Staybridge Suites on Gateway Avenue. A midsize white SUV struck a pedestrian who suffered life-threatening injuries, authorities said.
The vehicle might be a white Honda CR-V or a white Toyota RAV4, according to police. 
They describe the driver as an elderly female with short-length hair. 
Anyone with information is asked to call police at 701-223-1212 and ask for Officer Haswell or Officer Petersen.
Be the first to know
Get local news delivered to your inbox!