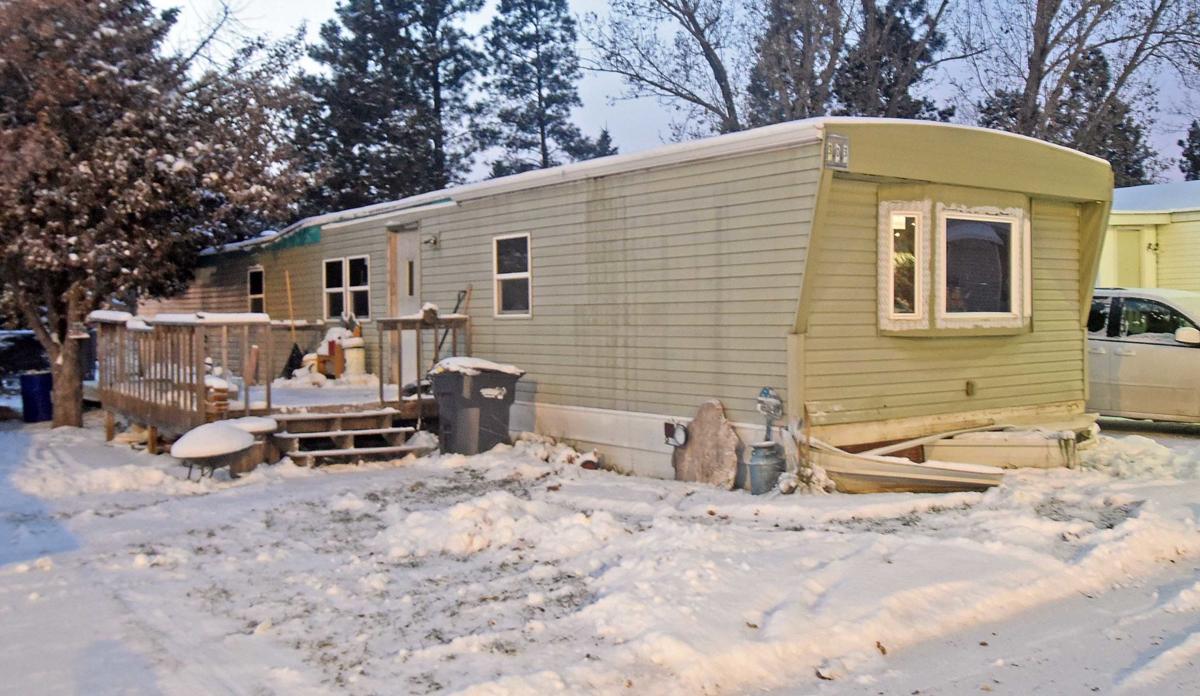 Bismarck firefighters saved a dog while extinguishing fire in a south Bismarck mobile home early Sunday. 
The Bismarck Fire Department determined the fire was an accident and caused by a temporary heater.
Shortly before 12:30 a.m. Sunday, Bismarck firefighters responded to a call from a neighbor about smoke coming from a mobile home at 725 S. 12th St. 
The same neighbor told firefighters he did not think anyone was home but informed police the resident kept a dog inside.
Firefighters found a "midsized" dog unconscious toward the front of the home, Bismarck Fire Battalion Chief Rob Carlson said. Firefighters encountered the fire coming from the back of the home and extended under the home.
You have free articles remaining.
The dog regained consciousness after firefighters performed CPR on it outside, while extinguishing the fire.
During the resuscitation, Carlson said, the resident returned home after friends called him. Firefighters determined the dog was uninjured after it regained consciousness.
"It came around and then he took it inside the neighbor's home for a little bit," Carlson said. "He brought it out a little bit later and it was walking around." 
Carlson said it took firefighters about 15 minutes to bring the fire under control and an hour to extinguish all hot spots. Firefighters determined the home was a total loss. The resident is displaced and is "staying with friends and family for the time being," said Carlson.
The fire department attributes the fire to a square-shaped, electric heater, which the occupant had left turned on. 
"We tell people, if you are going to use those, make sure they are not left unattended," Carlson said. "Somebody should be around when you are using them." 
Carlson said fires caused by heaters are more frequent during the winter. "A lot of people are trying to thaw pipes, heat garages and things like that," he said. "And when you use that heat, you've got to be careful."