Two people were arrested Thursday in a drug bust in central Bismarck.
Hunter Moffet, 21, of Bismarck, and Kassandra Morales, 22, of Bismarck, were arrested and charged with multiple felony drug charges.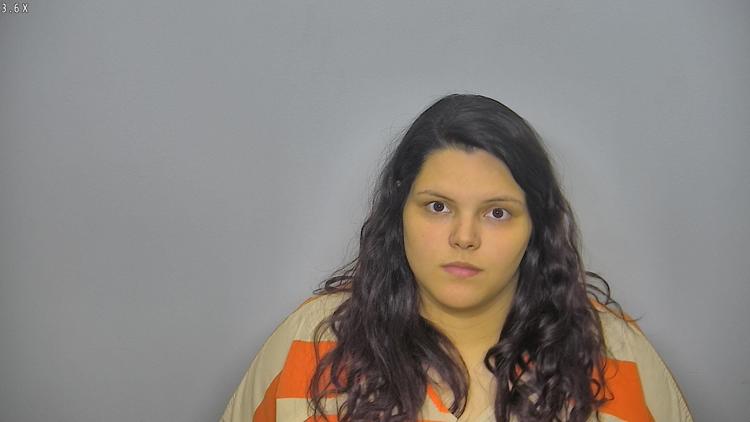 Bismarck police executed a search warrant at 827 N. 12th St. on Thursday after receiving multiple neighborhood complaints describing possible drug activity, according to a news release.
Inside the home, police found 20 pounds of marijuana, 170 grams of methamphetamine, THC wax and drug paraphernalia. About $111,000 in cash and two stolen firearms also were discovered.
Moffet and Morales were also each charged with one count of felony child neglect for having illegal drugs and drug paraphernalia within reach of a 3-year-old girl found inside the residence, according to a criminal complaint.
Moffet and Morales had their initial appearances in court Friday, where South Central District Judge James Hill set Moffet's bond at $50,000, and Morales' bond at $25,000.