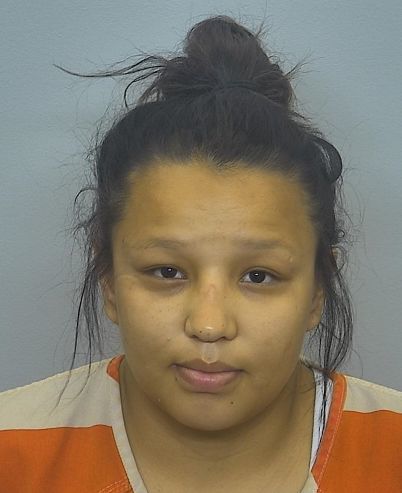 Felony robbery charges are pending against three suspects after a downtown Bismarck coffee shop robbery that left the owner with a broken nose.
Kezwin Bravebull, 23, allegedly entered the Coffee Break shop on East Main Avenue about 3:20 p.m. Tuesday, took the tip jar and got into a physical altercation with the owner after being confronted, police said.
You have free articles remaining.
Brothers Shawn and Stephan Tikanye, who were with Bravebull, allegedly rushed the owner and caused him to fall on the ground and lose consciousness. He suffered a broken nose and multiple facial wounds but declined medical attention, police said.
Officers searched the area and arrested Stephan Tikanye, 20, on charges of felony robbery and minor in consumption and also on a Morton County warrant for failure to appear. Police located and arrested Shawn Tikanye Jr., 22, and Bravebull about 1 p.m. Wednesday.
Police said the trio did not get away with the tip jar, because the glass jar fell and broke during the incident.