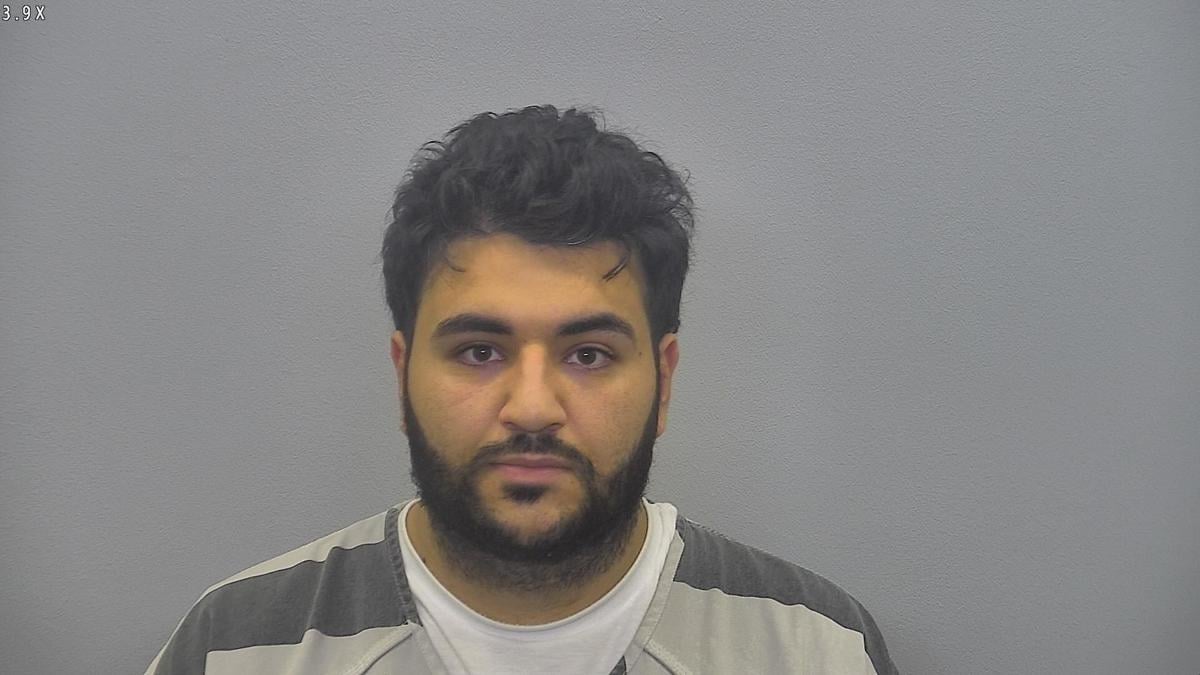 Three Detroit-area men arrested Wednesday at a Bismarck motel were in possession of 450 opioid pills and $45,000 cash, police say.
Metro Area Narcotics Task Force members served a search warrant on a motel room registered to Antonio Herfy, 24, and Michael K. Sinnawi, 32. While officers were searching the room, another person told police about purchasing pills from the men, an affidavit alleges. Police also obtained an amended search warrant for four cellphones found in the room. Text messages on the phones allegedly show that the men were selling the pills.
Herfy and Sinnawi were charged Thursday with drug possession with intent to deliver, and conspiracy to possess with intent to deliver. Both are felonies.
Michael Sinnawi's father, Kamal S. Sinnawi, 57, also was arrested and later admitted to a hospital after complaining of chest pains, according to the affidavit. He was not listed in court documents Thursday afternoon.
Bond was set at $50,000 for Herfy and $75,000 for Sinnawi. Court documents do not indicate attorneys for the men.