A Bismarck man who police say fired shots at a vehicle in December pleaded not guilty to attempted murder on Tuesday.
Dayson Lawrence, 18, is scheduled for trial on April 28. Defense attorney Scott Rose declined comment on the case.
Police allege Lawrence and Chaseon Stagl, 18, of Grand Forks, drove to a 16th Street residence in Bismarck after arguing with a man on the phone. Stagl fired shots while they were at the residence, and Lawrence later fired shots at a vehicle that followed them from the residence, according to an affidavit. The nature of the phone argument is unclear. The man who was fired upon told police he believed he'd been challenged to a fistfight and did not want to back down.
Stagl's preliminary hearing is Jan. 29, court records show.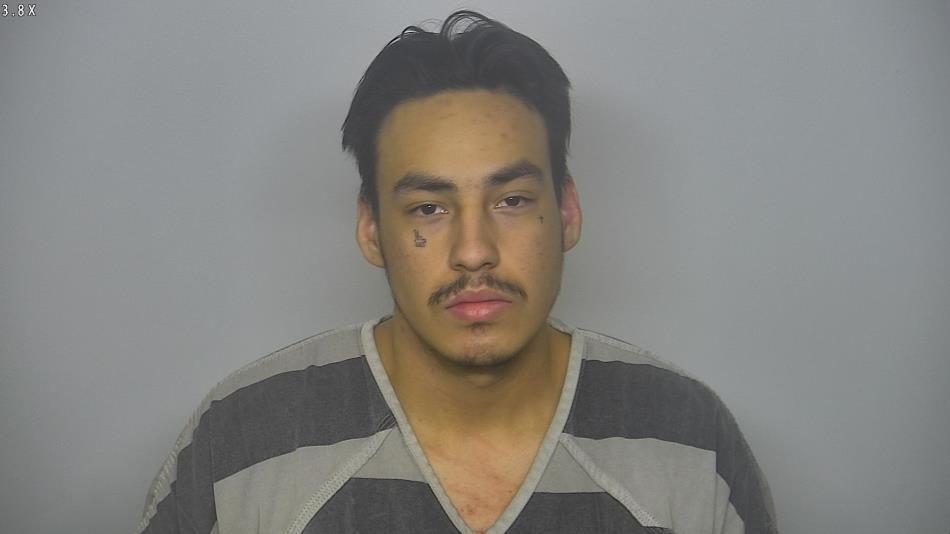 Be the first to know
Get local news delivered to your inbox!