When Jessica Shaw first saw the baby boy with a perpetual smile, her heart melted.
"The first time I held him, it was the best feeling ever," said Shaw, of Texas, the godmother of 4-month-old baby Tyr, who was found dead Saturday in central North Dakota. "He was the happiest, most joyful baby."
Tyr's body was found at about 3 p.m. Saturday southeast of Woodworth, according to The Fargo Forum. Stutsman County Sheriff Chad Kaiser led searches on Friday and Saturday, covering an 8-mile area.
Earlier this month, the sheriff's department received a welfare call for the baby.
The baby's mother, Justice Lange, 25, of Carrington, was found walking in the area where the body was found. She was taken to a Fargo hospital, but was transported on Monday to the Stutsman County Correctional Center on charges unrelated to her son's death.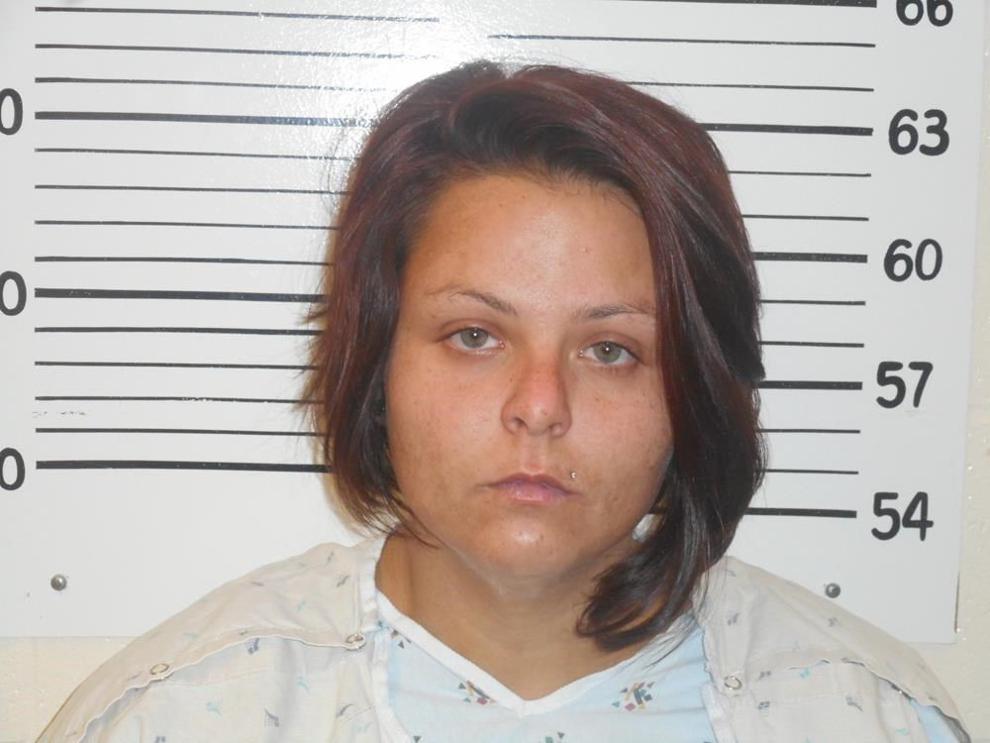 Kaiser told The Forum that Lange will be charged in connection to the death of her son this week.
Shaw said in a phone interview with the Tribune on Tuesday that Lange and the baby's father, Jason Wilde, had moved back to North Dakota last month, and they had worked for the Murphy Brothers Exposition, a company that provides rides to carnivals, fairs, festivals and events throughout the Midwest.
Shaw said Lange and Wilde traveled with the company, which was at the Stutsman County Fair from June 27-30. Shaw said Lange was living in a bunkhouse, essentially a trailer, that traveled to the various shows. They were in Texas before traveling to North Dakota.
Shaw, who has known Lange and Wilde for about two years, said she worried about Lange, who struggled to provide for Tyr.
"I'm heartbroken," Shaw said of Tyr's death. "It's devastating."
Shaw said Tyr could "light up a room" with his smile.
"He was a gift from God, and now he's an angel with God, looking over everybody," she said.
Shaw said she spoke with Wilde on Monday, not knowing that he has been at the Stutsman County Correctional Center since July 2. According to court records, Wilde was arrested after a high-speed chase with a Stutsman County Sheriff's Department deputy.
Wilde told law enforcement he was searching for his missing fiance and their infant, when a resident called 911 to report a vehicle followed his wife and niece to their home, according to court documents. Wilde was reportedly the driver of that vehicle and fled when a deputy arrived.
He had also called the sheriff's department that night, stating he was concerned for his 4-month-old child.
Wilde was charged with fleeing a police officer, preventing arrest, driving with a suspended license and reckless driving.