GALLOWAY TOWNSHIP — For a few hours Tuesday evening, the national political divide played out on Route 9 outside the Historic Smithville Inn, as equal numbers of supporters and opponents of President Donald Trump lined opposite sides of the road.
They were awaiting the arrival of the president's son and namesake, Donald Trump Jr., who is an adviser to the president.
Trump Jr. was about to be the featured speaker at a fundraiser at the restaurant for a South Jersey nonprofit that supports mostly Republican candidates, as well as social service groups.
Each side had about 200 members, who exchanged chants and barbs across the highway as they waited.
The Trump side chanted, "All Lives Matter," while the other side — mostly supporting former Vice President Joe Biden for president — chanted "Black Lives Matter."
Tom Yarborough, 71, of Hammonton, showed up on the anti-Trump side with a "NJ for Biden" sign.
"We're here for Biden. We don't want any hate," said Yarborough, who is a member of the Hammonton Democratic Club and the Atlantic County Democratic Committee.
Tom O'Connor, 61, who lives in Galloway Township, stood on the pro-Trump side of the street carrying a pole that contained an American flag and a "Trump 2020" sign.
"Very rarely do you have the action at your front door," said O'Connor, who added that he'd never voted in his life, but he registered to vote this year. "I didn't think the world was on fire in 2016. I think the world is on fire now."
Those on the Biden side mostly wore masks, while masks were mostly absent on the Trump supporters' side.
Police officers stood between them, no doubt helping to keep the peace as they also controlled traffic.
At one point a Trump supporter driving a diesel truck along the Biden side popped his clutch and spewed enormous amounts of dark exhaust, eliciting a loud cheer and laughter from the Trump fans.
Inside the Historic Smithville Inn after his arrival, Trump Jr. first spent time with about 80 people who had paid $1,500 to meet him. No media was allowed at that part of the event.
Outside on the restaurant's back lawn under a large tent, another 225 people who paid $300 each, heard him speak for about 20 minutes, and media was welcome there. Those attendees also heard from Trump Jr.'s girlfriend, television commentator Kimberly Guilfoyle, several local Republicans and state GOP Chair Doug Steinhardt.
Trump Jr.'s speech was humorous and relaxed. He spoke without notes.
"Democratic states with Democratic governors, and Democratic cities with Democratic mayors get burned down by Democratic voters, and it's somehow Donald Trump's fault," Trump Jr. said. "Everything except Middle East peace. That's not his fault. They don't ever talk about it. It's like it didn't happen," he said of recently announced peace pacts between Israel and two Arab nations.
He depicted Democrats as wanting "open borders and closed schools," and showing little concern for the effects of COVID-19 closures on businesses.
"You can't go to work, church or school. But you can go looting and rioting," Trump Jr. said of how some Democratic leaders have clamped down on public interaction except for during protests.
More than $200,000 was raised for the Egg Harbor Township based 501c4 nonprofit Citizens for Responsible Development, said organizer and former Galloway Township Mayor Don Purdy.
Speakers included Republican challenger for Atlantic County Sheriff Joe O'Donoghue, who is challenging incumbent Democratic Sheriff Eric Scheffler.
Incumbent U.S. Rep. Jeff Van Drew, R-2nd, who is facing a challenge from Brigantine's Amy Kennedy, could not attend. He had to stay in Washington, D.C., said his campaign manager Ron Filan.
"For the president's son to be in South Jersey 45 days out from the election, it shows the importance of this district to everybody," Filan said.
Trump Jr. praised Van Drew.
"You have a congressman here that has some guts," Trump Jr. said of Van Drew, as the crowd cheered. Van Drew switched from the Democratic to the Republican party in December after opposing the impeachment of President Trump. "He had the guts to say the Democratic Party no longer represents him or his constituents."
Polls so far have shown Kennedy and Van Drew to be in a tight race.
Trump Jr. is promoting his new book, "Liberal Privilege: Joe Biden And The Democrats' Defense of the Indefensible."
GALLERY of Donald Trump Jr.'s visit to Galloway Township for GOP fundraiser
092320_nws_trumpjr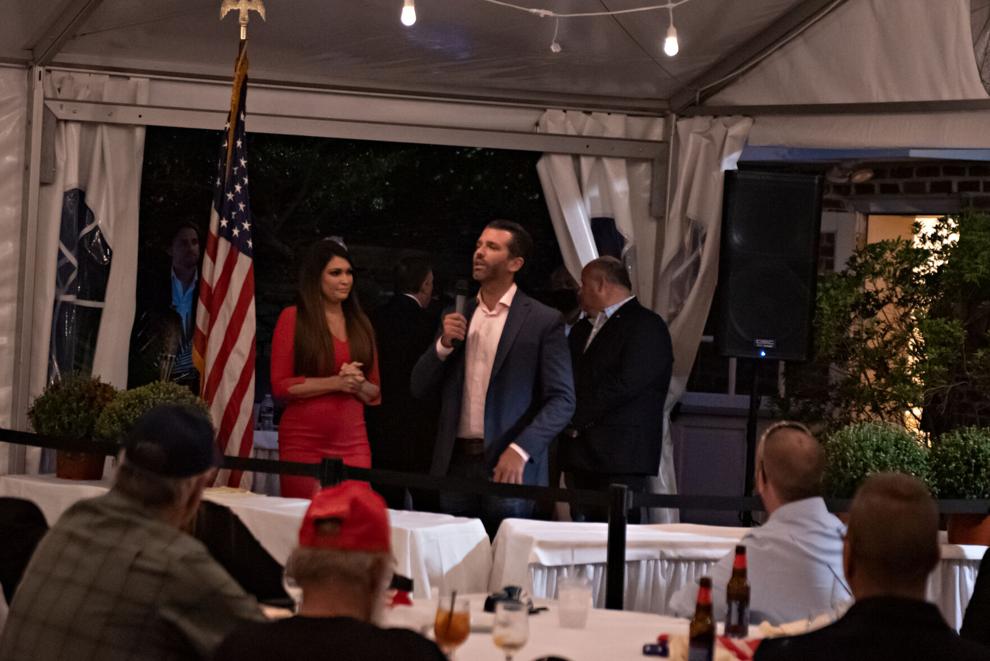 092320_nws_trumpjr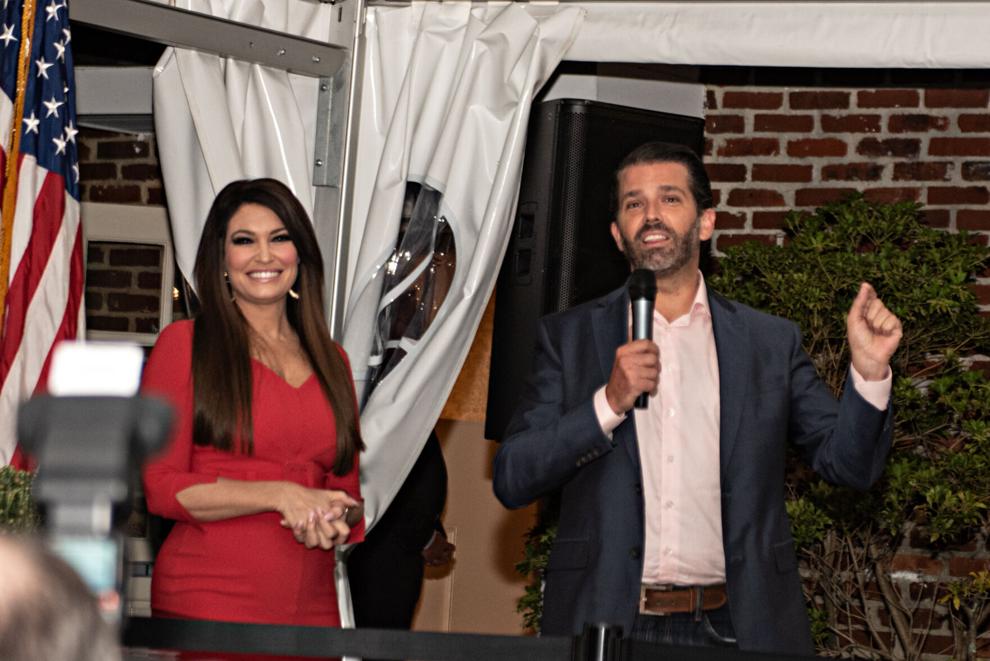 092320_nws_trumpjr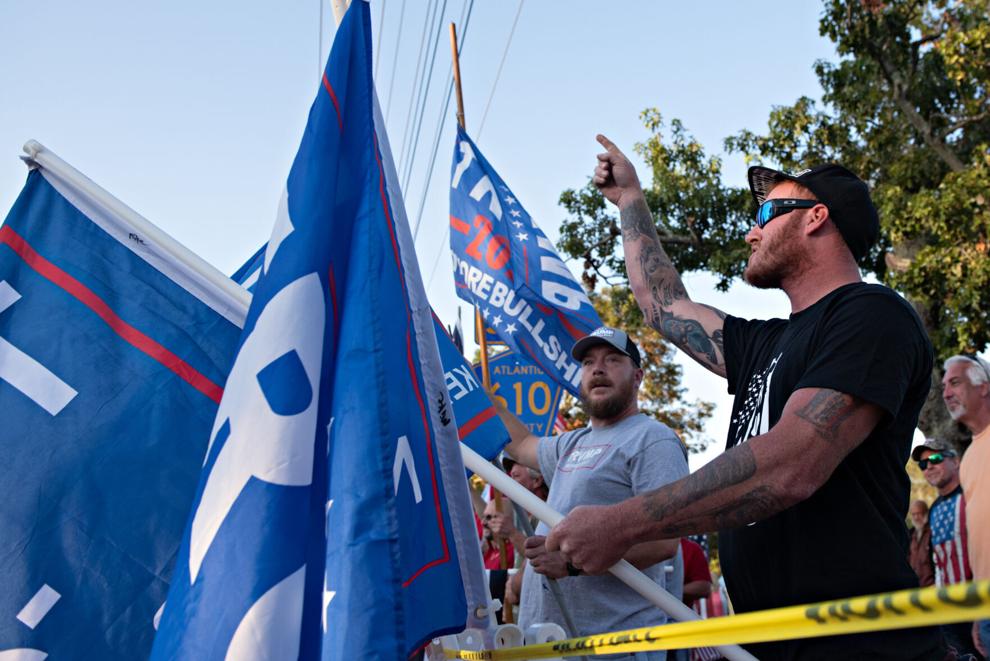 092320_nws_trumpjr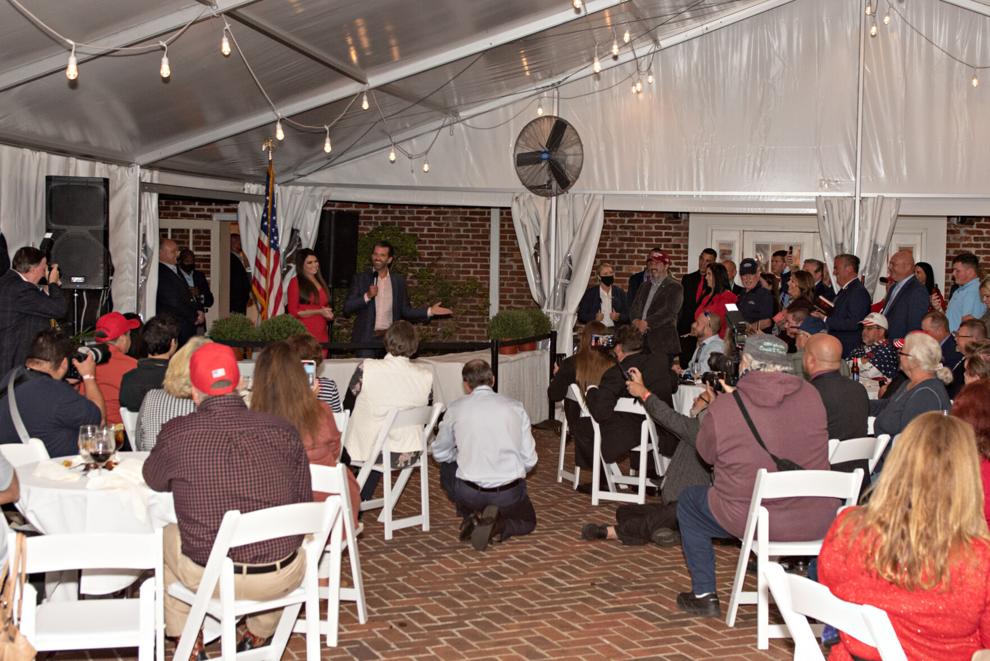 092320_nws_trumpjr
092320_nws_trumpjr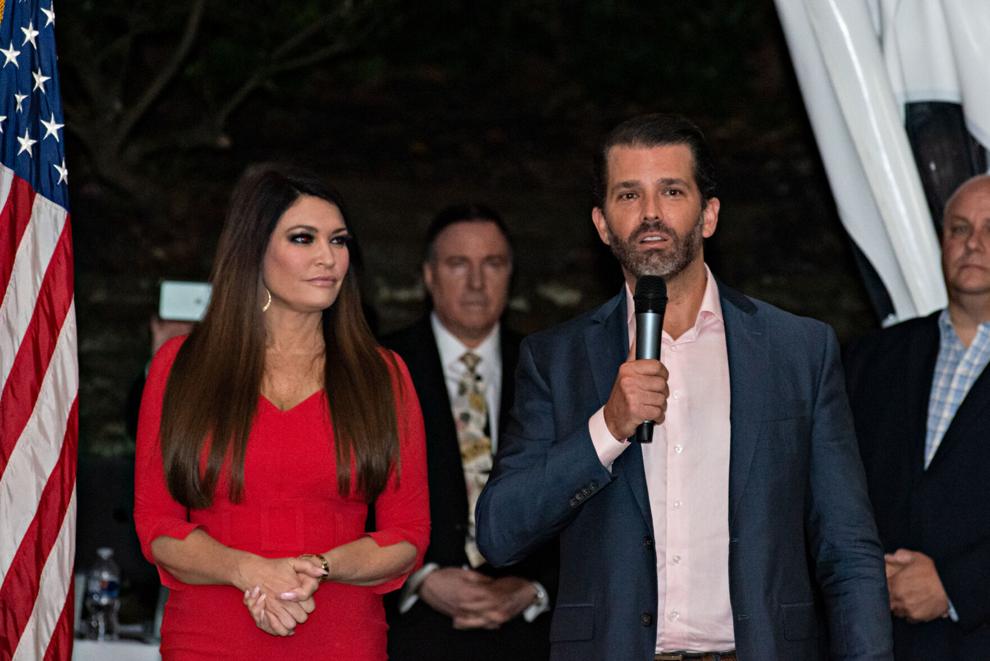 092320_nws_trumpjr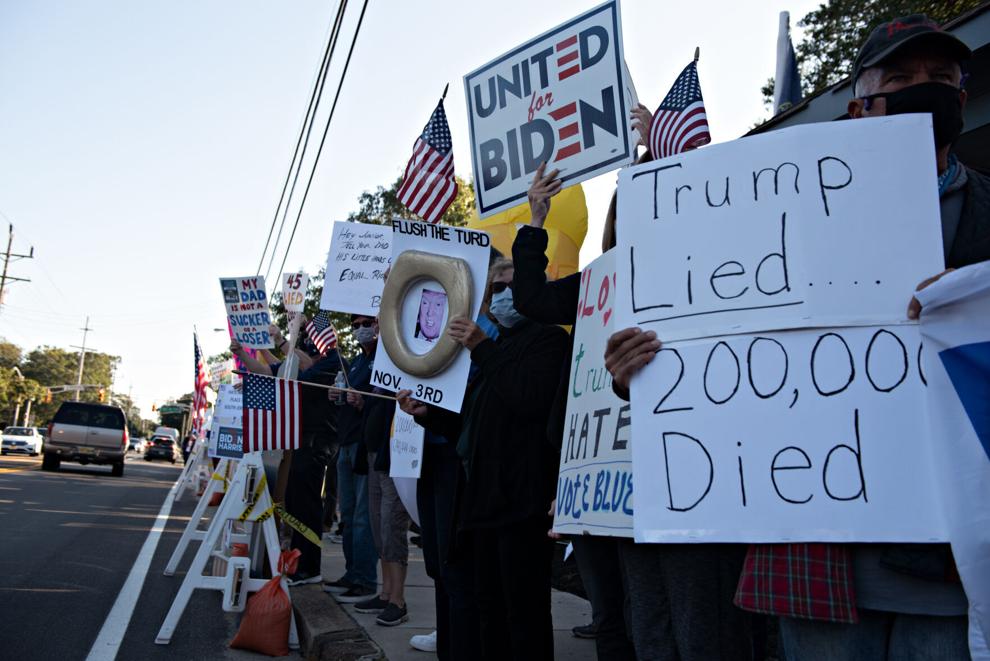 092320_nws_trumpjr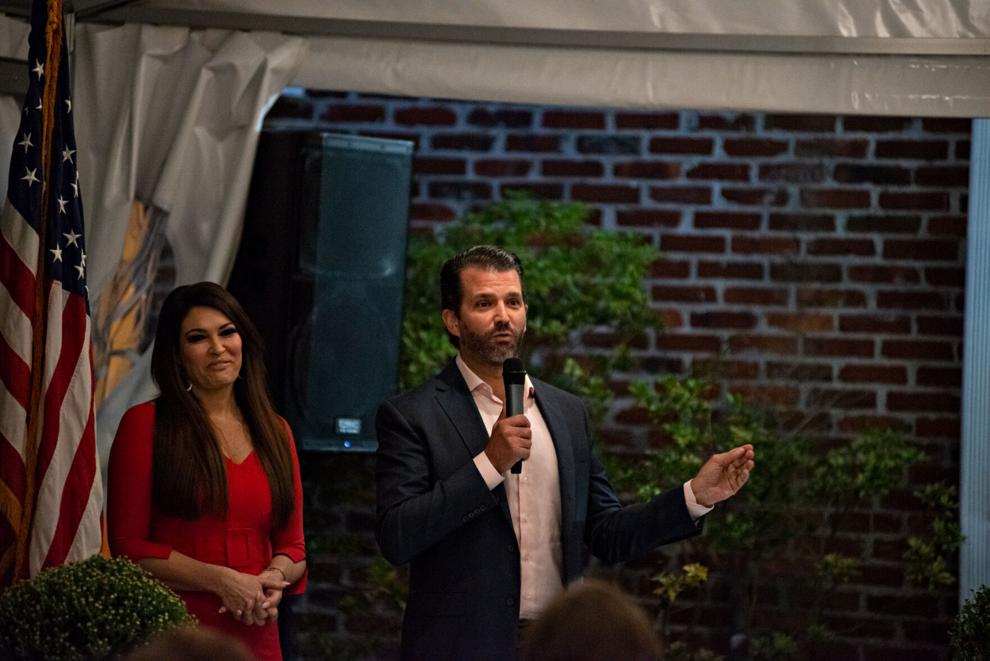 092320_nws_trumpjr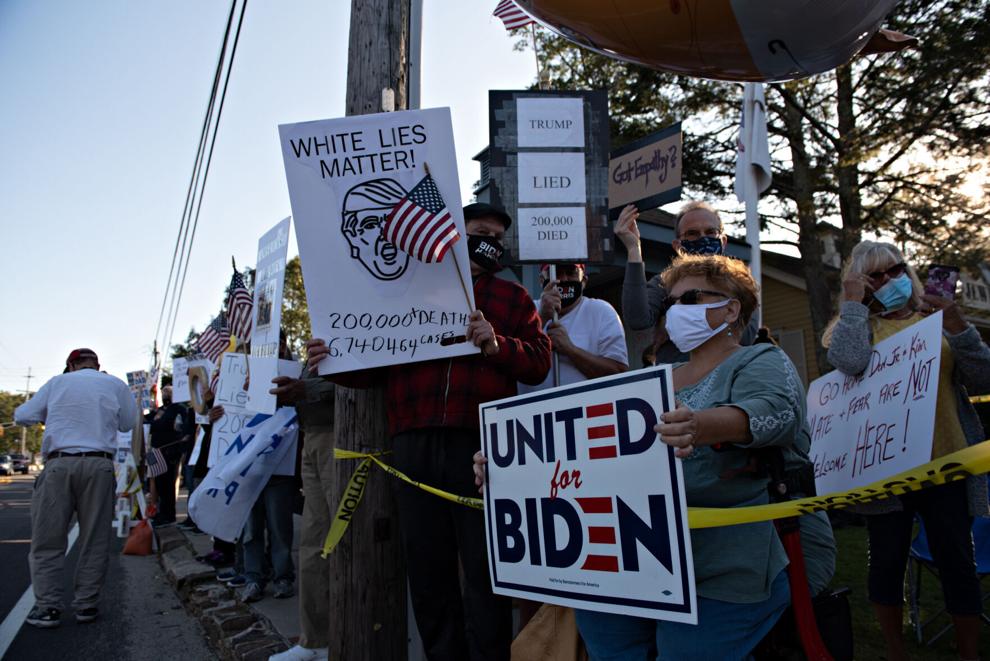 092320_nws_trumpjr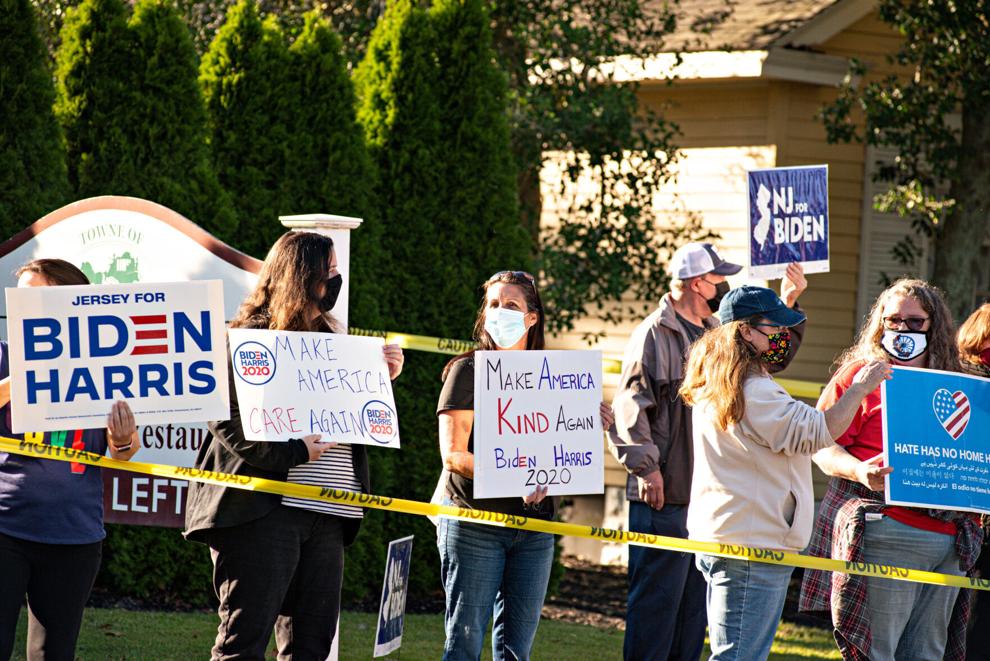 092320_nws_trumpjr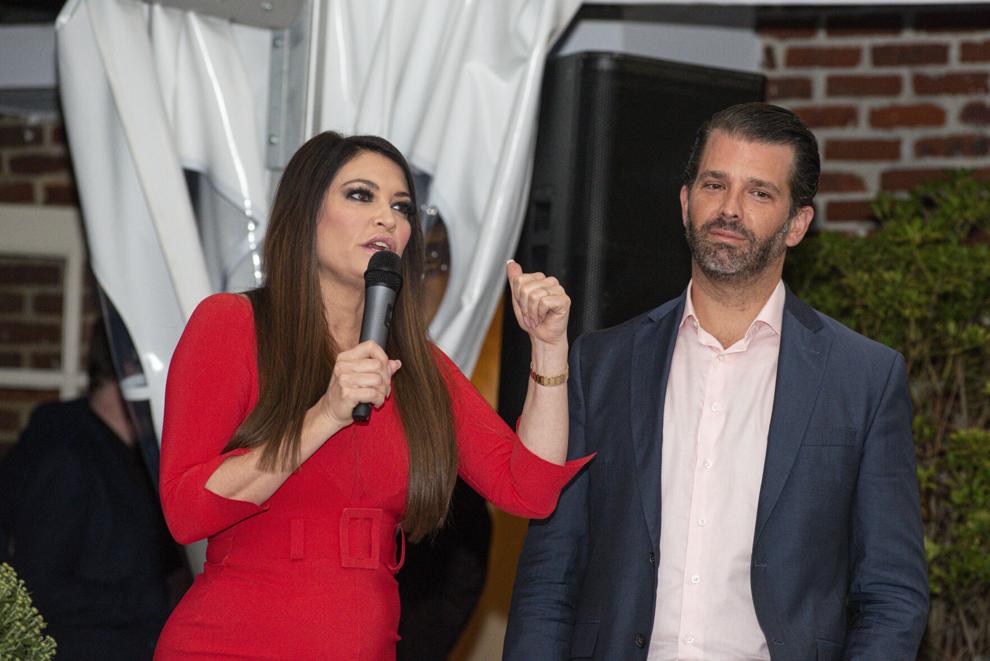 092320_nws_trumpjr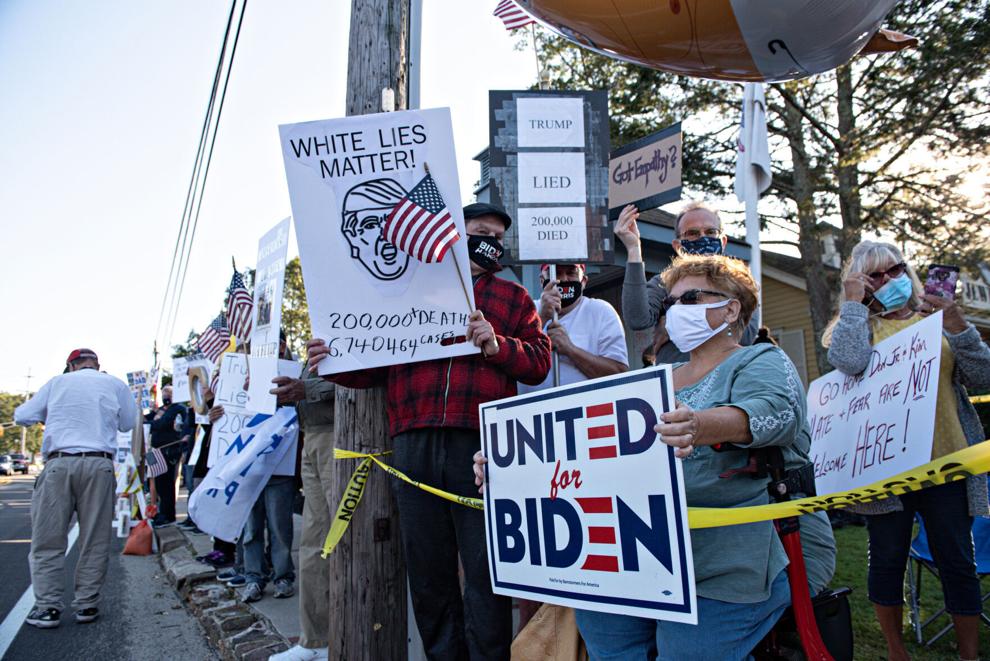 092320_nws_trumpjr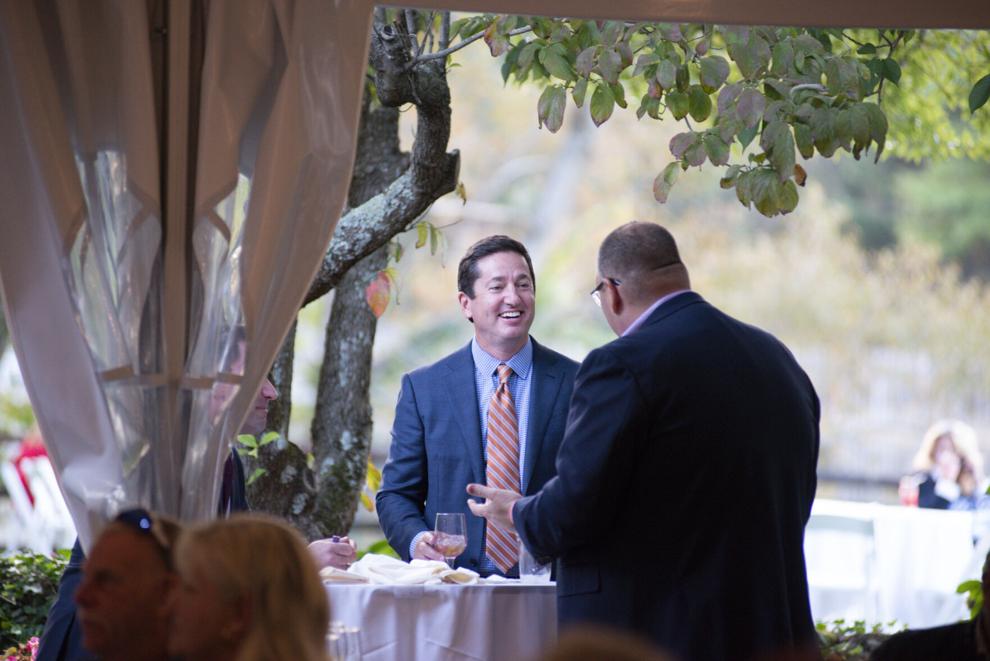 092320_nws_trumpjr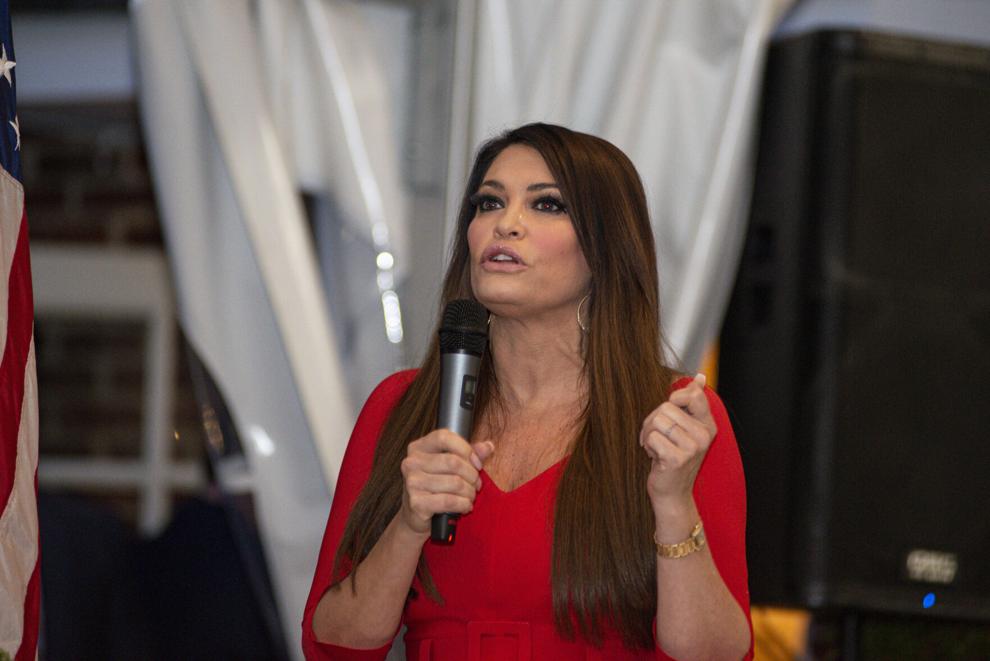 092320_nws_trumpjr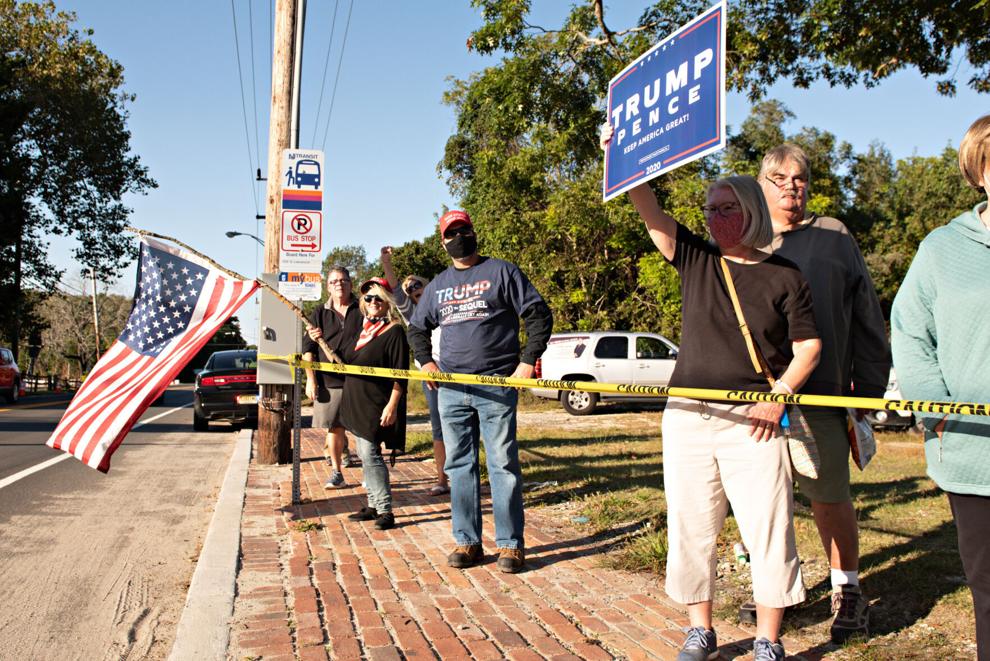 092320_nws_trumpjr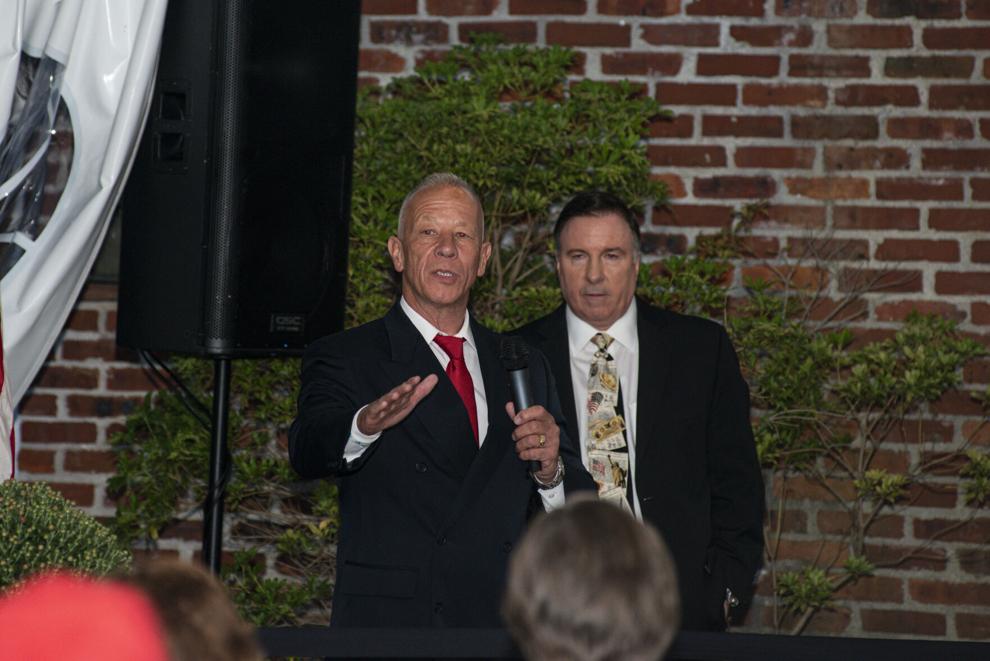 092320_nws_trumpjr
092320_nws_trumpjr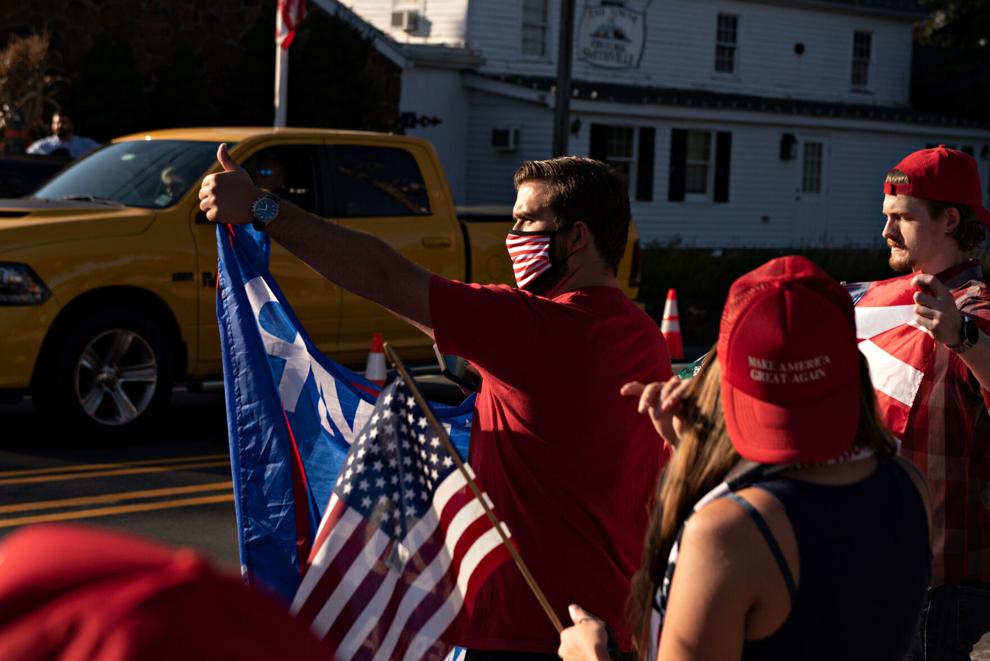 092320_nws_trumpjr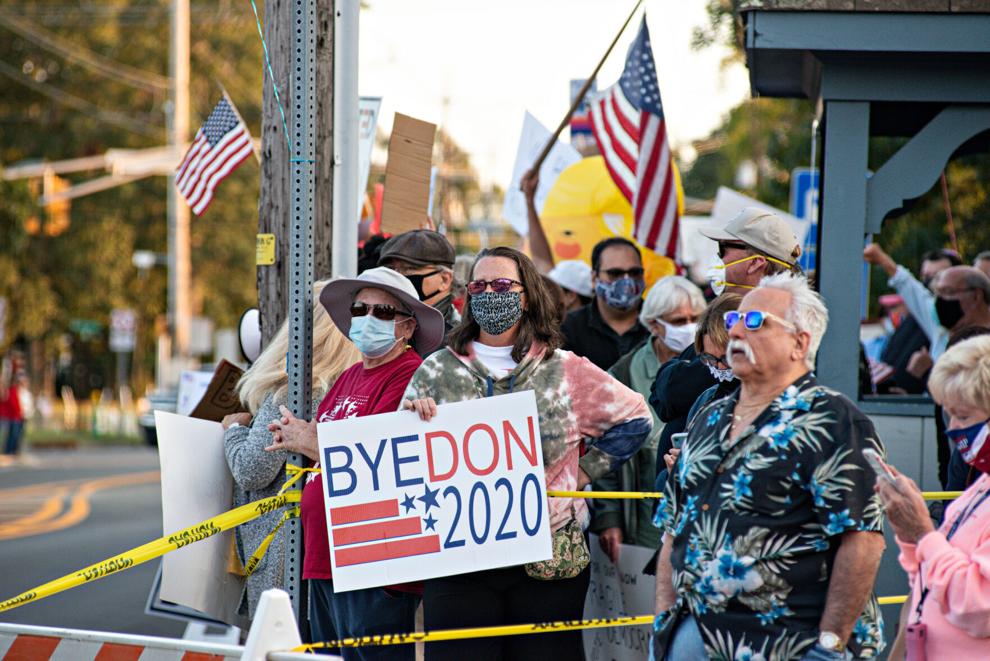 092320_nws_trumpjr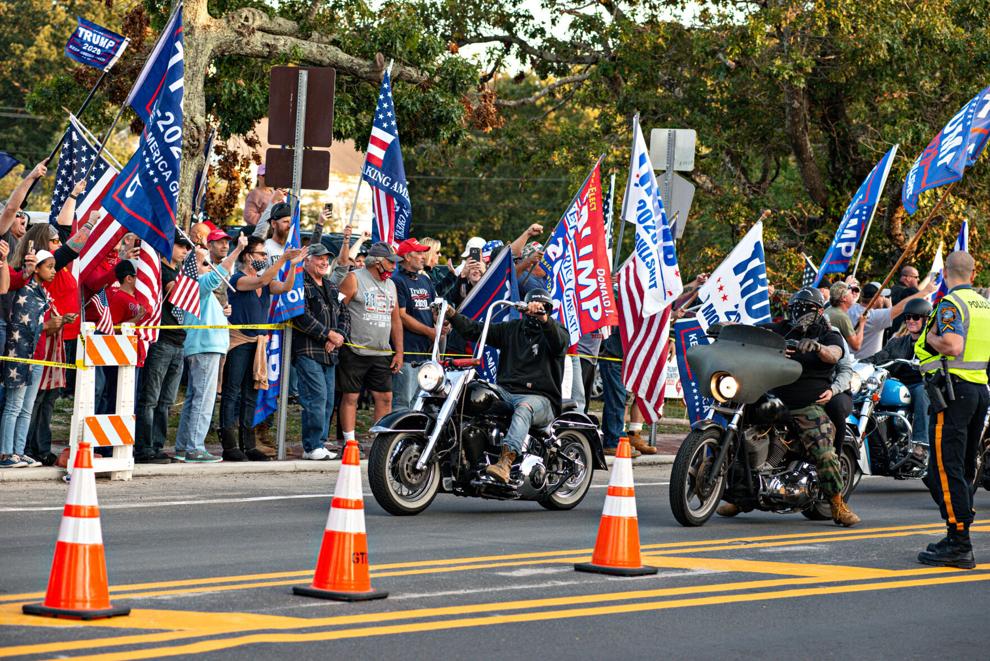 092320_nws_trumpjr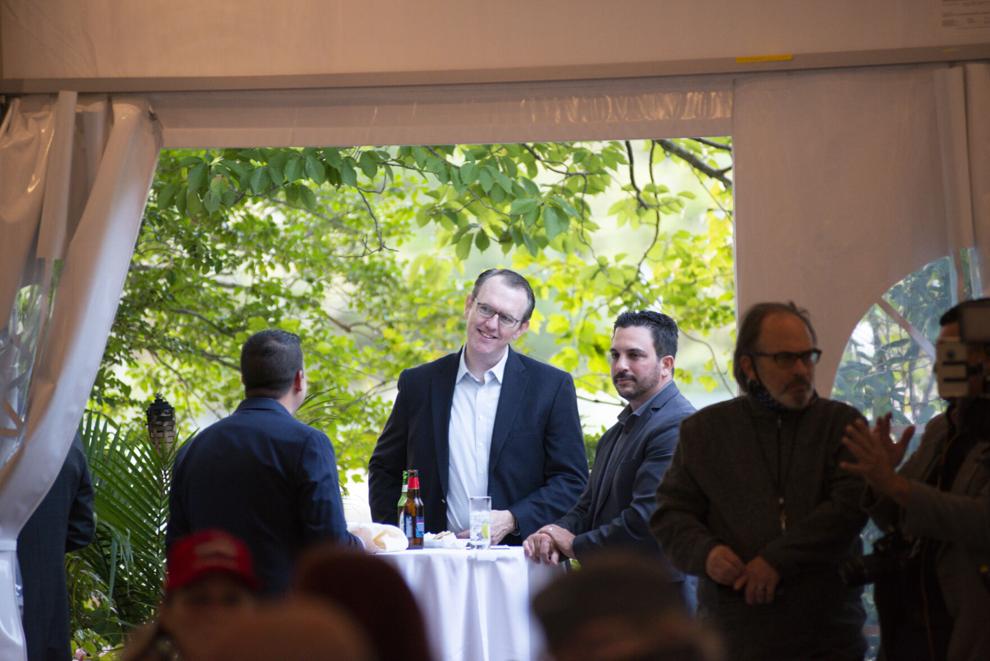 092320_nws_trumpjr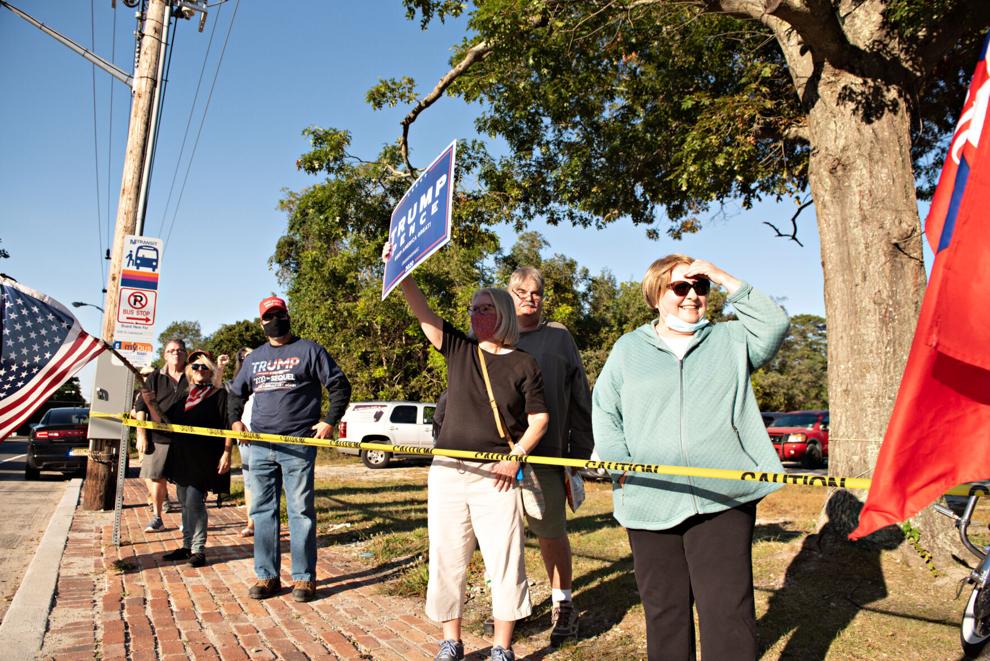 092320_nws_trumpjr
092320_nws_trumpjr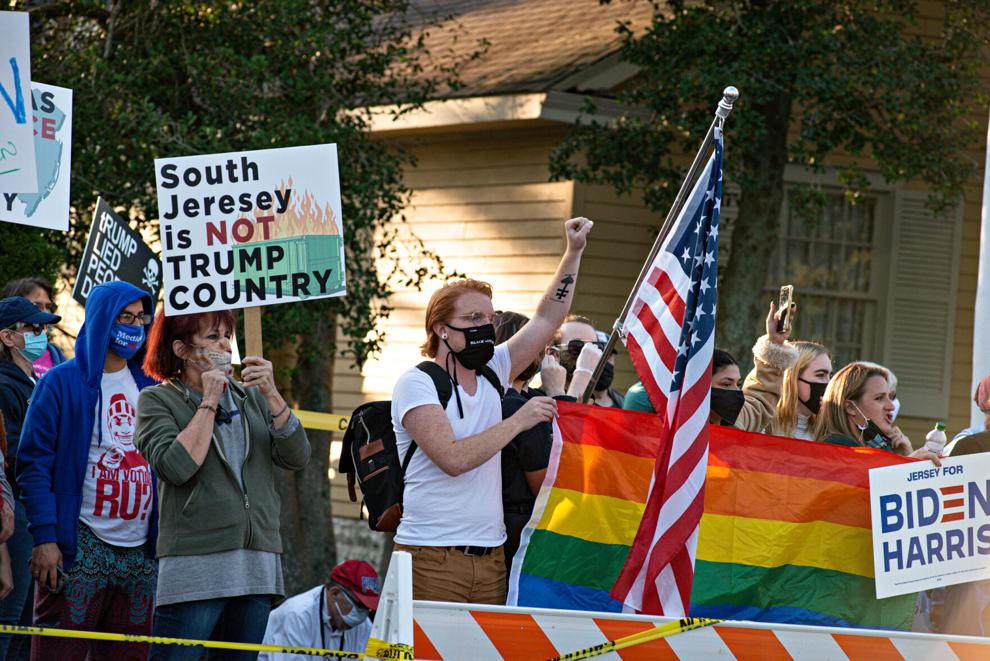 092320_nws_trumpjr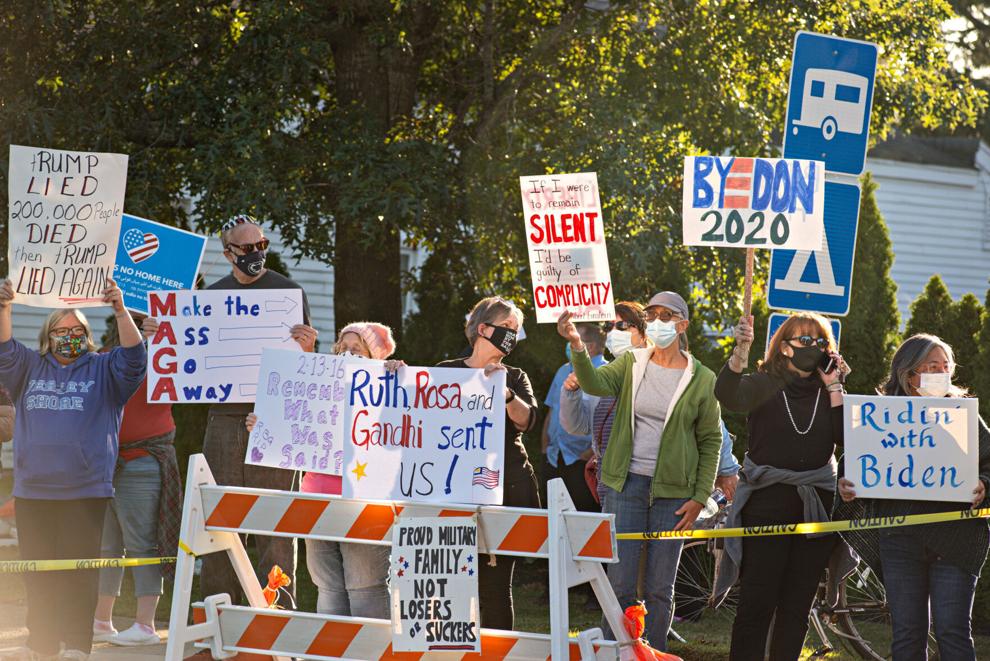 092320_nws_trumpjr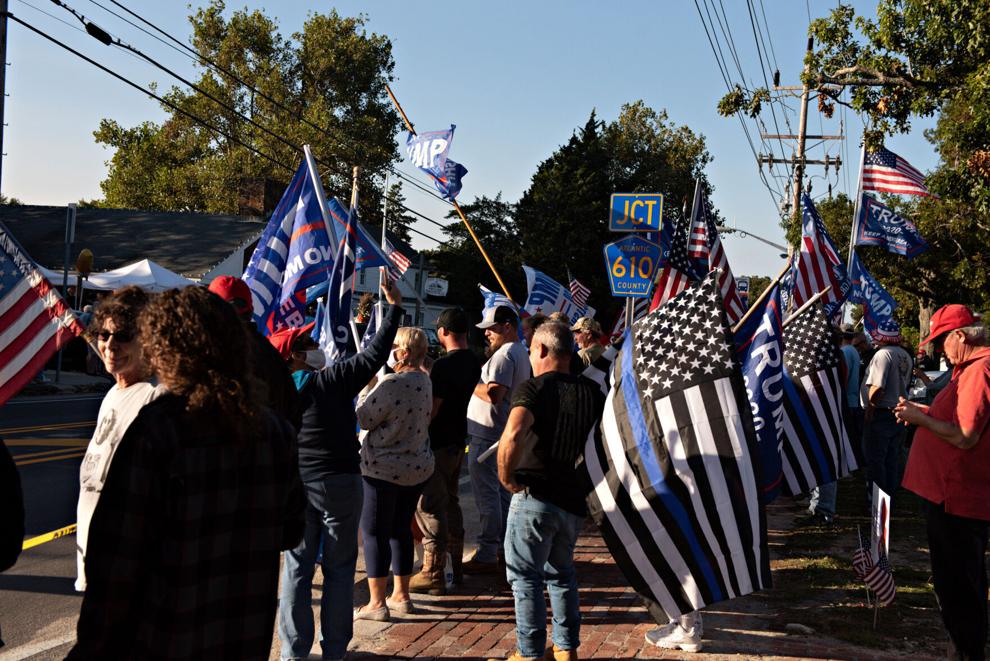 092320_nws_trumpjr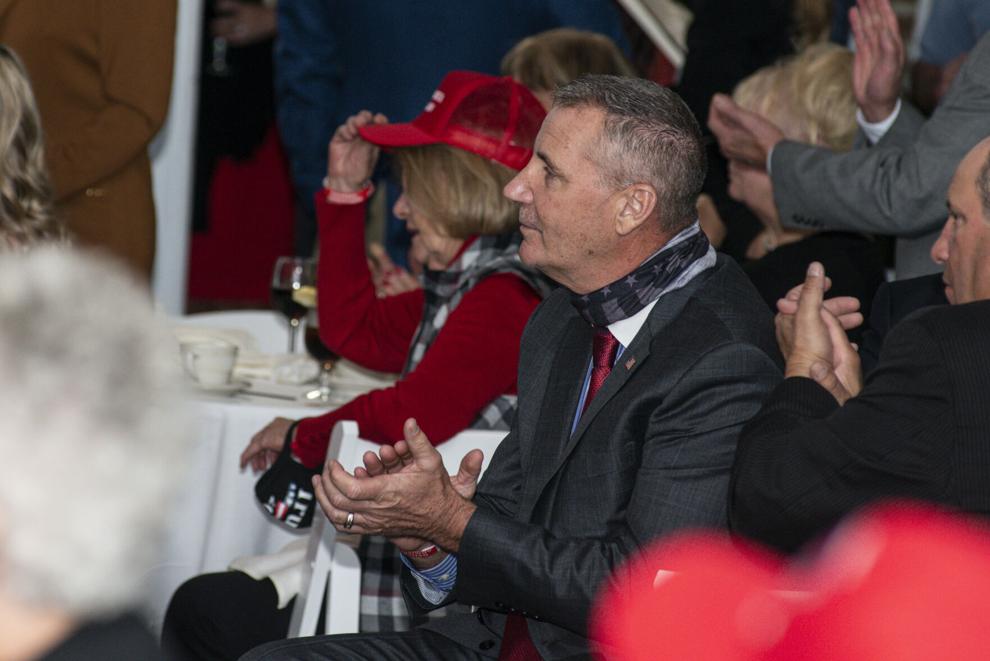 092320_nws_trumpjr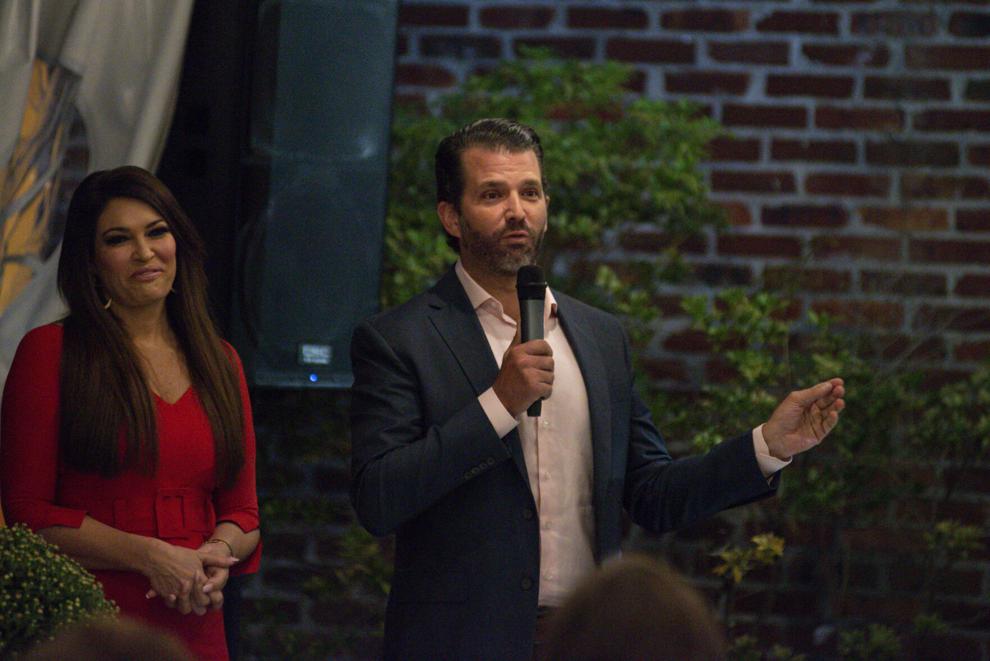 092320_nws_trumpjr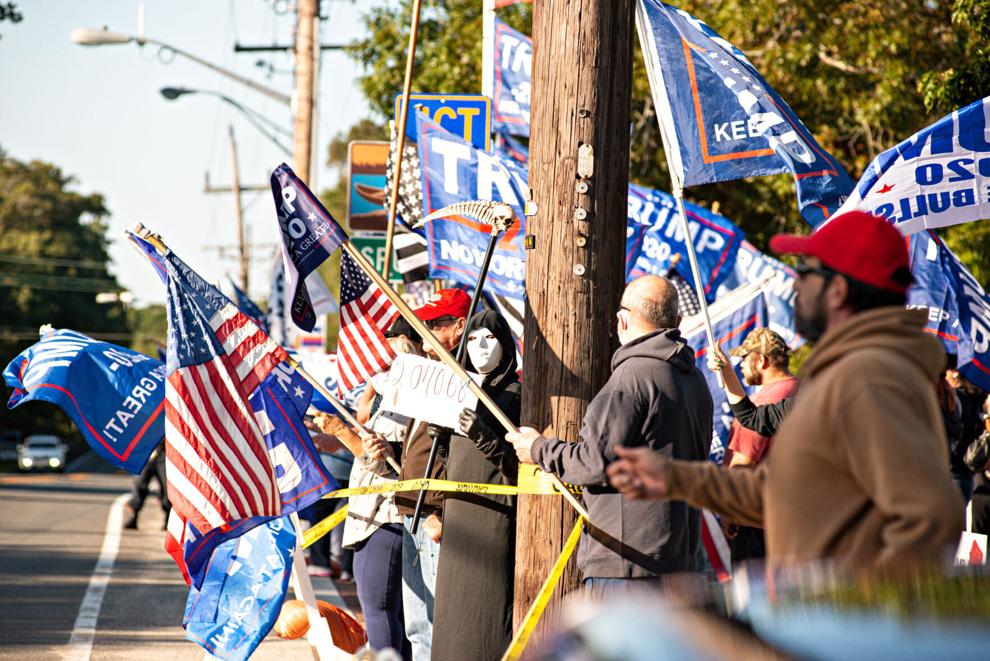 092320_nws_trumpjr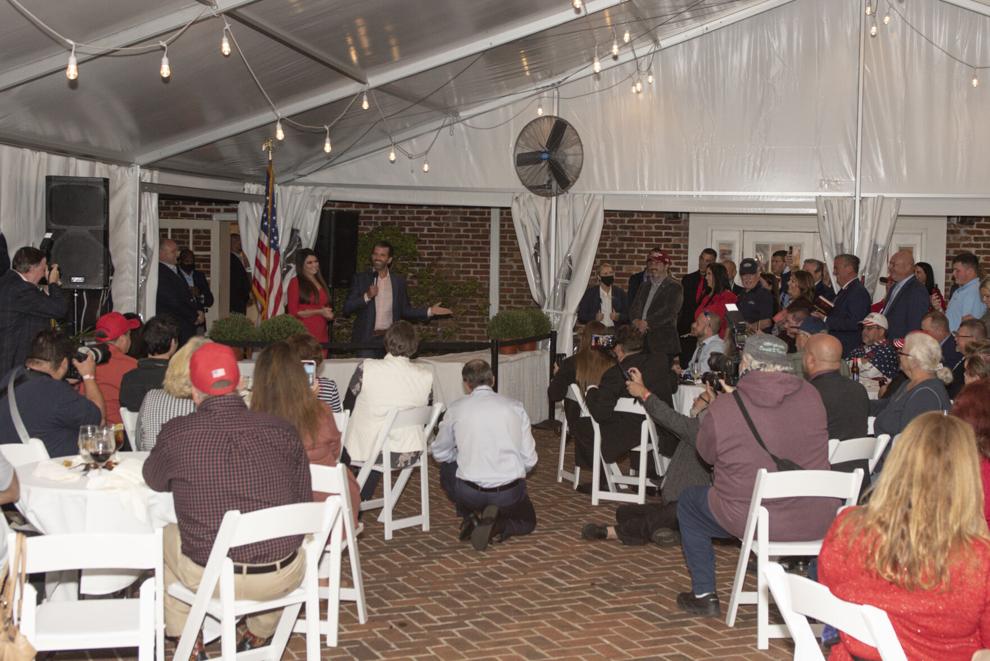 092320_nws_trumpjr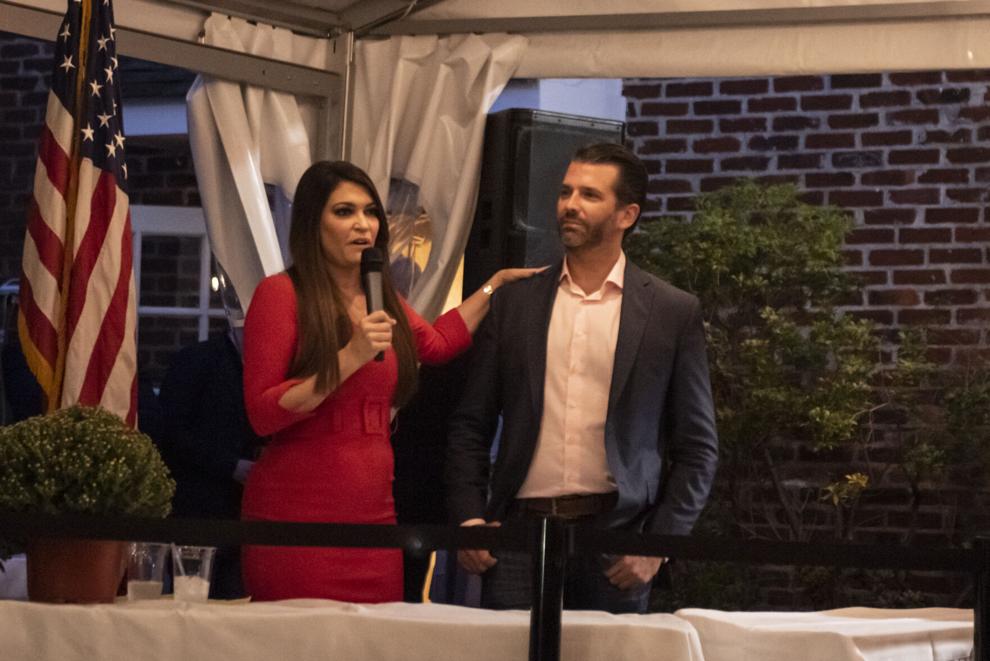 092320_nws_trumpjr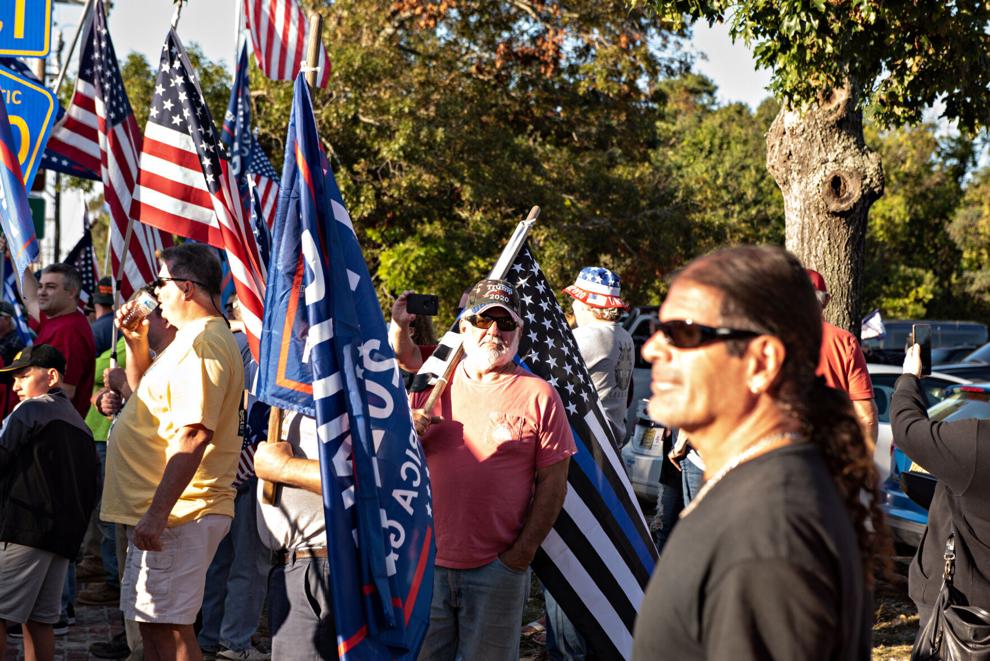 092320_nws_trumpjr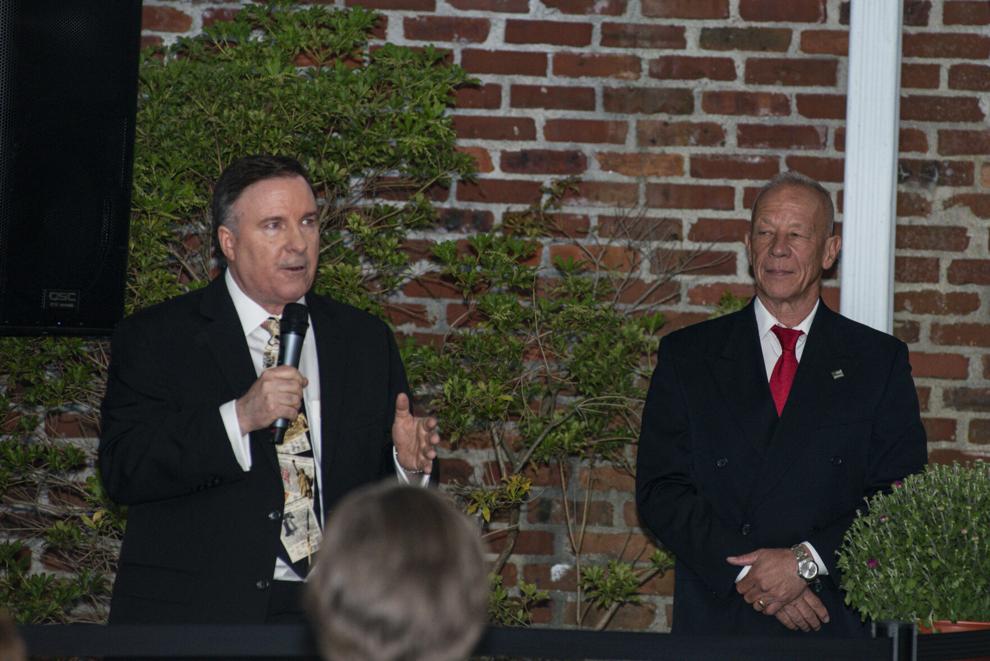 092320_nws_trumpjr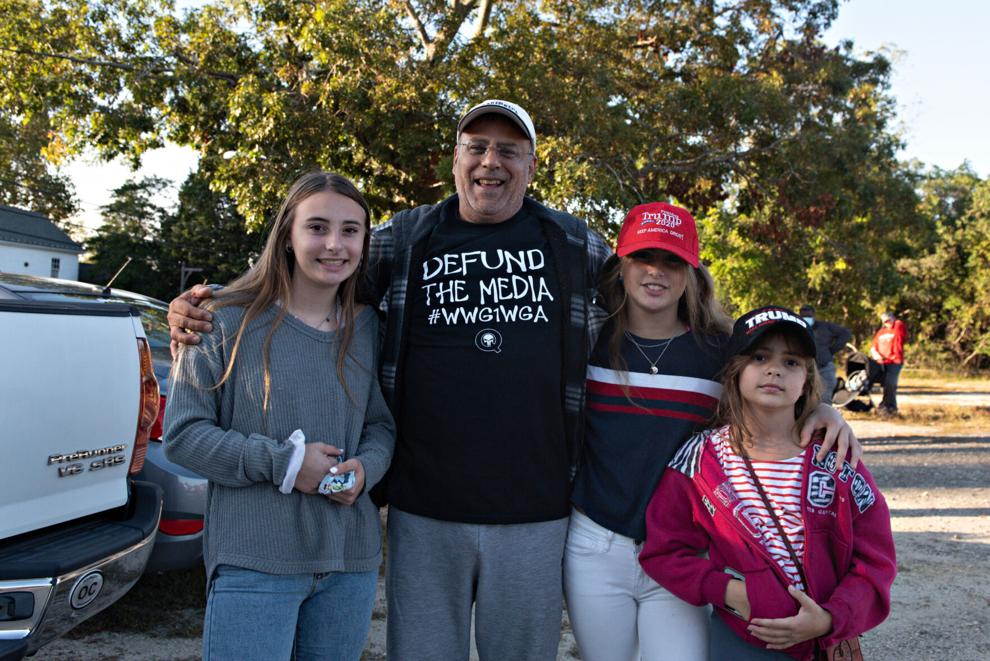 092320_nws_trumpjr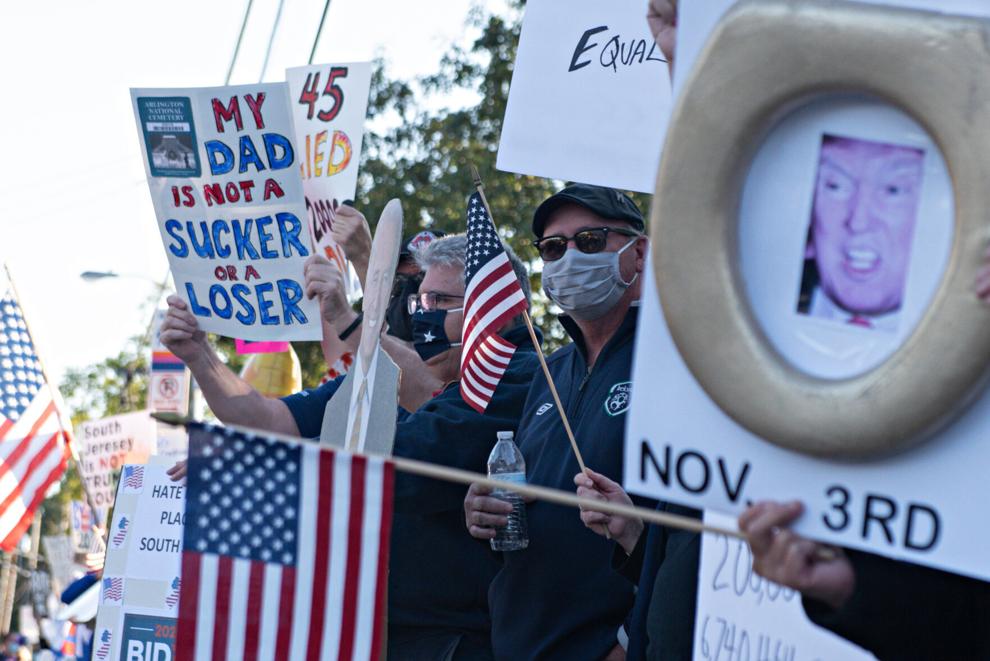 092320_nws_trumpjr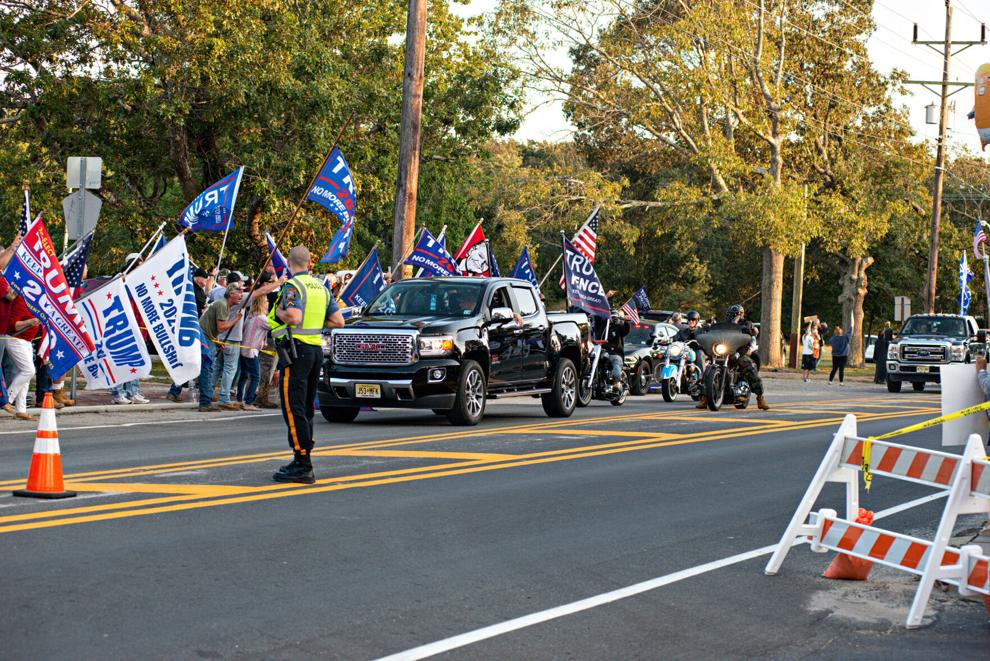 092320_nws_trumpjr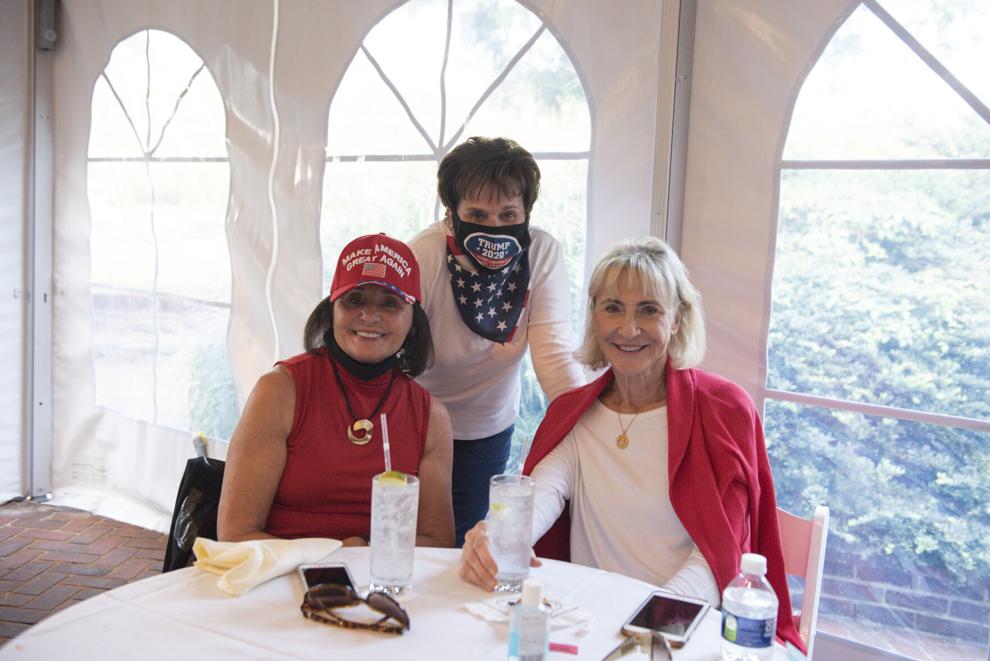 092320_nws_trumpjr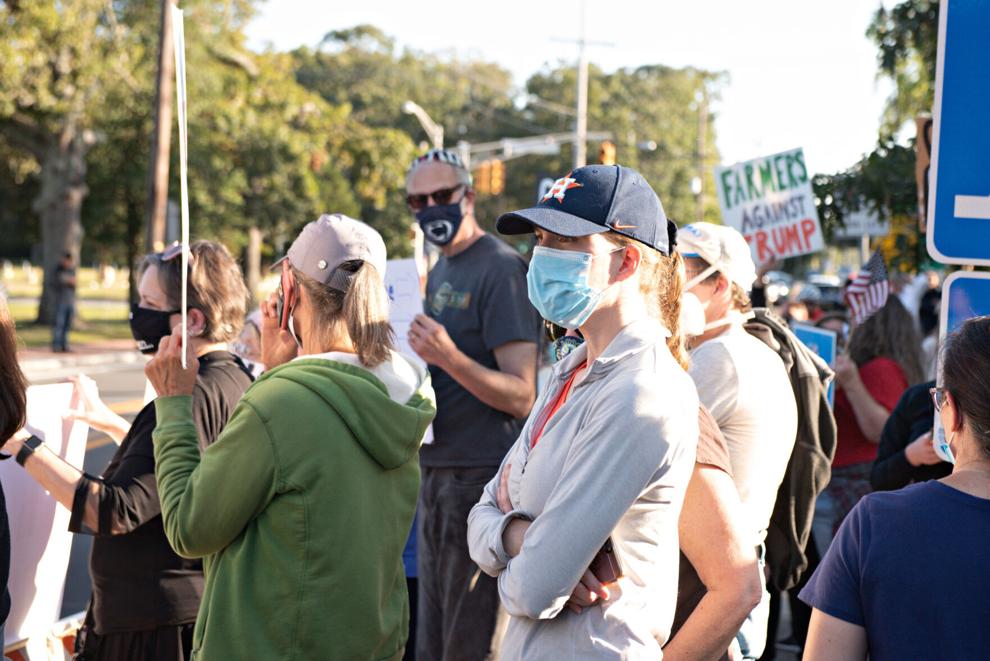 092320_nws_trumpjr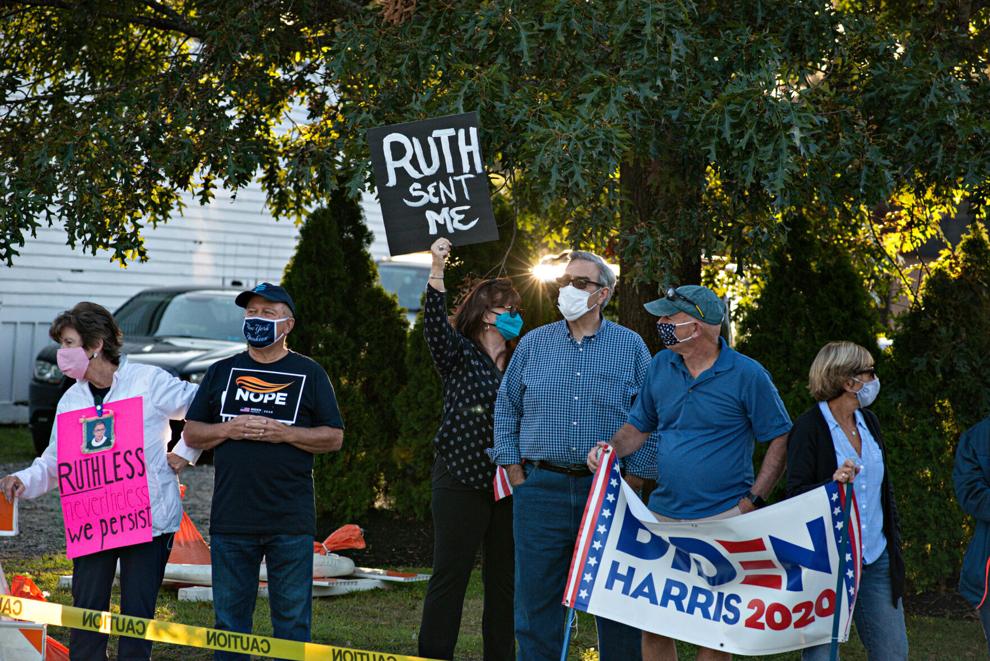 092320_nws_trumpjr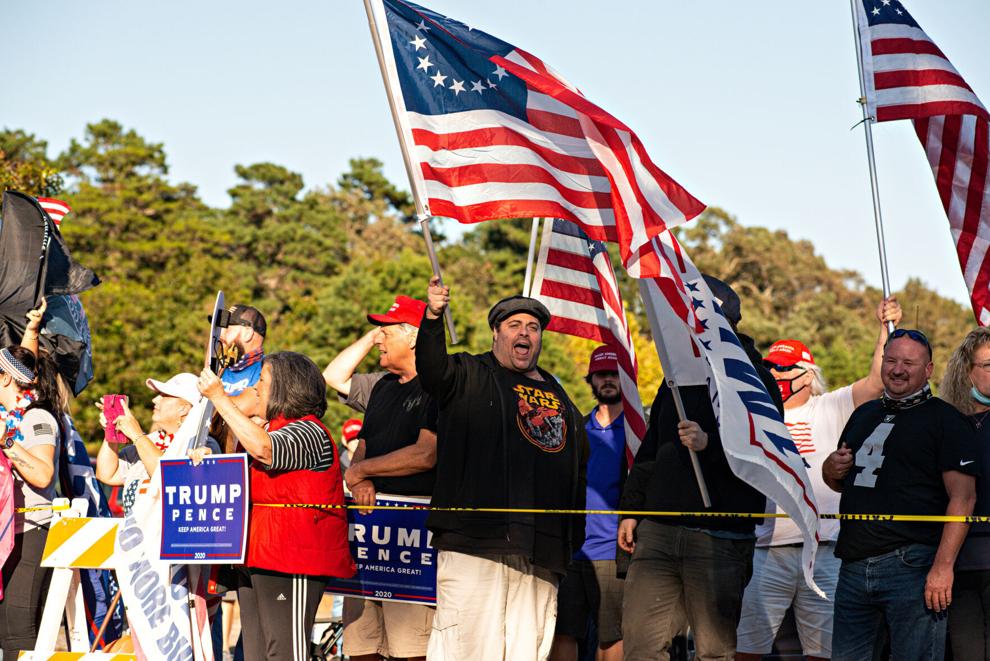 092320_nws_trumpjr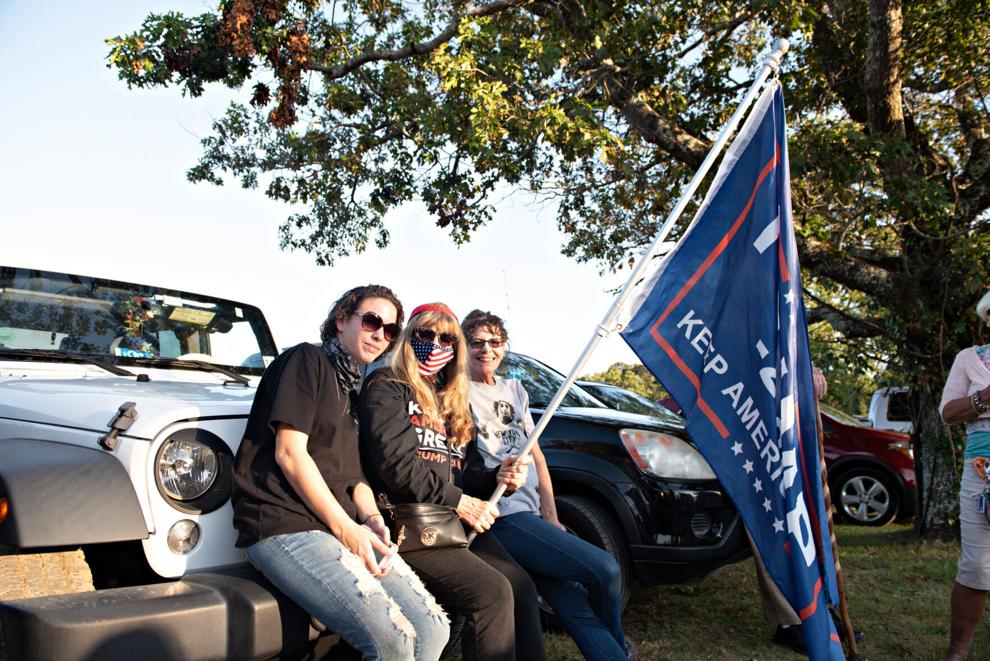 092320_nws_trumpjr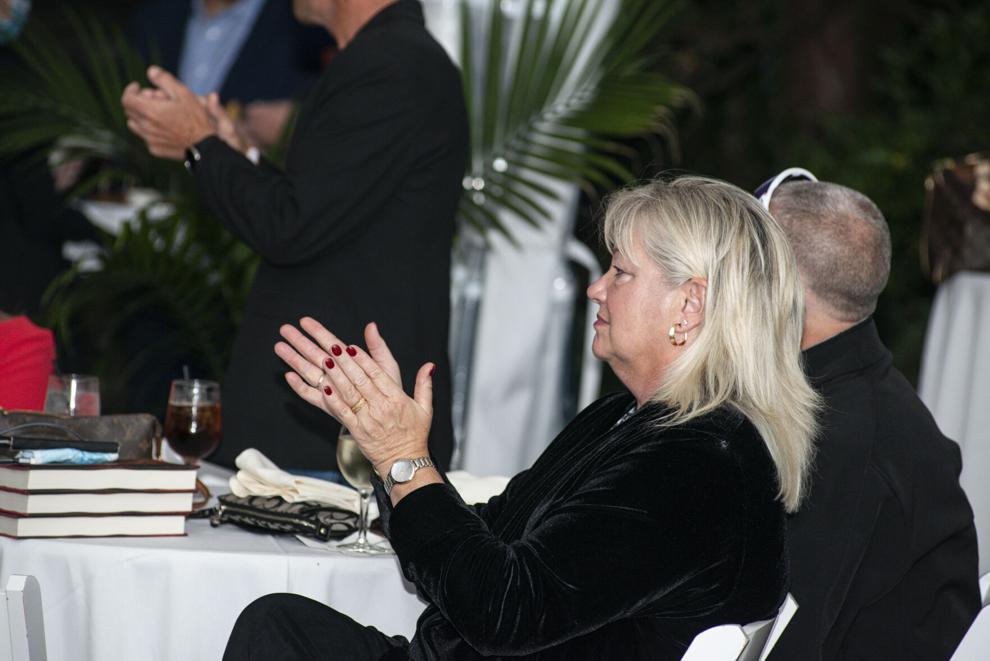 092320_nws_trumpjr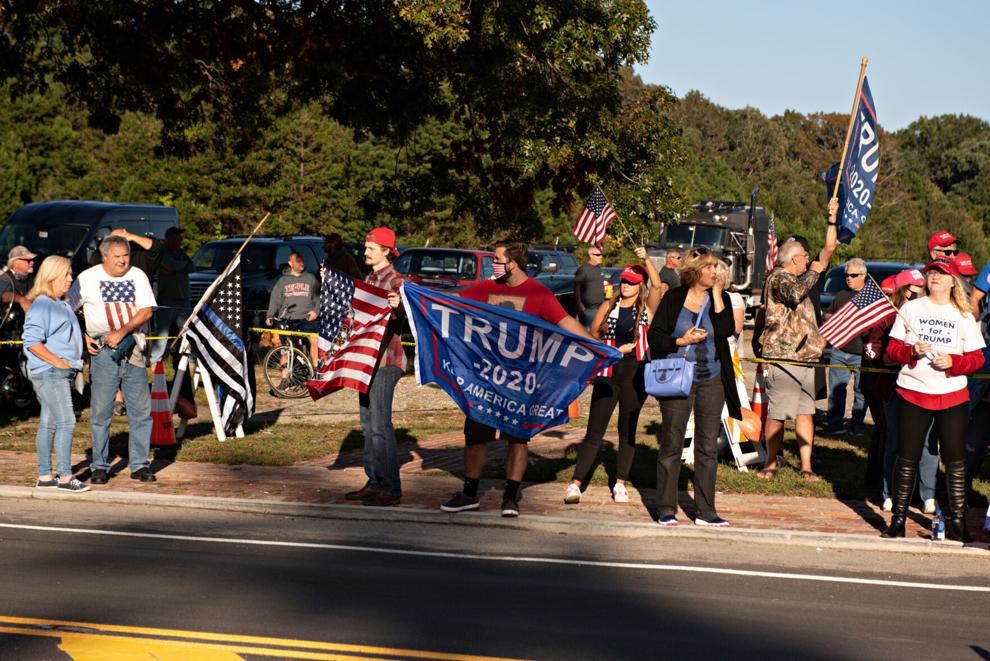 092320_nws_trumpjr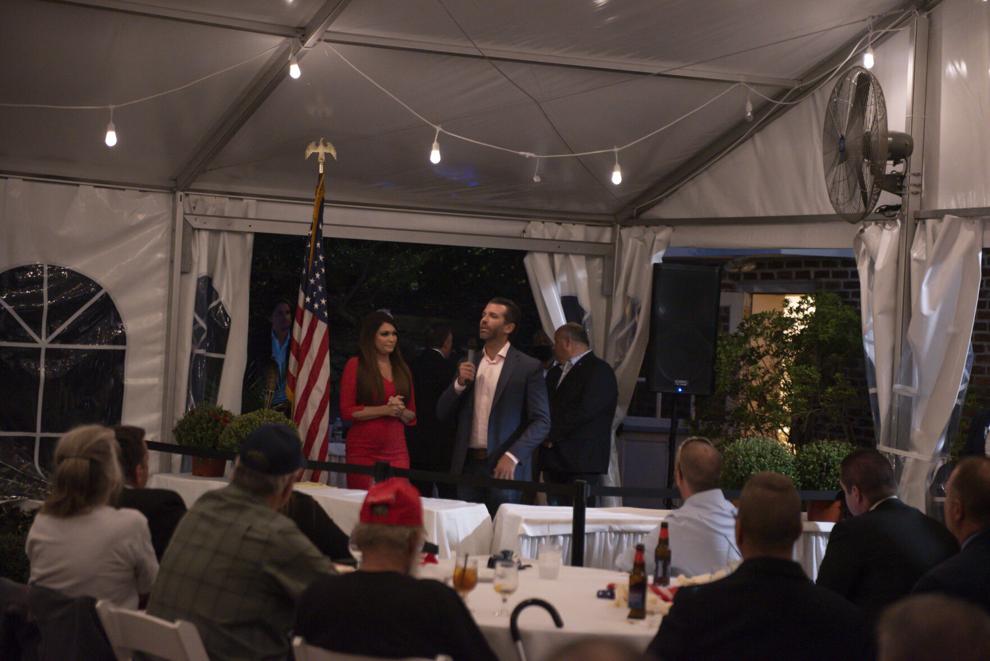 092320_nws_trumpjr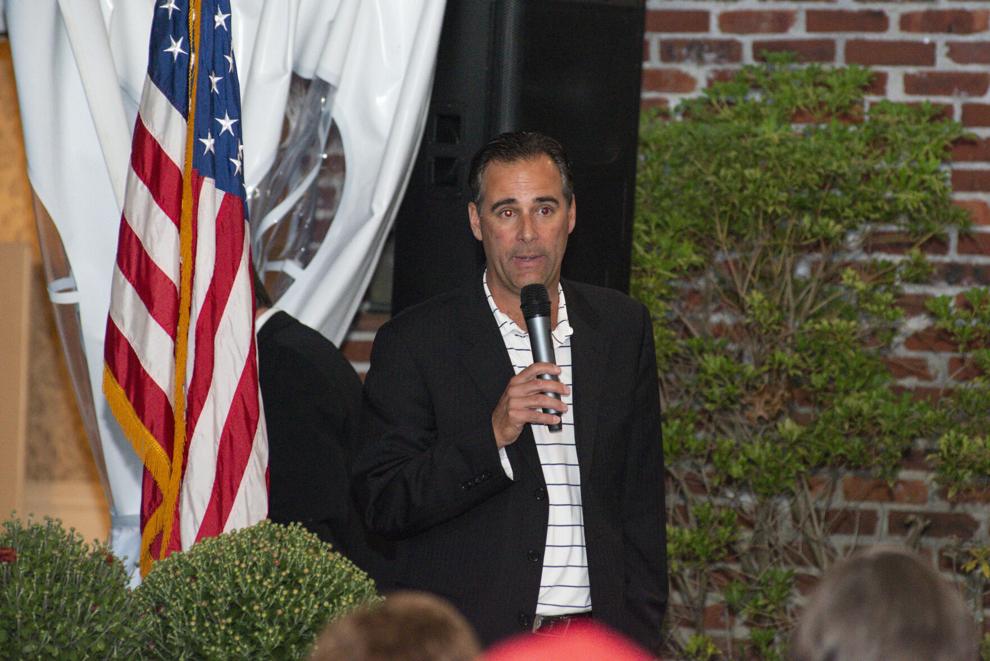 092320_nws_trumpjr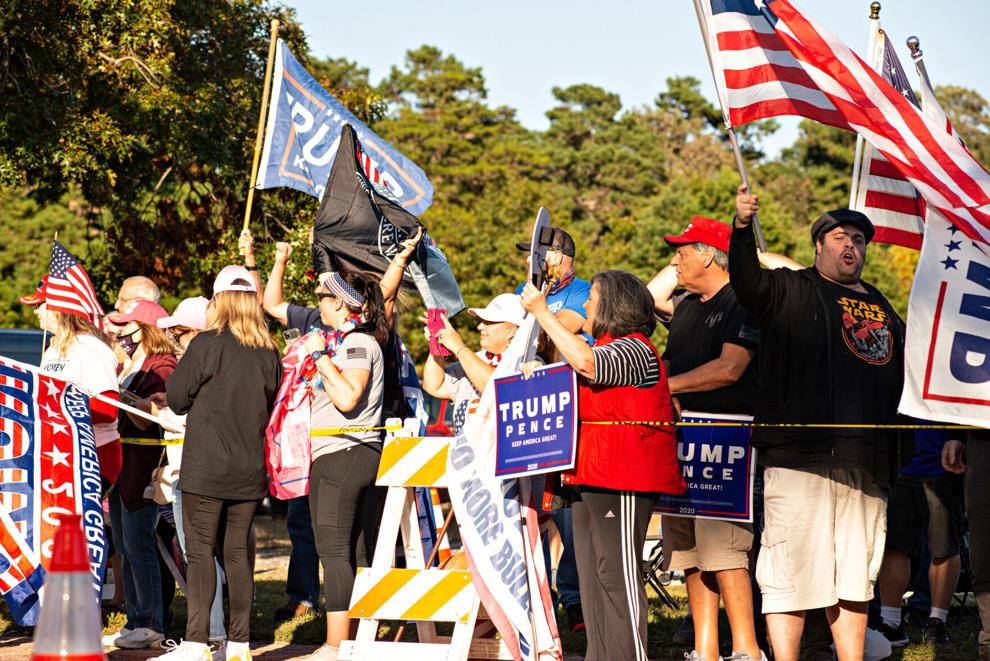 092320_nws_trumpjr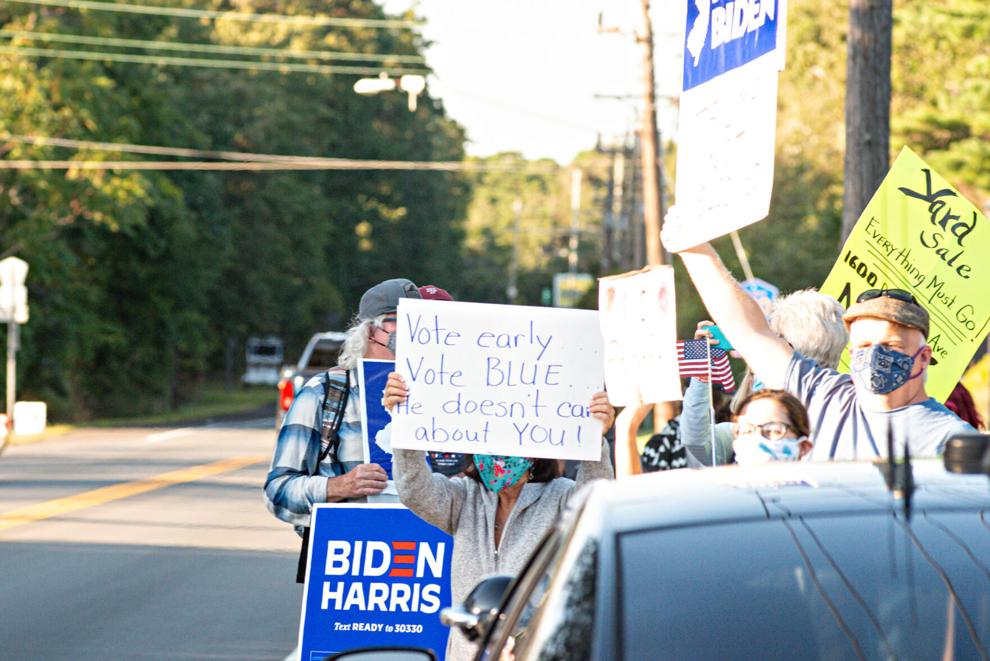 092320_nws_trumpjr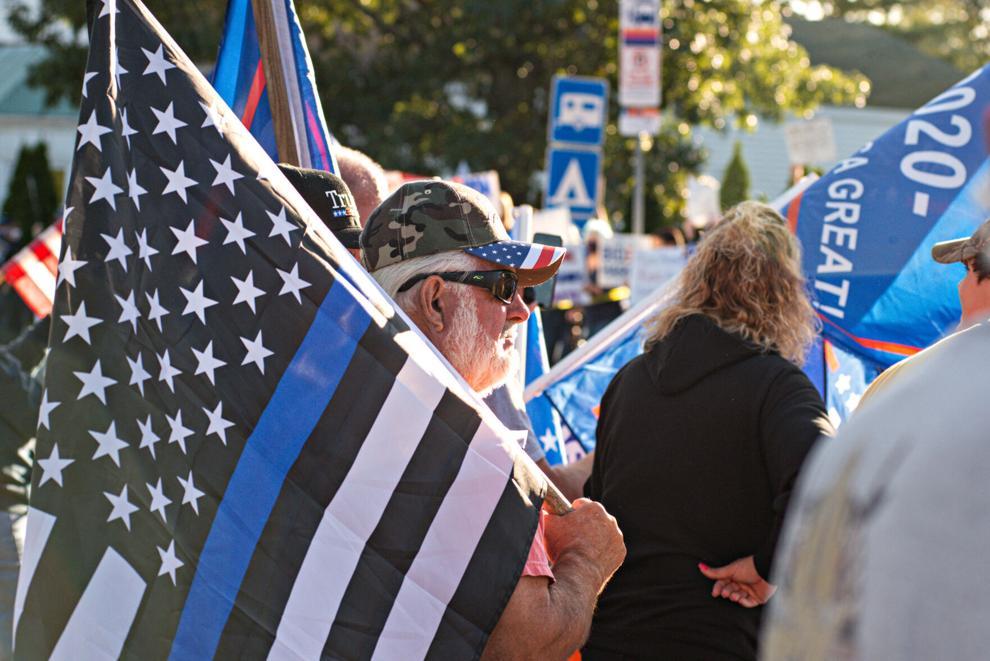 092320_nws_trumpjr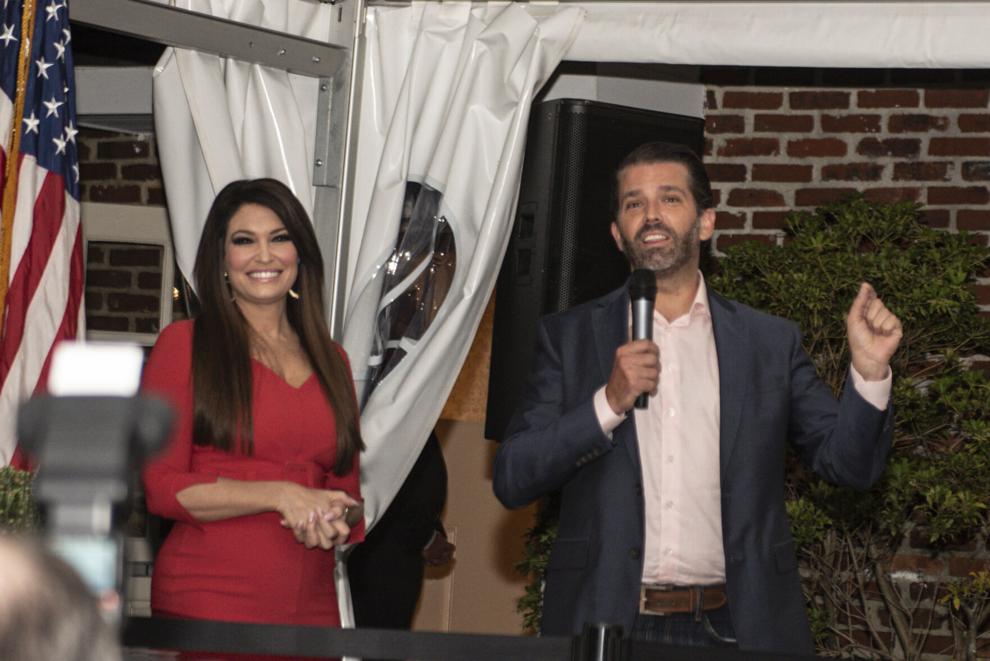 092320_nws_trumpjr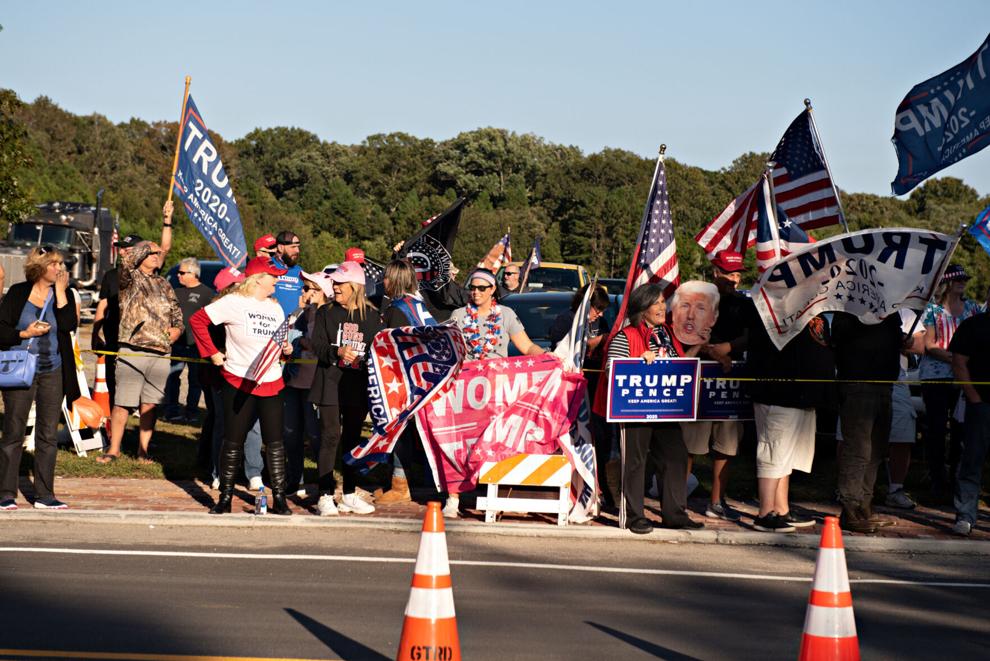 092320_nws_trumpjr
092320_nws_trumpjr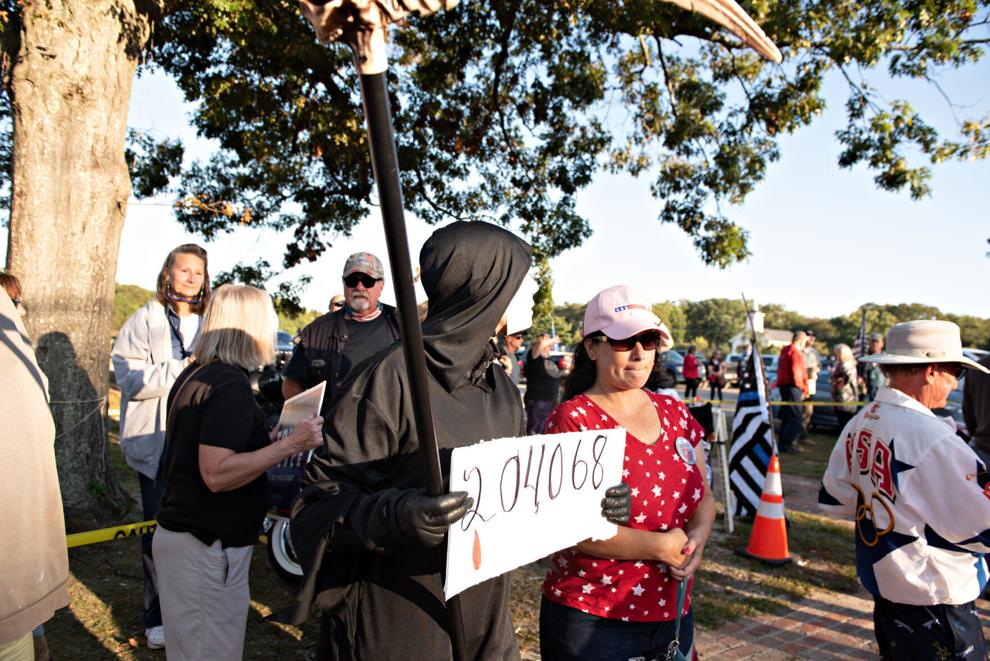 092320_nws_trumpjr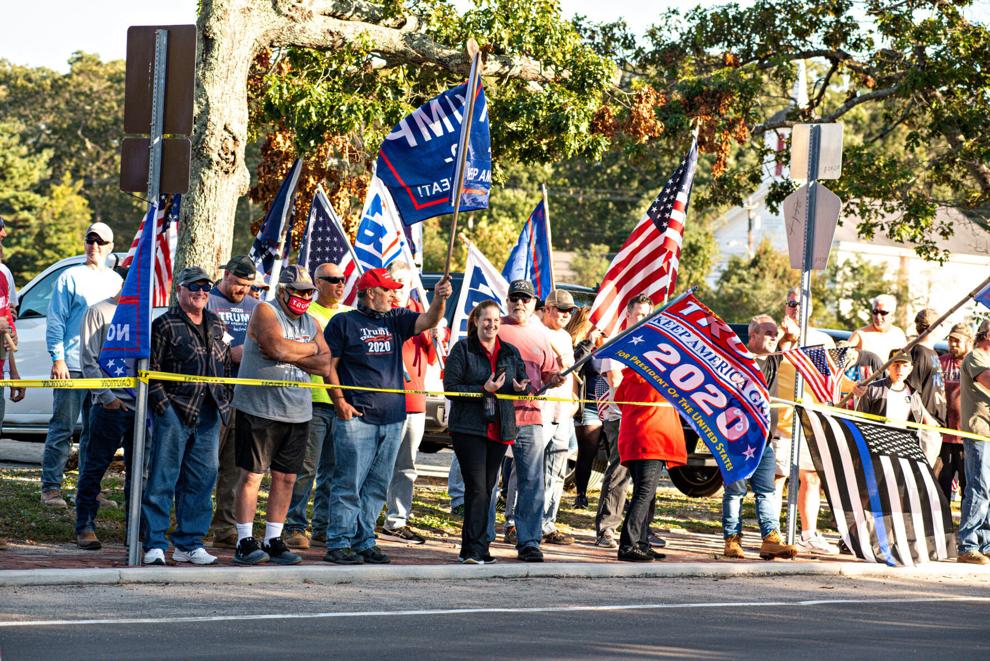 092320_nws_trumpjr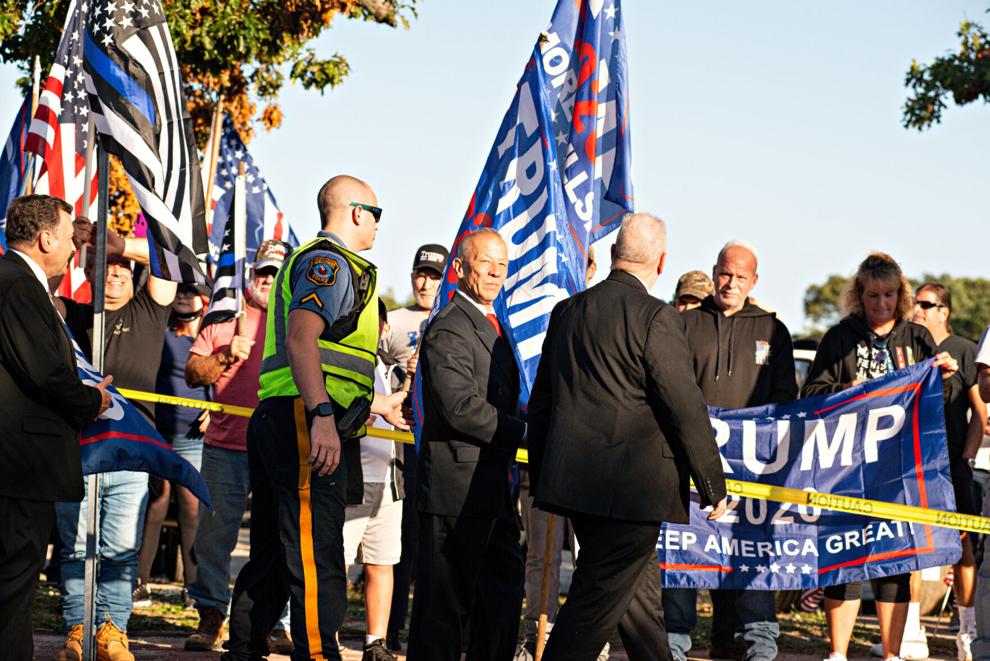 092320_nws_trumpjr
092320_nws_trumpjr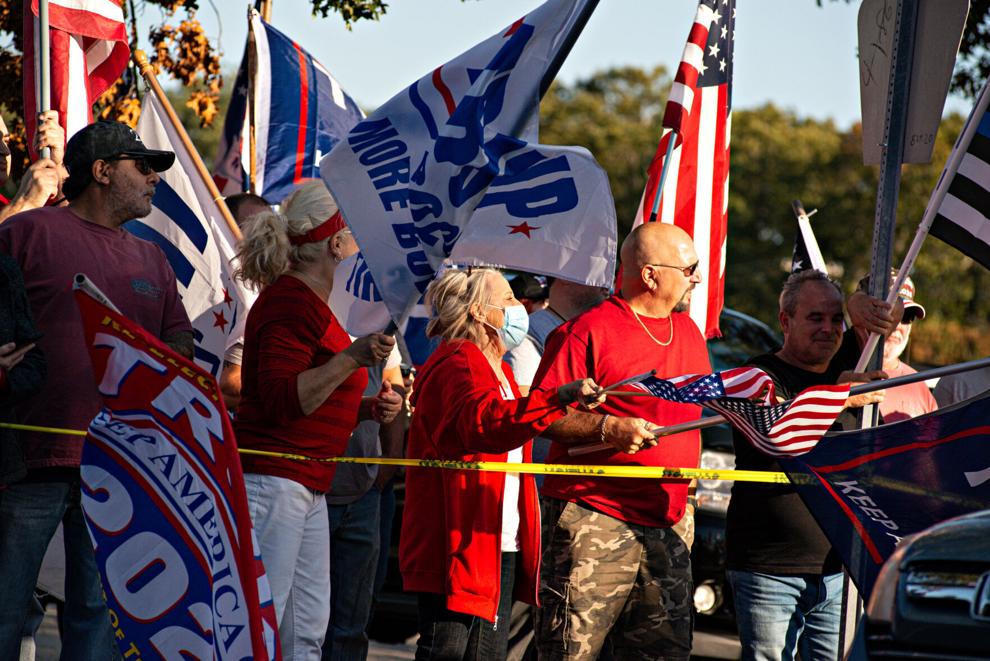 092320_nws_trumpjr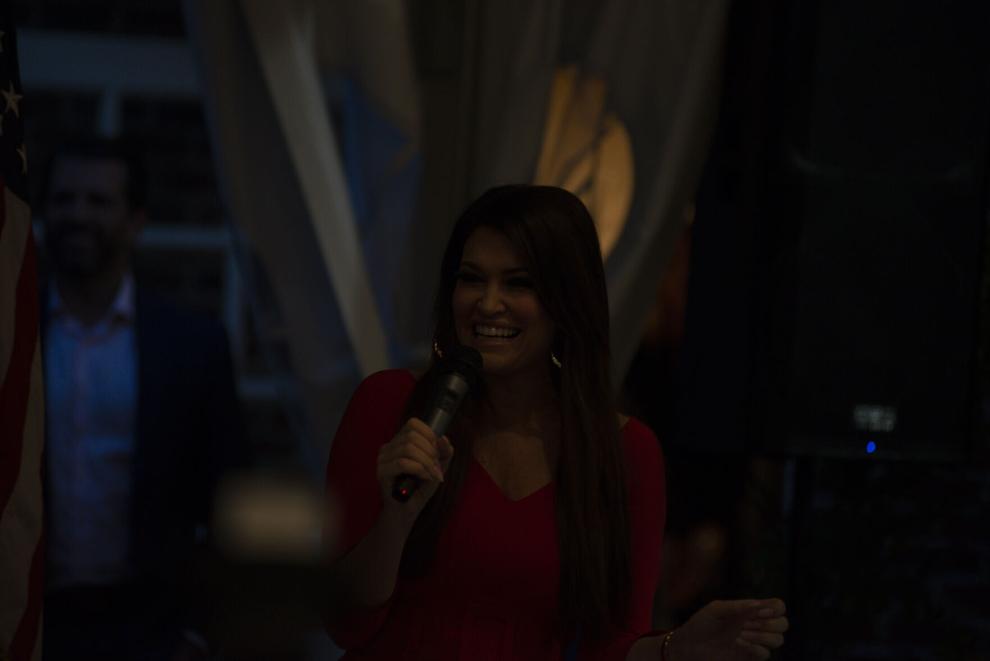 092320_nws_trumpjr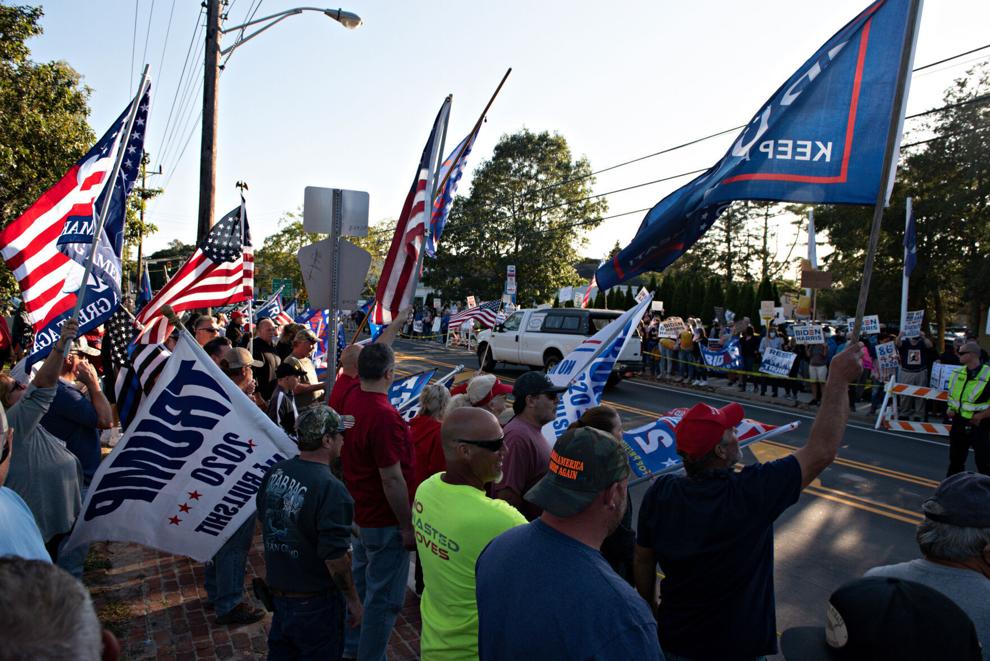 092320_nws_trumpjr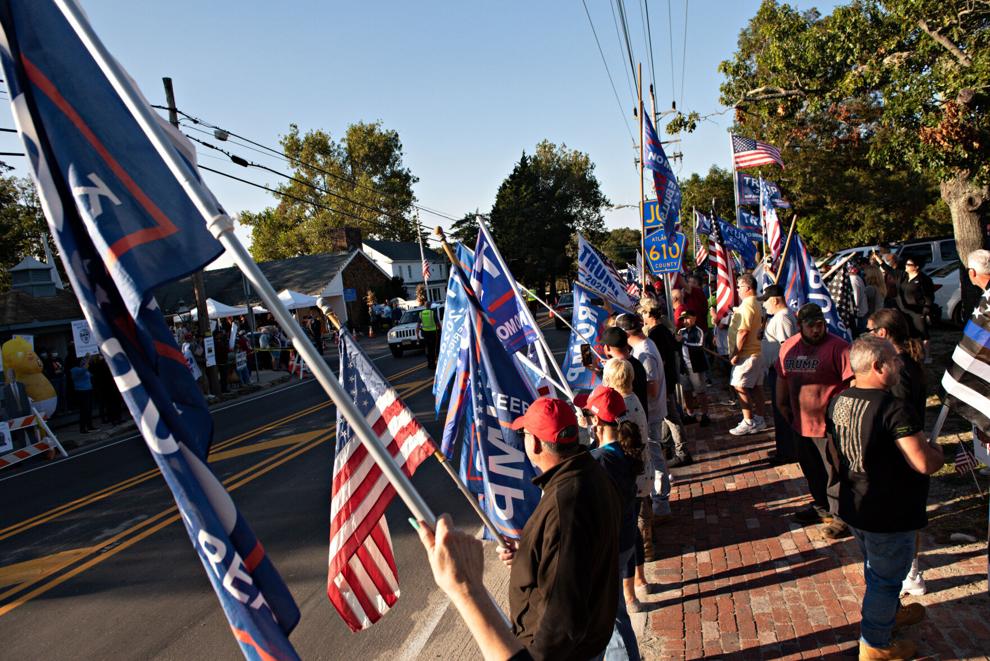 092320_nws_trumpjr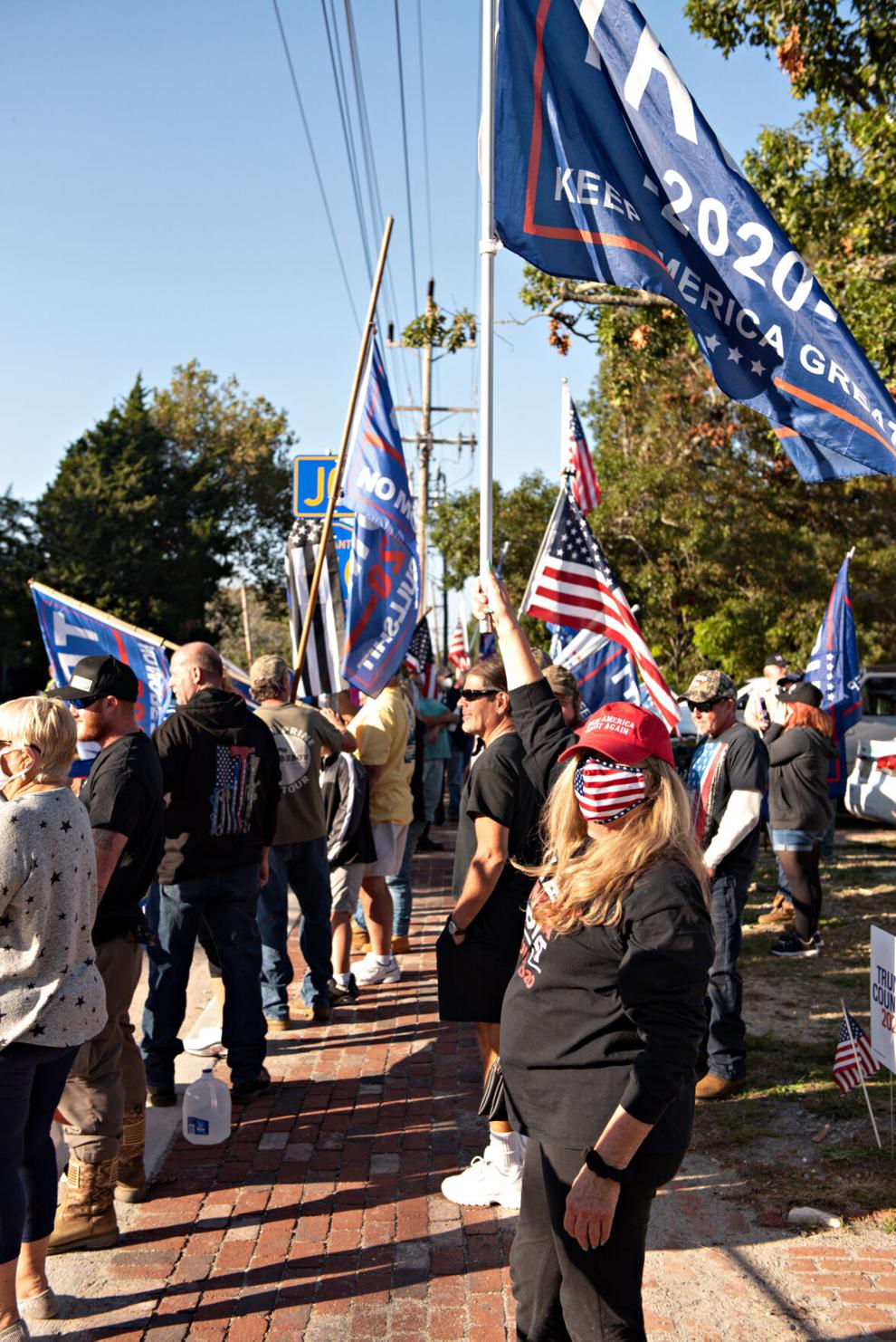 092320_nws_trumpjr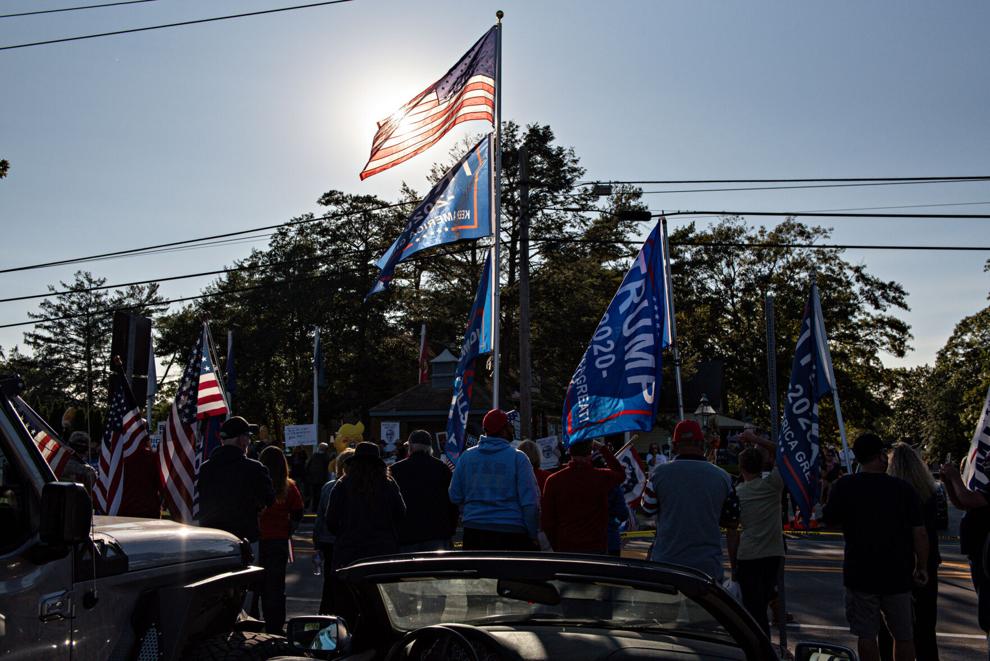 092320_nws_trumpjr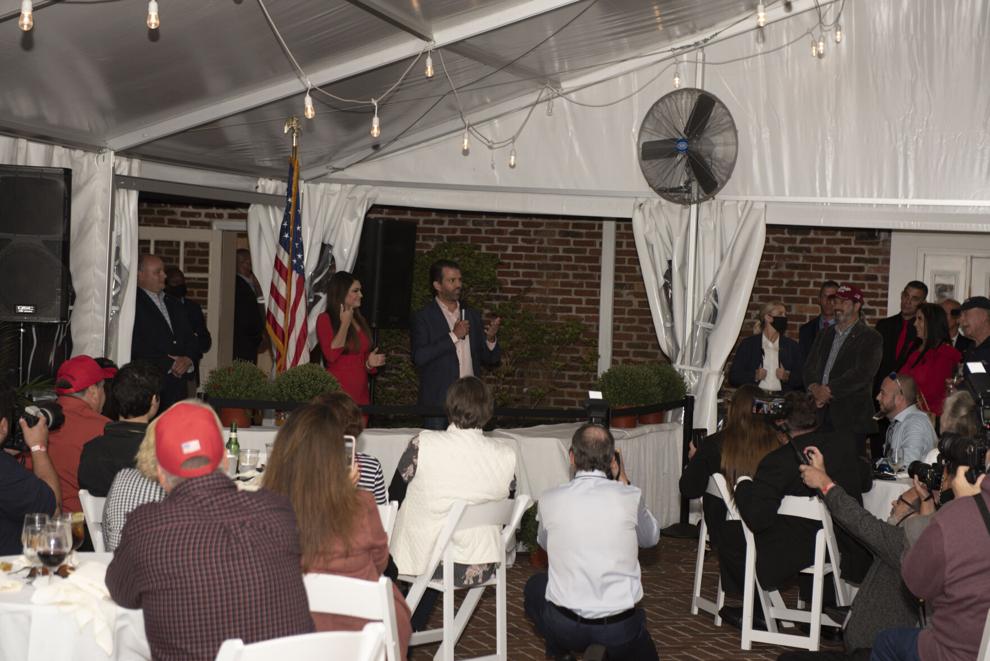 092320_nws_trumpjr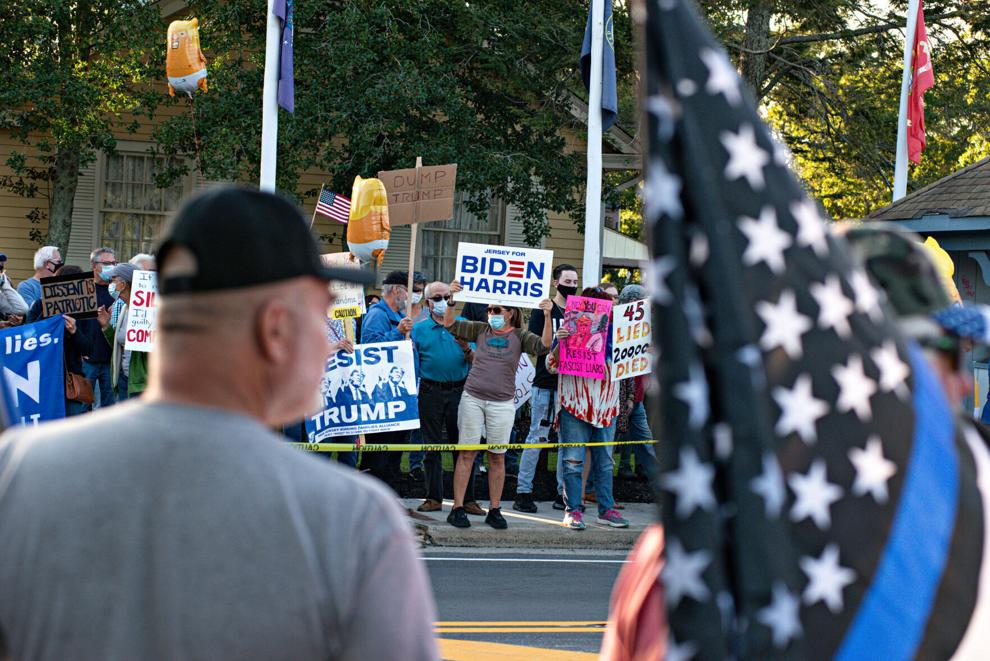 092320_nws_trumpjr
092320_nws_trumpjr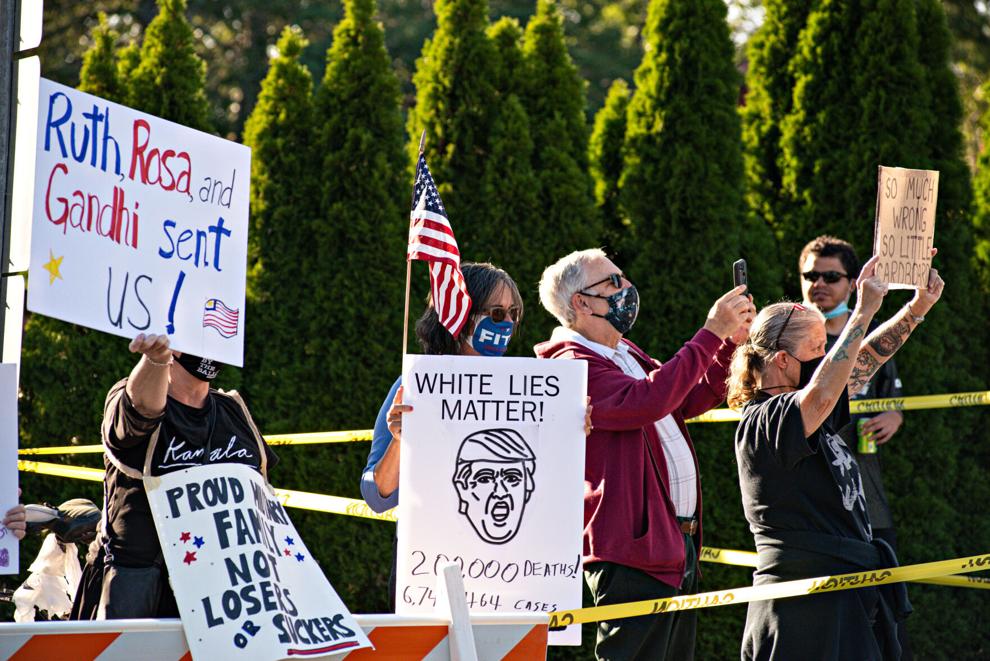 092320_nws_trumpjr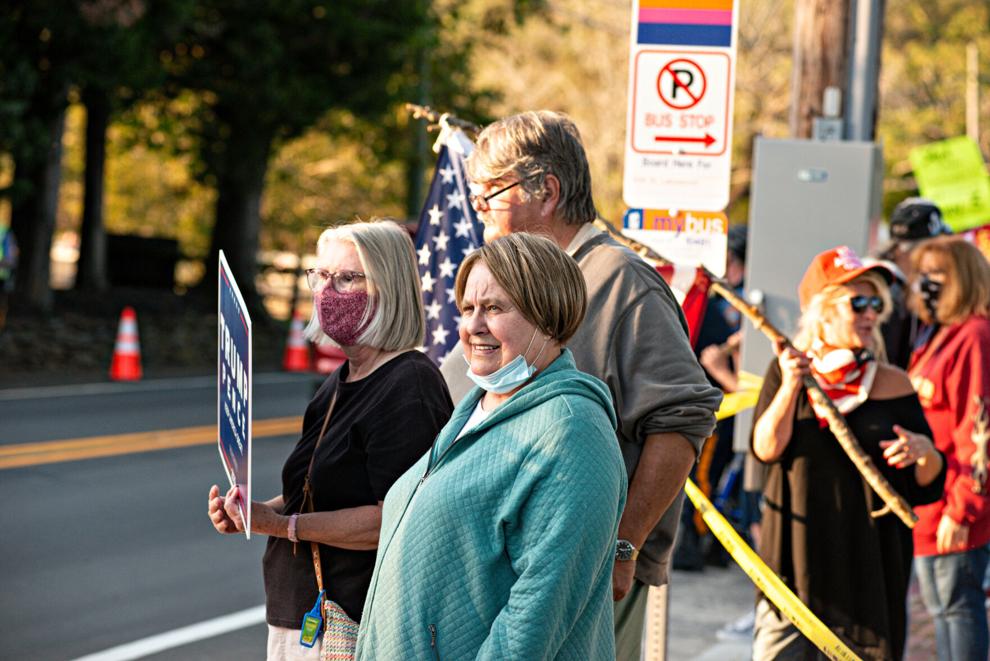 092320_nws_trumpjr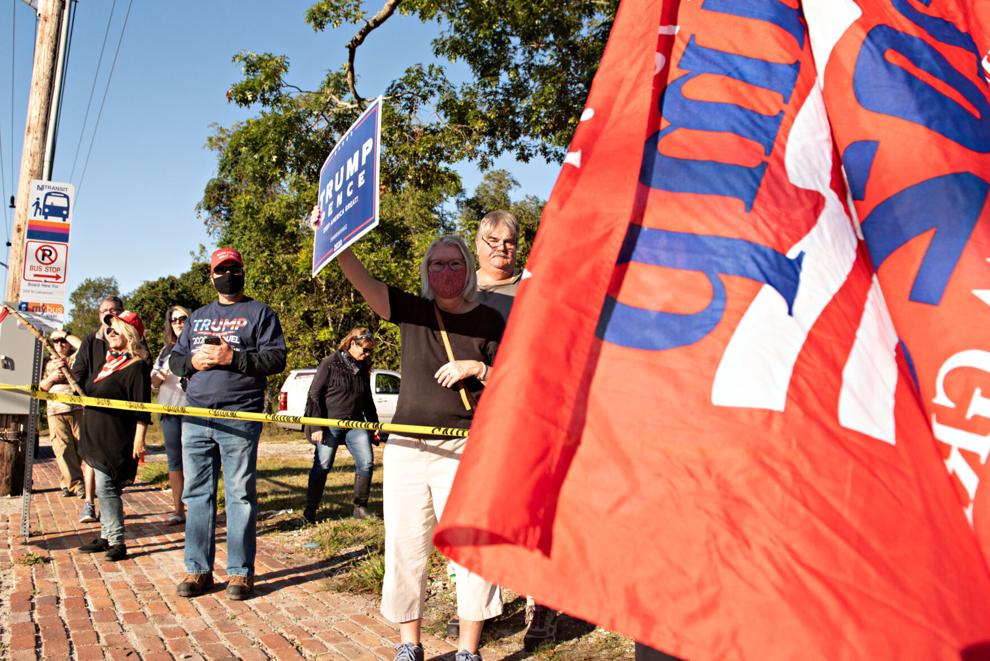 092320_nws_trumpjr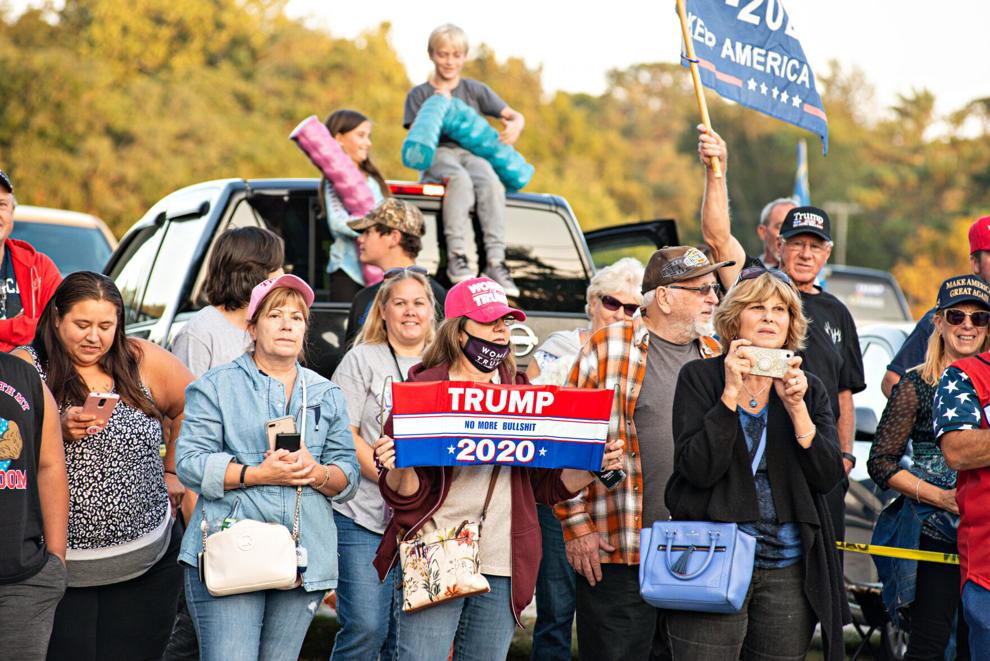 092320_nws_trumpjr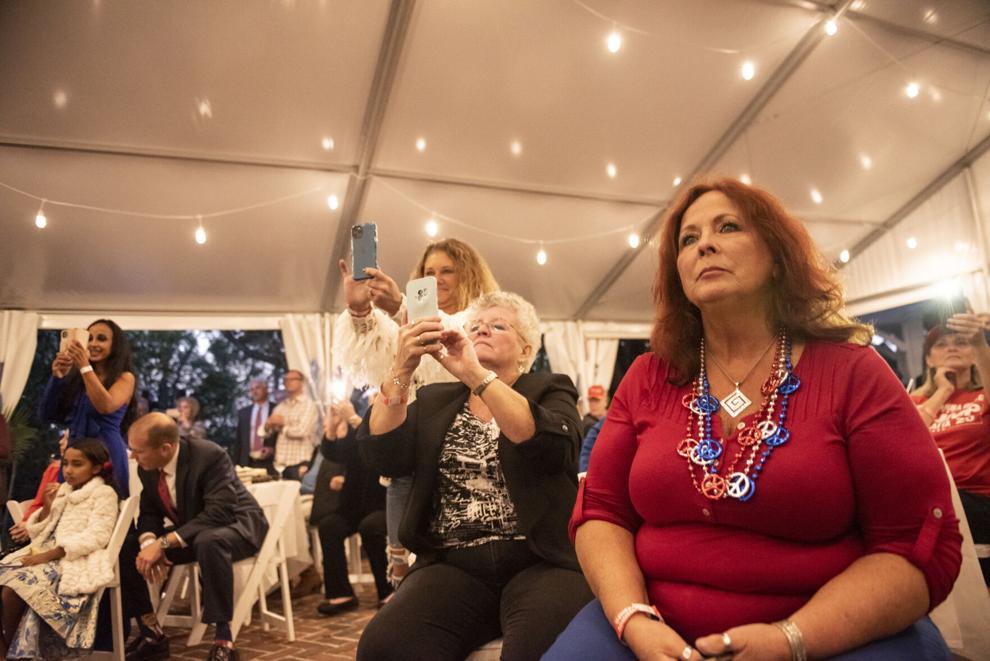 092320_nws_trumpjr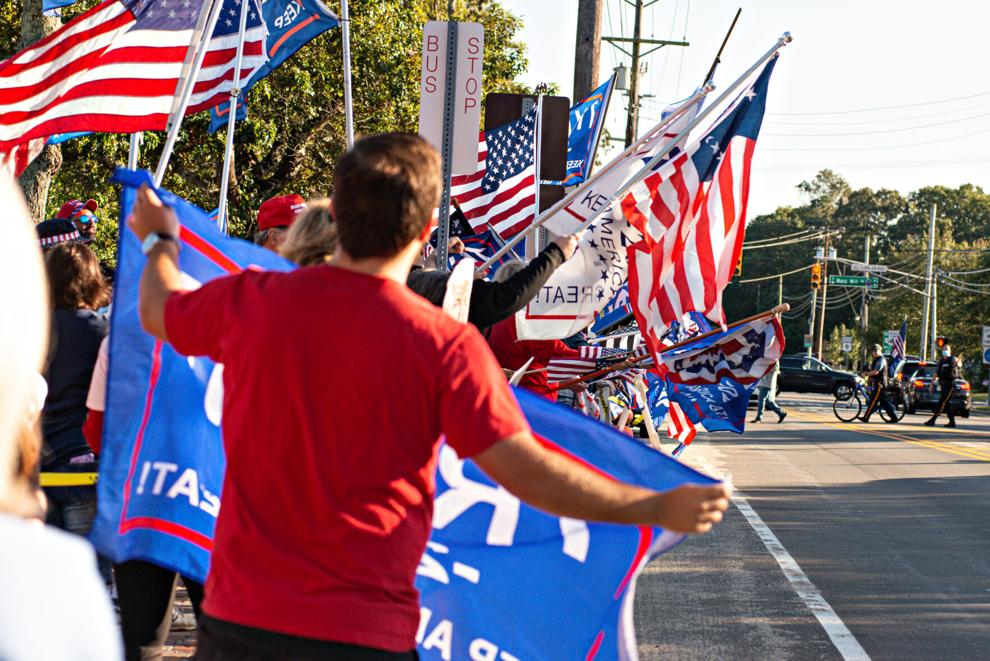 092320_nws_trumpjr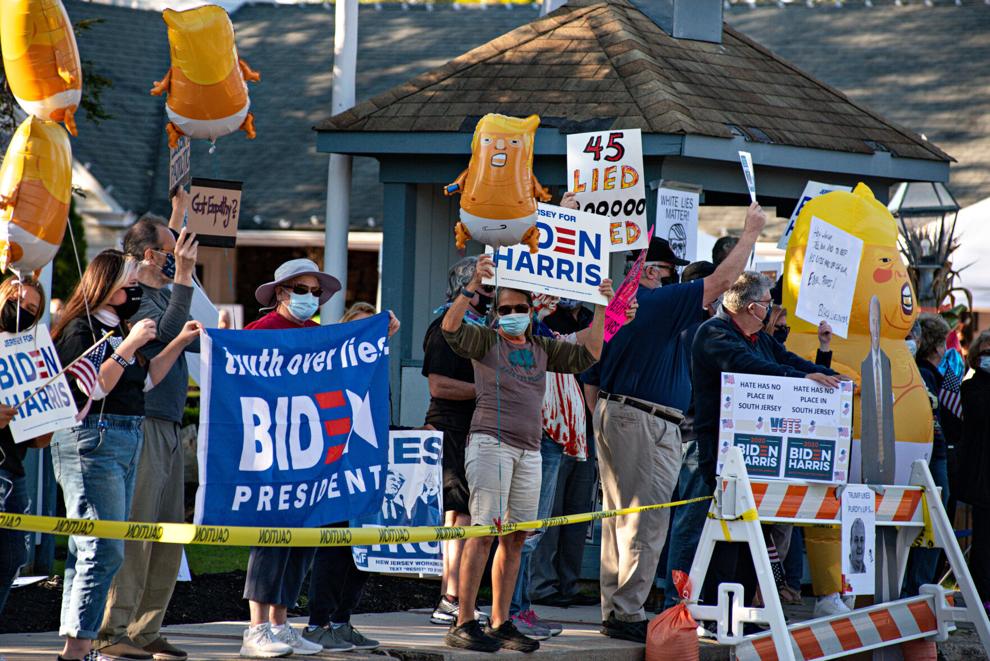 092320_nws_trumpjr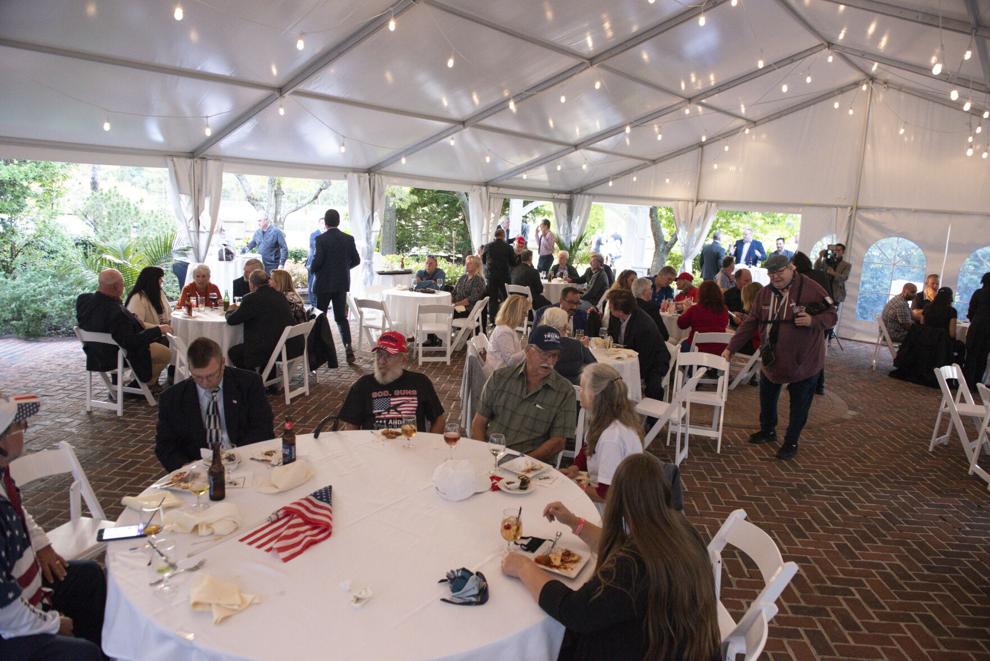 092320_nws_trumpjr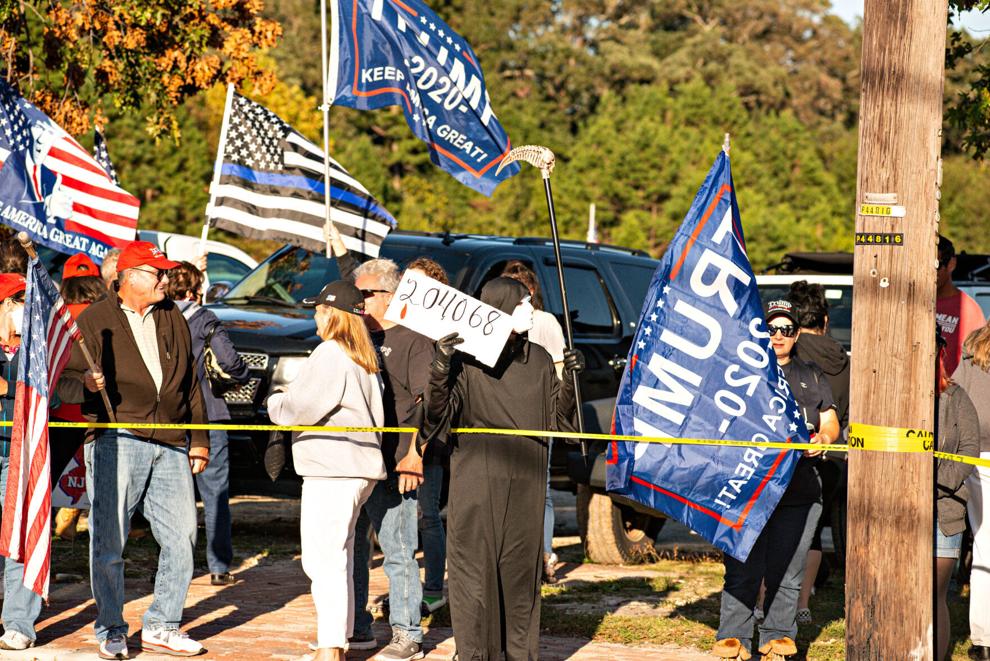 092320_nws_trumpjr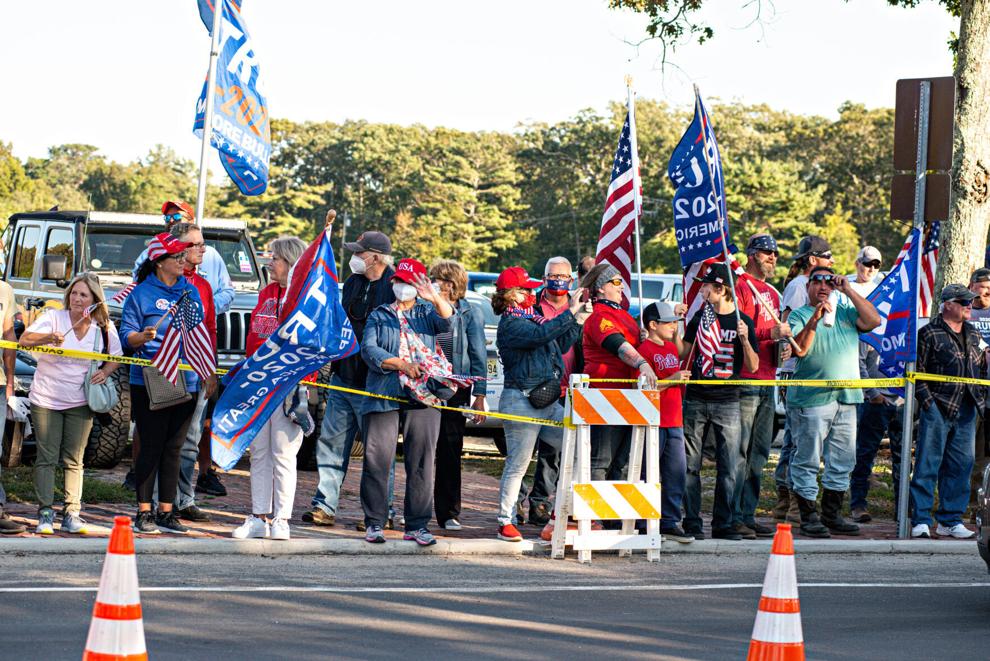 092320_nws_trumpjr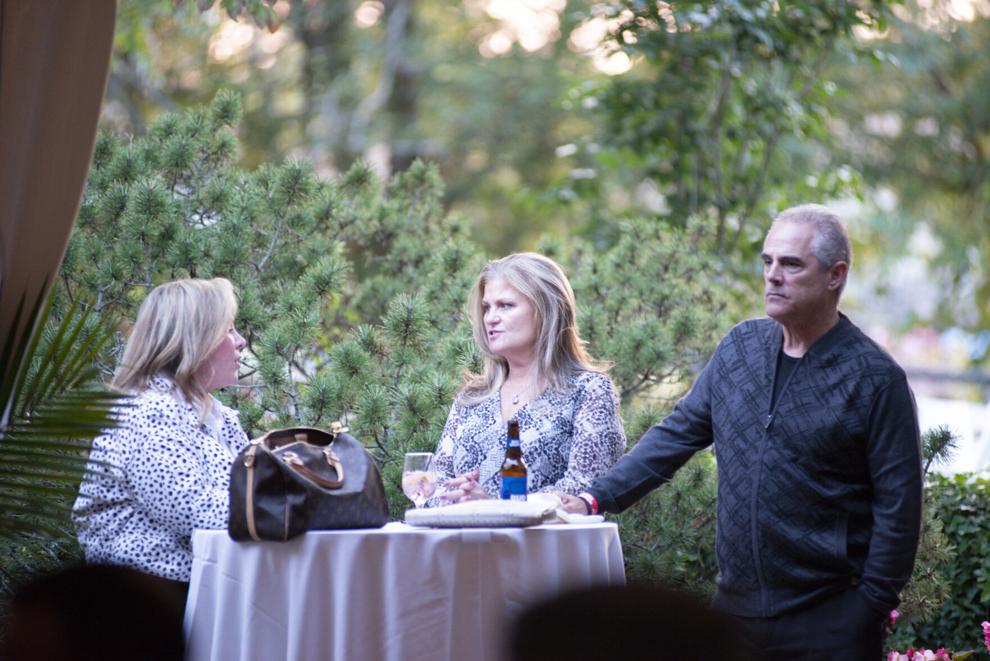 092320_nws_trumpjr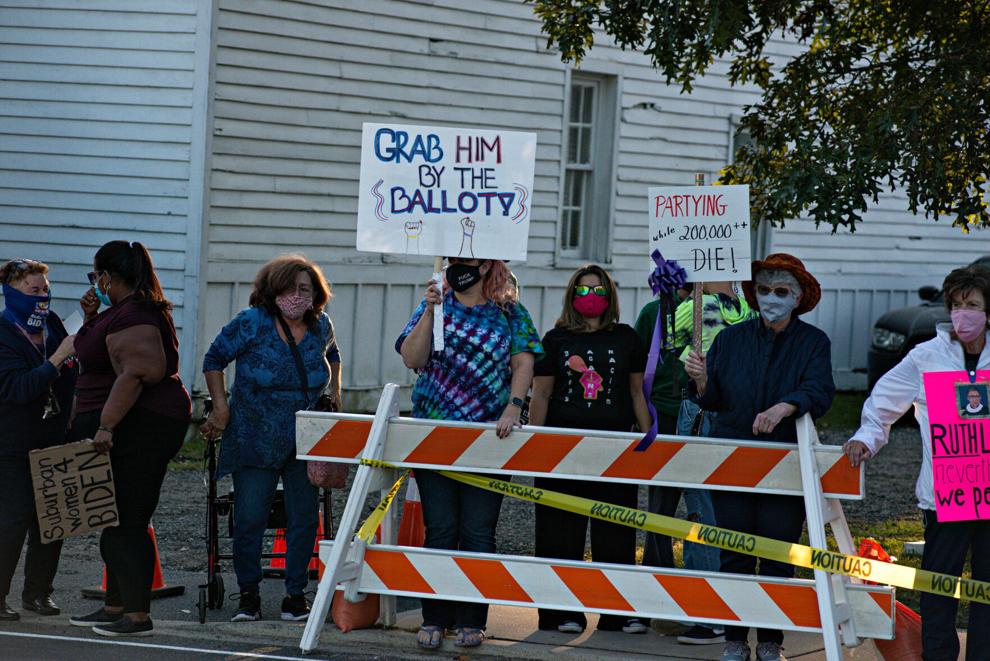 092320_nws_trumpjr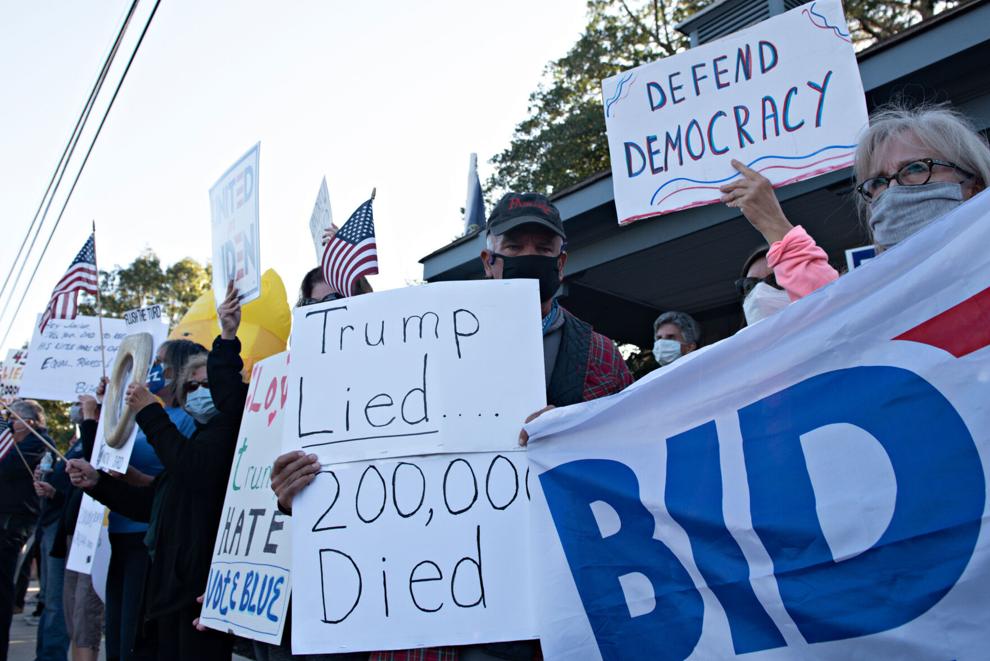 092320_nws_trumpjr
092320_nws_trumpjr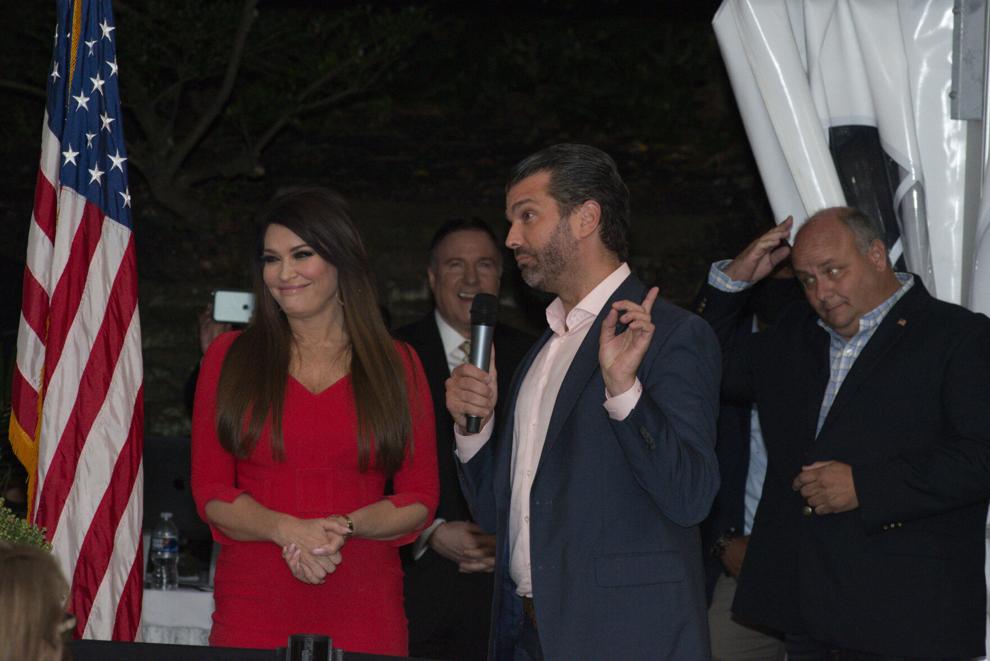 092320_nws_trumpjr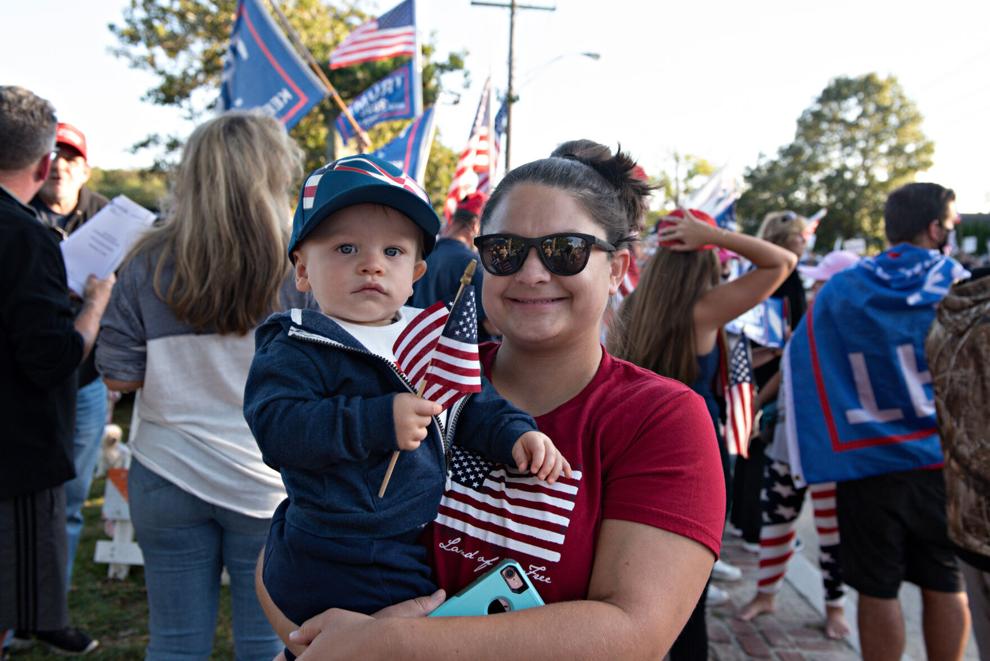 092320_nws_trumpjr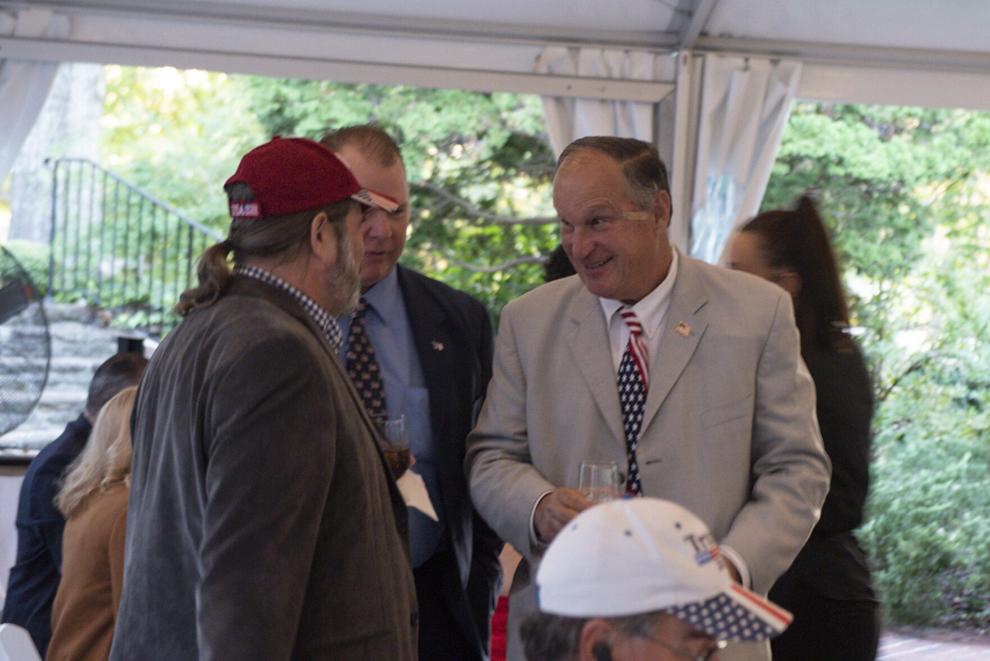 092320_nws_trumpjr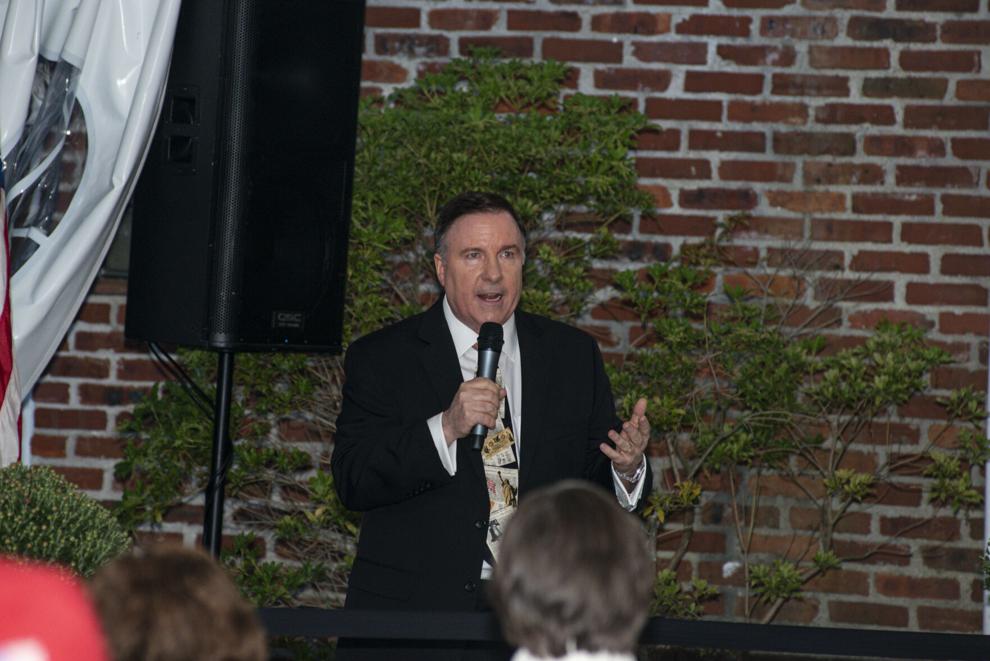 092320_nws_trumpjr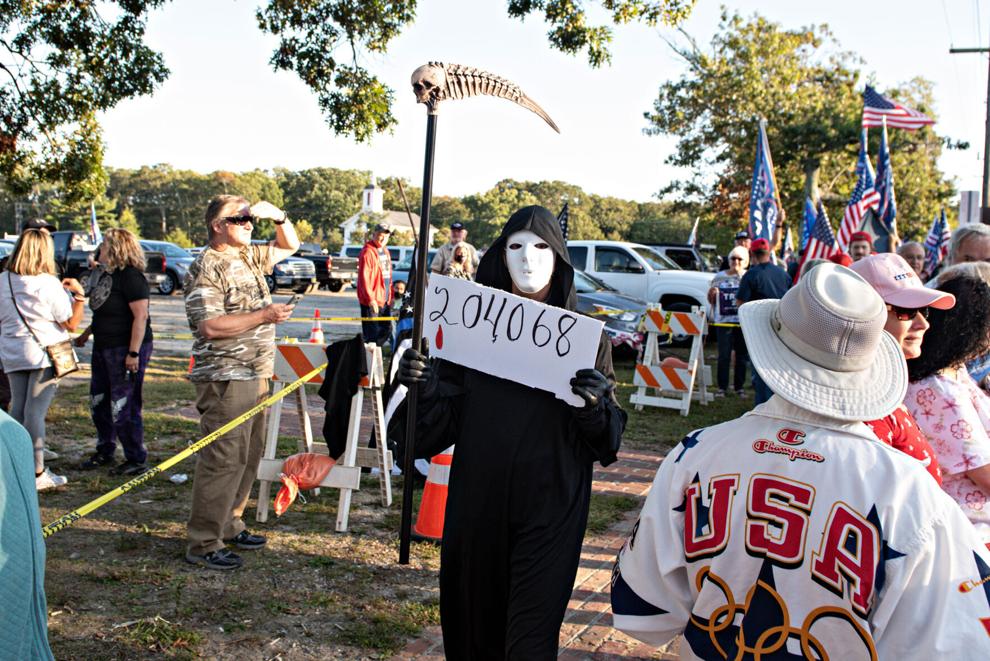 092320_nws_trumpjr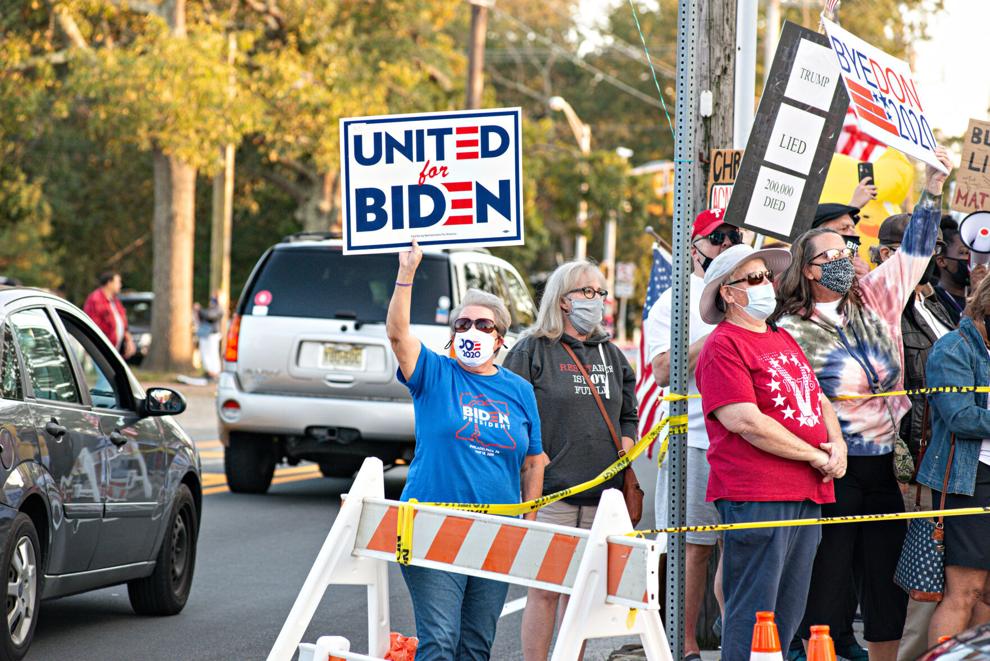 092320_nws_trumpjr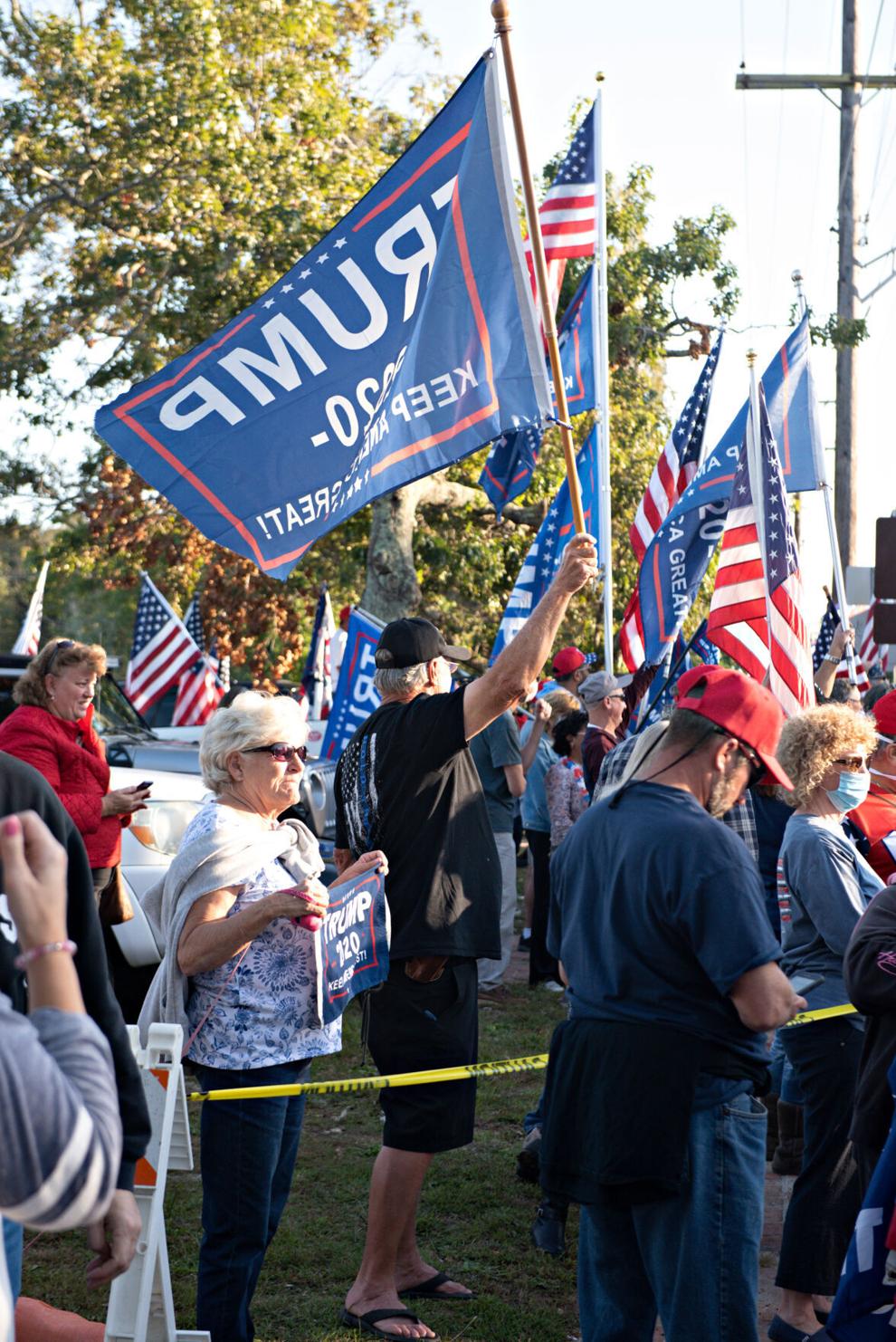 092320_nws_trumpjr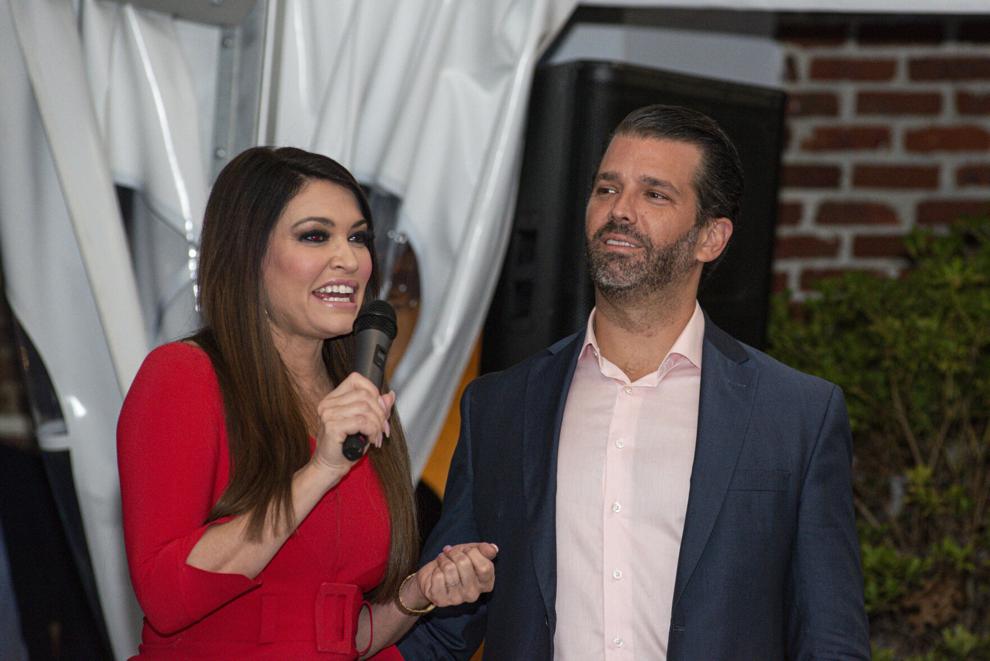 092320_nws_trumpjr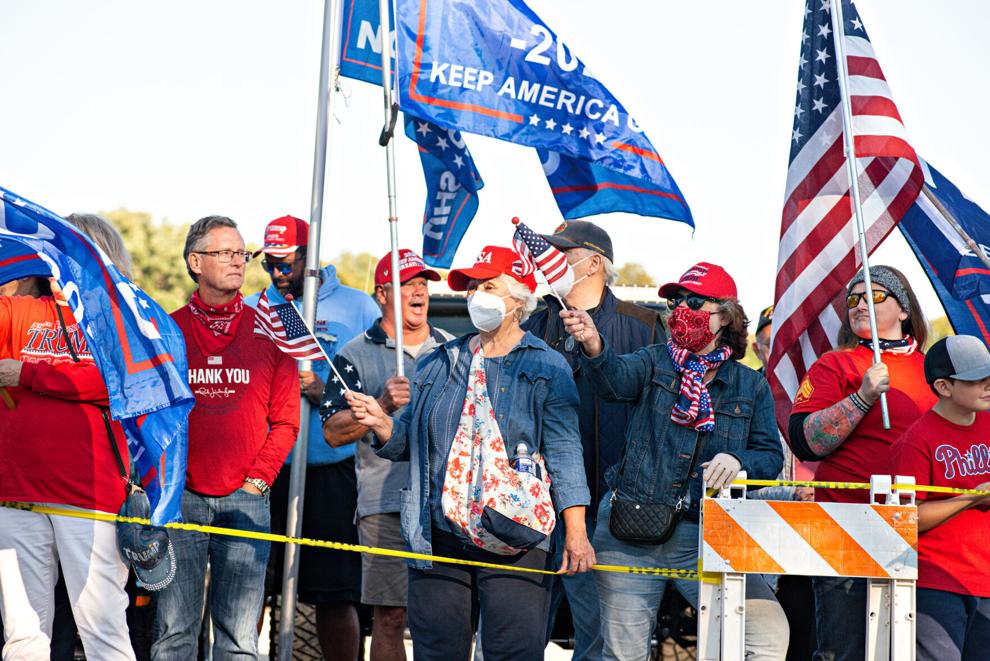 092320_nws_trumpjr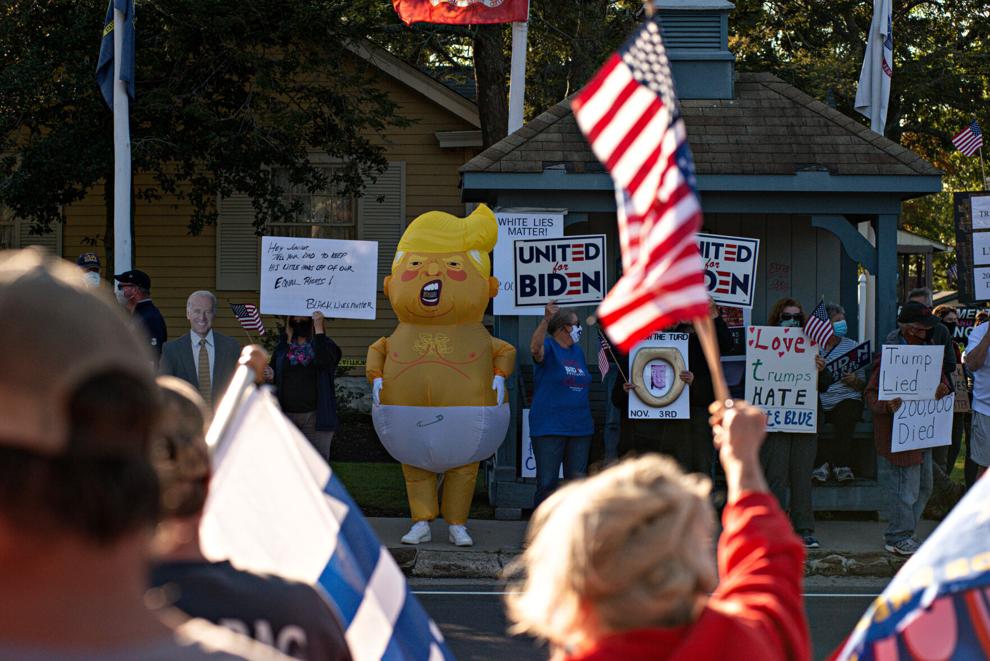 092320_nws_trumpjr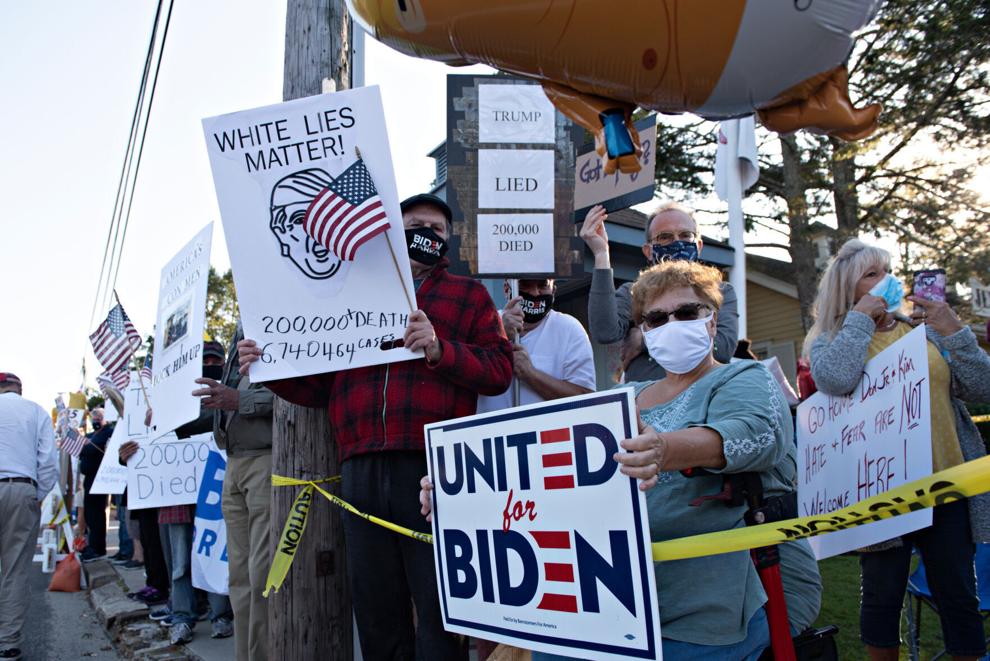 092320_nws_trumpjr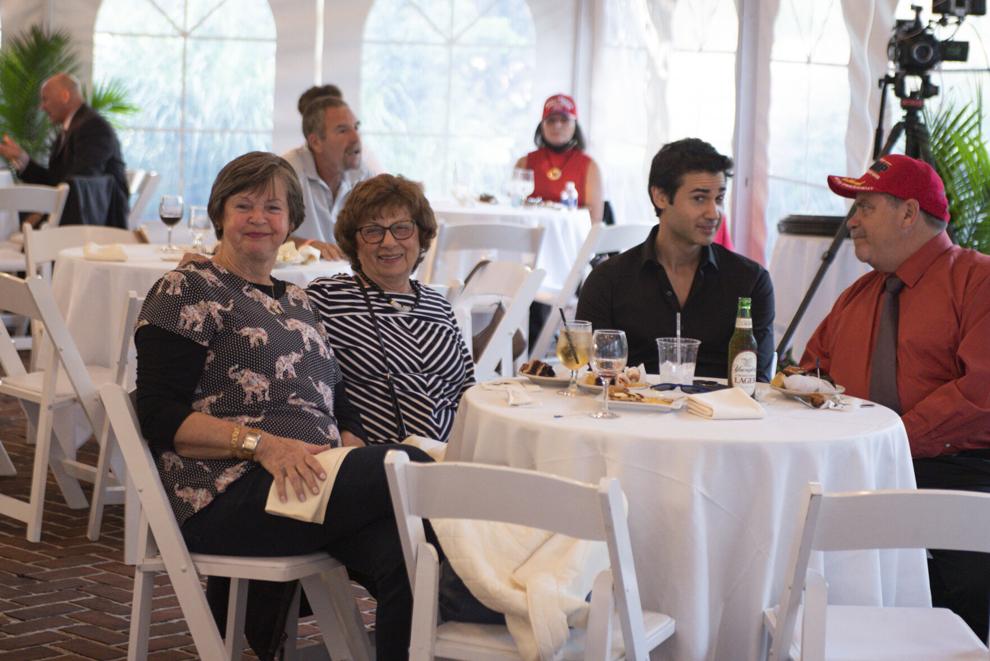 092320_nws_trumpjr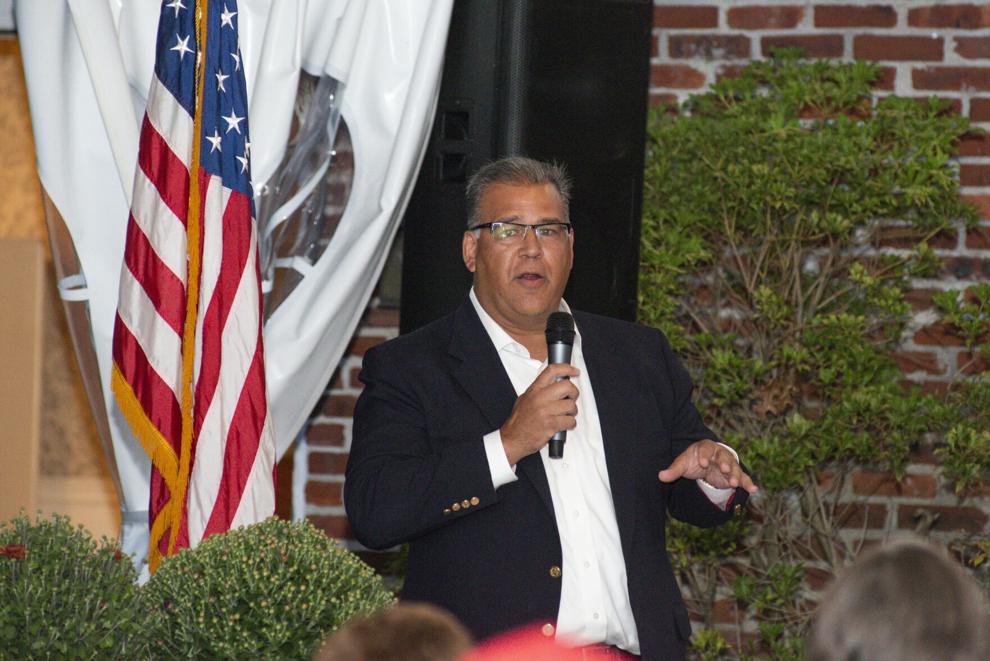 092320_nws_trumpjr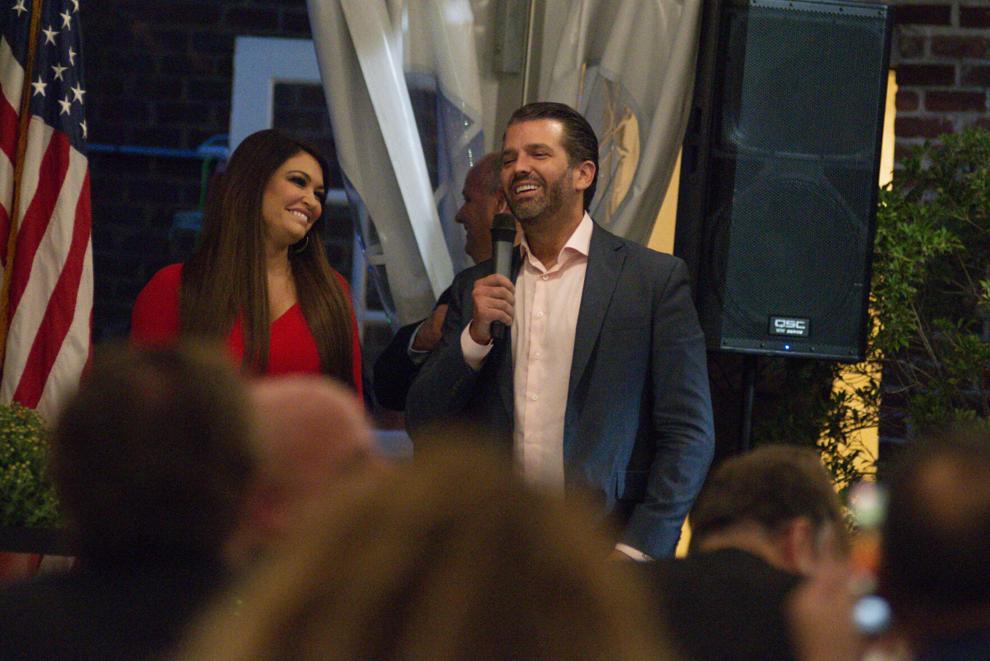 092320_nws_trumpjr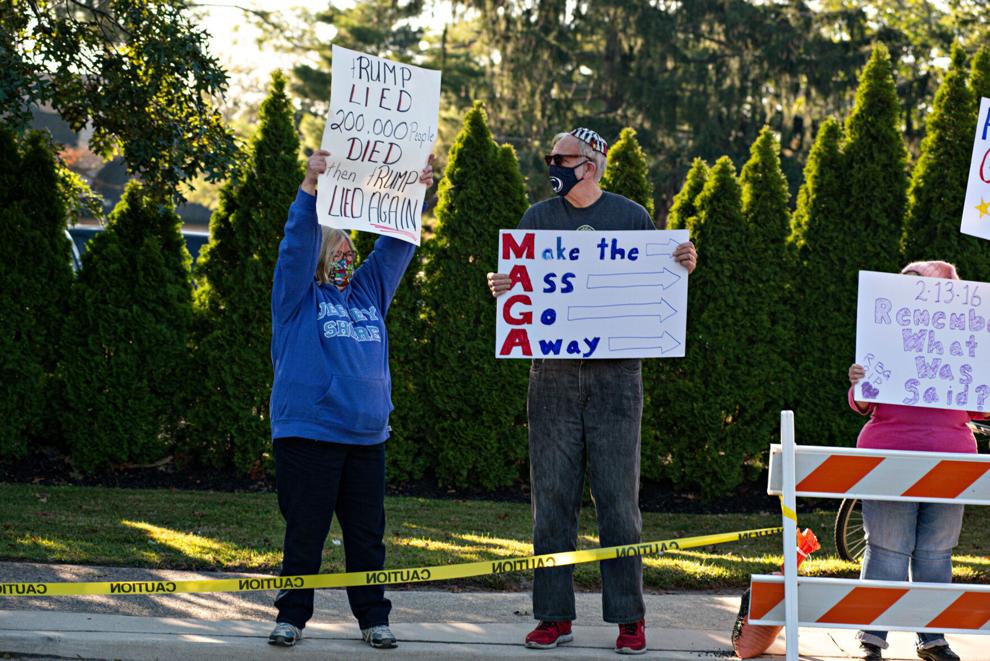 092320_nws_trumpjr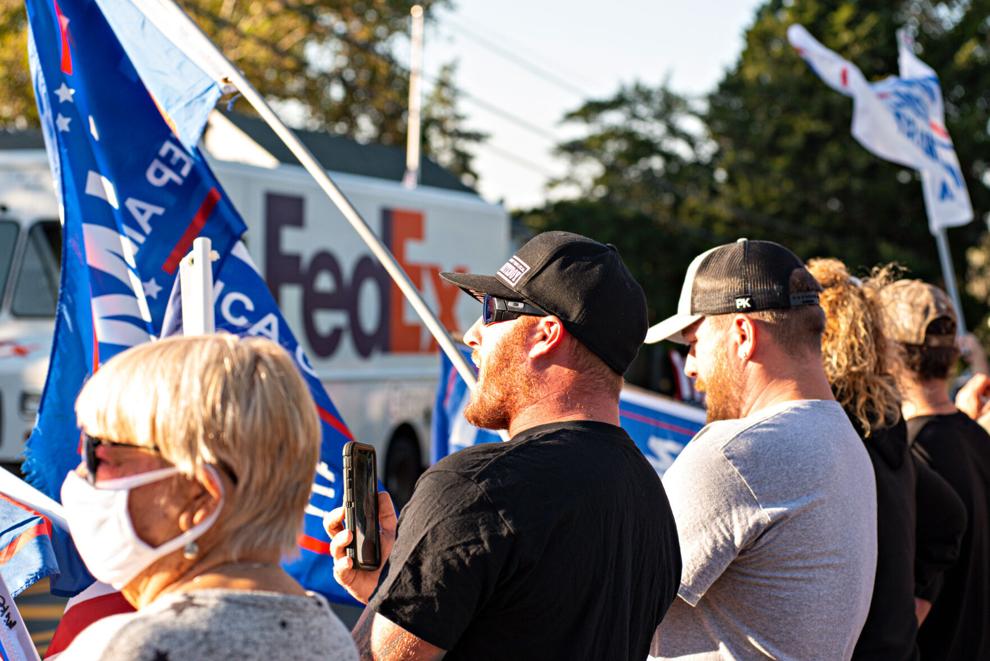 092320_nws_trumpjr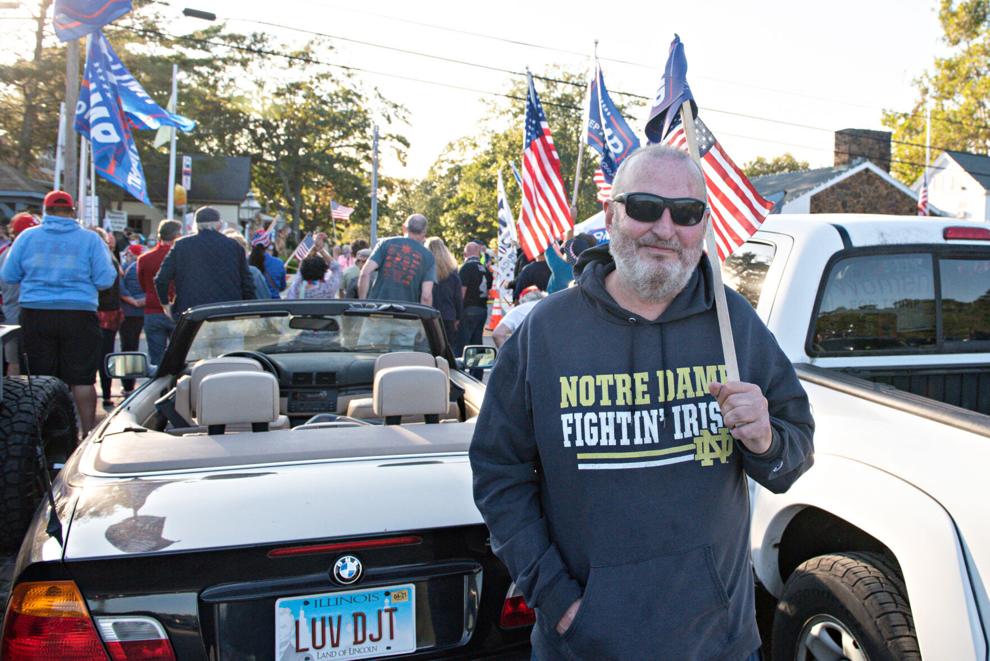 092320_nws_trumpjr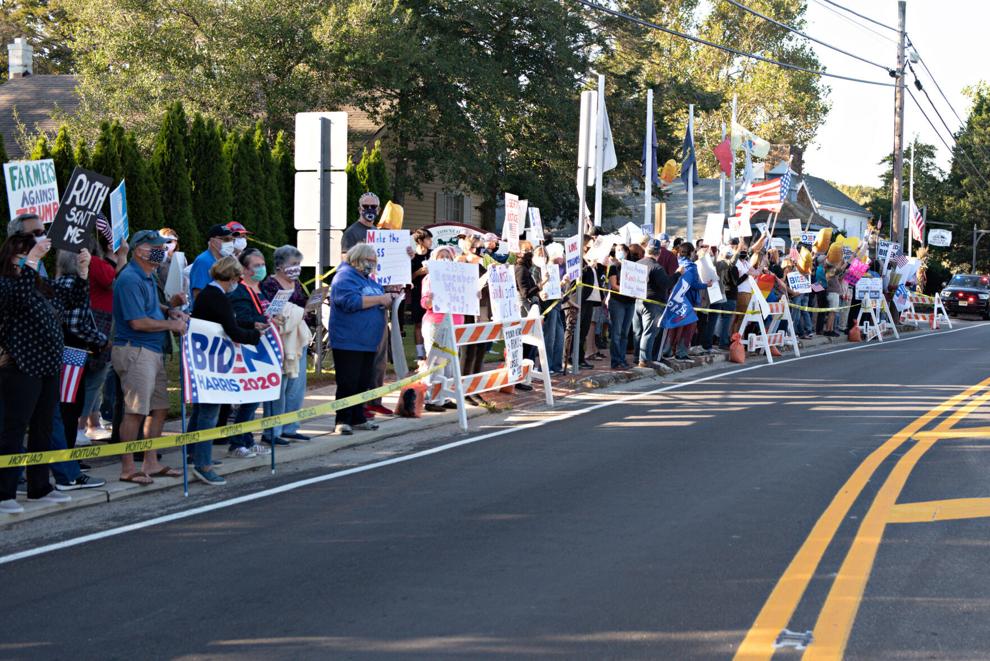 092320_nws_trumpjr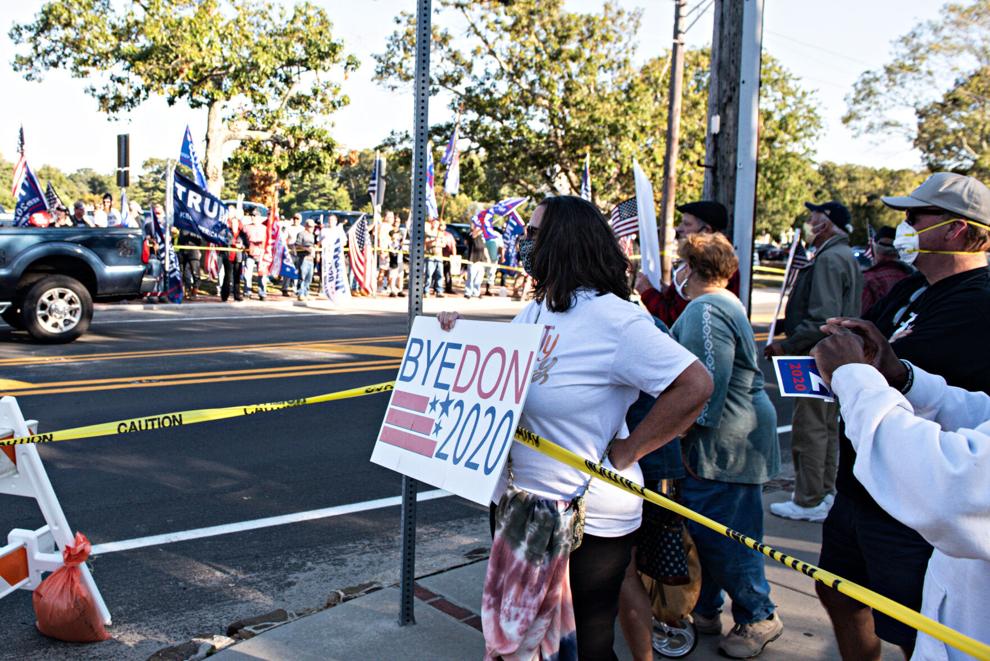 092320_nws_trumpjr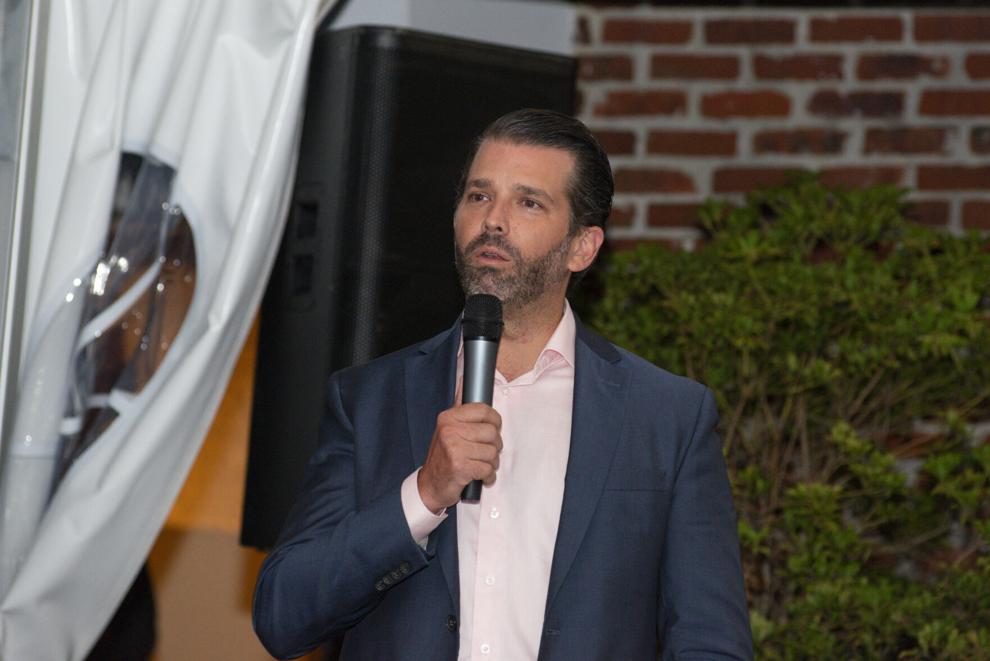 092320_nws_trumpjr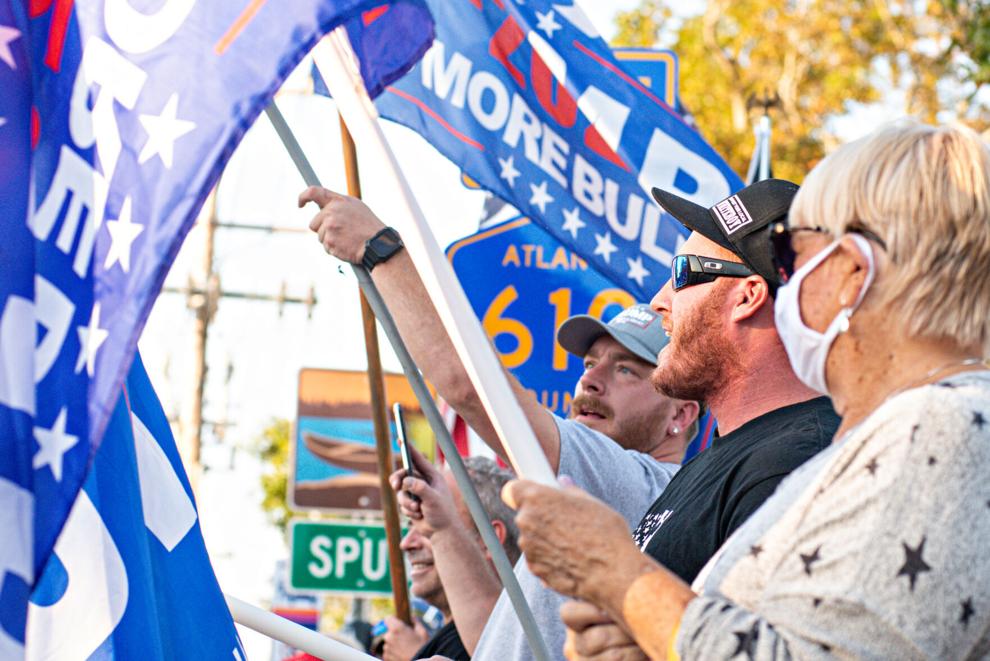 092320_nws_trumpjr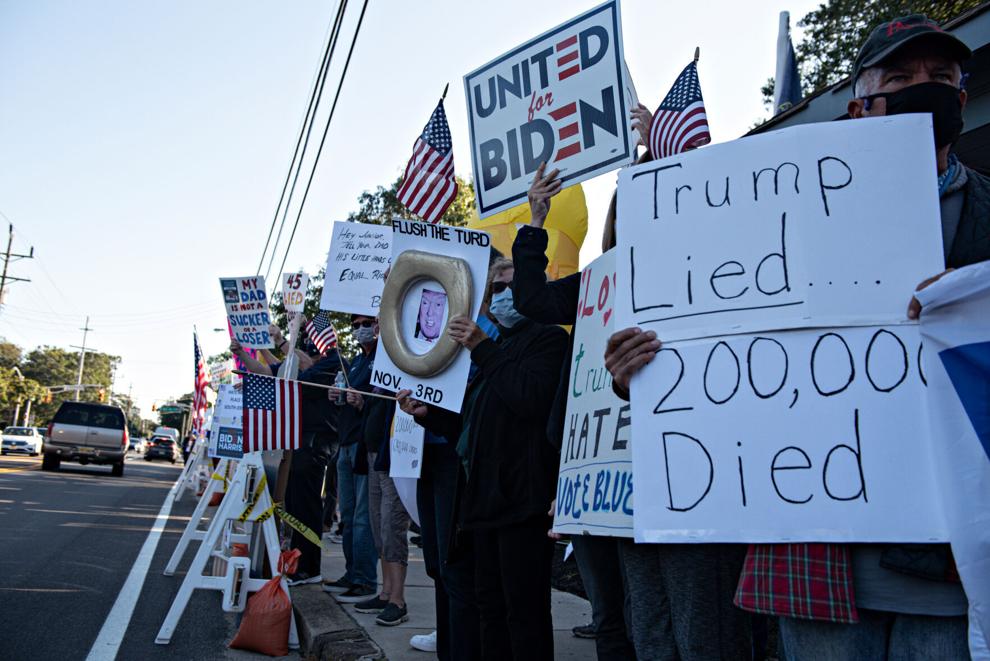 092320_nws_trumpjr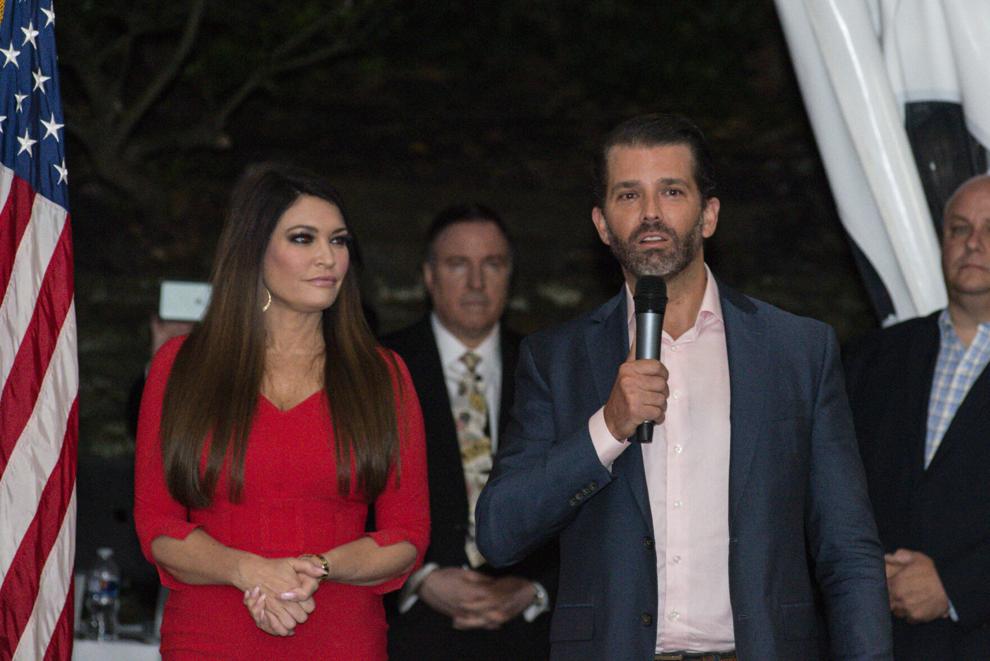 092320_nws_trumpjr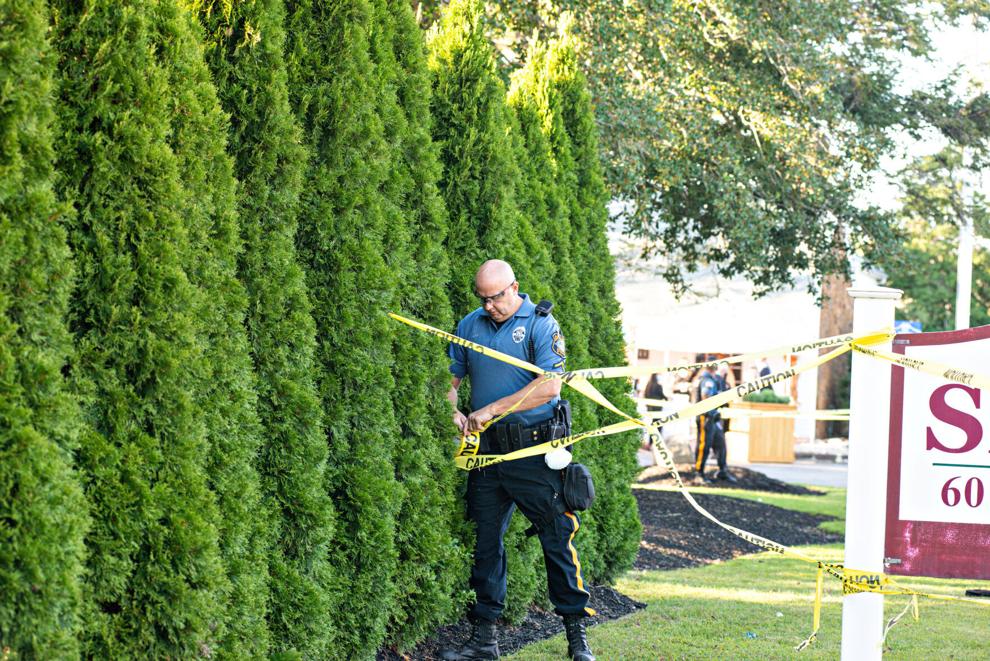 092320_nws_trumpjr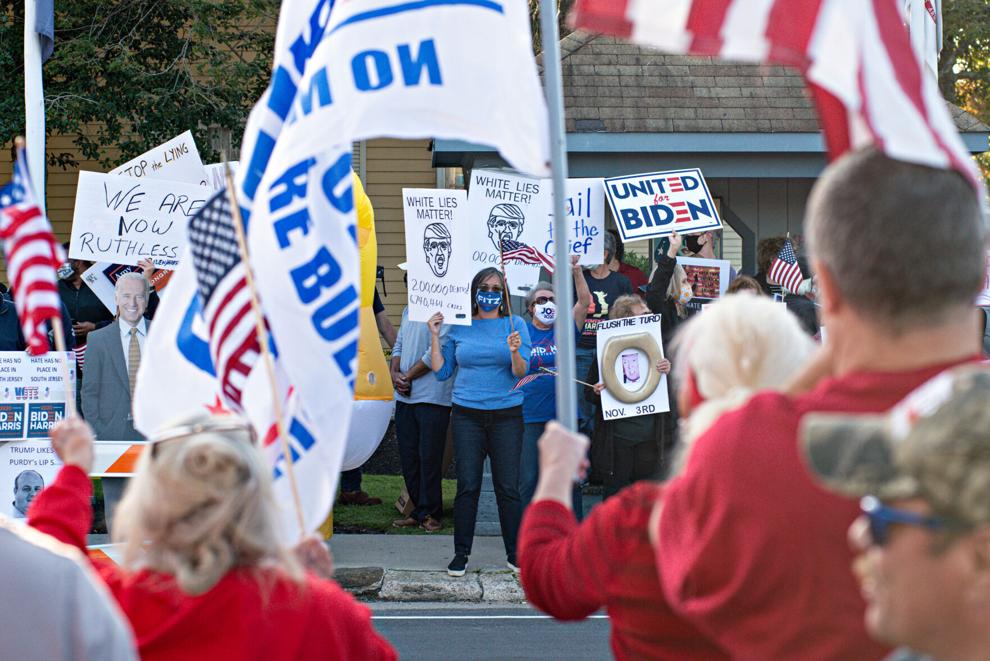 092320_nws_trumpjr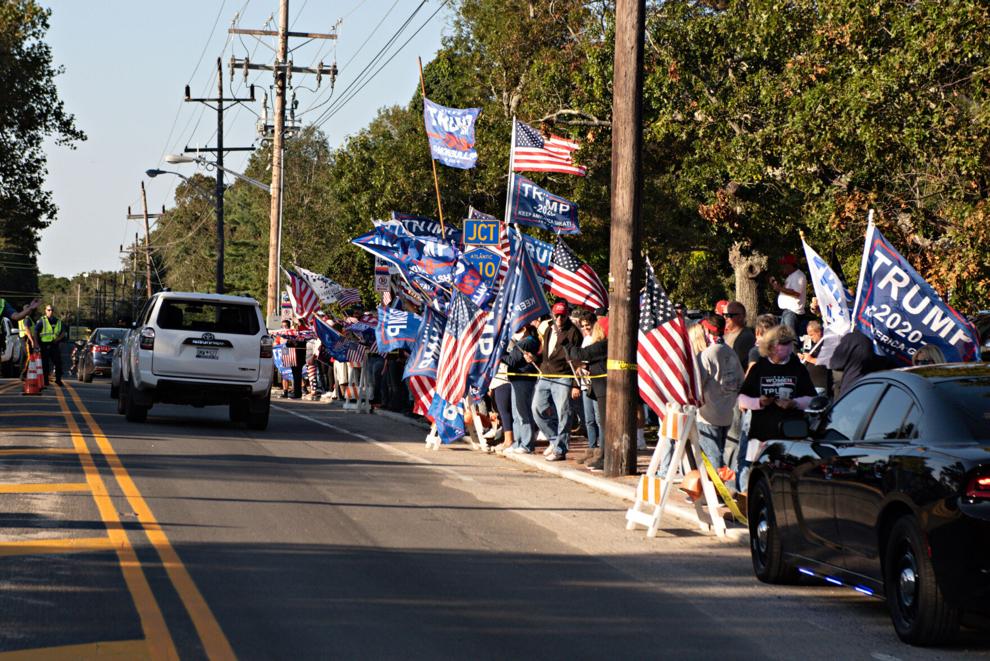 092320_nws_trumpjr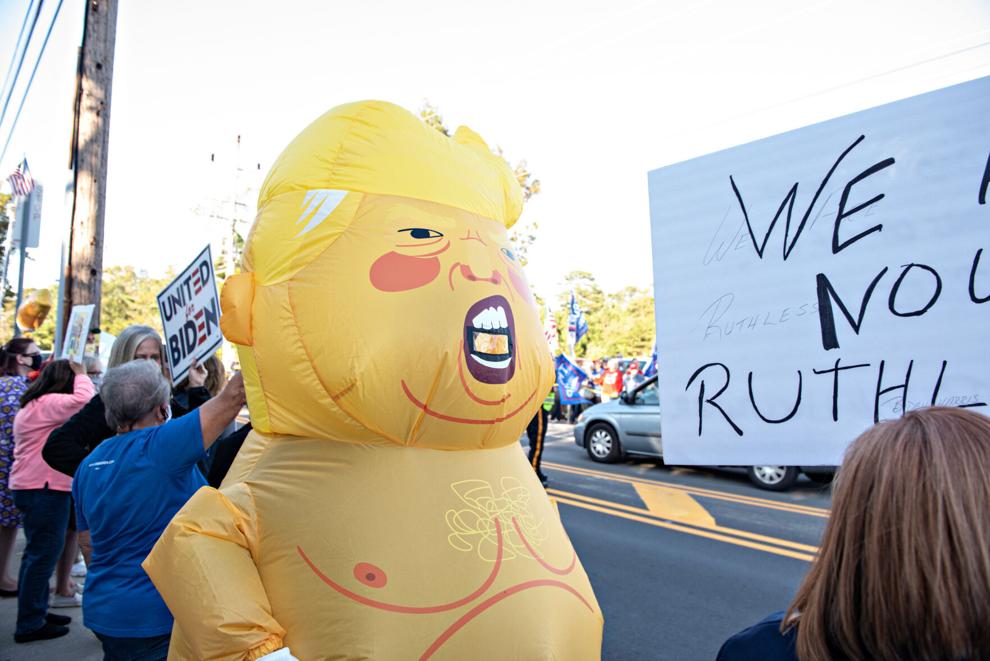 092320_nws_trumpjr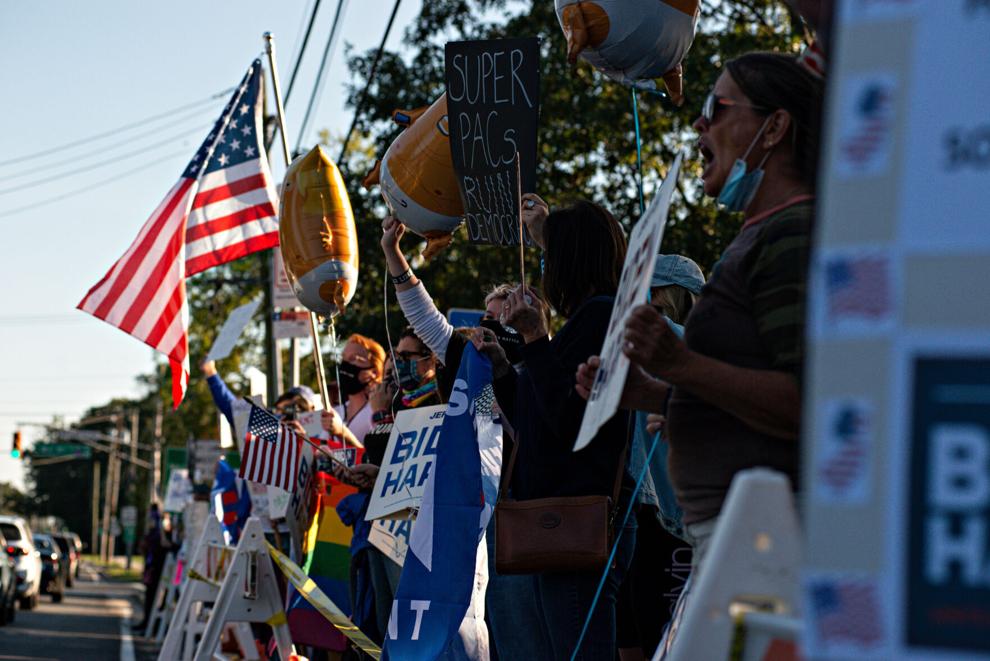 092320_nws_trumpjr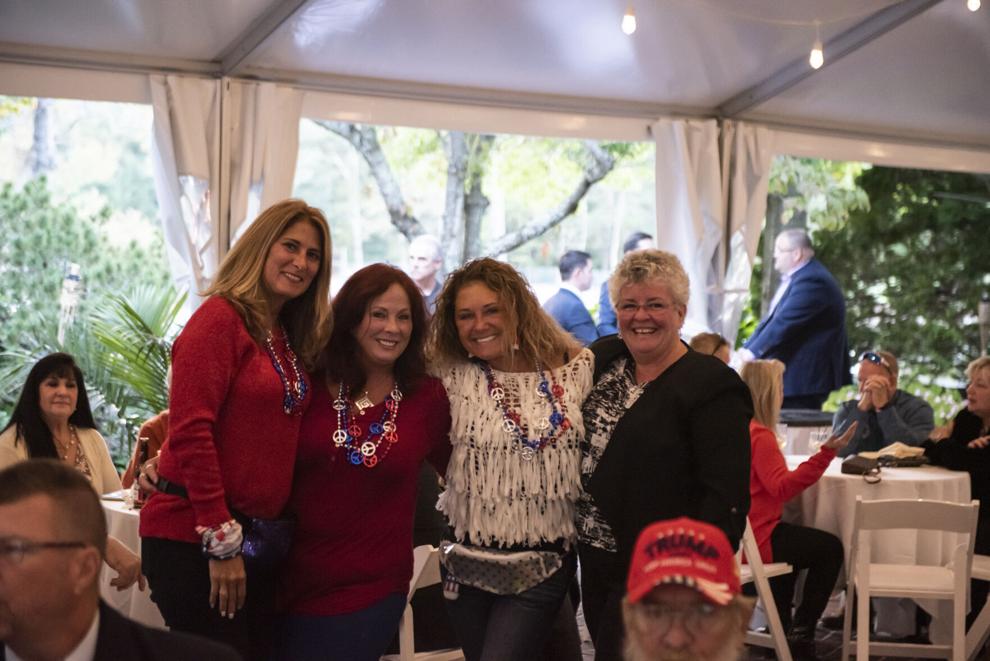 092320_nws_trumpjr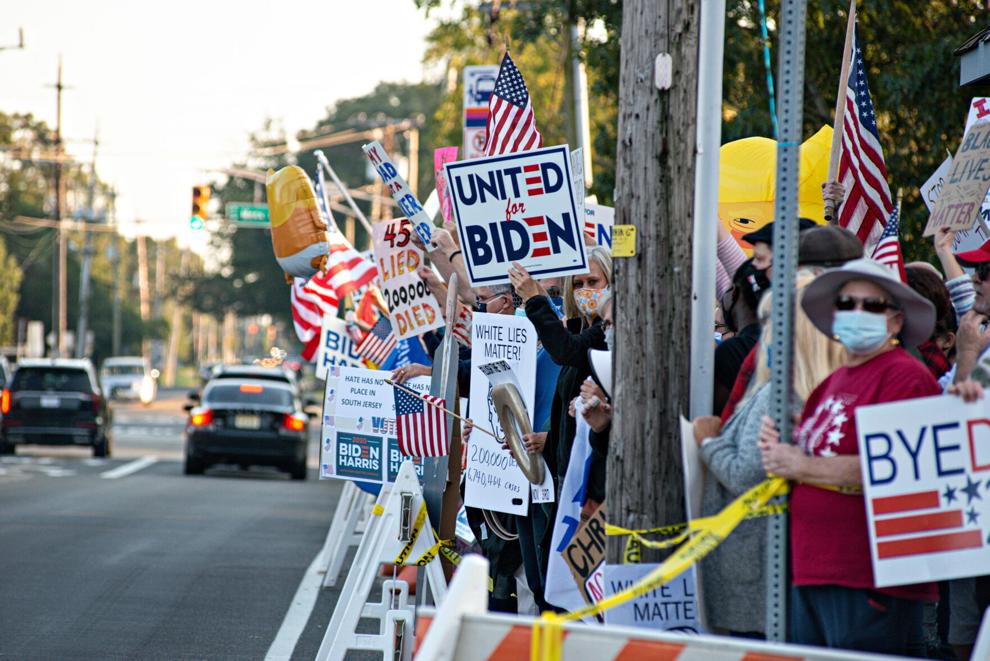 092320_nws_trumpjr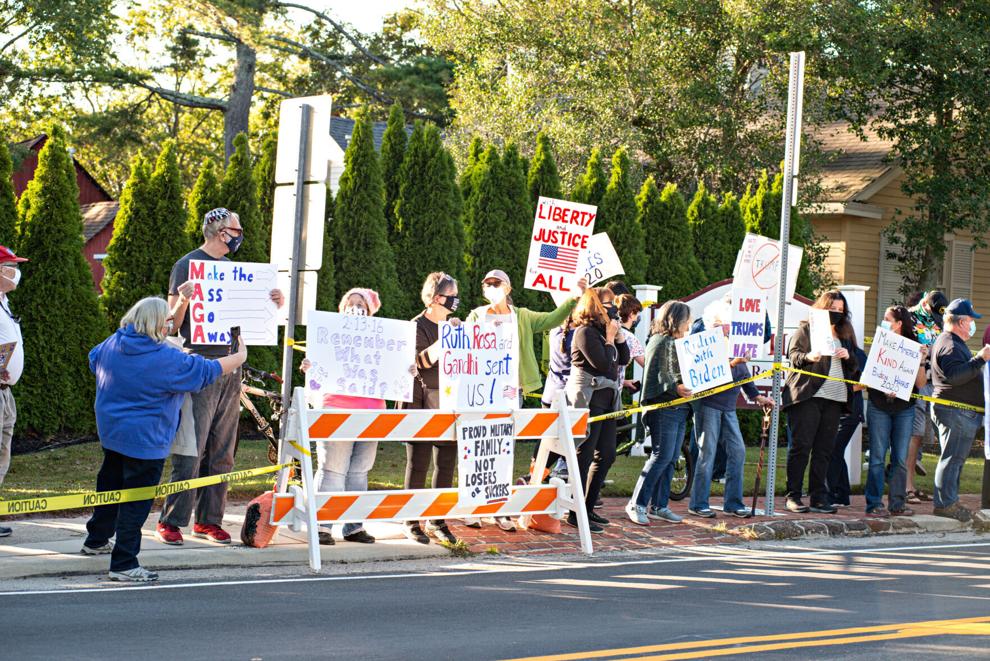 092320_nws_trumpjr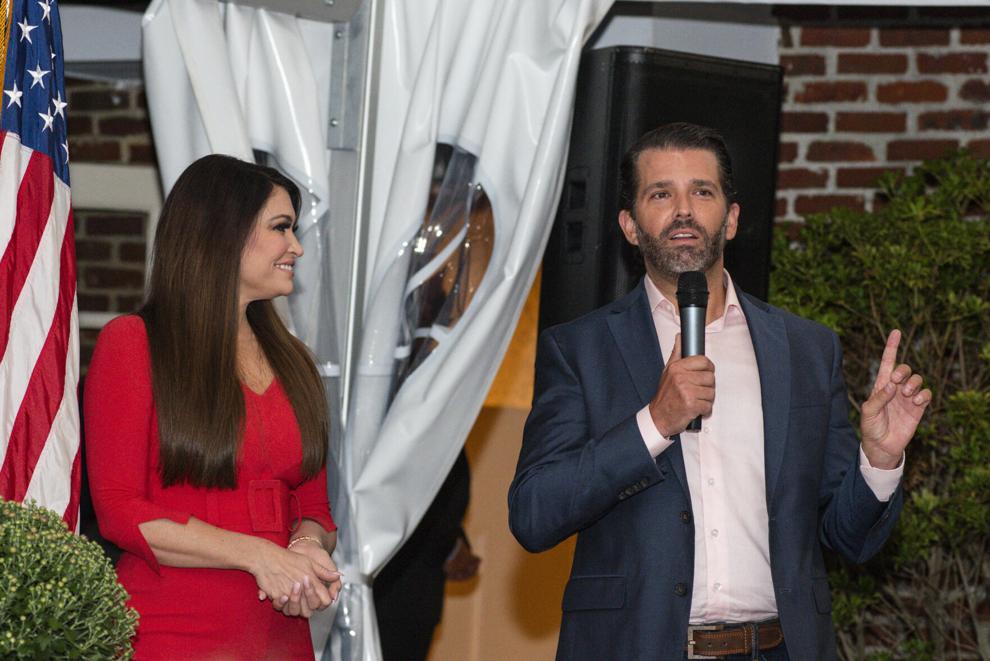 092320_nws_trumpjr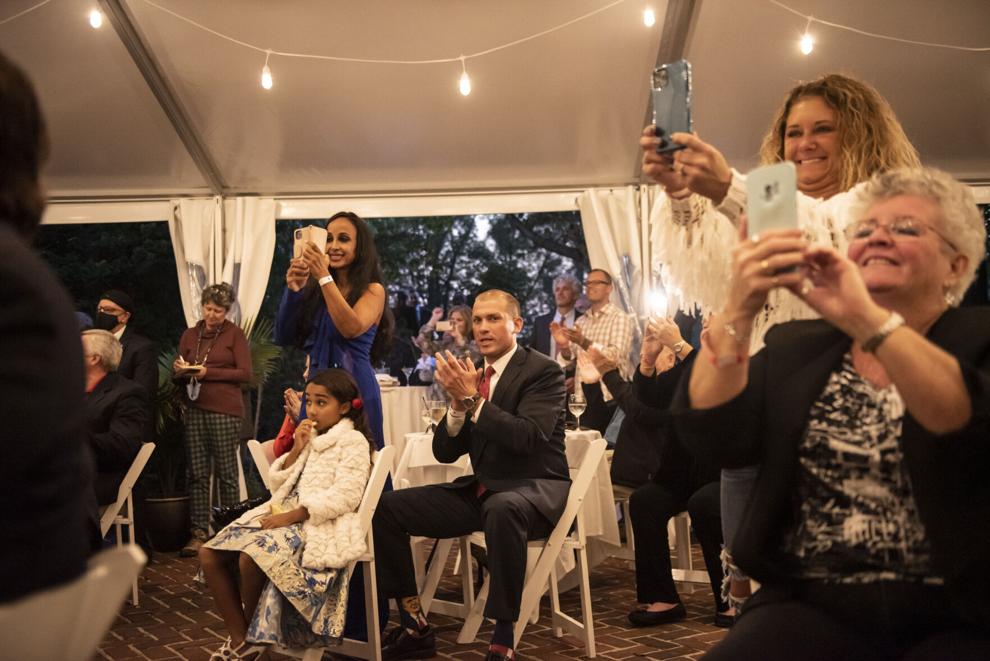 Contact: 609-272-7219
Twitter @MichelleBPost