The incumbent Morton County sheriff will serve another four years in office  after easily defeating his challenger on Tuesday.
Kyle Kirchmeier was re-elected with 65.72 percent of the votes, according to results Tuesday evening. Challenger Dave Shipman had 33.69 percentage of the votes.
Shipman, 54, decide to challenge Kirchmeier again after a close race between the two candidates in 2014. Kirchmeier won in 2014 with 52 percent of the vote.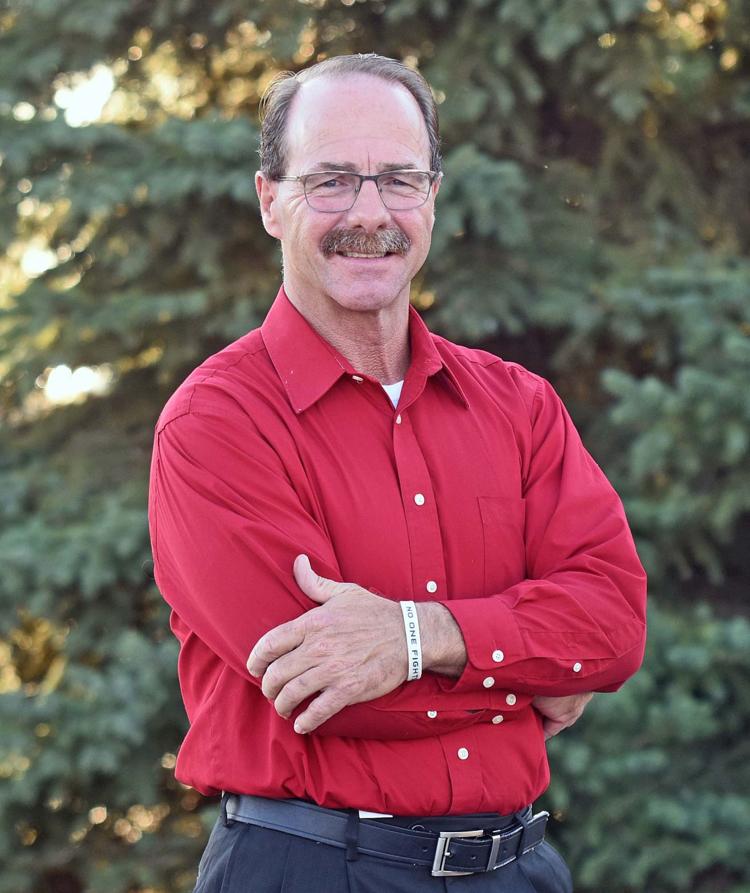 Kirchmeier, 55, who faced turmoil during the months-long Dakota Access Pipeline protests, said his primary focus as sheriff will be public safety.
You have free articles remaining.
"I obviously appreciate the support of the Morton County voters. There's a lot of things we've accomplished in these past four years, and there's still work ahead of us," Kirchmeier said Tuesday night.
He said some of his goals include remodeling the old county jail, school safety and officer training.
"There's work to be done yet, but we're on the positive path," he said.
State's attorney
In the race for Morton County state's attorney, incumbent Allen Koppy was elected to his ninth term, after defeating Gabrielle Goter, an assistant state's attorney for the county, by an unofficial vote of 7,073 to 5,758.