Kelly Leben won the race Tuesday to become the next sheriff of Burleigh County by a large margin.
With all precincts reporting, Leben had 64.05 percentage of the votes, while challenger Nolan Canright had 35.55 percentage.
Leben, 52, has worked for the Burleigh County Sheriff's Department since 1990. Canright, 38, is a former officer with the Bismarck Police Department.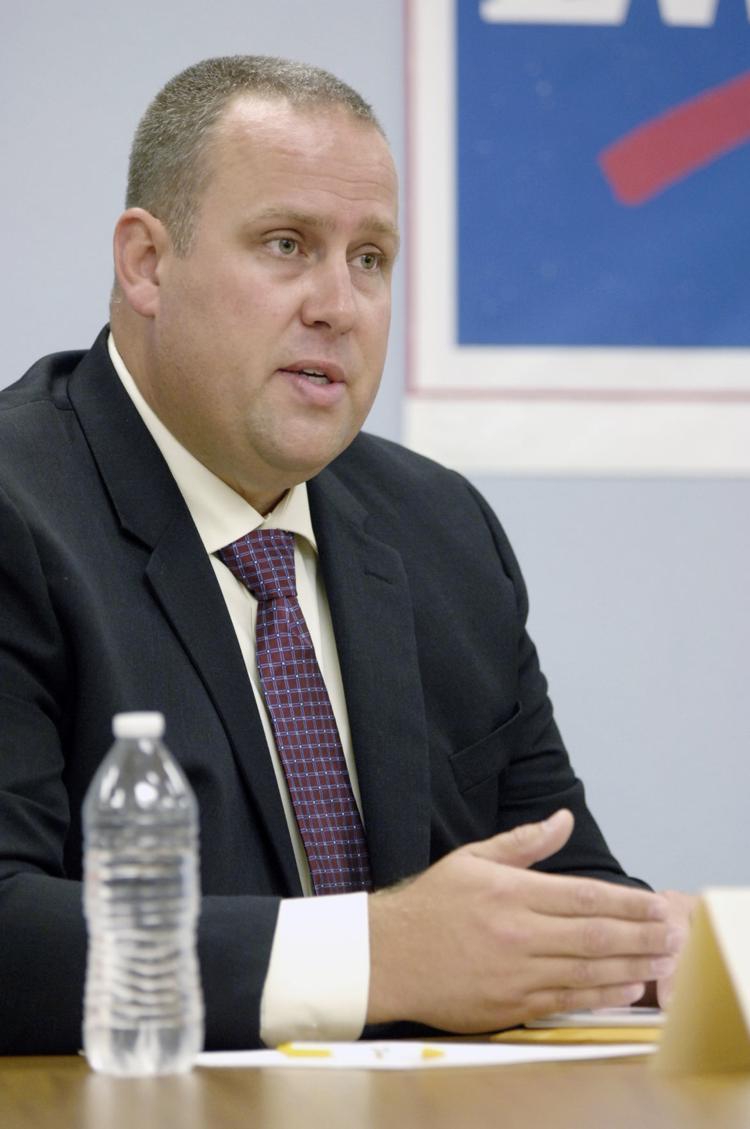 Leben said his first priority as sheriff is to fill positions left vacant in the wake of his promotion to sheriff. Also, he said he would like to let employees "catch their breath" after the contested election.
"We just came through a very contested election, and I'm aware, having been through these as an employee, how hard it is on employees," Leben said. "So we're going to make sure everybody gets a chance to catch their breath and we all get re-focused and get back to providing the best services we can to the citizens."
Also, Leben said two priorities that emerged from his campaign are a rural enforcement and outreach program and the parcel interdiction program to go after narcotics and money that's being shipped through our mail system.
"I am so thankful to the voters for believing in my message and believing in me, and we worked hard in the campaign to get to this point, and now is when the real work begins, and I'm going to be working really hard for the citizens of Burleigh County over the next four years," he said.
State's attorney
In the race for Burleigh County state's attorney, Julie Lawyer, a prosecutor of 19 years, defeated Brian Johnson, a relatively new attorney with a background in law enforcement, by an unofficial vote of 22,286 to 15,912. The two assistant state's attorneys were vying for the position held by retiring incumbent Richard Riha for five terms.
Other races
Burleigh County Recorder Debbie Kroshus defeated Erin Peck, who is employed by a local law firm and previously worked in the recorder's office, by an unofficial vote of 21,616 to 15,565.