Three Bismarck School Board incumbents won in Tuesday's school board election.
Incumbent and School Board President Karl Lembke won a second four-year term, earning 6,709 votes, or 20.28 percent of the votes.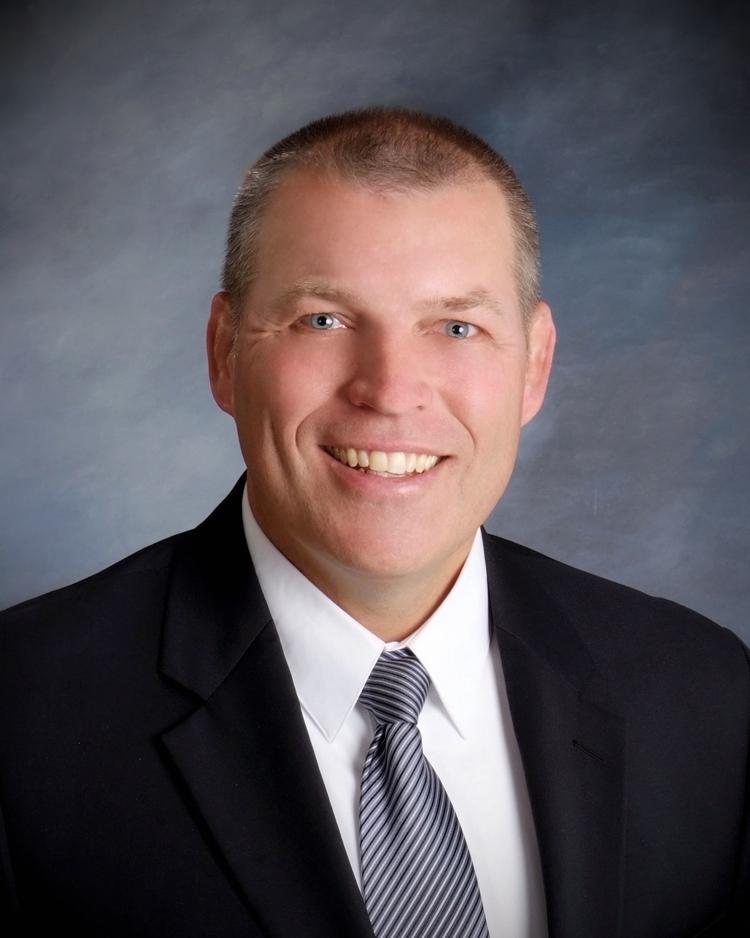 "I'm certainly very pleased that the voters chose me to be re-elected to the board. I'm honored and what a great ride it's been to be able to serve the people of Bismarck," said Lembke, 48, an insurance agent.
Jon Lee, another incumbent and owner of Bread Poets Co., came in second with 6,528 votes, or 19.73 percent of the votes. Lee, 50, served a short term on the board after former board member Scott Halvorson resigned last year.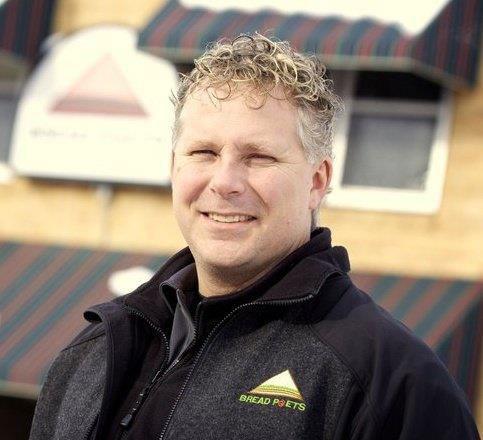 Another incumbent, Matt Sagsveen, got 4,401 votes, or 13.30 percent of the votes to win a third consecutive term. At the end of this term, he will have served 12 years on the board.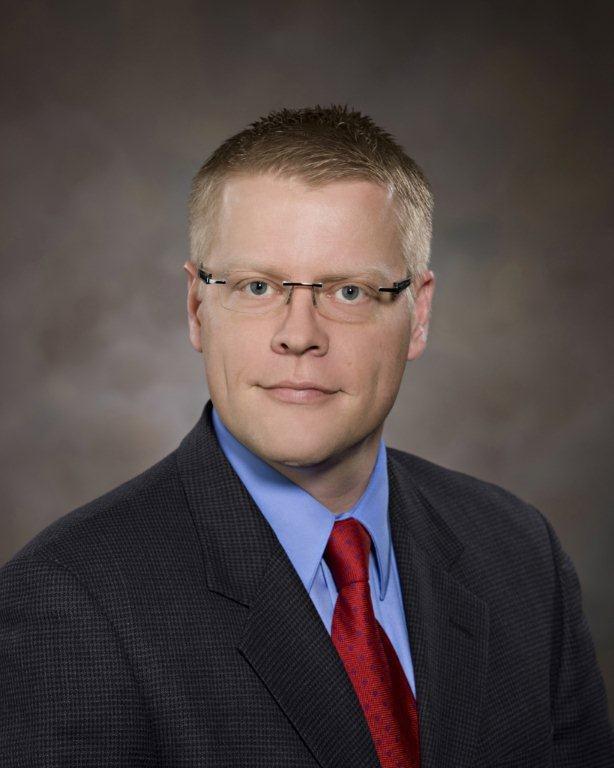 "I've worked pretty hard and we're going to keep working for the kids and teachers and our constituents, and you're just happy that voters are coming out for us (Tuesday) and I'm hoping for a positive result," Sagsveen, 45, said Tuesday night before the results were finalized.
Sagsveen is the solicitor general in the North Dakota Office of the Attorney General.
Lembke said he was glad to be re-elected with the two other incumbents.
"I think this board has proven that we want great things for our Bismarck kids, and we've done a lot of hard work to make sure that that happens, and I'm very pleased that the voters recognized that and that we can continue on and make it even better," he said.
Both Lembke and Sagsveen said their primary focusing is finding a permanent superintendent this school year to lead Bismarck Public Schools.
The other candidates included:
Heather Kitzan, 40, a procurement contracts officer in the North Dakota Office of the Adjutant General, had 3,680 votes
Jay Volk, 42, a health, safety and environment manager at BNI coal, had 3,530 votes
Lawrence King, 52, an attorney, had 2,760 votes
Steven Mayer, 46, a North Dakota Highway Patrol trooper, earned 2,007 votes
Travis Jensen, 34, a service truck operator for Northwest Tire Truck and Farm, had 1,338 votes
Dustin Gawrylow, 35, a public policy analyst and polictical consultant, earned 1,288 votes
Carl Young, 46, had 801 votes