93 years unsolved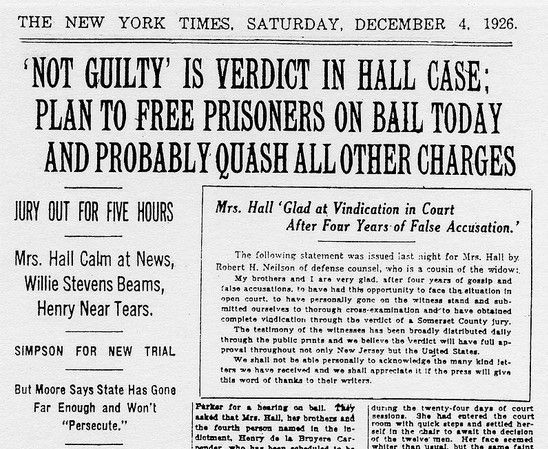 Rev. Edward Hall and choir member Eleanor Mills were found murdered in a field on Sept. 16, 1922.
The Episcopal priest was shot once in the head, and the woman was shot three times in the head, her throat severed and tongue cut out.
The bodies were found to be posed in a suggestive manner. It is speculated that they had been having an affair.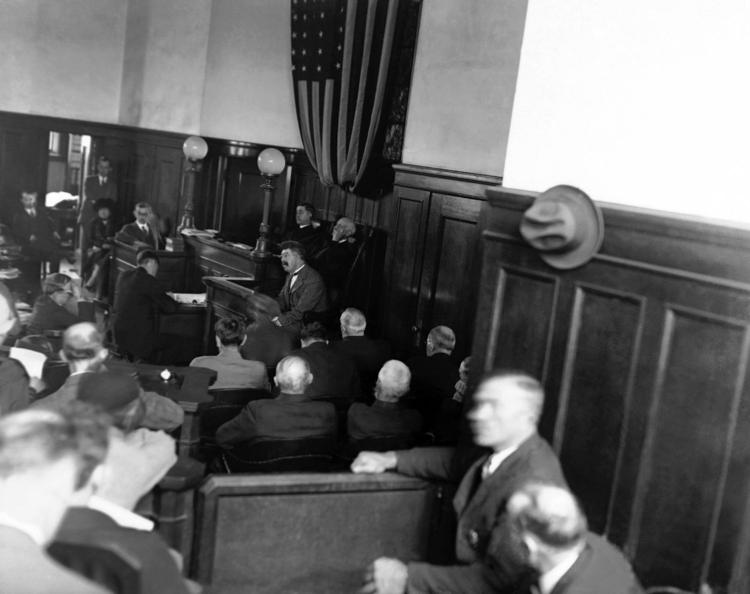 There were several suspects, including the late priest's widow, Frances Stevens Hall, and her brothers, who were tried and acquitted in 1926. Although they had a motive and the means, there was not enough evidence to convict them.
In fact, no one was convicted of the murders.
The sordid story inspired several books, including one in 2013 that speculates the murder inspired parts of The Great Gatsby.