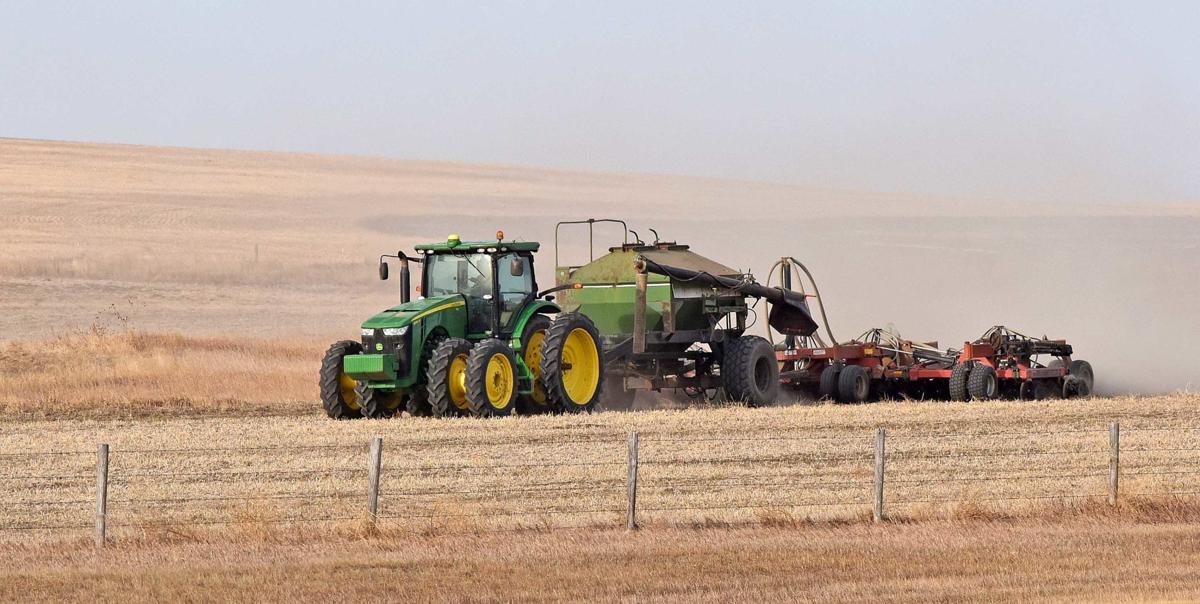 Farmland values and rents in North Dakota have changed little in the past year despite rallies in crop prices and record government subsidies, according to North Dakota State University Extension.
"This comes after 2020's surveys showed statewide cropland rents had fallen 0.42% while land values went up slightly, 1.73%," Extension Agricultural Finance Specialist Bryon Parman said.
Only two regions in the state -- the north-central and the southeast -- showed any decline in cropland rents, at 1% and 1.88%, respectively, according to Parman.
"Although that is technically a decline, it is still not dramatically far off the state average of 0.77% growth," he said.
The northwest, southwest and south-central regions showed growth in cash rents between 1% and 2%.
State average rental rates have shown a modest trend upward, with average dollar-per-acre rents increasing from $65.80 in 2018 to $69.10 in 2021. However, the high-water mark for the statewide average cash rental rate occurred in 2015, at $70.40 per acre.
Land value data did not display the consistency that rental data did across the state. The northwest region had an increase of 15.5%, while the southeast region showed a decline of 8.03%. The southwest showed almost no change, at an increase of 0.06%, while the northeast and south-central regions increased nearly 3%.
Since 2018, land values have inched upward at 1.6%, 1.73% and 1.74% in 2019, 2020 and 2021, respectively.
The highest statewide land value for North Dakota cropland was in 2014, at an average of $2,313 per acre. The 2021 data show a statewide average cropland value of $2,274 per acre.