The sun's out, but we're stuck inside. And in lieu of mortarboards being thrown skyward, many colleges are preparing to host their graduation ceremonies online instead. Yes, that's going to be a tough transition that no one anticipated even just 90 days ago. And that's why 2020 graduates deserve a generous gift this year. To that end, we've picked out 3 of the best indoor gear we've reviewed that cost between $100 and $250.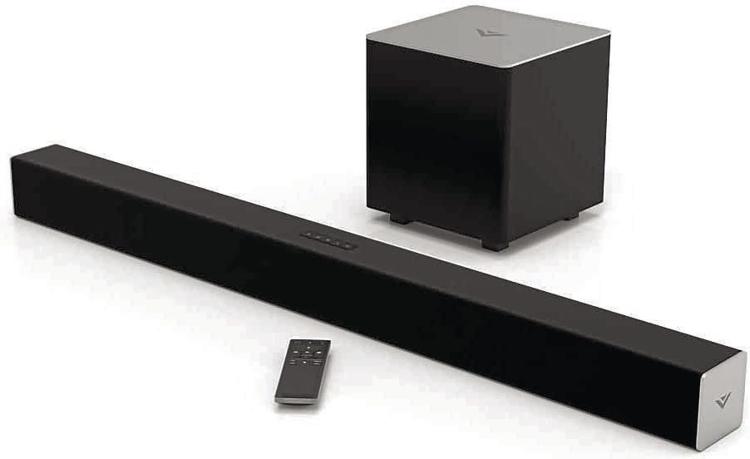 It's safe to say that the other devices on this list pale in comparison with the value of this Vizio Honest-to-goodness sound quality — complete with a wireless subwoofer. It will have your grad thanking you every time they blast a movie. Your wallet will thank you for the price.
We make recommendations independently, but participate in affiliate advertising programs that may pay us commission if you make purchases at Amazon.com and other linked retailer sites.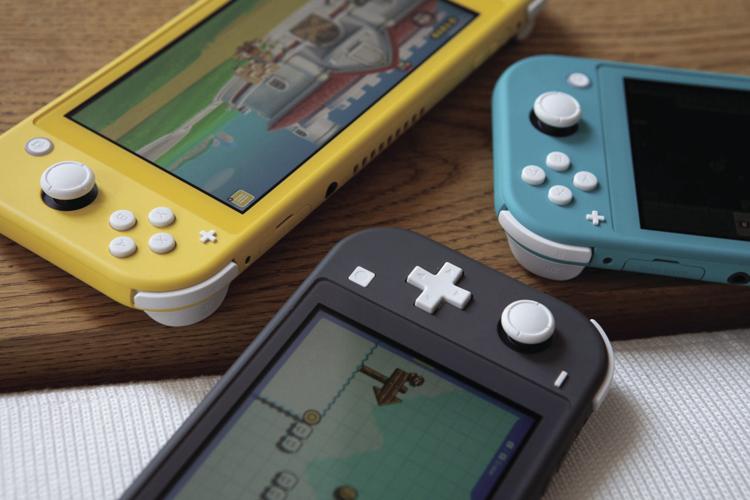 If your grad doesn't need the TV connection or team-play capabilities of the original Switch — which is impossible to get, anyway — the Switch Lite (pictured above) is a capable and pocketable console that plays nearly all of the same great games.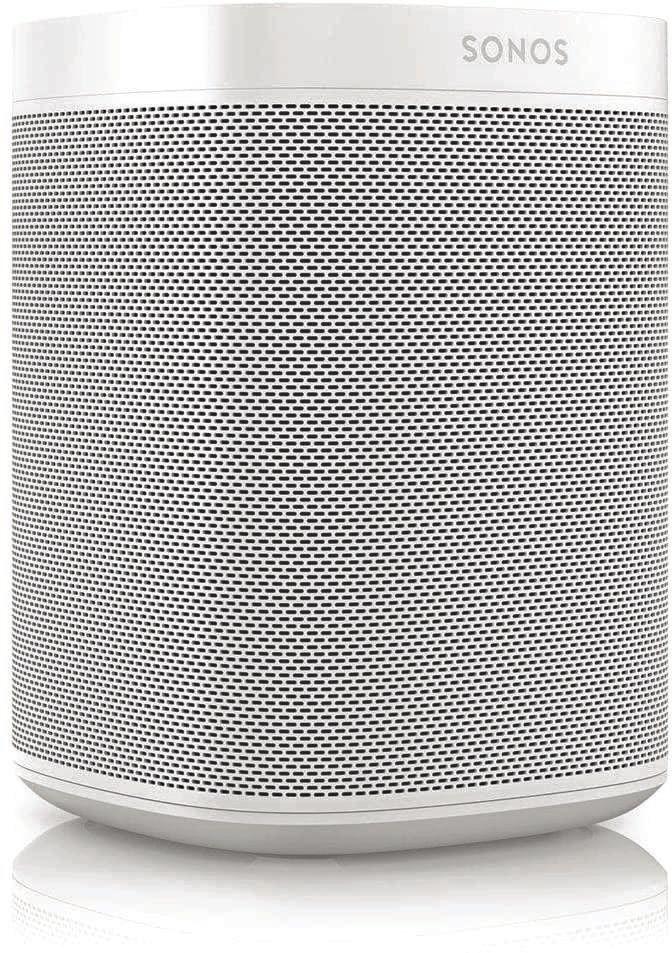 If you want to give your grad the gift of improved sound quality, or the ability to ask for tunes out loud, there can be only One. It works with Alexa or Google Assistant, and it's compatible with AirPlay 2 streaming.
Be the first to know
Get local news delivered to your inbox!