Dollars for Scholars accepting applications
Youth program winners chosen
Dean's list in South Dakota
When Herbert J. Taylor developed the Four-Way Test, he nearly abandoned it because it was a difficult ethical test to abide by, but he continu…
Mandan High School has announced its honor rolls for the first quarter.
The Guinness Book of World Records declared Waco, Texas, as the home to the world's largest Snickers bar, weighing in at more than 4,700 pounds.
Ready to try some plant-based proteins and West African cuisine? Here's a look at the predicted trends for the year ahead.
On Jan. 17, 1920, one hundred years ago, America officially went dry.
A fluffy baked potato is a glorious thing, but too often you slice into the potato and it is shiny and waxy, not light and creamy in texture.
Food manufacturers often use terms that make products sound healthier than they are. Don't be fooled.
Plenty of foods can help improve your cholesterol ratio and promote good heart health overall. Here's a look at what you definitely want to be…
With countless products now available labeled as "eco-friendly," "safe for the environment" or "organic," it's hard to know which ones are act…
From simply asking for discounts to comparing prices on auto insurance to going to early birds, these 20 tightwad tricks will help you bank mo…
Expect to see a lot of native plants, dwarf hybrids and wildlife-friendly landscapes gardens this year.
Having trouble getting heat to a room? Sometimes a room is located too far away from the furnace ducts that supply heat to the rooms in a hous…
From "extreme couponing" to grocery delivery and subscription boxes, few decades in history have brought more change to retail shopping than t…
Gardeners in 2020 will veer from the beaten path, opting for unconventional varieties and eco-conscious surroundings, according to a plant tre…
Q: I had a new asphalt driveway installed back in the fall. It's gorgeous, and I want to keep it looking that way. I was told not to seal it u…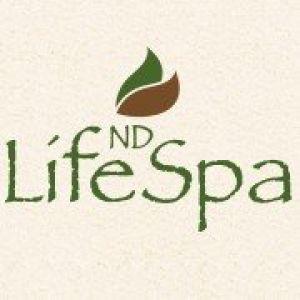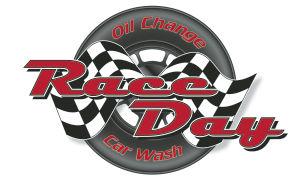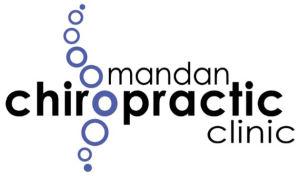 Mandan Chiropractic Clinic - Dr. Erik Isaacson