Once warm weather arrives, you're bound to spend more time outdoors. Since you winterized your patio, deck and garden, it's time to prepare these areas for the sunny season. Wondering where to start?
Here are a few tips and tricks to help you get your outdoor space ready for the warmer months in no time. Whether you need a simple list to get started or seek inspiration for a few upgrades to your outdoor space, you'll find it here:
For some people, the best part about warmer weather is shopping for upgrades to their outdoor spaces. Here are a few of our favorite ideas:
Outdoor prep checklist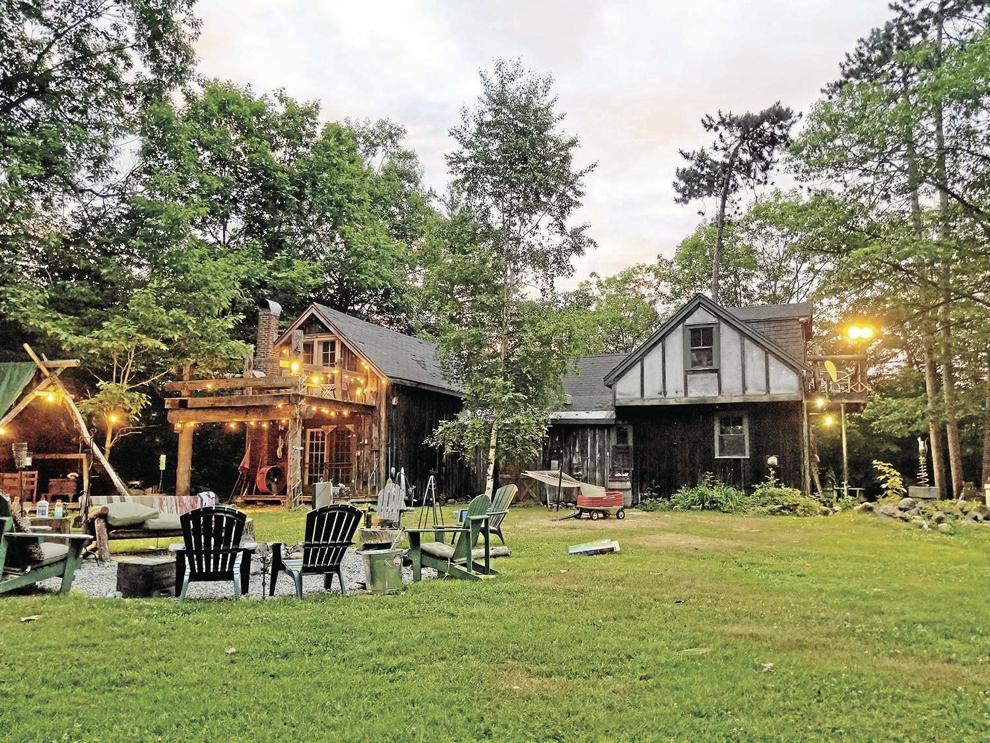 Clean lights and cameras‌
Outdoor light fixtures and cameras require periodic cleaning and inspection. Light fixtures like lanterns or deck post lights can get filled with insects or dirt, so you'll need to take them apart for dusting or wiping down. Security cameras can be dusted with a microfiber cloth.
Outdoor surfaces still get dirty during the colder months, and your best option to deep-clean them is pressure washing. A pressure washer has enough power to blast away stubborn buildup on outdoor surfaces. Select a multipurpose cleaner to use with the pressure washer so you can clean all outdoor surfaces with a single solution.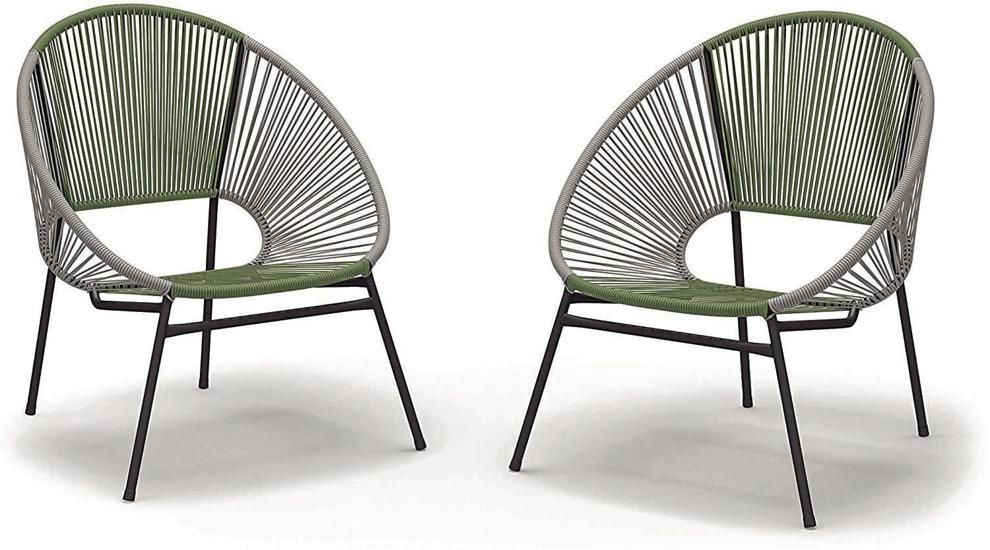 It's time to return outdoor furniture to its normal locations, but before you do, consider enhancing the "flow" of your outdoor space with a new setup. Something as simple as relocating a tiki bar to a sunnier spot can make a big difference. You can also rearrange seating around a focal point such as a fire pit.
Before you begin using outdoor furniture, perform an in-depth check of its components. Bolts and screws may loosen in patio furniture, which can result in swaying or wobbling. Use screwdrivers or Allen keys to tighten pieces.
If you've stored patio or deck furniture in the garage or shed, wipe it down with a damp cloth to remove dirt or dust. Clean beneath seats and tabletops, and make sure no critters have formed nests in corners or crevices. Cushions without removable covers should be wiped down with a diluted mixture of warm water and vinegar. Those with removable covers should be hand- or machine-washed.
While most outdoor furniture is waterproof, it's still smart to invest in covers for additional weather protection. Furniture covers usually have waterproof and UV-coated shells. Most designs slip over furniture easily.
Spring garden maintenance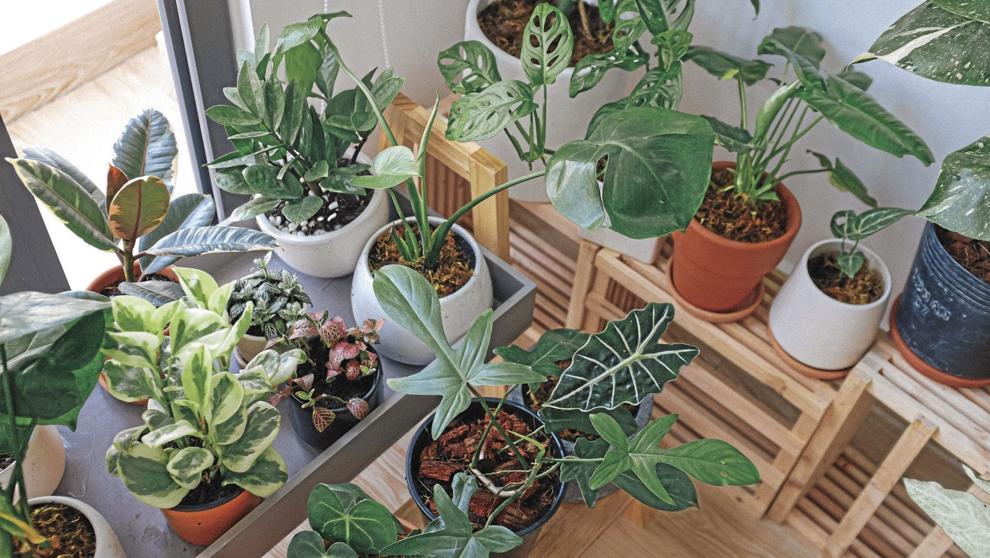 If you brought pots and urns indoors during the winter, you can take them outside once temperatures are consistently above 45 degrees. Place the plants and flowers in appropriate areas around your patio or deck — some plants need shade, while others require direct sunlight. If you grew plants indoors during winter with a hydroponic garden, make sure you have enough pots or urns if you'd like to replant them outdoors.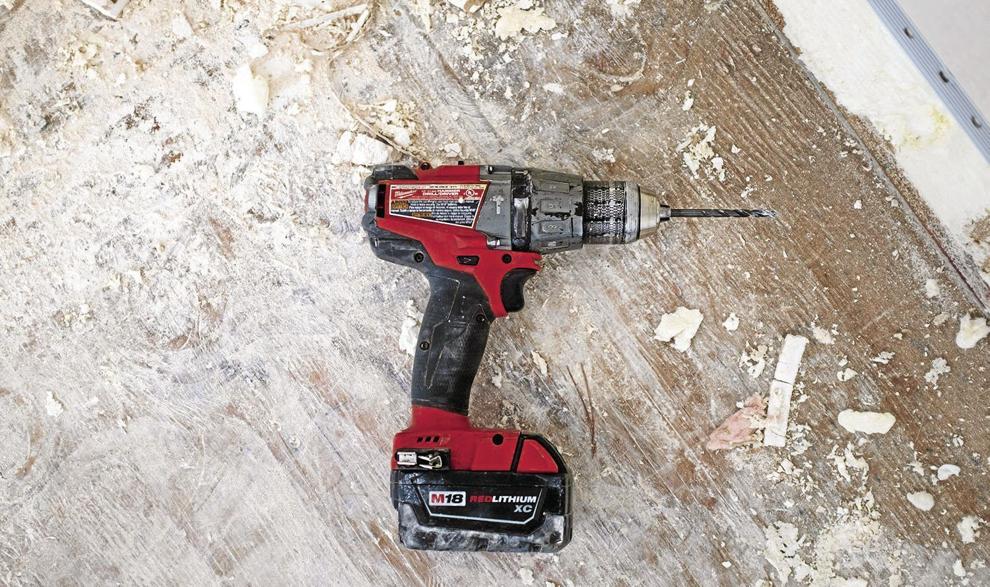 Landscaping and gardening tools that are electric- or gas-powered may require maintenance or service before you use them this season. Electric tools like a cordless hedge trimmer will need to be charged fully prior to use. If the rechargeable battery doesn't hold a charge as well as it used to, you may need to replace it. Gas-powered tools need their fluids and tires checked.
Since it's gardening and landscaping season, rearrange your shed or garage to make tools and equipment more accessible. Manual tools like tillers or shovels can be hung on garden tool racks to free up floor space. Place regularly used tools in a garden cart, whose portability saves you trips to the shed or garage. Move large equipment such as lawn mowers closer to doors so they're more accessible.
Prepare kids' outdoor spaces‌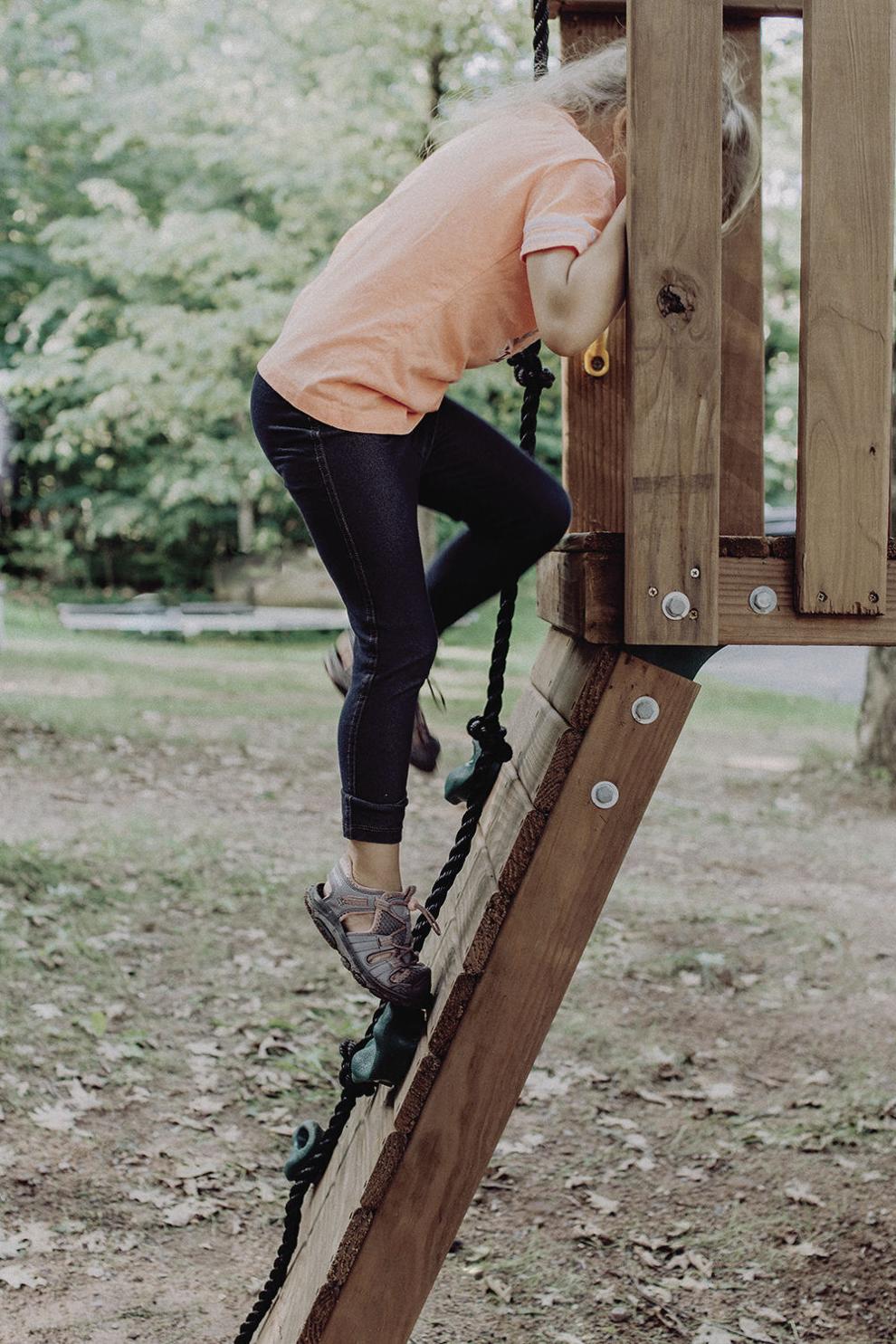 Kids' outdoor furniture like playhouses should be cleaned and inspected before it's time to play. Plastic playhouses and furniture can be hosed down with water, or you can use a pressure washer. For wood playhouses, you may need to use a wood-safe solvent and a soft brush. If you're concerned about critters finding their way into the playhouse, ward them off by planting mint around it.
Prepare your kids' swing set for another season of play with a few safety checks. If the swing set has any chain links, examine each one to make sure they aren't damaged or broken. Slides should be stable and properly affixed to the ground. All nuts and bolts should be tight, and no parts of the swing set should wobble or jiggle.
Sian Babish is a writer for BestReviews, a product-review company with a singular mission: to help simplify your purchasing decisions and save you time and money.
You don't need to reside in a rambling old manor house or live way out in the country to bring a farmhouse style into your home: