According to a recent industry study from Zety, the way the workplace and employees are perceived has changed significantly in the wake of the COVID-19 crisis — and those changes are likely to remain even after 2020 is in the rear view mirror.
What are employers looking for from job seekers hoping to land a new position in the coming year? Here is a run-down of what U.S. recruiters and hiring managers want most, based on results of the Zety survey. Consider how you can highlight these skills if you plan to apply for a new job in 2021.
Common sense, interpersonal skills and emotional intelligence are often cited as examples of soft skills — all important for career success but not easy (or even possible) to teach.
 Interestingly, 61% of respondents in the Zety survey reported that they consider them more important than hard skills. The pros at Zety also noted that LinkedIn's 2019 Global Talent Trends report found that 92% of hiring managers surveyed said soft skills are as important, or more important, than hard skills, and that a study published in the International Journal of Applied Management and Technology revealed soft skills to be of "paramount importance" for the global work environment.
Job skills
How can you highlight skills on a resume?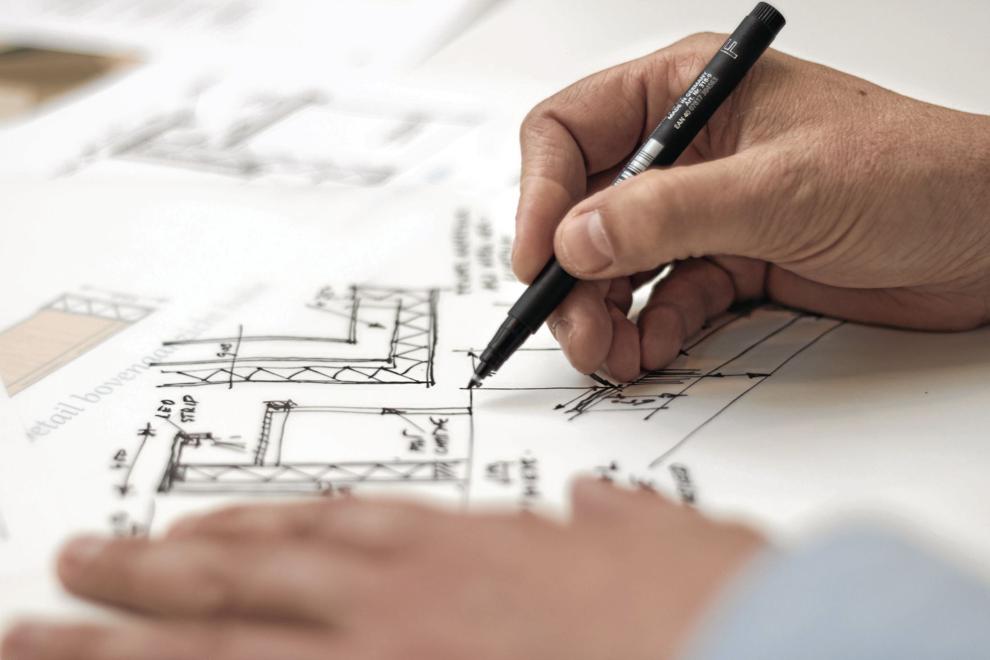 "As many as 83.5% of the recruiters say the skills section on a resume plays a critical role during a candidate's evaluation," Zety survey results report.
There are several ways you can formulate the skills section.
An article on Jobscan offers these suggestions:
Create a simple bullet list resume skills section
Create a skills list with expanded bullets
List additional skills after each job
Break resume skills sections into categories (this could even include a separate soft skills section)

Breaking down your skills
Top 10 most important soft skills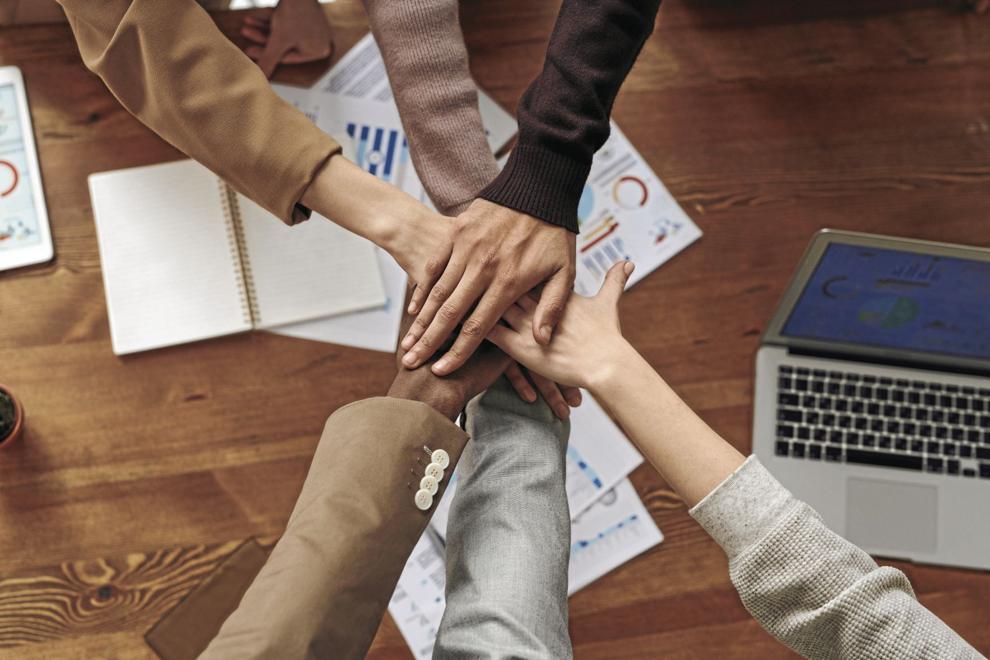 While teamwork and communication are the most sought-after soft skills, they are most often missing from candidates' resumes, the study noted. Zety came up with this list of the most important soft skills which have become especially important considering the huge increase in remote working since the pandemic began:
Teamwork
Communication
Time management
Problem-solving
Creativity
Leadership
Organization
Emotional intelligence
Decision-making
Stress management
Top 10 most important hard skills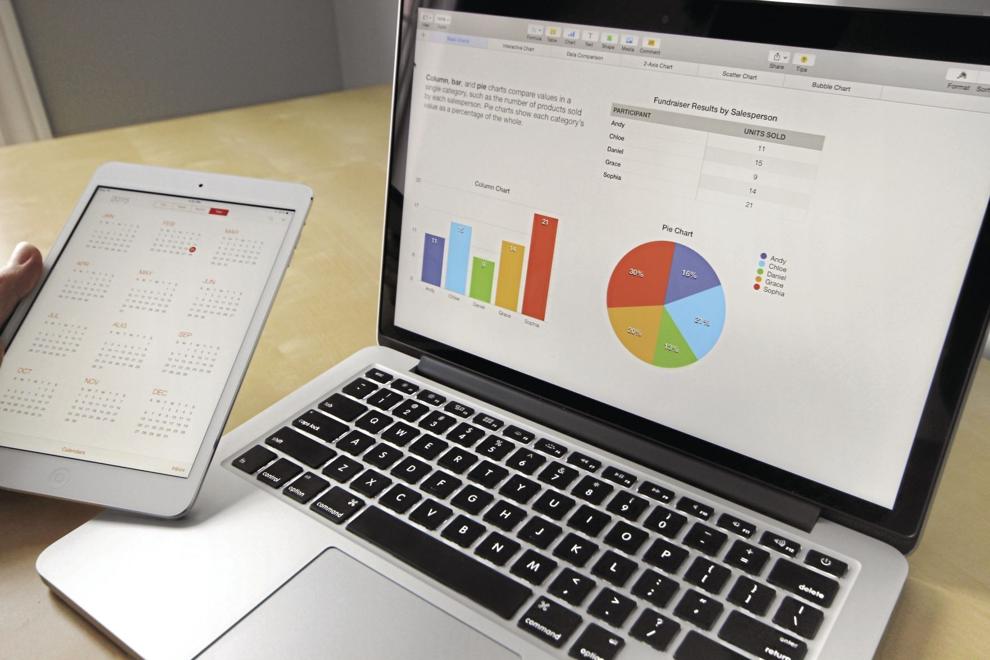 Not surprisingly, given the data- and tech-driven nature of today's workplace, 53% of respondents said analytical skills were among the most important hard skills for a potential employee to bring to the table. Zety compiled this list of hard skills — the kind easiest for companies to teach and to measure:
Analytical skills
High-level IT skills
Basic computer knowledge
Customer service skills
Presentation skills
Team management
Project management
Marketing
Writing
Graphic design
Kathleen Furore is a Chicago-based writer and editor who has covered personal finance and other business-related topics for a variety of trade and consumer publications. You can email her your career questions at kfurore@yahoo.com.