Achieving a Michelin star is arduous and rare for any chef, but no American chef has ever received two stars at the age of 30 until now.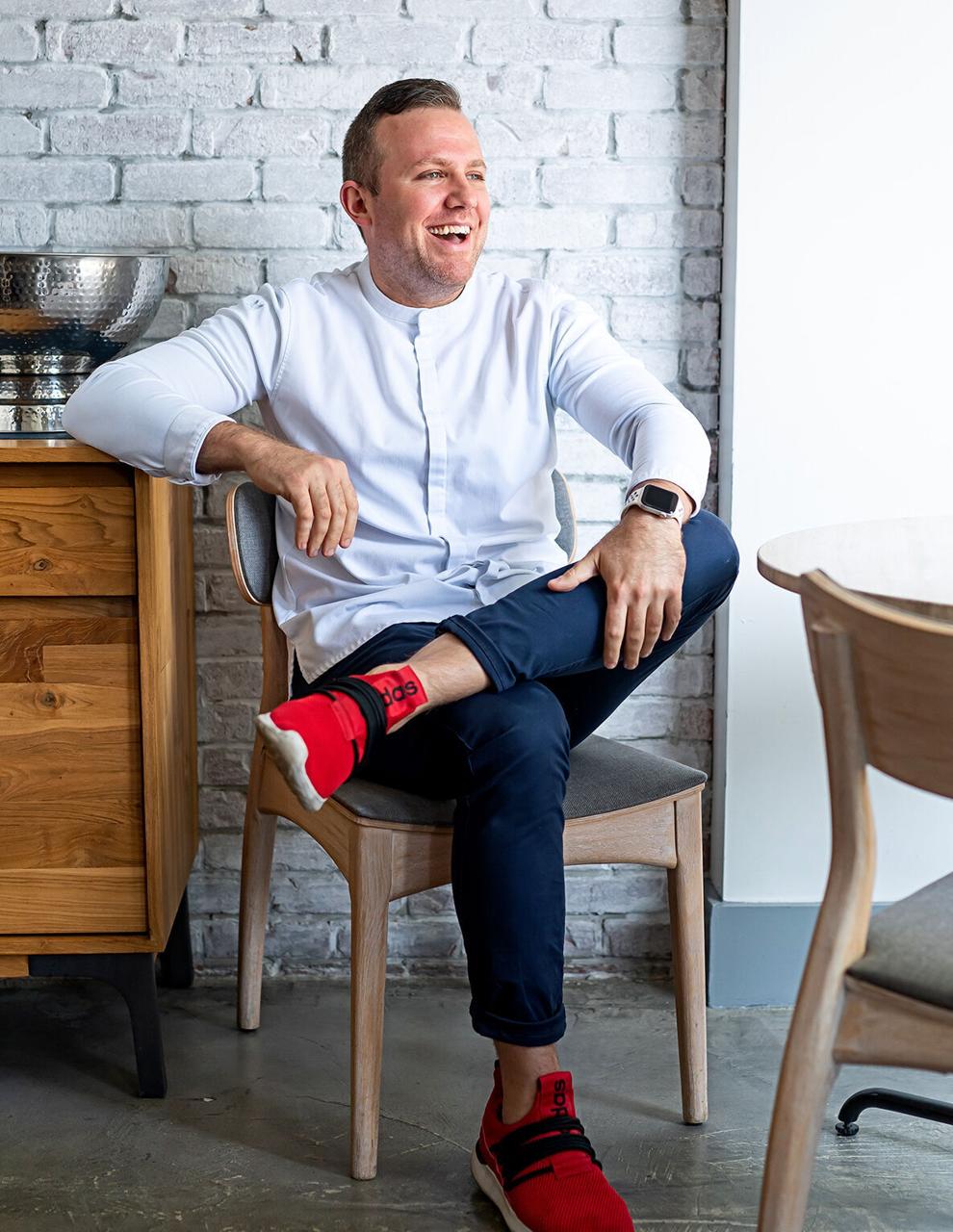 Chef Ryan Ratino won his first star in 2019 for Bresca, his popular French-influenced restaurant. More extraordinary, however, is that his new chef's table restaurant, Jônt, which received two Michelin stars, did so right out of the gate during the pandemic.
What makes Ratino a phenomenal chef is his passion for expressing the essence of his ingredients. He understands the connection between how food tastes, where it comes from, and how it was raised or cultivated, which is why he's dedicated to sustainability, snout to tail cooking, and buying locally. He believes locally sourced heritage pork "offers a path forward for our profession to help with environmental issues."
Rather than rely only on a few select cuts of meat, Ratino likes underutilized cuts of pork because "typically, these cuts are also the most delicious." One of his favorite pork suppliers is Autumn Olive Farms located in Virginia's Shenandoah Valley. This regenerative farm supplies the restaurant with Berkebaw pork from an exclusive crossbreed of Ossabaw and Berkshire hogs, which Ratino uses to stunning, delectable results.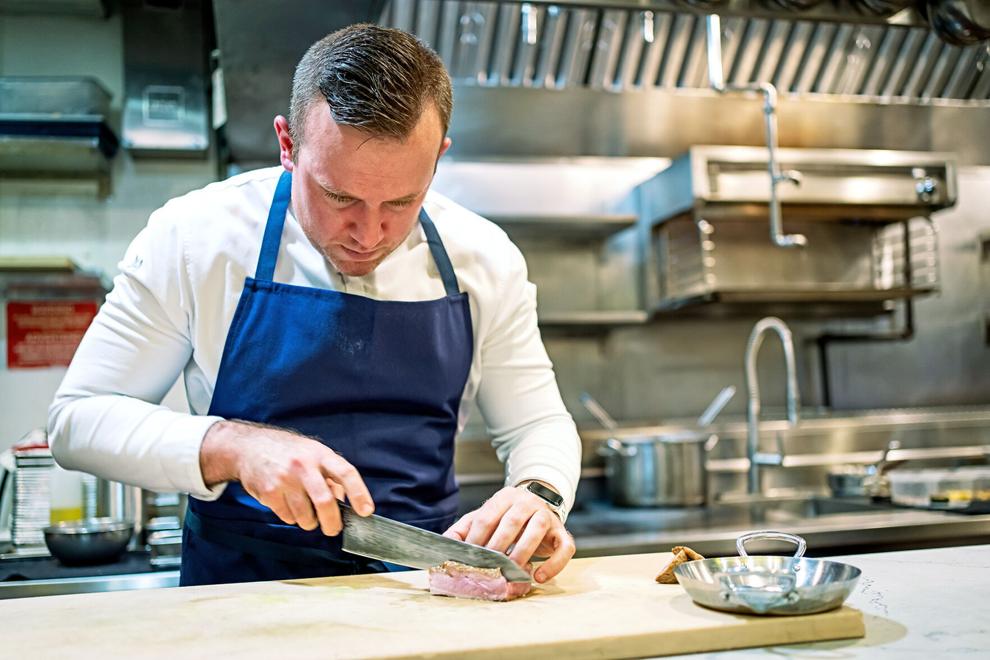 Ratino extracts hidden flavors by dry-aging "the entire back saddle of the pig to develop an even deeper flavor in the meat. Our favorite aging time is 90-days." This process intensifies the umami taste and results in "a fat that is even more supple when cooked."
Ratino shares three pork recipes, each with affordable cuts that are perfect for entertaining, or anytime.
Chef Ryan Ratino shares his twist on barbecued pork with fork-tender, confit-style shoulder that will melt in your mouth.
This traditional ragù recipe by acclaimed Washington chef Ryan Ratino would make nonna proud. A kiss of butter added at the end creates its creamy texture.
Ryan Ratino, a Washington Michelin-starred chef, uses restaurant techniques and pantry ingredients to coax the most flavor from pork loin.