Arguably the star in any mixed nut bag, pecans are big business in the United States. According to the American Pecan Council, the U.S. produces more than 300 million pounds of pecans annually, mostly in Southern and Southwestern states. With their mild, deliciously nutty and buttery flavor, pecans tend to gain the most attention from American nut-lovers around the holidays.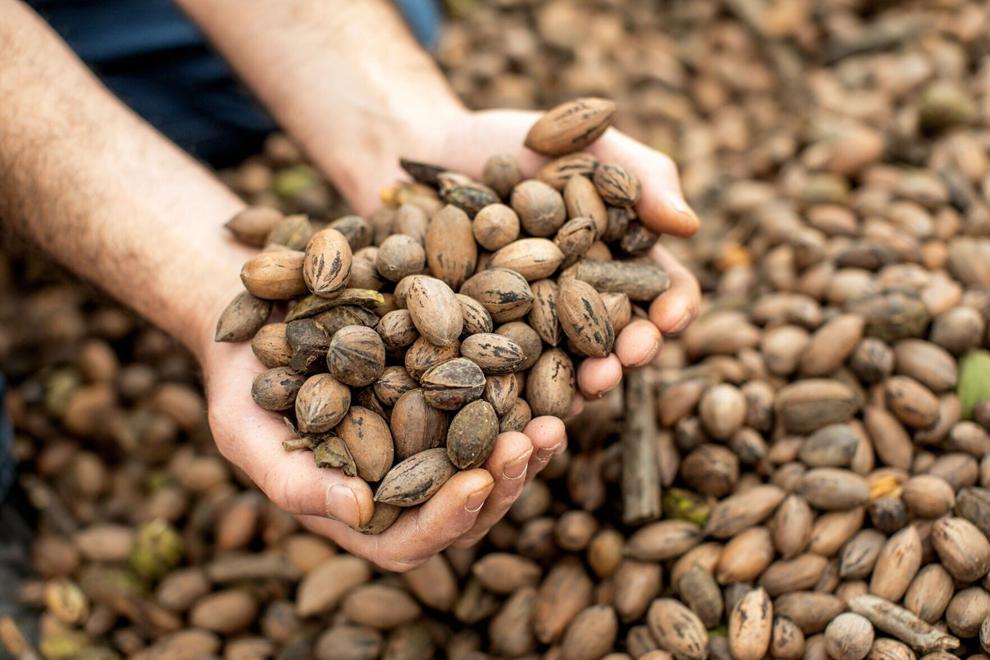 The Selman family of Oklahoma has been growing pecans commercially for more than 40 years. Chad Selman's father started his business, S&S Pecan Co., with a single orchard outside Tulsa, Oklahoma, in 1980. Selman spent his childhood alongside his dad, working the farm as it flourished. After four years at college earning a business degree, the pecans pulled Selman back home, and he re-joined his father in the shady groves. After his dad retired, Selman — a former president of the Oklahoma Pecan Growers Board and member of the American Pecan Council — founded his own company in 2013, Selman Farms LLC, which now includes more than 50 groves (including his dad's first orchard). In January of 2021, the entrepreneur expanded and formed the Selman Nut Company to take a crack at wholesale and online retail.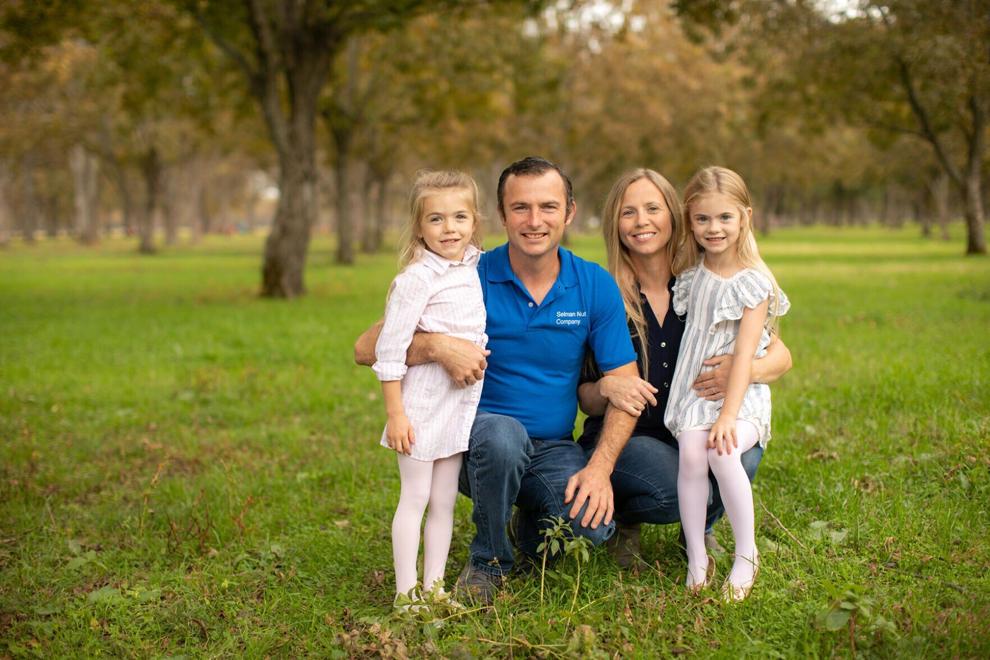 ---
Mighty tall and mighty prosperous
Pecans are the seeds of a species of hickory trees indigenous to the Southern and Southwestern United States and Mexico. A new pecan tree can begin bearing pecans at around 10 years old, but, according to Selman, most really crank things up when they're teenagers, at around 15 years old. "And they don't stop," he says. "I think there are trees from the 1800s still alive and producing." Many of these hickories are almost as tall as they are old, reaching about 130 feet into the sky, and can produce 1,000 pounds of nuts a year, each. For comparison, most trees yield about 100 pounds annually.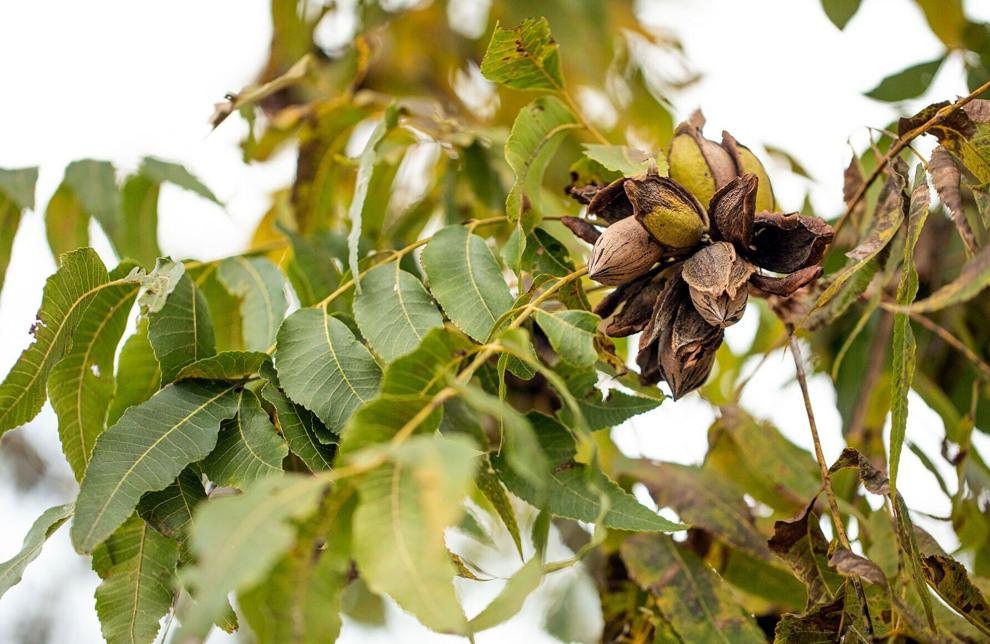 ---
The native, more sustainable way
The majority of trees in Selman's groves are a wild, native variety. "They are the original nut that was growing naturally in Oklahoma," he says. While the state of Oklahoma is around fifth in the nation for total pecan production, it's in the top three for native production.
According to Selman, pecans are an easy crop to grow (at least in pecan country), but he praises attributes of the "original" pecan. "Because natives are, as the name says, native to here, they've adapted to do well without a lot of input from us," he says. "That makes them more sustainable."
Selman Farms doesn't need to irrigate its native groves; rainfall does the trick. The area's naturally occurring grasses and clover add the right amount of nitrogen to the soil around the trees, so there's no call for chemical fertilizers either. On the flip side, some other, non-native varieties require fungicides to stop ailments, like pecan scab.
There is a drawback. The natives are cheaper to grow, but they sell for less, which is the opposite of the way things go with some other foods; today, many people will pay a premium for a natural product.
"That mindset hasn't made its way to the pecan industry yet, but we're pushing for that," Selman says.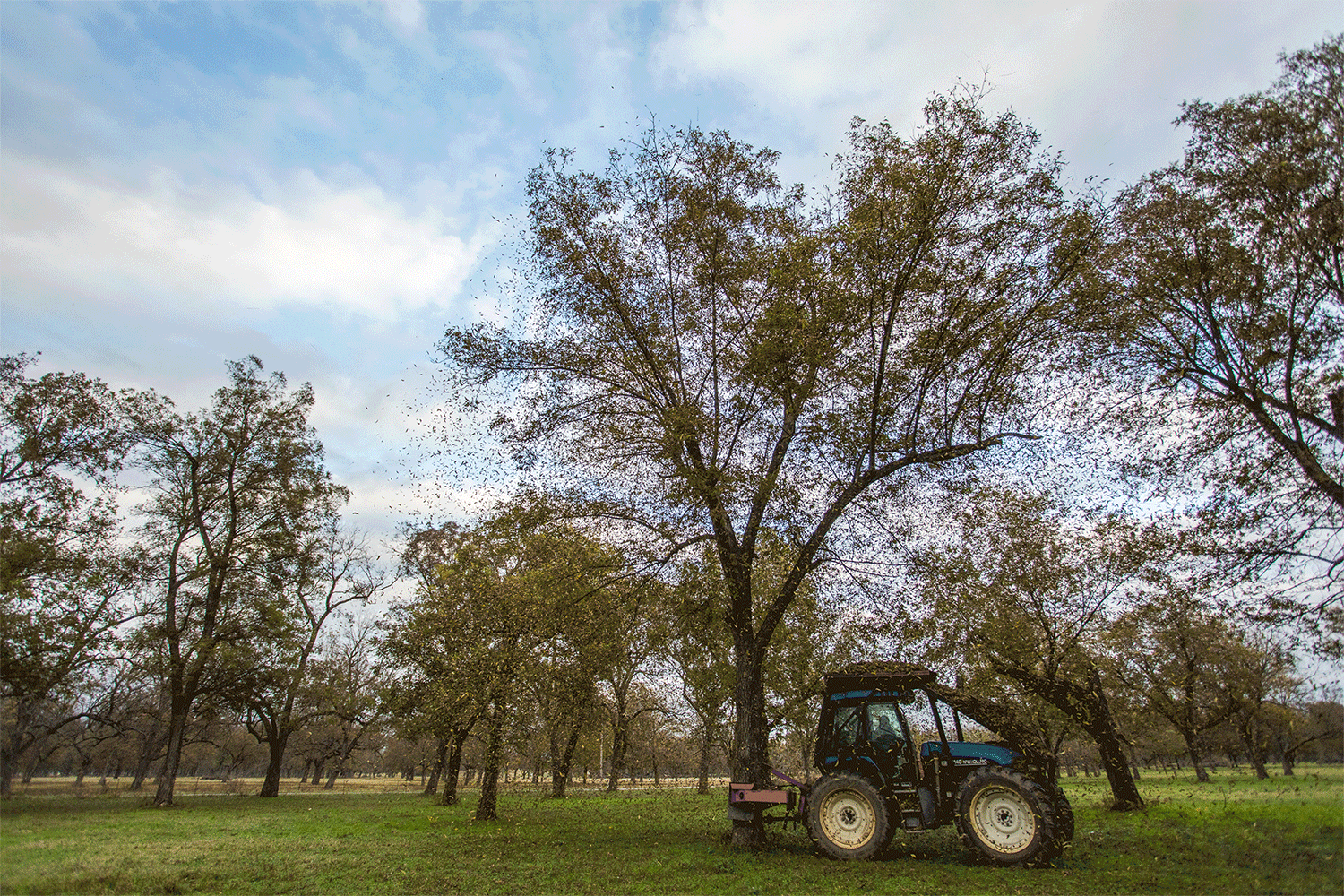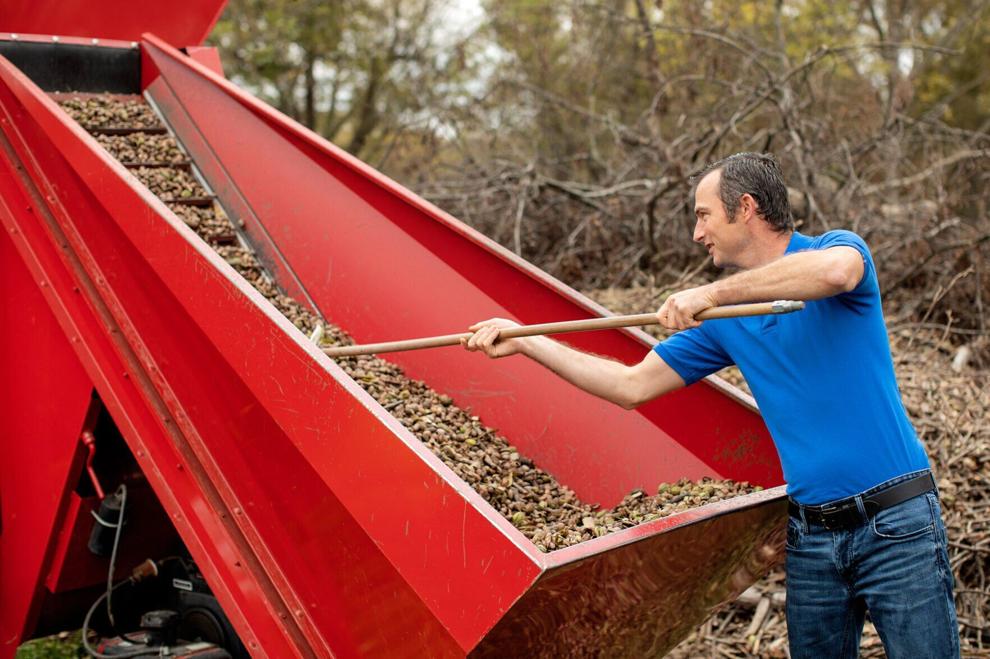 ---
From tree, to seed, to store
When it's time for harvest, a giant C-clamp-like machine "grabs" the tree trunks and shakes the nuts loose. The vibrations bring more than pecans to the ground, so workers follow behind and remove the sticks and other debris that fell. Next, another machine collects them. "It has rubber fingers that roll over the nuts, sweeping them up into the machine," Selman says. It also uses blasts of air to blow off grass and leaves before emptying the pecans into buckets on a trailer for transport.
At the end of a prosperous season, Selman harvests more than 1 million pounds of pecans from about 30,000 trees, and they all end up at the farm's base of operations where they're evaluated and sorted by sophisticated machines judging weight and color — good pecans are heavier and have a lighter brown hue. Human eyes do the final inspection, examining the nuts as they move past on a conveyor belt.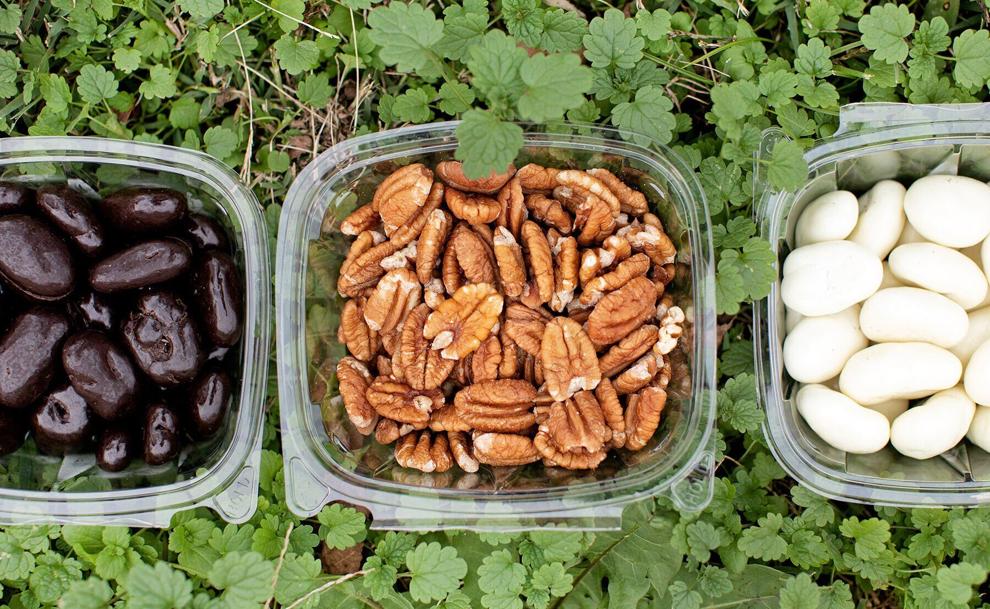 They're then sold on the wholesale market and at that point, they'll head to a sheller, where the meat is removed, resulting in the "finished" pecans available at grocery stores or from a specialty retailer like Selman Nut Company, which also sells roasted pecans, other nuts and treats like praline candies and pecans enrobed in bourbon-maple coating.
Selman says his work reaps rewards that go beyond the tangible take. "I've just been in it so long, and I love it." And like those mammoth, 200-year-old trees, his satisfaction keeps growing. "At the end of a long day, when you get a good crop in, it's just a really great feeling," he says. "I enjoy knowing I'm producing something people want."
Interested in trying Selman Nut Company's pecans for yourself? Get a pack, here.