Beer, cocktails, wine, spirits — there are a lot of gift options for the drinkers in your life. Here are some Feast and Field-approved drink ideas for everyone on your list. From organic and sugar-free to all-natural and non-alcoholic, we've got all the options.
---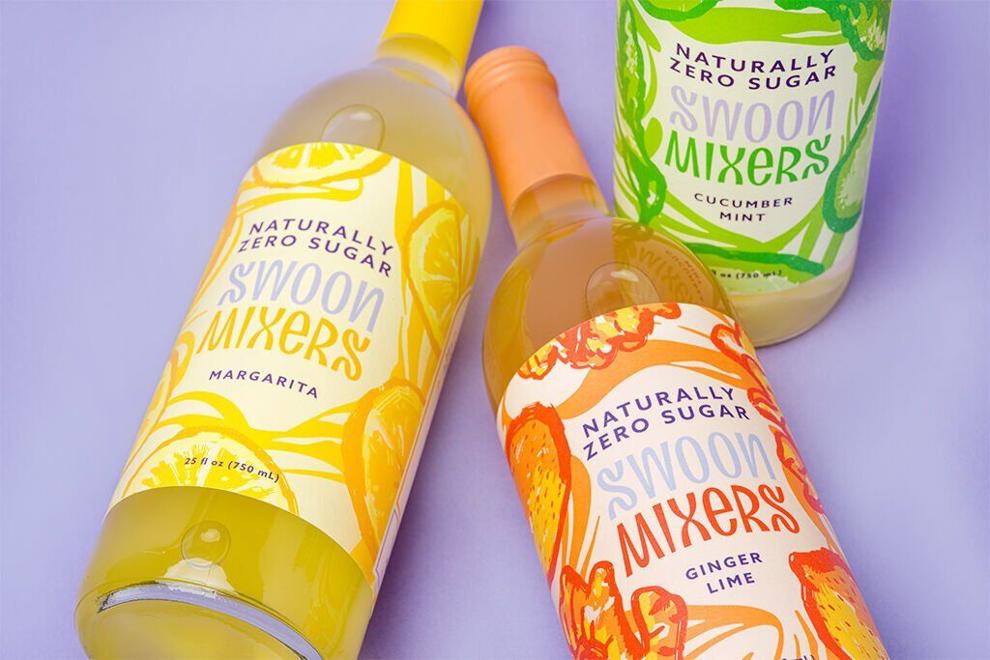 The holidays are filled with our favorite sweet foods and drinks — which can be tricky if you're trying to cut out sugar. Fortunately Jen and Cristina, the founders of Swoon, are on a mission to create classic sugar-free cocktails without artificial ingredients. Look for delicious, zero sugar drink alternatives – think margaritas, mojitos and Moscow mules — sweetened naturally with monk fruit. Taste for yourself with this variety pack of Margarita, Cucumber Mint and Ginger Lime Swoon mixers. $33, at Swoon
---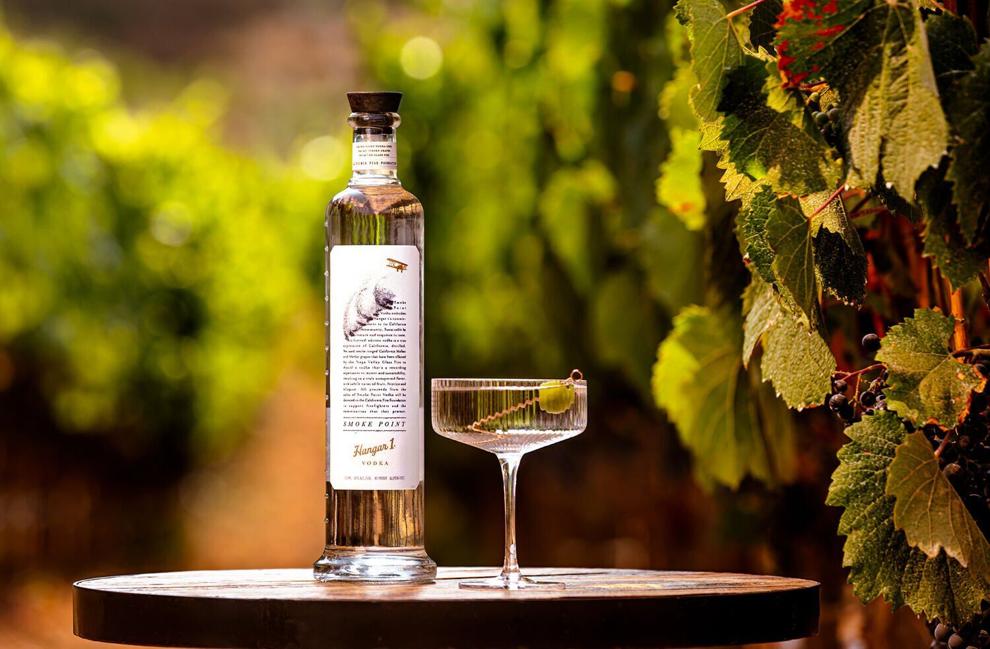 Hangar 1 Smoke Point Vodka from Reserve Bar
Give vodka fans a taste of a new experiment in terroir and sustainability, while also giving back to firefighters through the California Fire Foundation. Hangar 1 has partnered with the Crimson Wine Group to create Smoke Point, a vodka distilled using the Malbec and Merlot grapes that were affected by the California wildfires. This unusual spirit has clean, floral aromas, notes of licorice and butterscotch and a peppery, allspice finish. $57, at Reserve Bar
---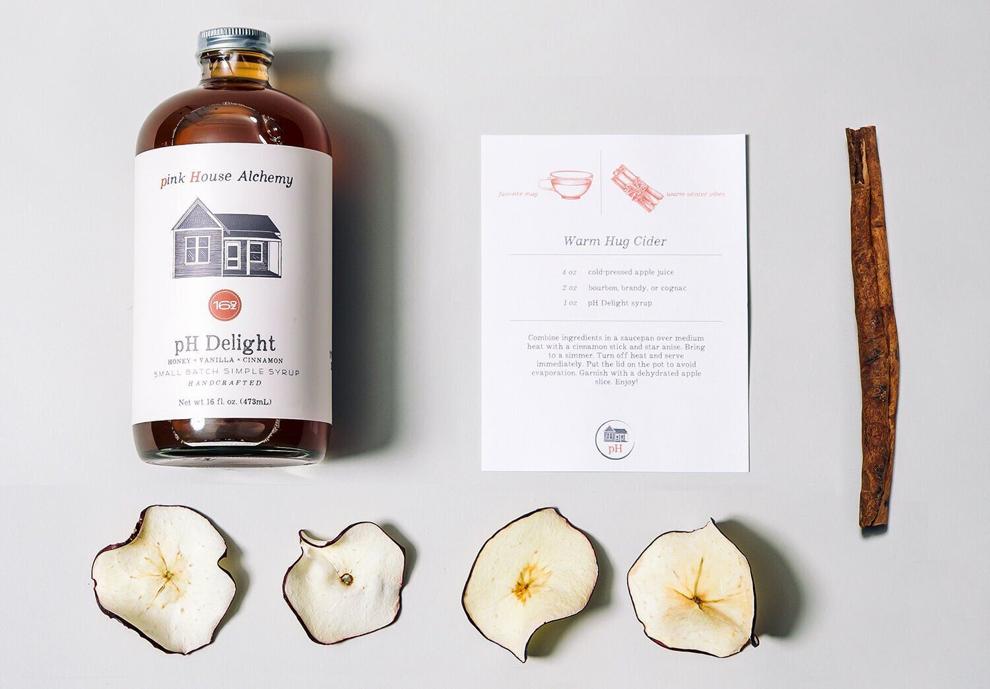 Warm Hug Cider Kit from Pink House Alchemy
This cider kit will warm anyone up on the coldest days of winter. The Warm Hug kit includes a 16-ounce bottle of pH Delight Syrup, a cinnamon stick, four dehydrated apple slices for garnish and instructions for completing the recipe. Just add apple juice and your choice of spirit (bourbon, rum, cognac or brandy) and celebrate the season. $24, at Pink House Alchemy
---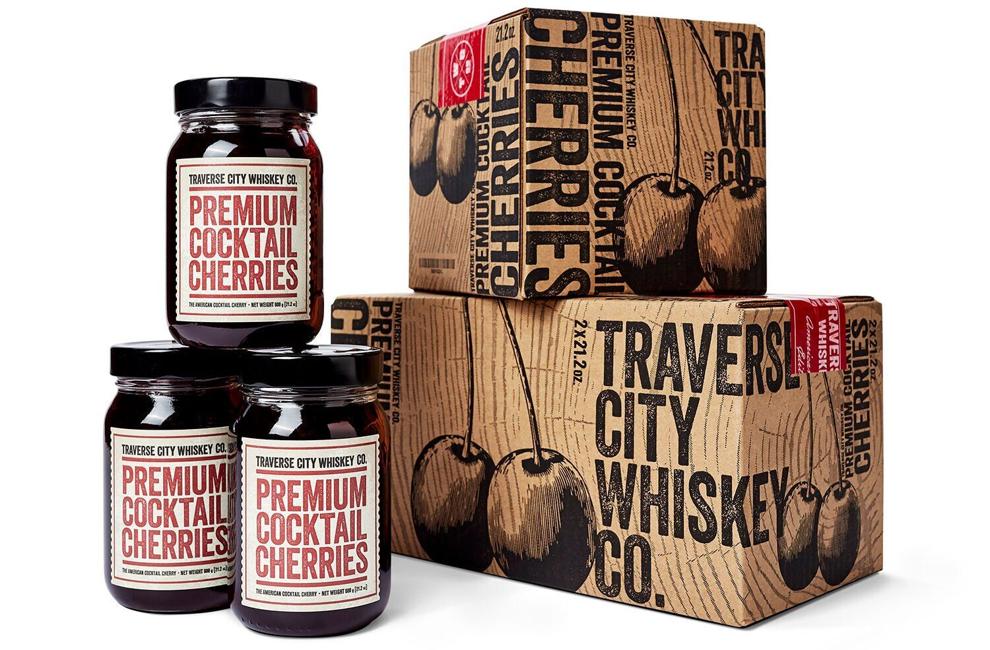 Premium Cocktail Cherries from Traverse City Whiskey Co.
Stuff holiday stockings with these deluxe cherries that make an ideal garnish for all kinds of cocktails, from Manhattans and Old Fashioneds to slightly naughty Shirley Temples. Harvested in Traverse City, Michigan (the cherry capital of the world), these plump, juicy cherries are first soaked in bourbon and then slow-cooked in copper pots to completely infuse them with flavor. $16, at Plum Market
---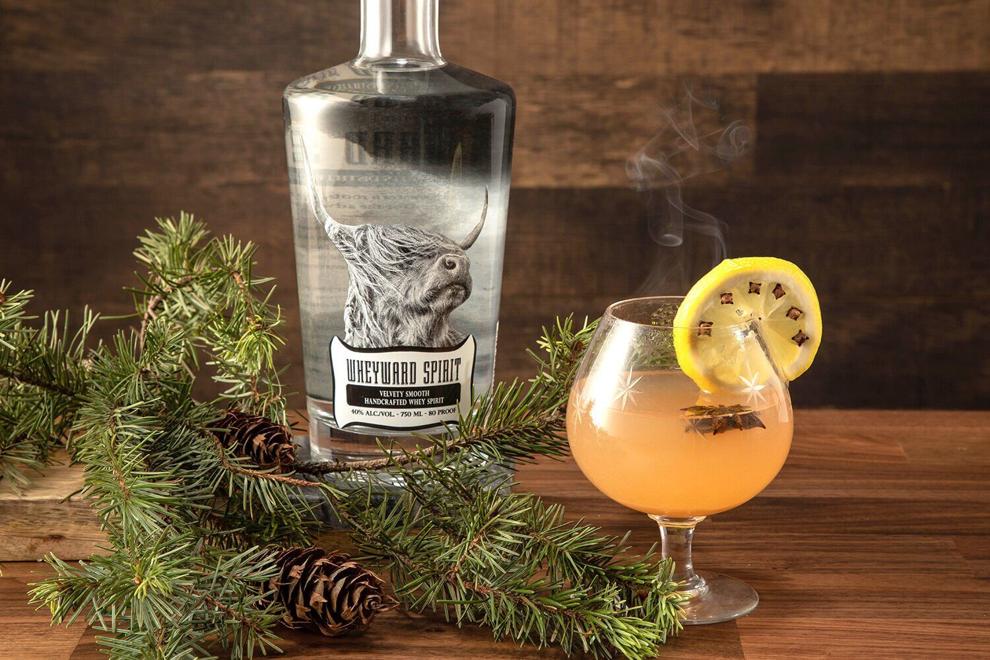 A New Kind of Spirit from Wheyward Spirit
Gift your liquor connoisseur friend something different this year. Developed by a food scientist, Wheyward Spirit is a versatile and sippable clear specialty spirit that takes the best flavor elements of vodka, sake, gin and rum, to be a trusted grain-, gluten- and lactose-free bar cart favorite. By fermenting and distilling the dairy by-product whey, the liquor takes on a natural creamy smoothness with oaky hints of vanilla and warm spice, rounded out with a subtle fruit sweetness. Sip it straight, use it in place of gin or vodka in your favorite classic cocktail, or enjoy on the rocks with a lemon twist. $57, at Wheyward Spirit
---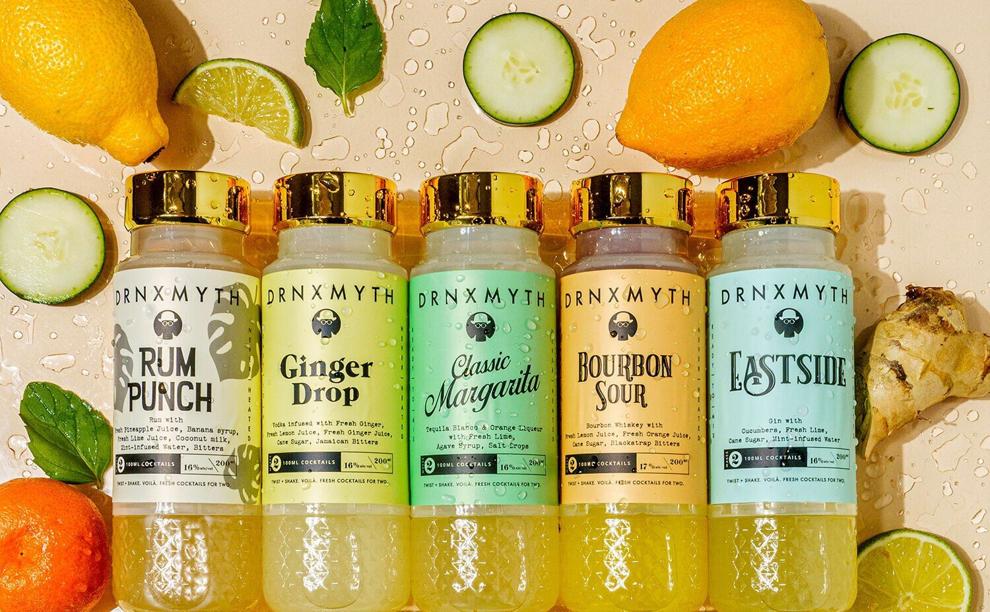 The Classics Package from DrnxMyth
Looking for something new to serve at your holiday party (with none of the prep work)? Try these award-winning, handcrafted cocktails from DrnxMyth delivered fresh to your door. Each fun concoction, created by a well-known mixologist, uses cold-pressed juices sourced directly from Southern California. The Classics includes 6.7-ounce bottles of Rum Punch by Bad Birdy; Bourbon Sour by Jason Yu; Ginger Drop by Richard Allison; Eastside by Saeed "Hawk" House and Classic Margarita by Charity K. Johnston. $55, at DrnxMyth
---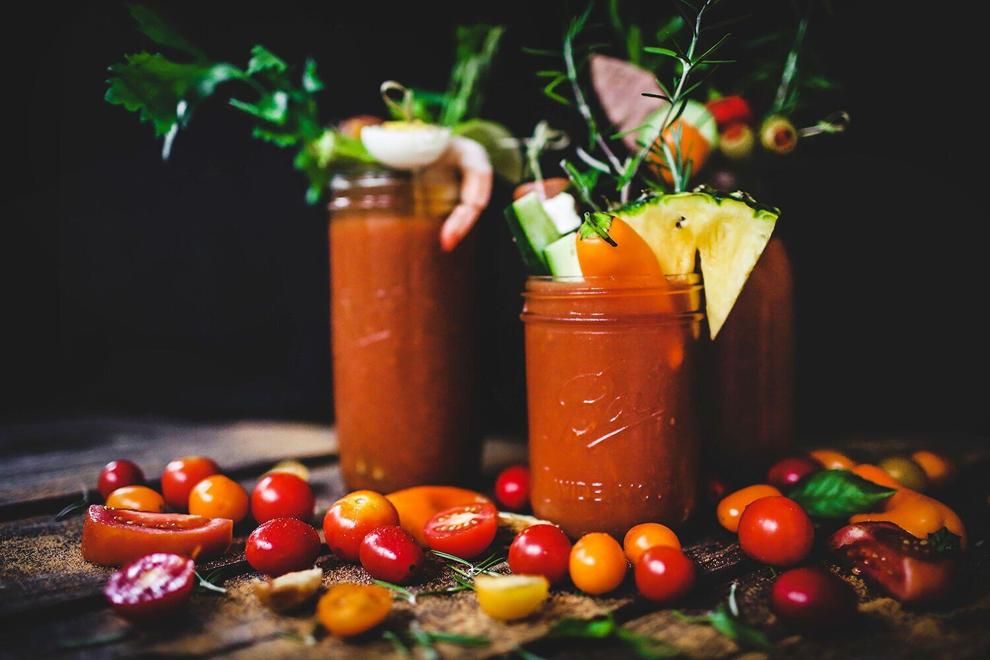 Original Blend Bloody Mary Mix from Seaside Grown
Bloody Mary Mix from Seaside Grown is made from Lowcountry spices and farm-fresh tomatoes raised in the sandy soil on a pretty little peninsula in South Carolina. While Seaside Grown ships millions of pounds of fresh tomatoes each year, they have another use for perfectly ripe fruit: Those super juicy tomatoes are used for Bloody Mary mixes and salsas . Taste the difference that sustainability makes when you raise a glass this holiday. $15, at Seaside Grown