In springtime and summer, our fruit bowls and veggie drawers are packed to the brim, but as winter arrives for most of the country, quality produce can be harder to track down. That can be a problem since filling up on fresh fruit and vegetables is an essential aspect of good health in all seasons. While canned and frozen produce is a good source of nutrition, the fresher options are more versatile and often tastier too. Easier plus yummier likely equals you eating more of it, so score a variety of farm-fresh produce with almost zero effort by using a delivery service — and get the goods delivered right to your door.
While food delivery services existed pre-pandemic, COVID-19 lockdowns and slowed supply chains have pushed this sector of the food business into overdrive. Even as the virus loosens its hold on the country, produce-specific delivery services are remaining popular as people realize how convenient they are. Some are no pricier than your local grocery store (and, in some cases, can be a bit cheaper!) and most are highly customizable. A few of these companies are also working to boost the health of not just their customers, but of our planet too. Use this info to help you hone in on the produce delivery option that fits your preferences and priorities.
---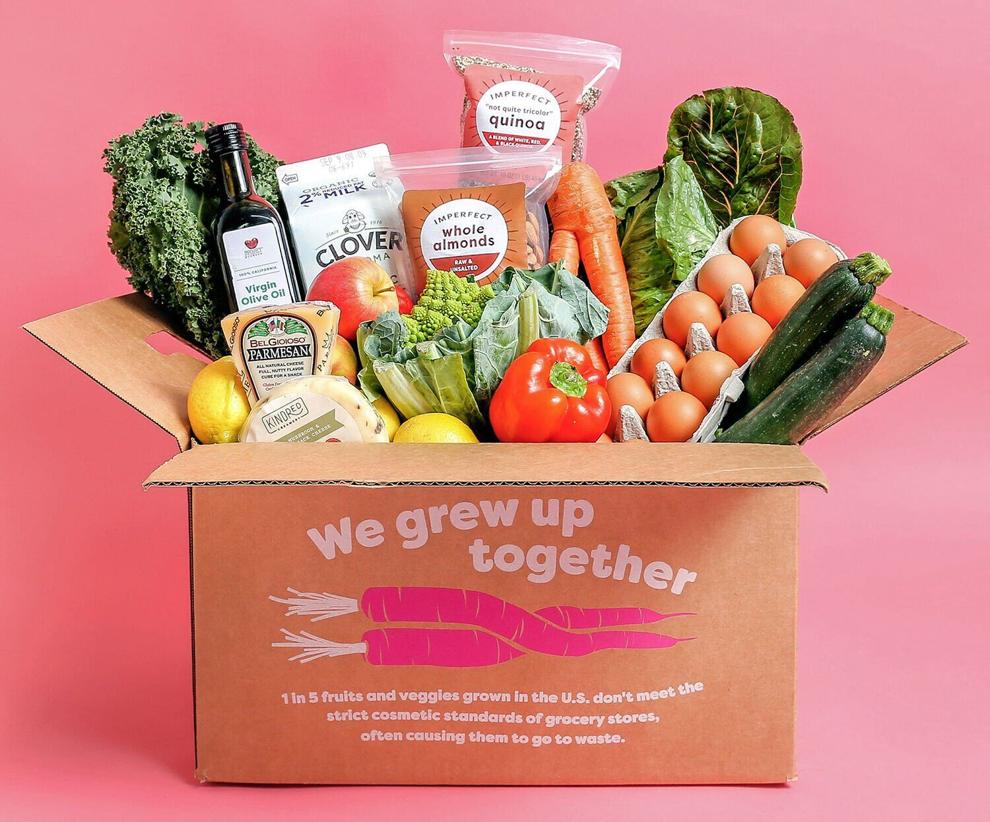 While this company offers more than just produce, as its name claims, it is are known for fruit and veggie selections that are sometimes oddly shaped or sized — although still perfectly safe to eat! By using produce that would otherwise go to waste due to its looks (or because it's part of a surplus harvest), the company is fulfilling its mission is to "build a better food system" and also set a goal of being a net-zero carbon operation by 2030. Imperfect Foods allows you to choose every item in your box, which arrives weekly, unless you choose to skip a week. 
---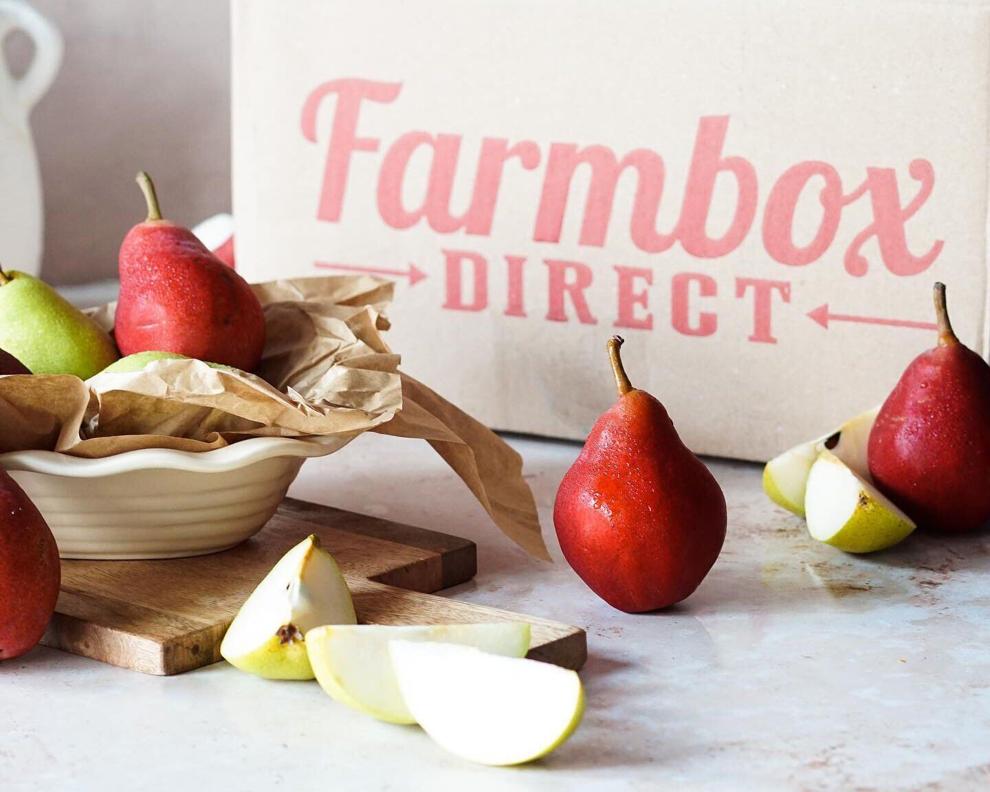 With an emphasis on sourcing locally, a good portion of the available produce in Farmbox Direct's weekly boxes is seasonal. They also put a priority on natural and organic agricultural methods. Choose from small, medium or large-sized boxes and choose from an all-fruit, all-vegetable or a mix of both. You'll get alerted to what's in each box via email and from there, can make some substitutions. For a slightly higher price tag (about $4 more for the small box), you can also choose 100% organic.  
---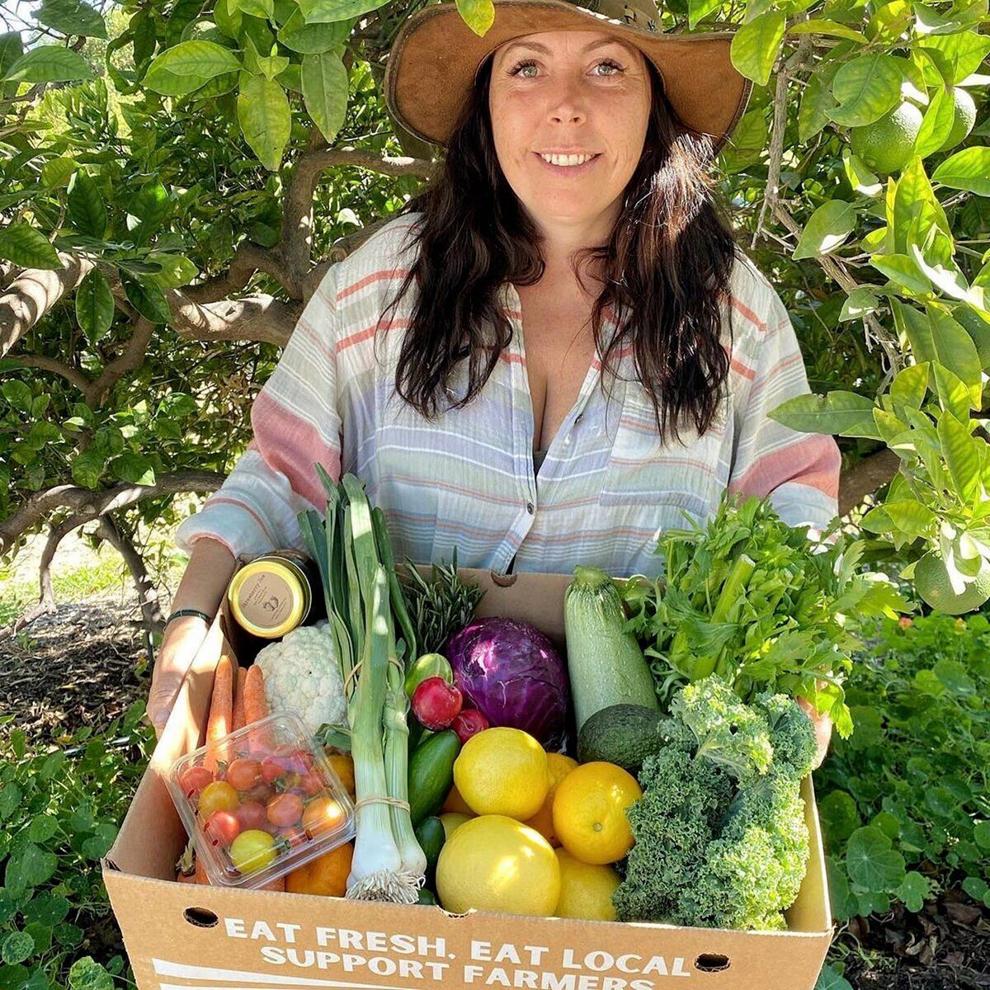 Keep dollars in your area's economy with this completely local service called CropSwap. It connects customers with local farmers nearby, resulting in delivery of fresh produce that's sometimes on your plate the day it was picked. The company's app lets you follow your food from harvest to your home and you can choose a one-time purchase or sign up for weekly delivery. To offset the cost, customers can also pick up the produce themselves for a discount. 
---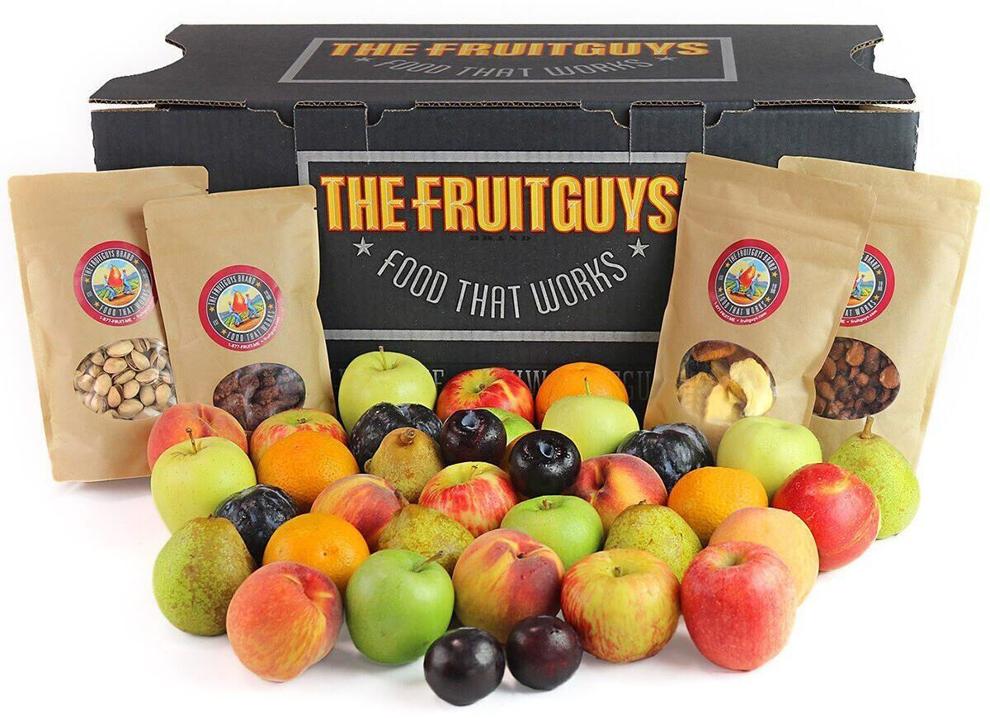 The FruitGuys source produce (which despite the name, does include veggies too) from more than 200 small, sustainable and independently owned farms. Customers always receive what's freshest at the moment, as the options for your box are based on your zip code — and this service is commitment-free. You can opt for a one-time purchase or sign up for deliveries delivered around your schedule. It's not just super flexible: the company is socially conscious too, with a grant-making arm that supports female and BIPOC-owned farms. The FruitGuys even encourages their customers to be philanthropic, with a prominent "donate" button on its website's homepage that allows gifting to hunger-fighting charities.
---
An offshoot of The Chef's Garden, an Ohio farm that uses regenerative agriculture techniques to provide chefs access to the best produce, this delivery service is for the home chef seeking the highest quality selections, all of which come from the company's fields. Customers can choose from tantalizing themed boxes— like "seasonal salad" and "leafy greens" — or create a box by choosing from an array of vegetables and herbs, and even edible flowers. 
---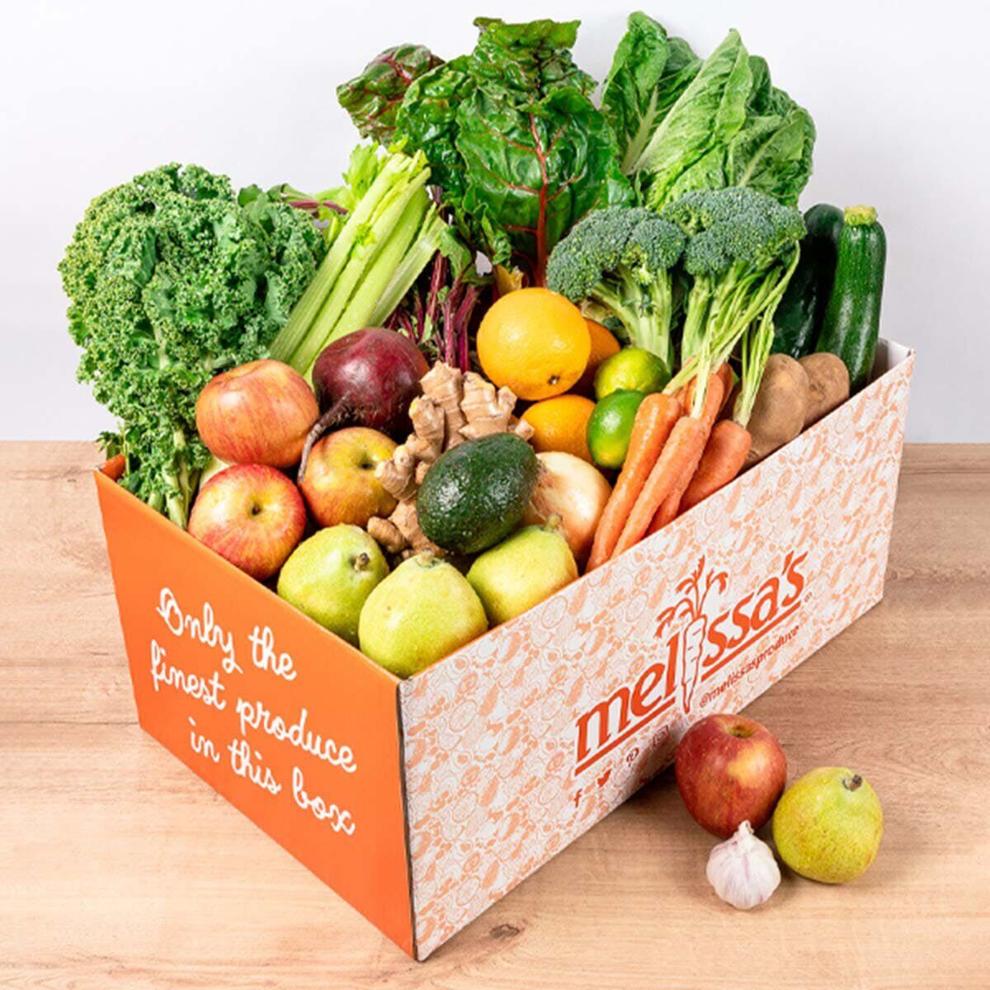 While some produce delivery services are relatively new, Melissa's has been offering and expanding access to fresh fruits and vegetables since 1984. While they haven't been in the home-delivery game that long, this new segment of the business leans on the company's original claim to fame: specialty produce — including exotic and harder-to-find items like Pinkglow pineapples, Kiwano Horned melons, baby vegetables and indulgences like truffles.