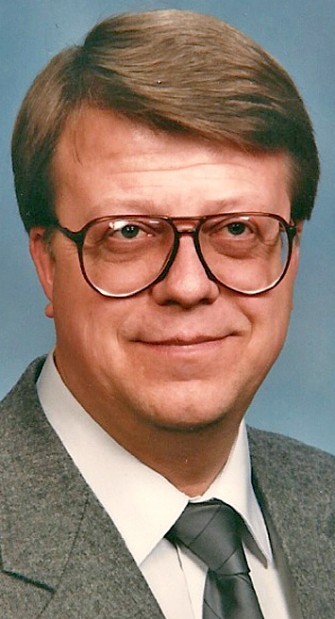 Robert Dale Odegard, 62, Bismarck, passed away on March 25, 2010, at his home. Services will be held at 11 a.m. Tuesday, March 30, at Lord of Life Lutheran Church, Bismarck. Burial will be held at the North Dakota Veterans Cemetery, Mandan.
Family will be receiving friends one hour prior to the service at the church.
Bob was born July 14, 1947, in Fargo, to Talbert and Ruth (Qualley) Odegard. He was raised and educated in West Fargo. He was baptized on Sept. 28, 1947, and later confirmed his faith in the Savior on June 3, 1962, at Faith Lutheran Church, West Fargo. Bob was blessed with three children, Elizabeth, Matt and Jessica. Bob was drafted into the U.S. Army in 1967 and proudly fought in the Vietnam War. We was honorably discharged in 1969. Bob recently retired from Siemens after 33 years of service.
You have free articles remaining.
He had a great sense of humor and never wanted to be a burden on anyone. He loved golf, photography, the Green Bay Packers, but most importantly spending time with his family and friends.
He is survived by his three children, Elizabeth Odegard and Matthew Odegard, both of Bismarck, and Jessica Odegard, Fargo; several aunts, uncles and cousins, especially his aunt, Helma; and two nephews, Dean and Dana Willson, Omaha, Neb.
He was preceded in death by his parents; and one sister Gloria.