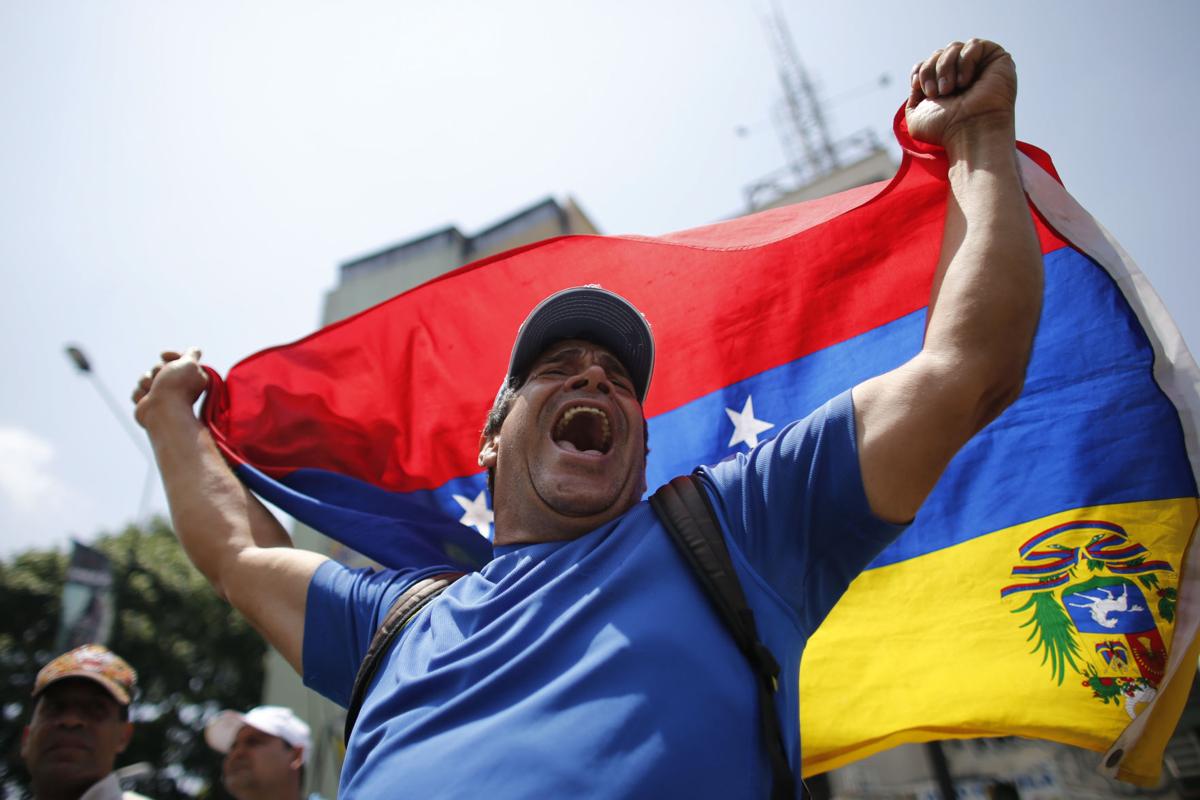 CARACAS, Venezuela (AP) — Venezuela is in the midst of a violent protest movement that has left eight dead this month as the country's deeply unpopular socialist administration struggles to stay in power and a newly energized opposition calls for immediate presidential elections.
The protests began three weeks ago after the Supreme Court issued a decision stripping the opposition-controlled congress of its last remaining powers. President Nicolas Maduro later asked the court to walk back that move amid a storm of international criticism. But the attempt to take over congress has unleashed long-simmering anger amid an economic crisis that has a majority of Venezuelans skipping meals and even losing weight.
Tens of thousands of protesters flooded the streets again Thursday, after the government seized a General Motors plant in its first such seizure of the major company in two years.
A look at how the protests started and the options for the future: