CLEVELAND, Ohio — Sometimes some reassuring words from an old friend from the past can be just what a person needs.
Steve Burns is arriving at just the right time. The original host of the popular children's show "Blue's Clues" on Nickelodeon has re-emerged in a video on social media explaining his departure from the show way back in 2002 ... his decision to leave for college.
Keep scrolling for a ranking of the top 100 kids TV shows of all time.
"You remember how when we were younger, we used to run around and hang out with Blue and find clues and talk to Mr. Salt and freak out about the mail and do all the fun stuff?" Burns says in the video. "And then one day, I was like, 'Oh hey, guess what? Big news, I'm leaving. Here's my brother Joe, he's your new best friend,' and then I got on a bus and I left and we didn't see each other for like a really long time? Can we just talk about that? Because I realize that was kind of abrupt."
Burns delivers the message in his familiar green-striped shirt, wearing a hat and glasses.
"I just kind of got up and went to college," Burns continues. "And that was really challenging by the way, but great because I got to use my mind and take a step at a time and now I literally am doing many of the things that I wanted to do." (A nice reference to the song Burns sang during every episode.)
After explaining his decision to leave, Burns then directs his attention to the people who used to watch him ... like him, now much older (Burns is 47, although he doesn't look much older than when he hosted).
"And then look at you, and look at all you have done, and all you have accomplished in all that time. And it's just, it's just so amazing, right?" Burns says. "I mean, we started out with clues and now, it's what? Student loans and jobs and families? And some of it has been kind of hard, you know? I know you know.
"I wanted to tell you that I really couldn't have done all of that without your help. And in fact, all the help that you helped me with when we were younger is still helping me today, right now. And that's super cool. I guess I just wanted to say that after all these years, I never forgot you. Ever. And I'm super glad we're still friends."
As a walkoff, Burns offers a compliment to those watching.
"You look great by the way. Whatever it is you're doing, it's working."
The video was posted by Nickelodeon as part of the celebration of the show's 25th anniversary. Joshua Dela Cruz currently hosts the show.
The 100 best kids TV shows of all time, according to IMDb
Best kids TV shows of all time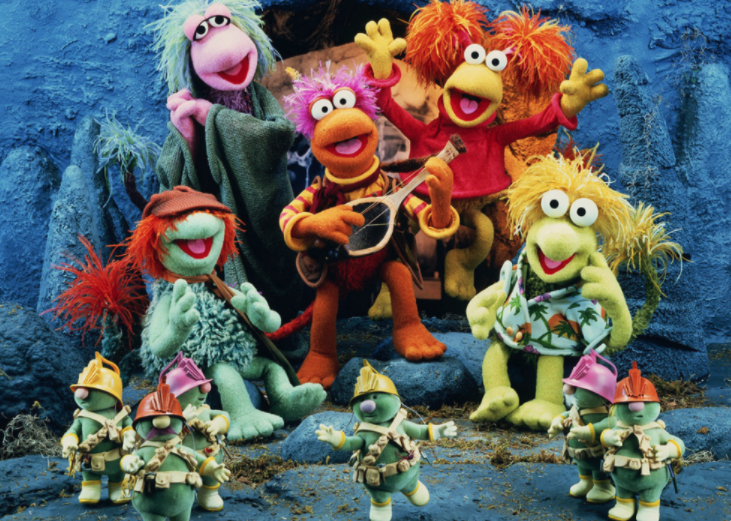 #100. Jackie Chan Adventures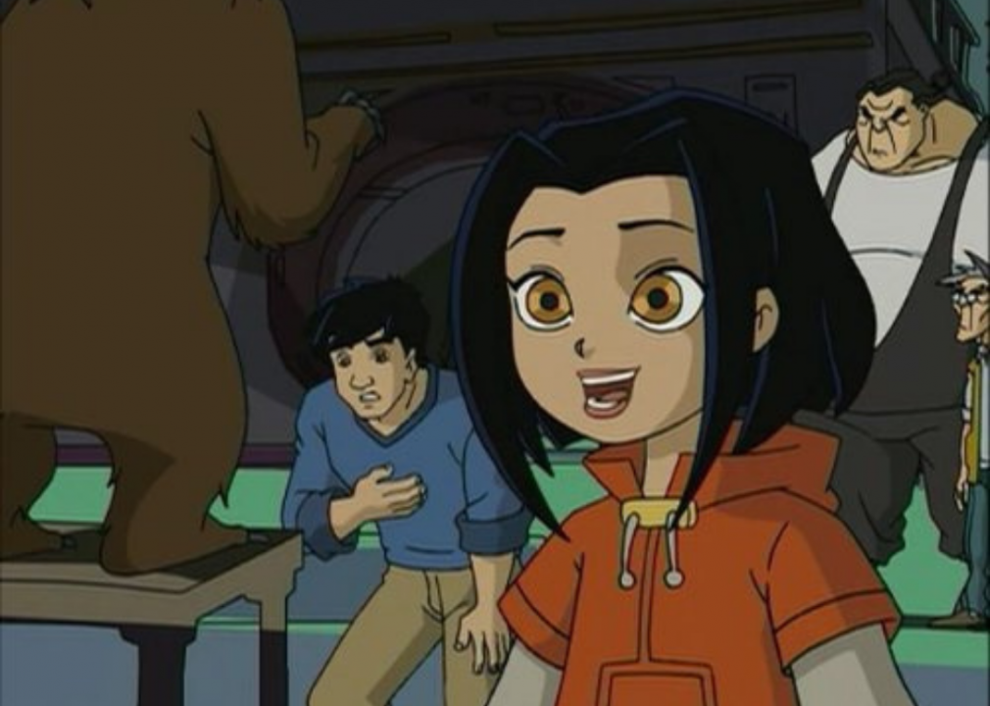 #99. ALF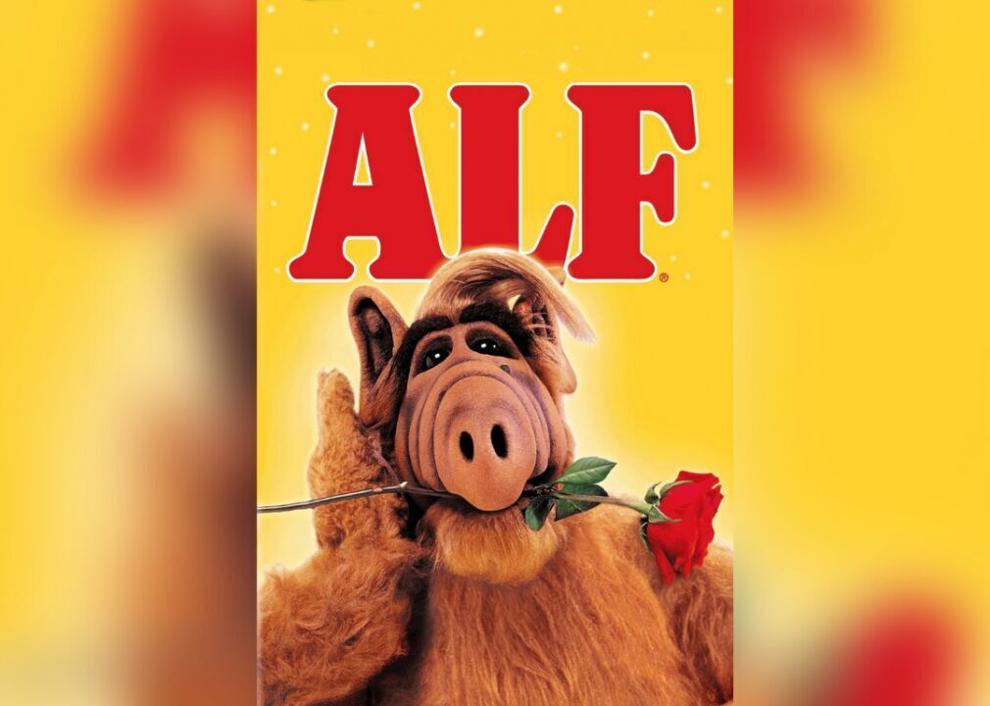 #98. Rugrats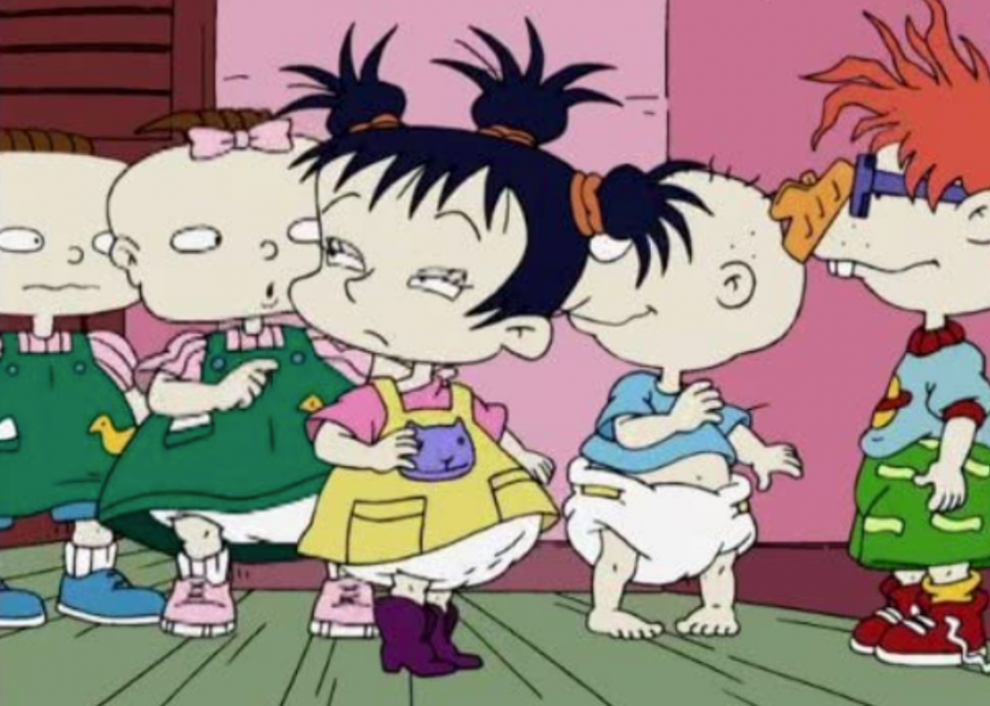 #97. Ed, Edd n Eddy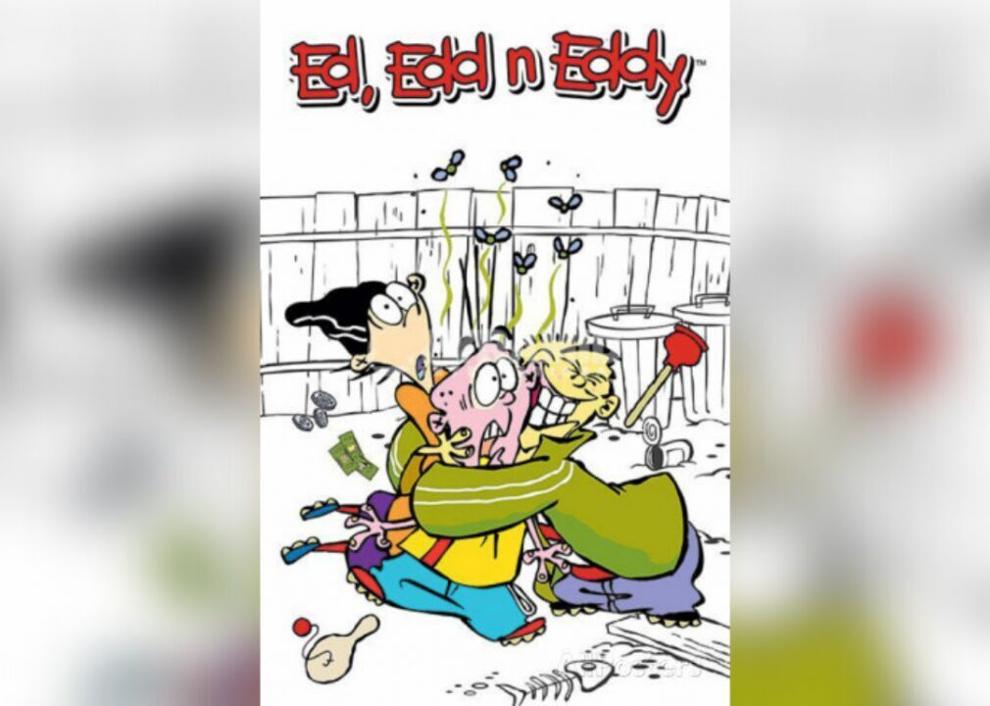 #96. Everybody Hates Chris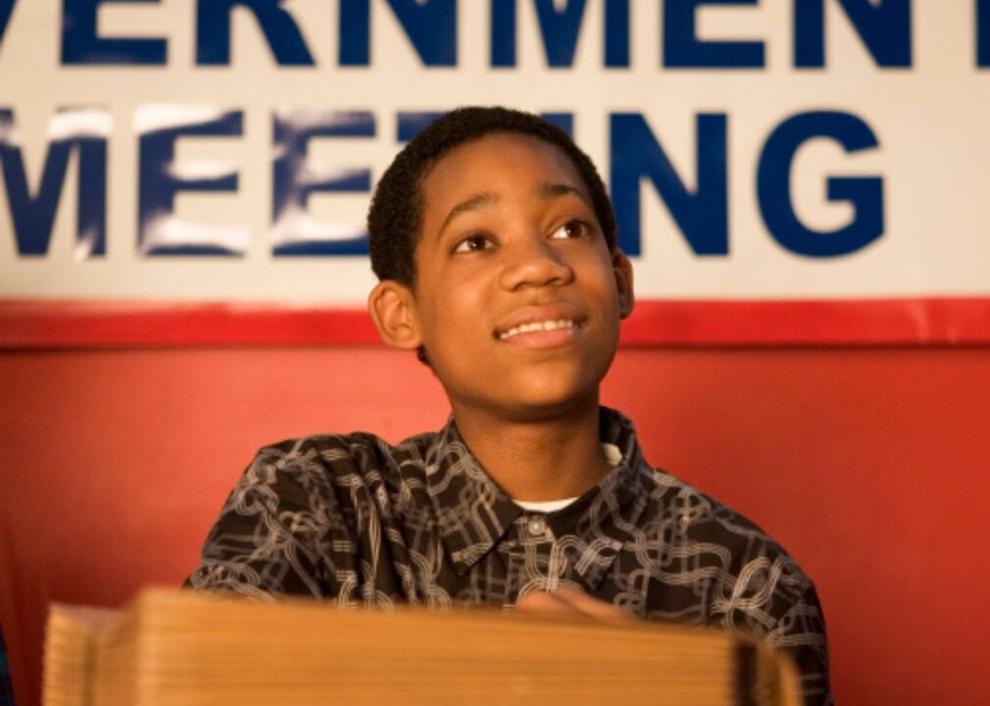 #95. Wacky Races
#94. Xiaolin Showdown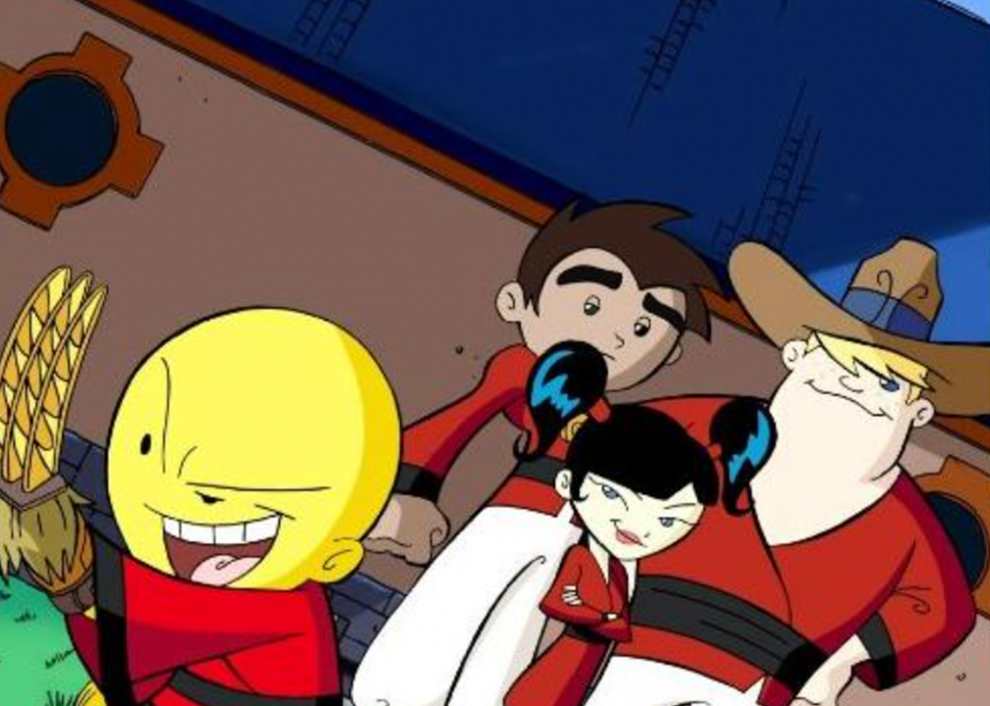 #93. Leave It to Beaver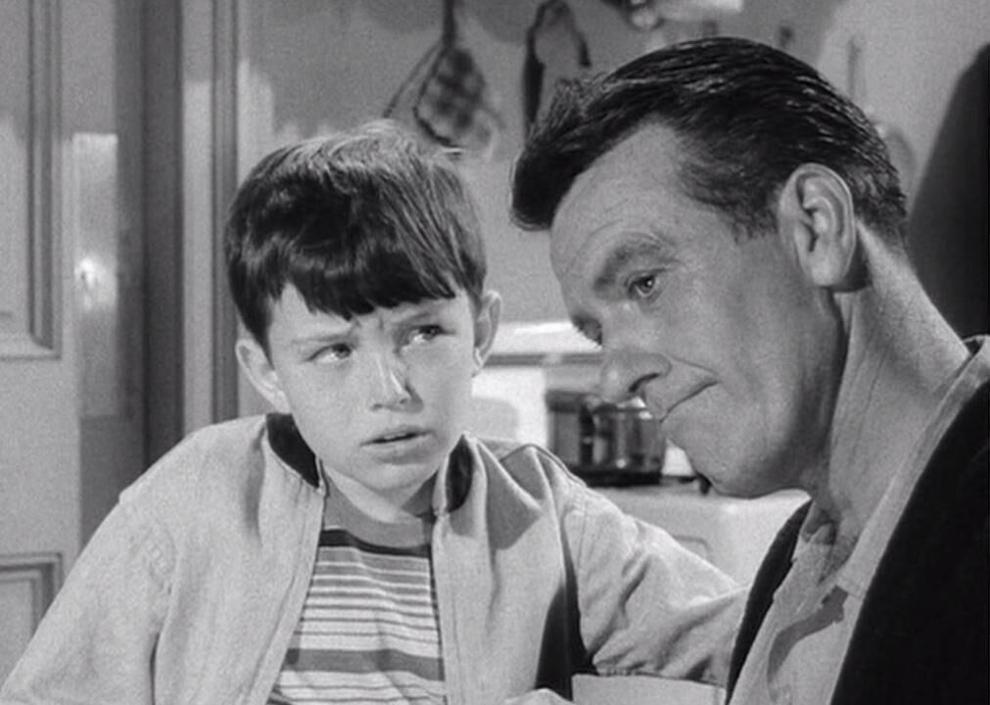 #92. All That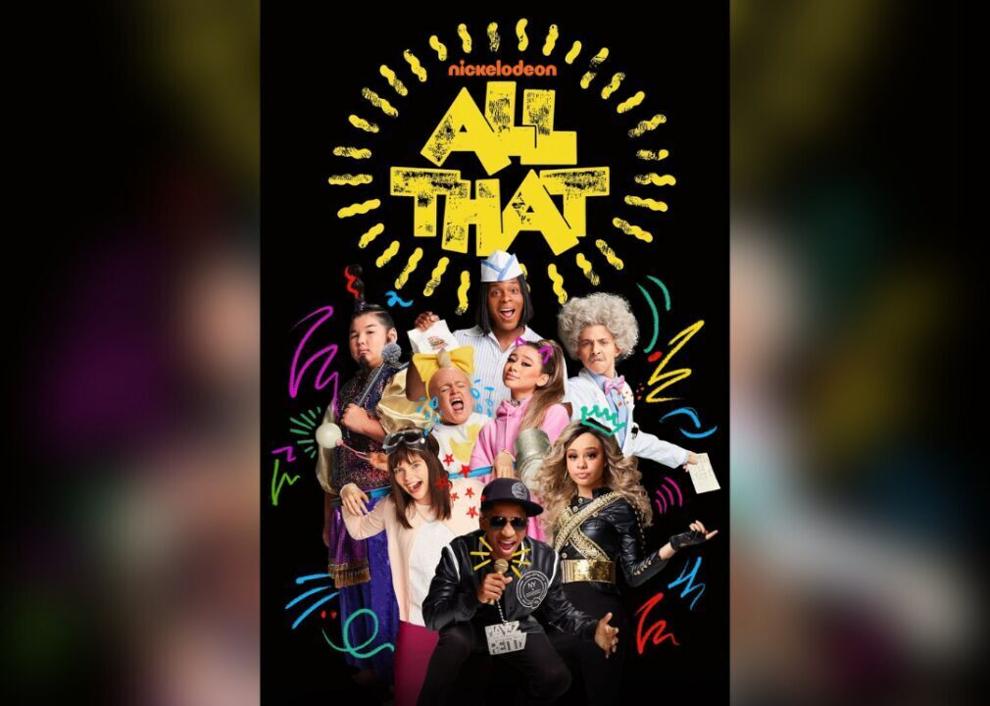 #91. Freakazoid!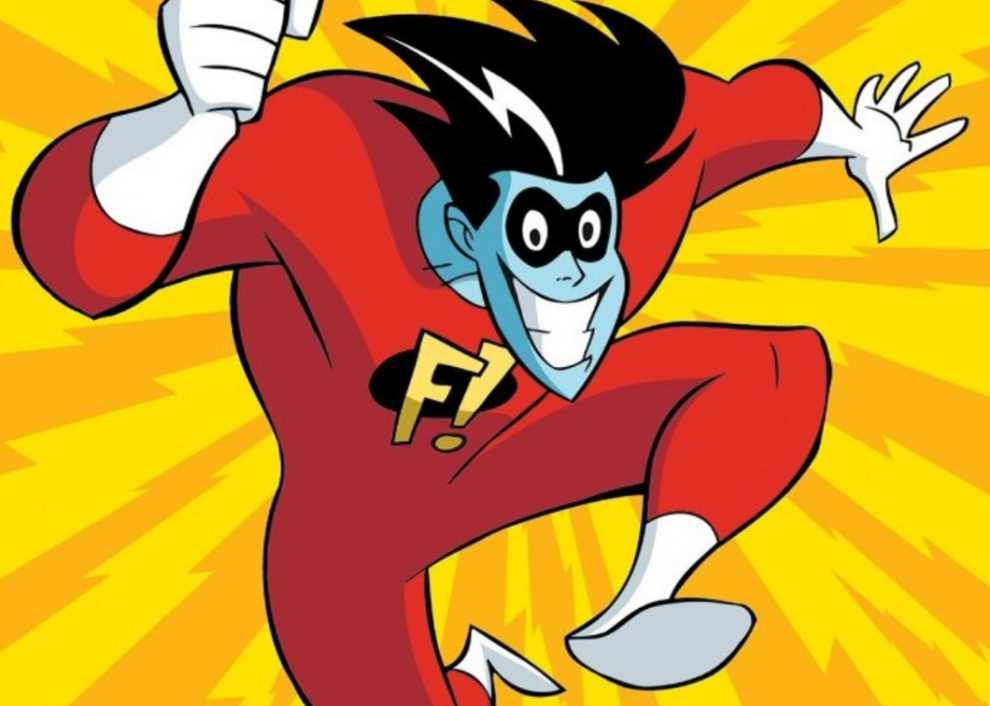 #90. The Looney Tunes Show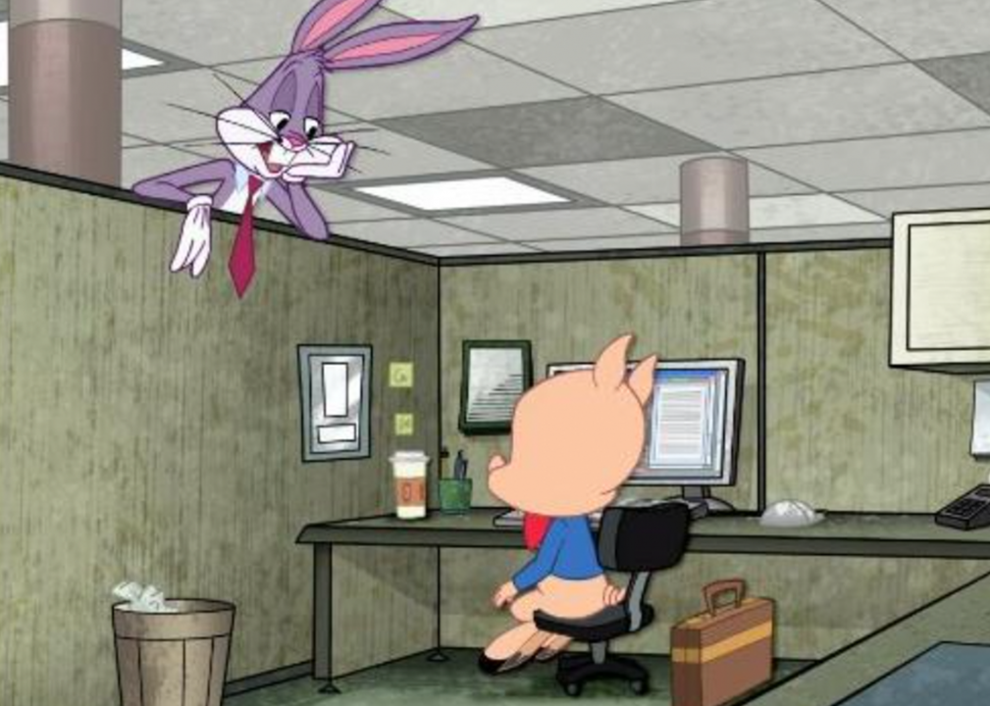 #89. Adventures of the Gummi Bears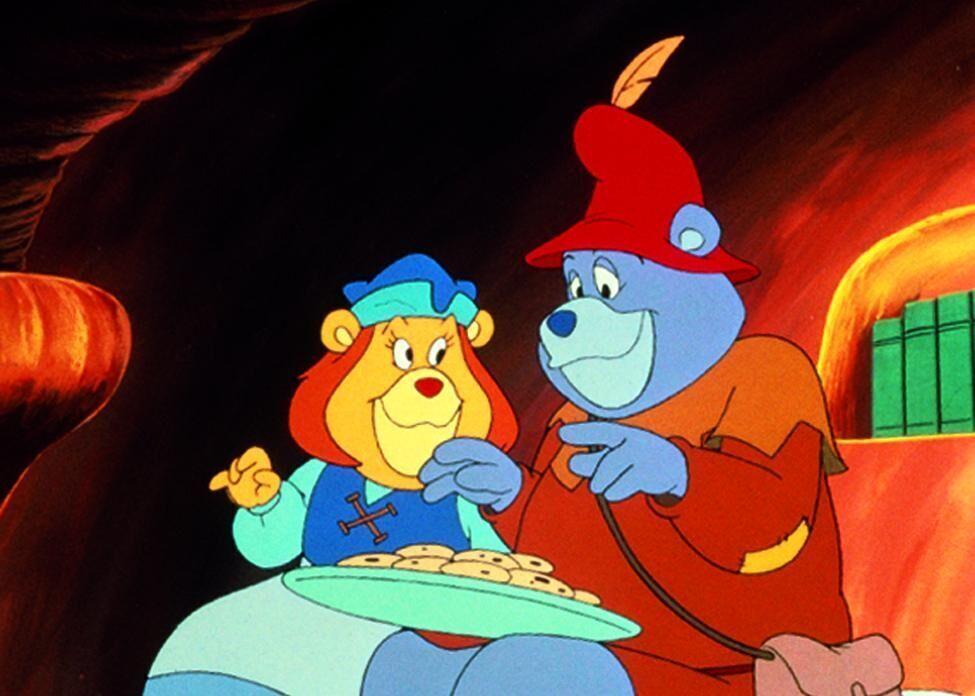 #88. Tiny Toon Adventures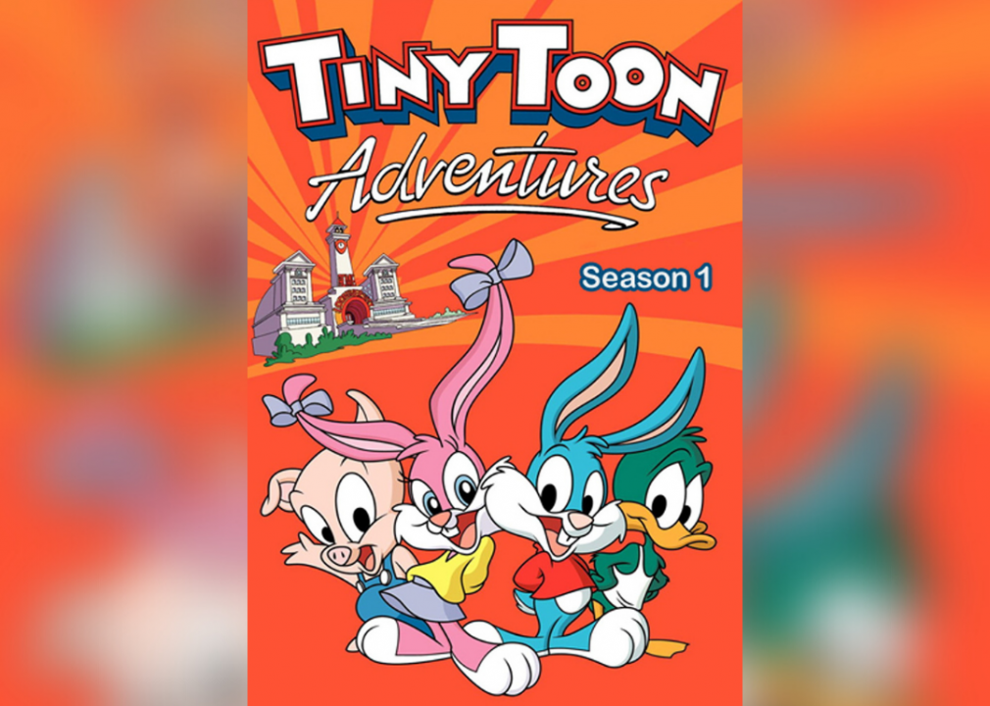 #87. He-Man and the Masters of the Universe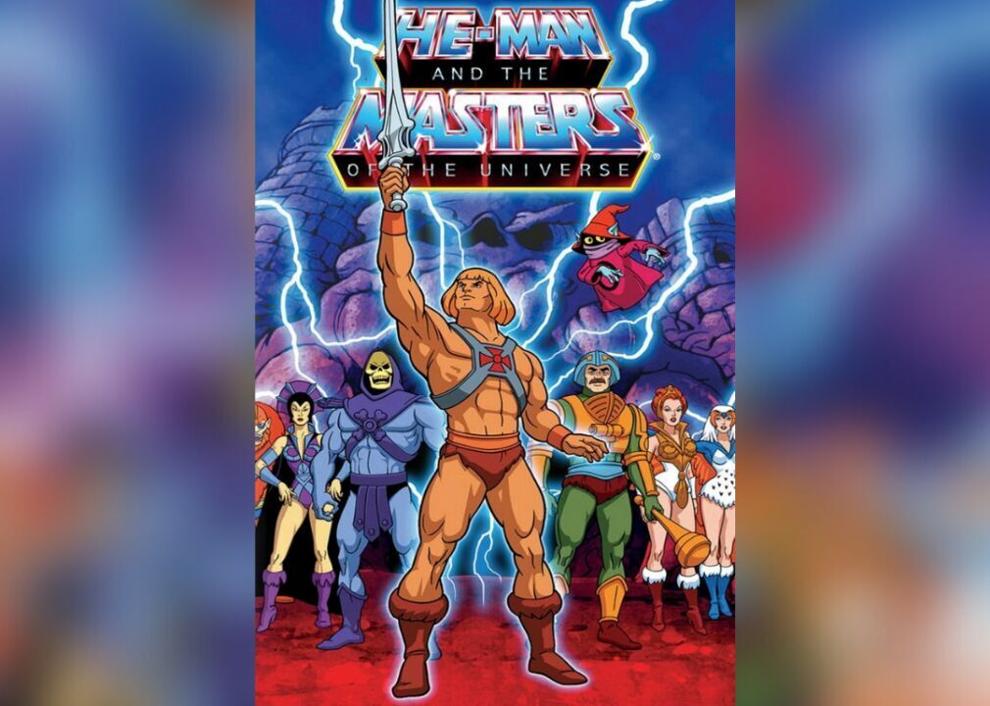 #86. Dinosaurs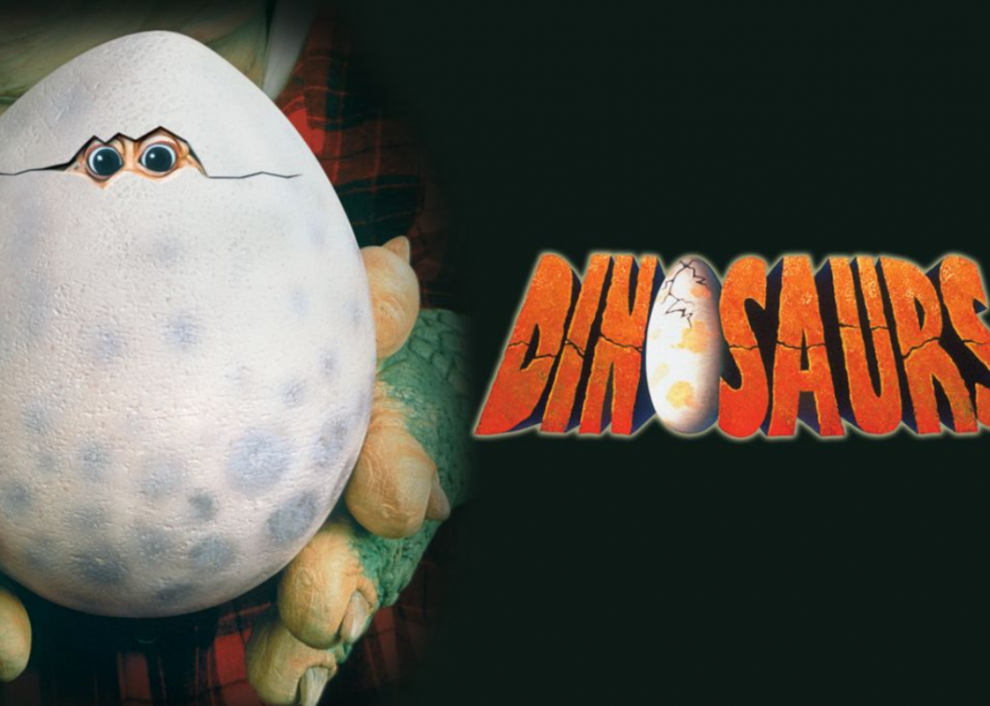 #85. Bewitched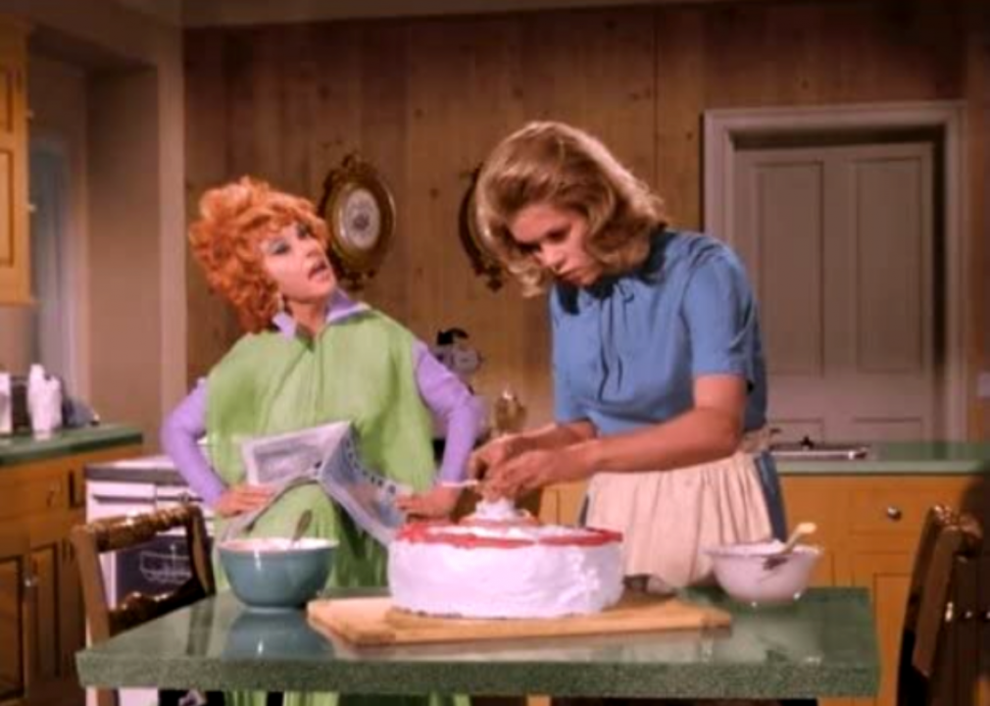 #84. Batman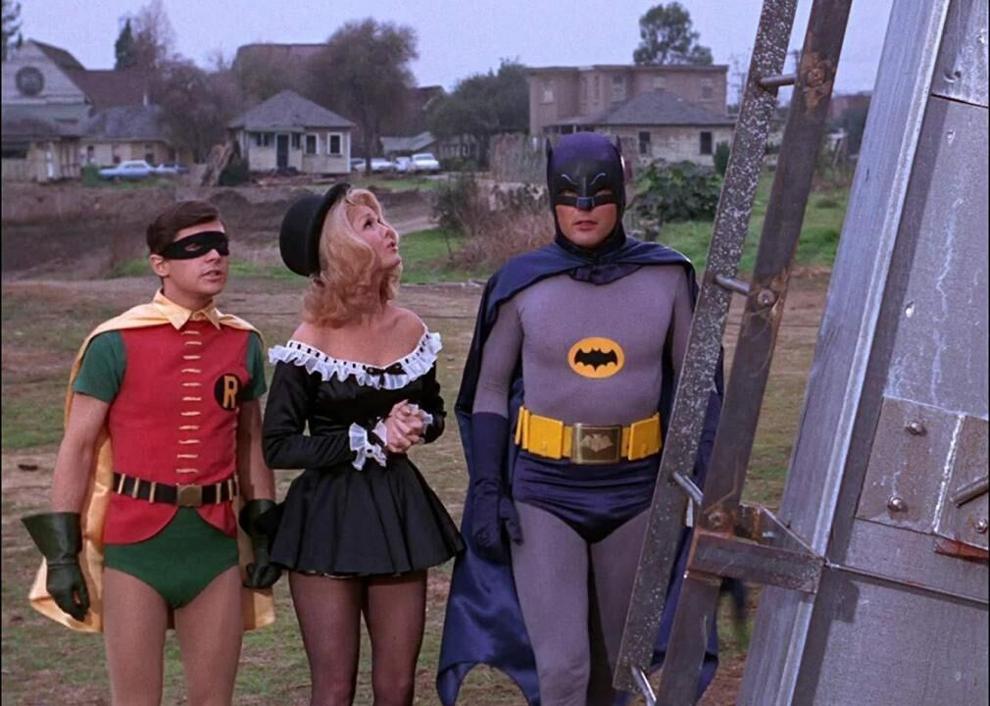 #83. The Flintstones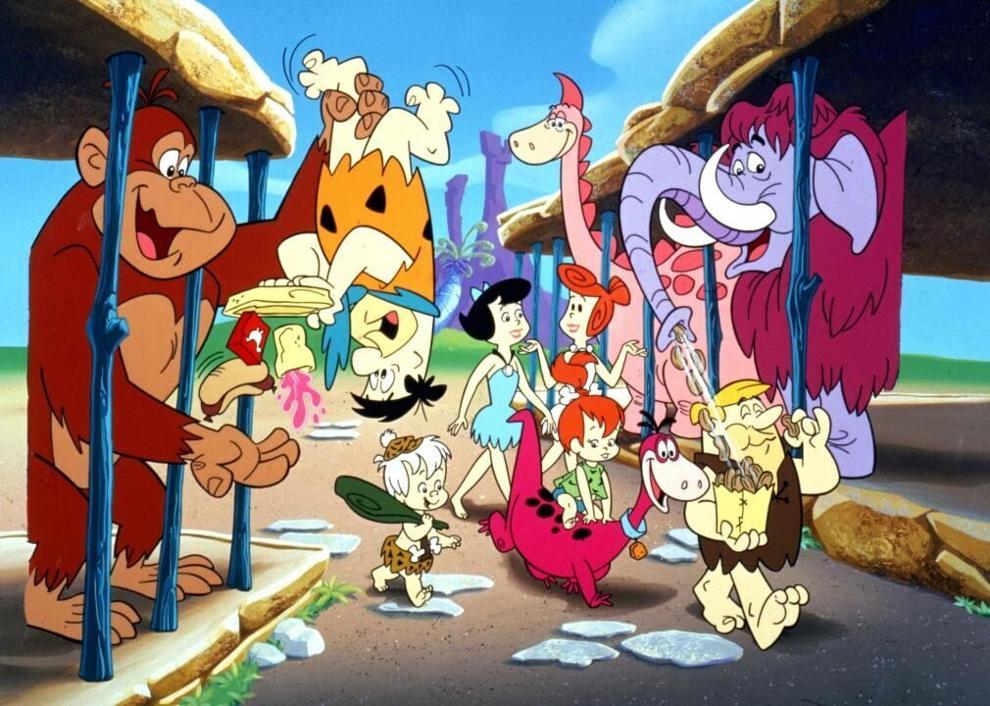 #82. Pokémon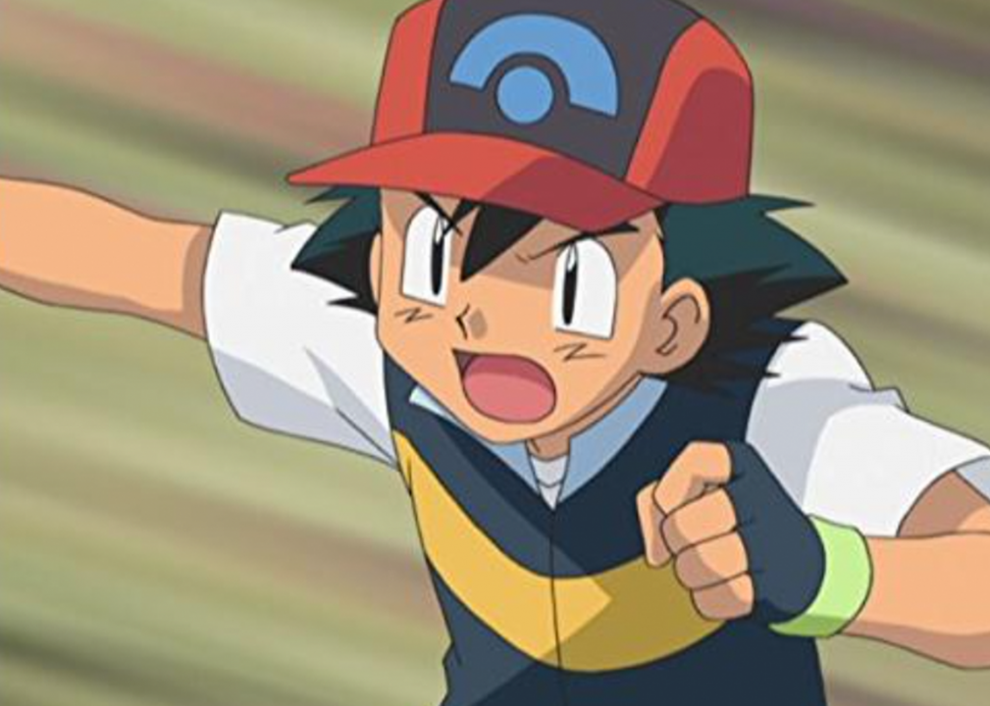 #81. The Real Ghostbusters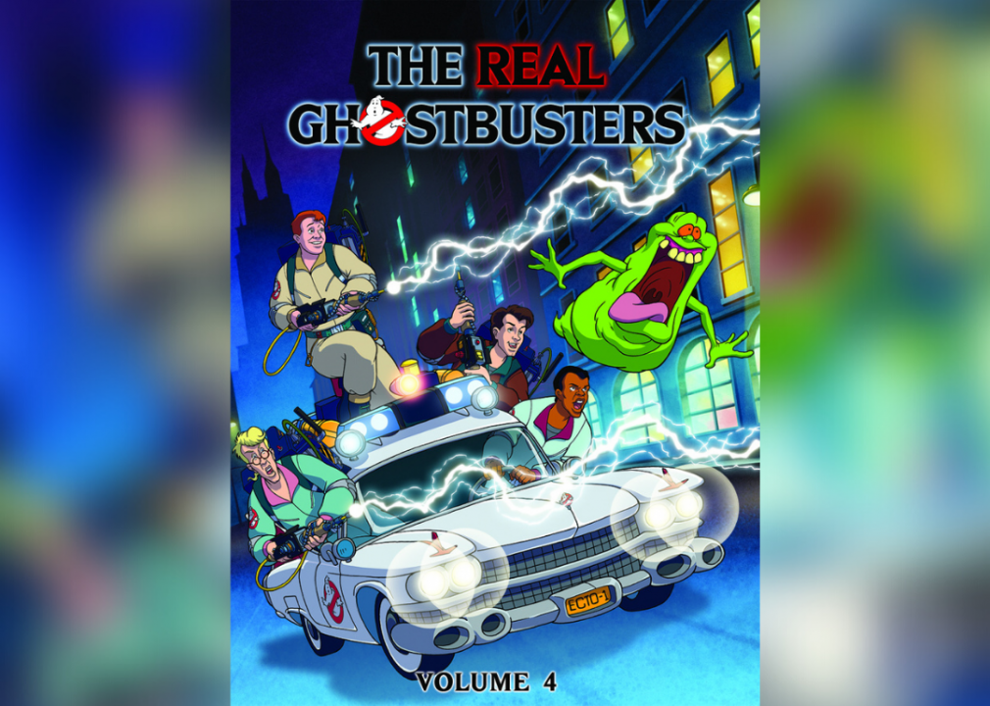 #80. TaleSpin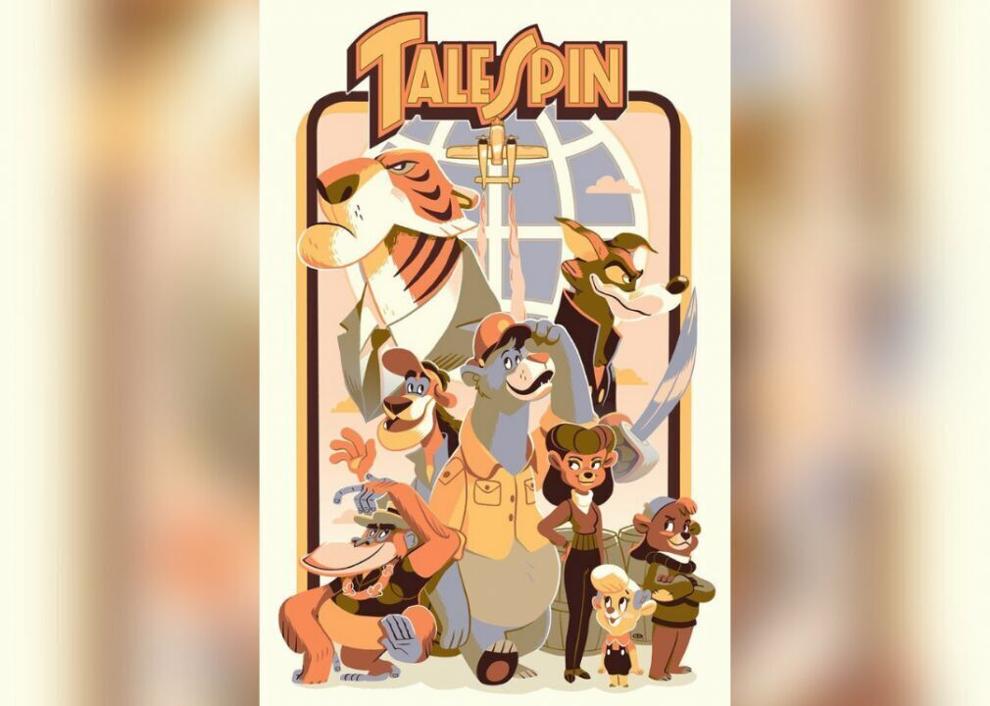 #79. Even Stevens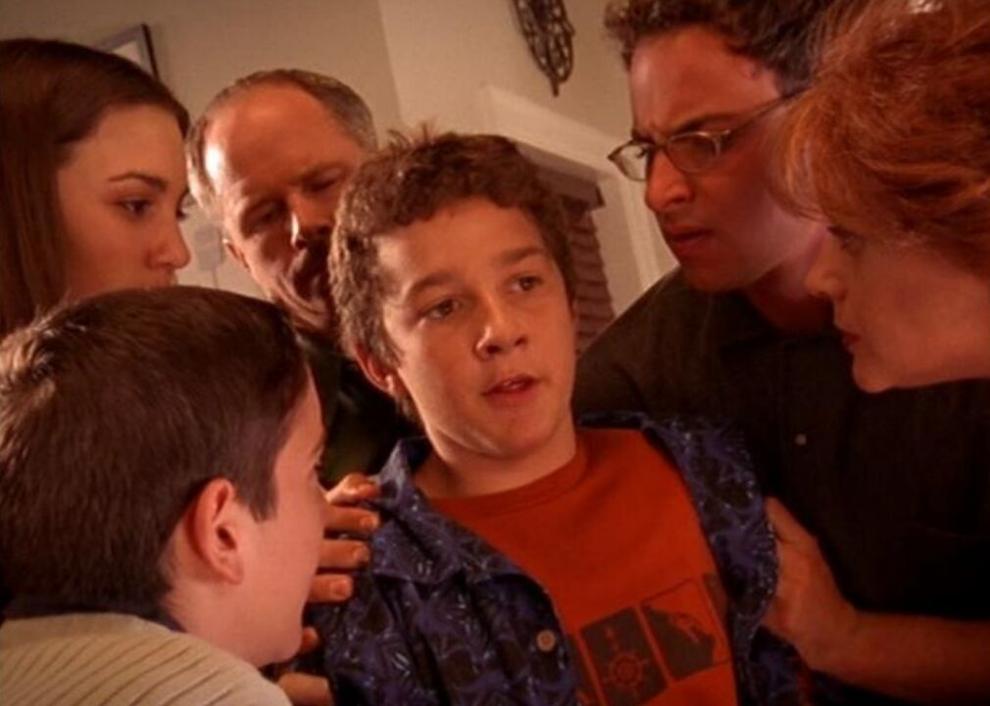 #78. Darkwing Duck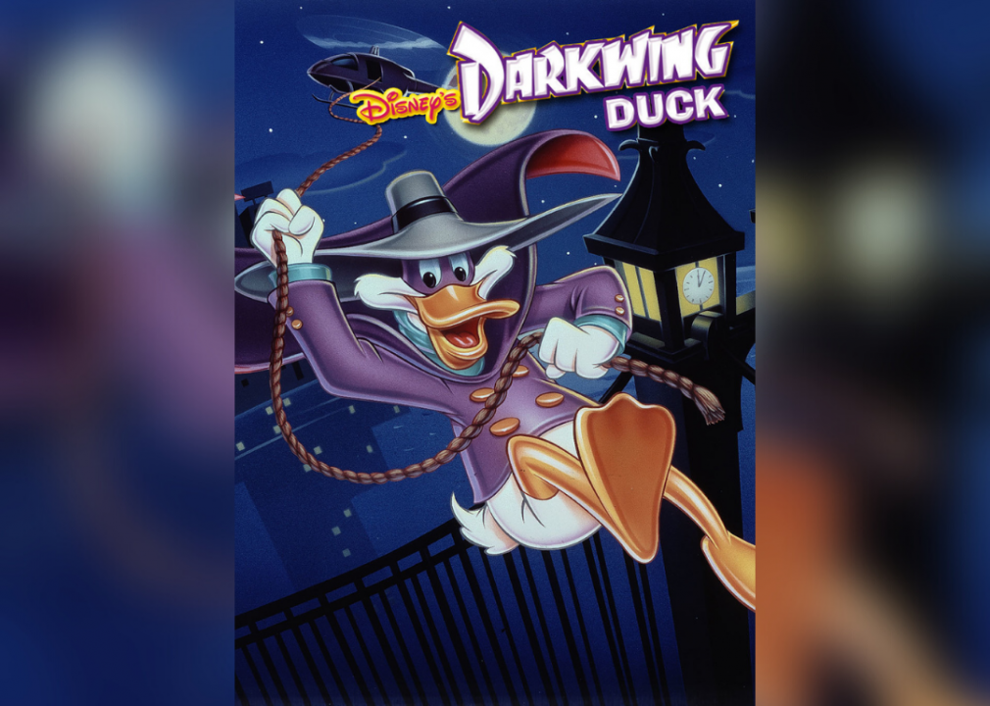 #77. The Penguins of Madagascar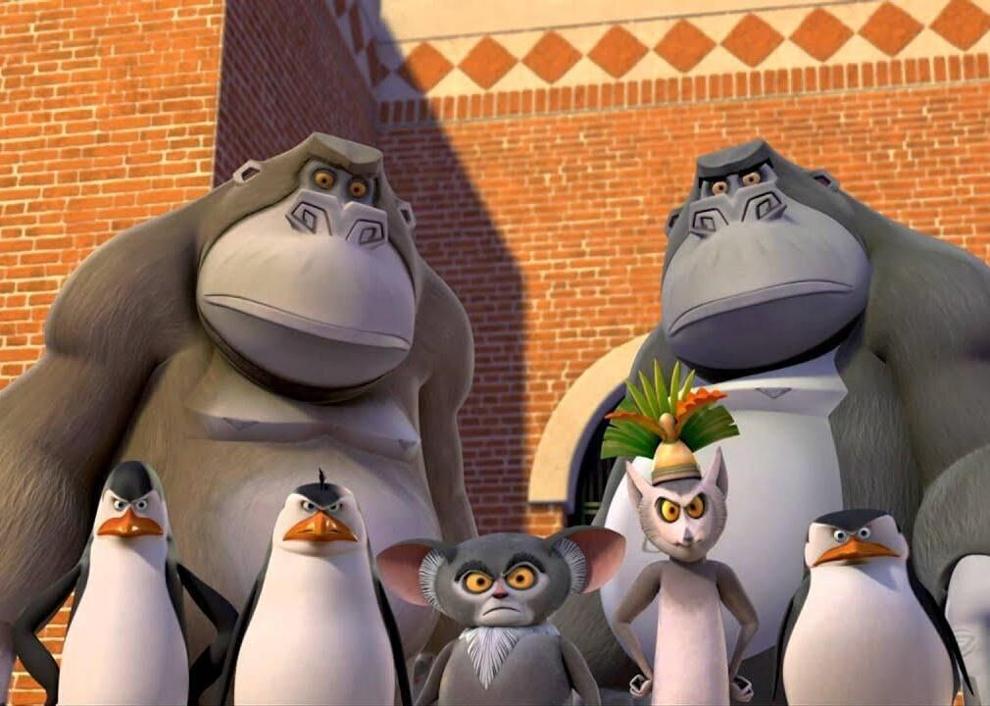 #76. The Pink Panther Show
#75. Chip 'n' Dale Rescue Rangers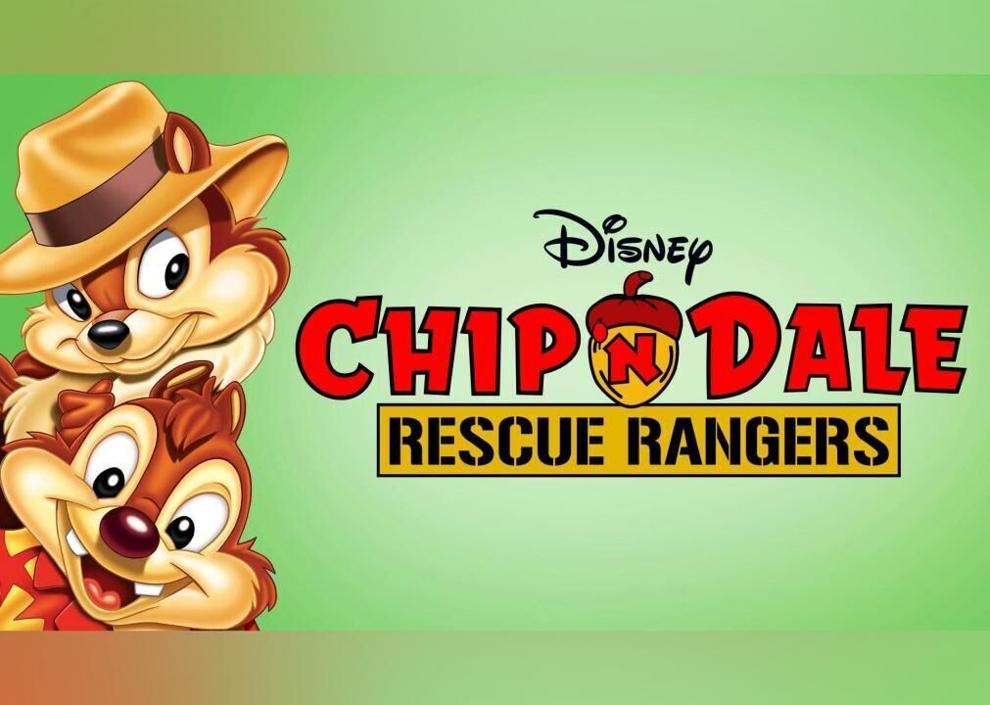 #74. My Little Pony: Friendship Is Magic
#73. Foster's Home for Imaginary Friends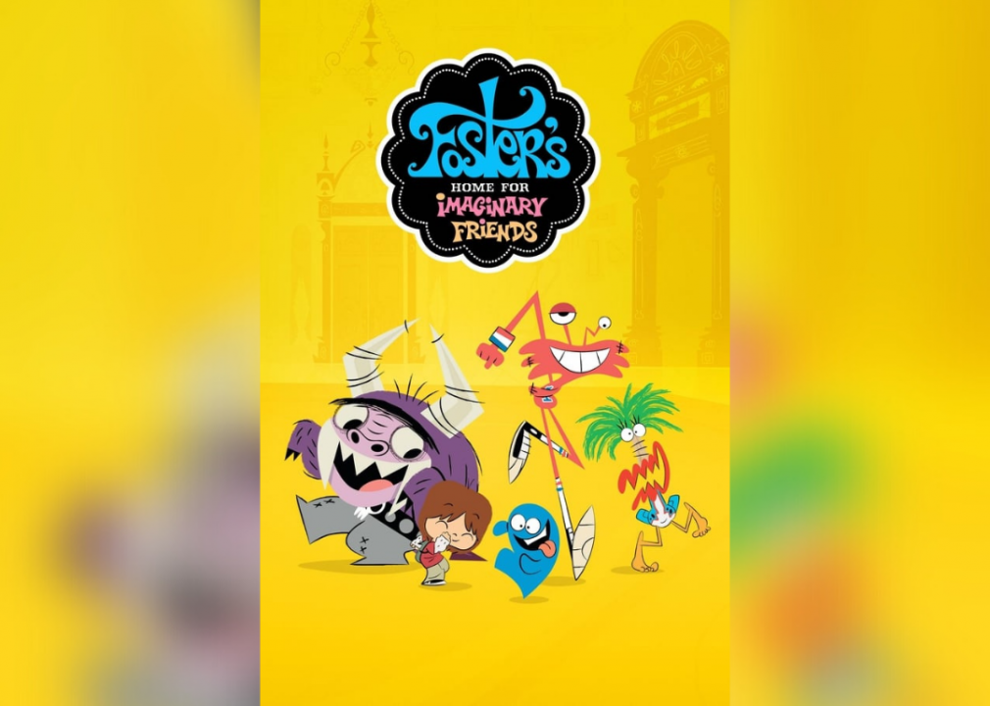 #72. Hey Arnold!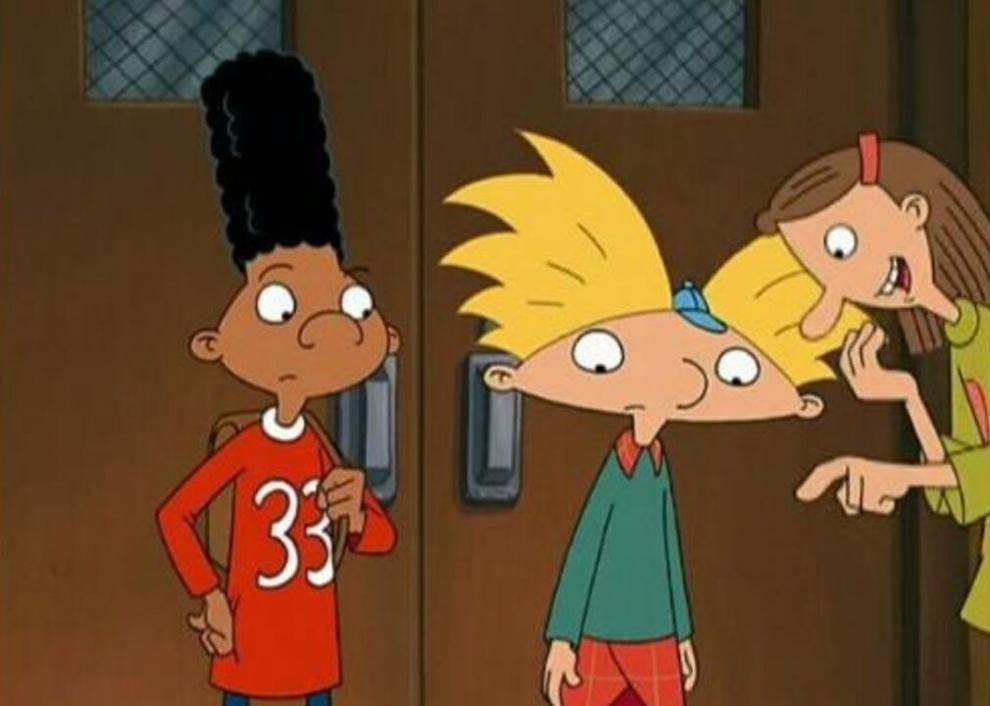 #71. Goosebumps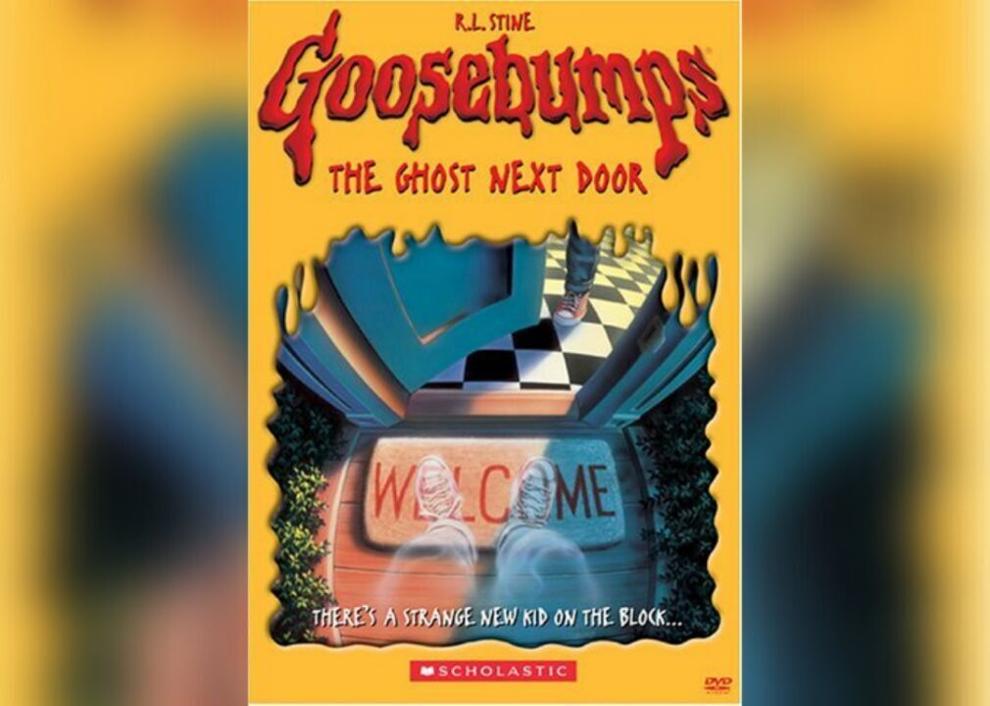 #70. The Grim Adventures of Billy & Mandy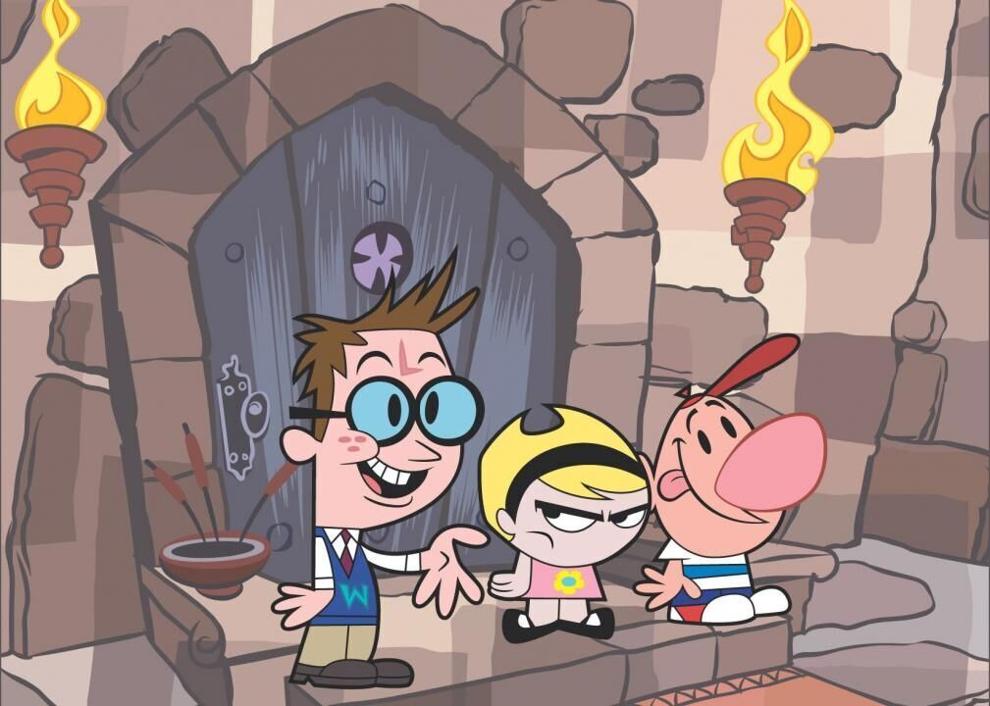 #69. Drake & Josh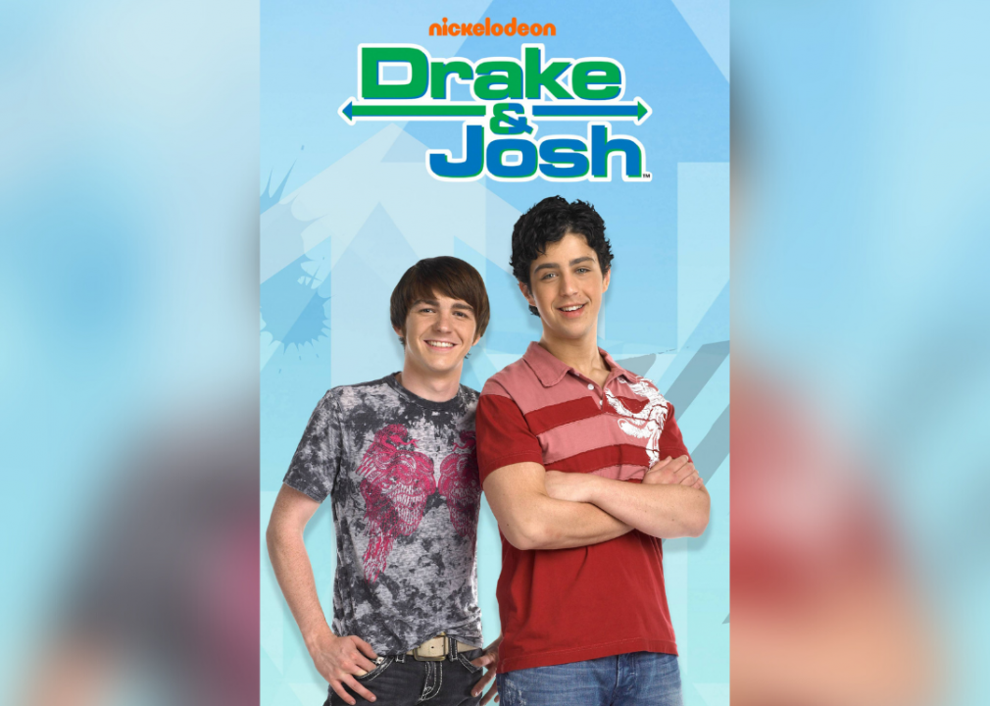 #68. Duck Dodgers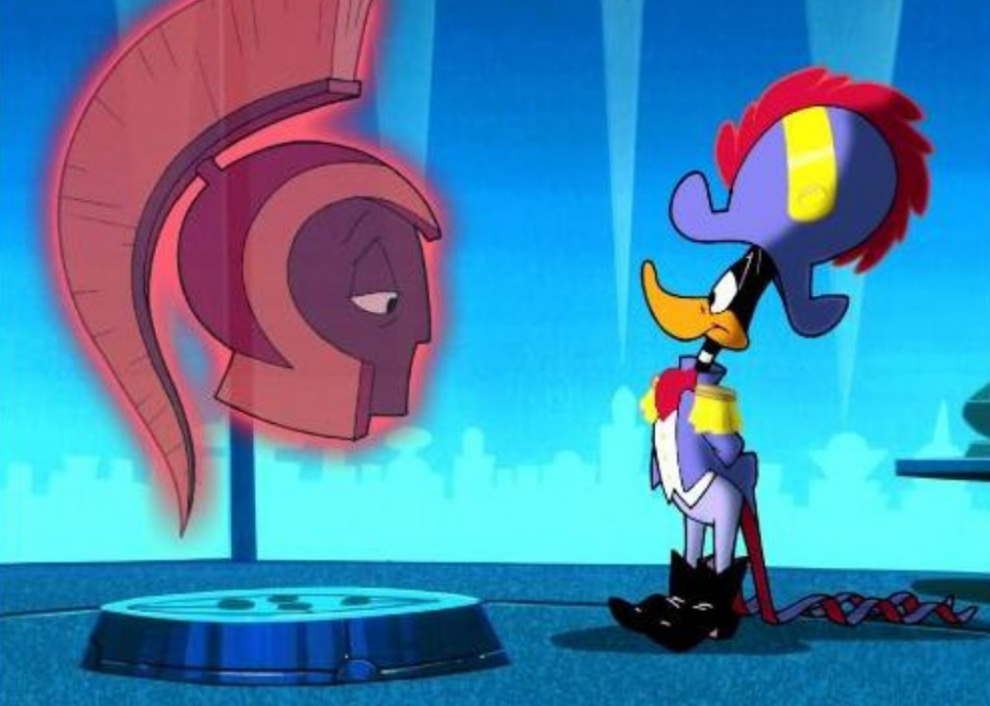 #67. The New Tom & Jerry Show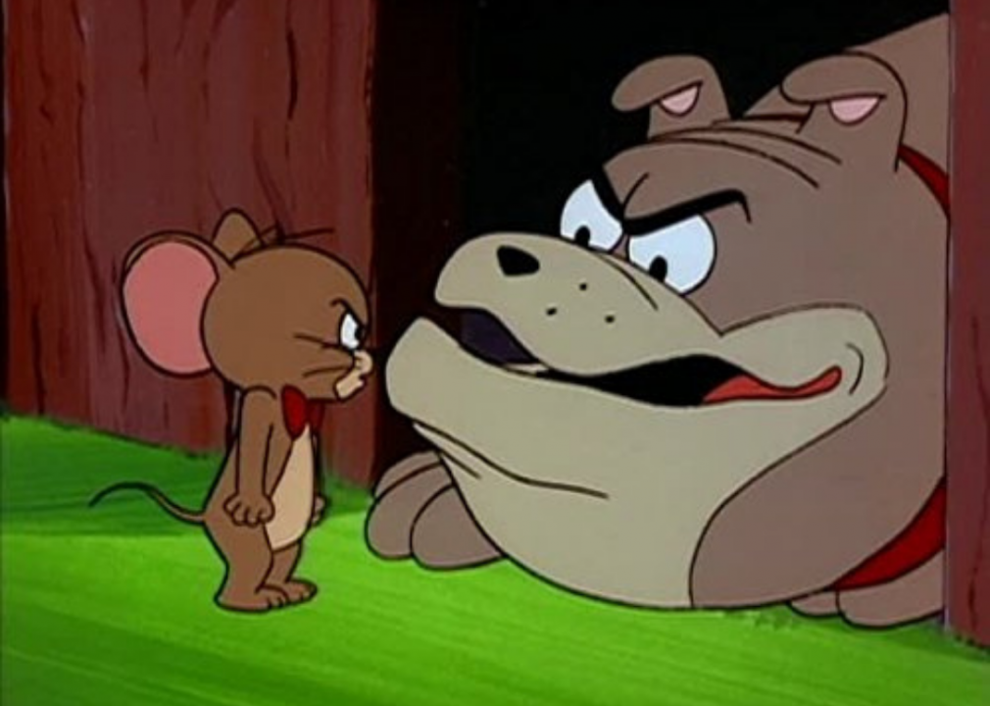 #66. The Magic School Bus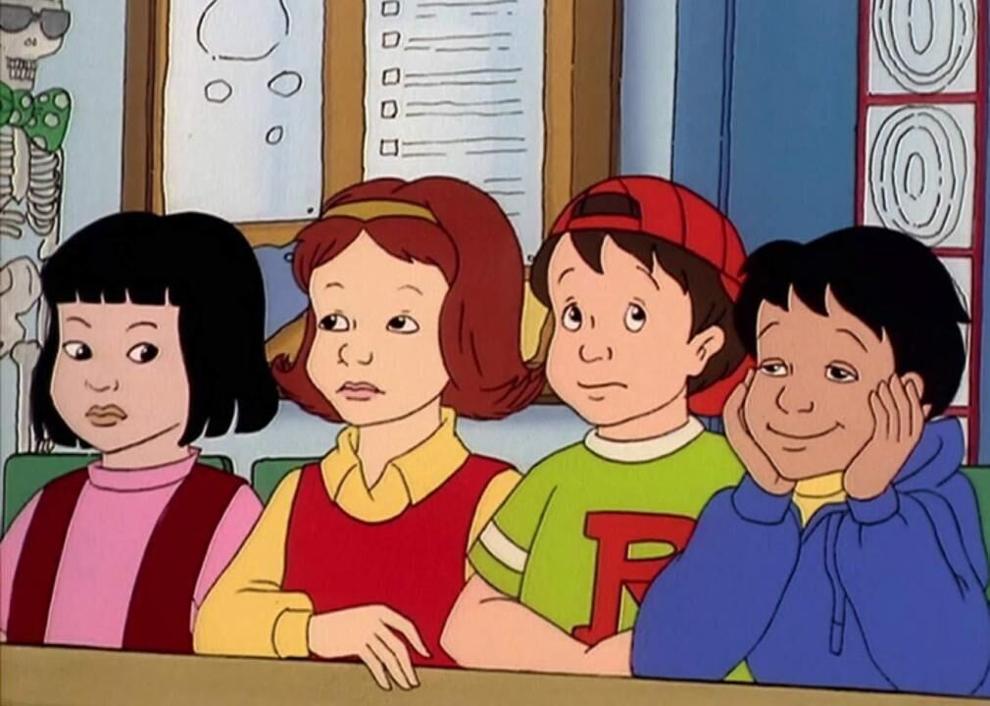 #65. The Tick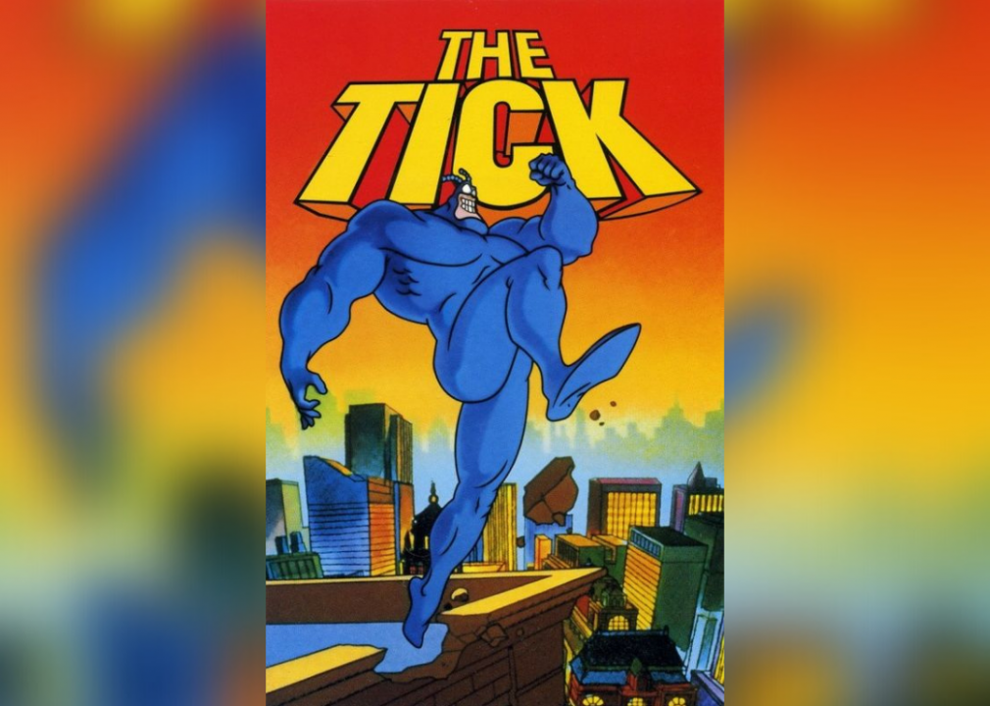 #64. The Marvelous Misadventures of Flapjack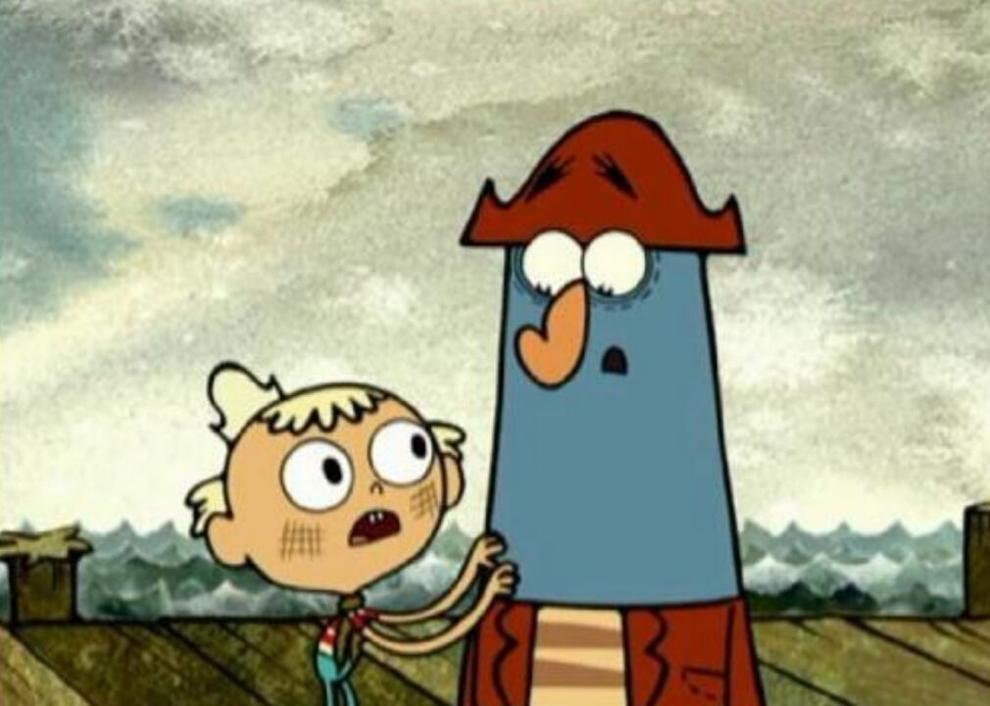 #63. The Munsters
#62. Recess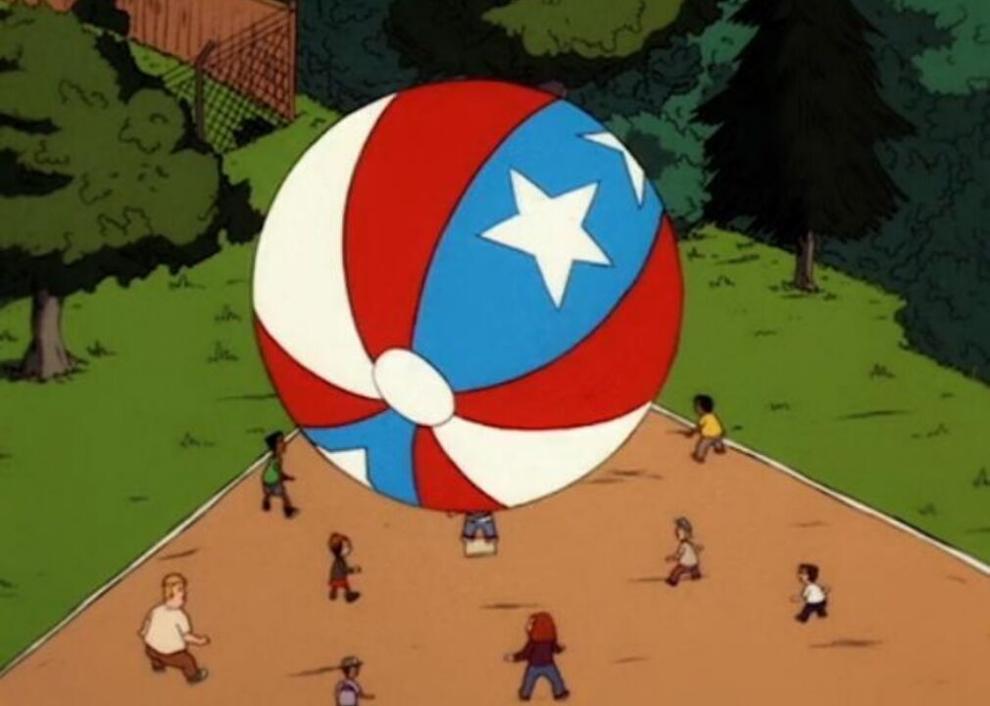 #61. Teen Titans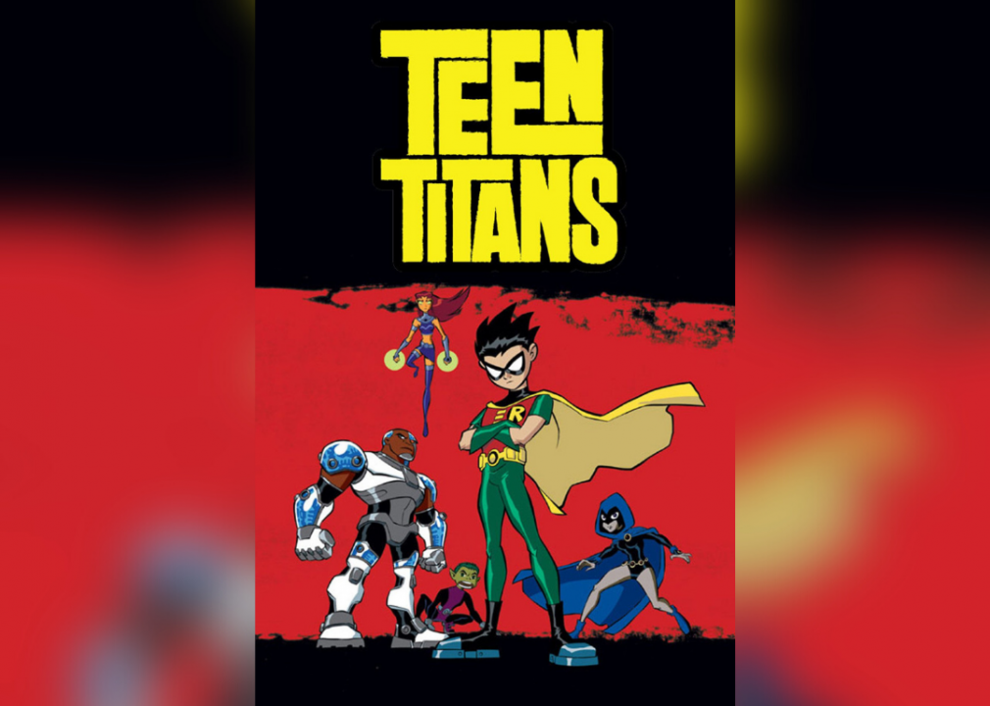 #60. A Series of Unfortunate Events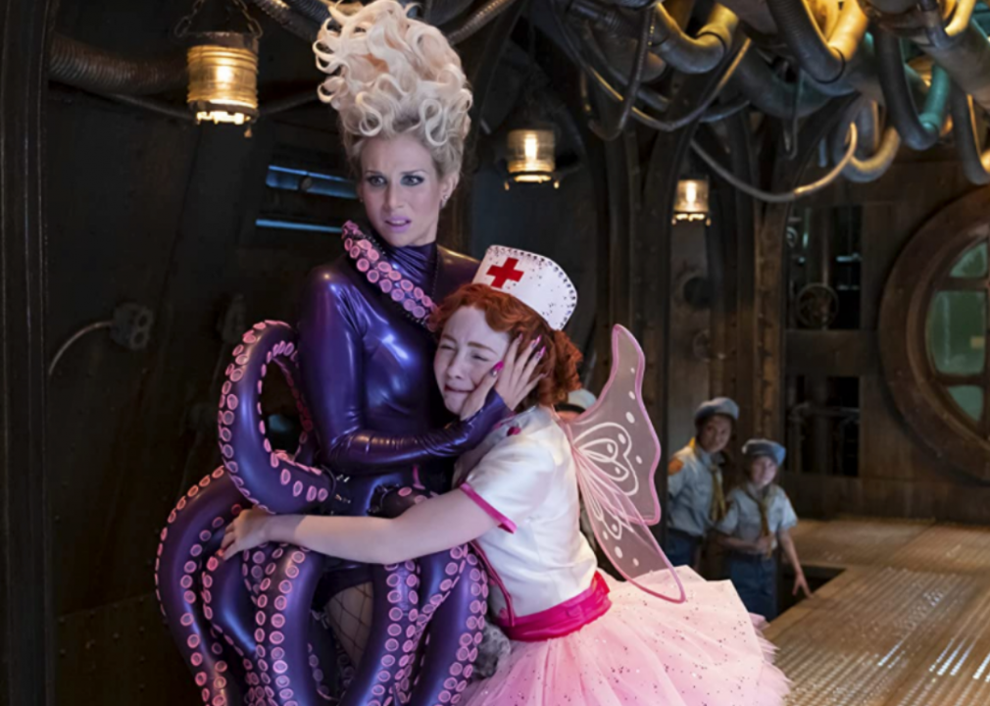 #59. Fraggle Rock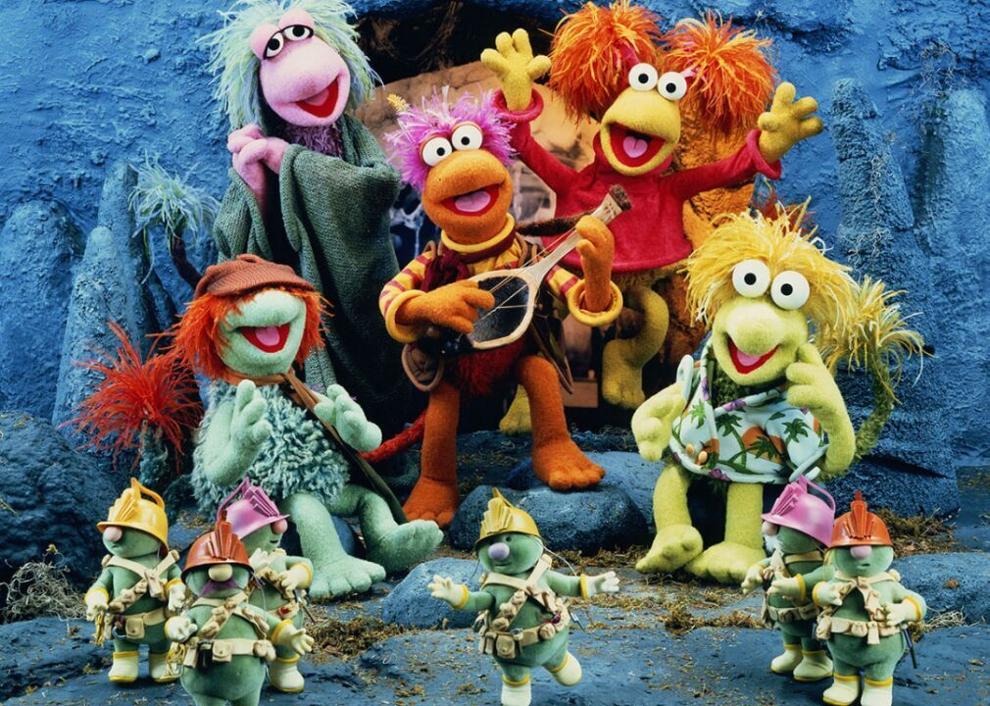 #58. She-Ra and the Princesses of Power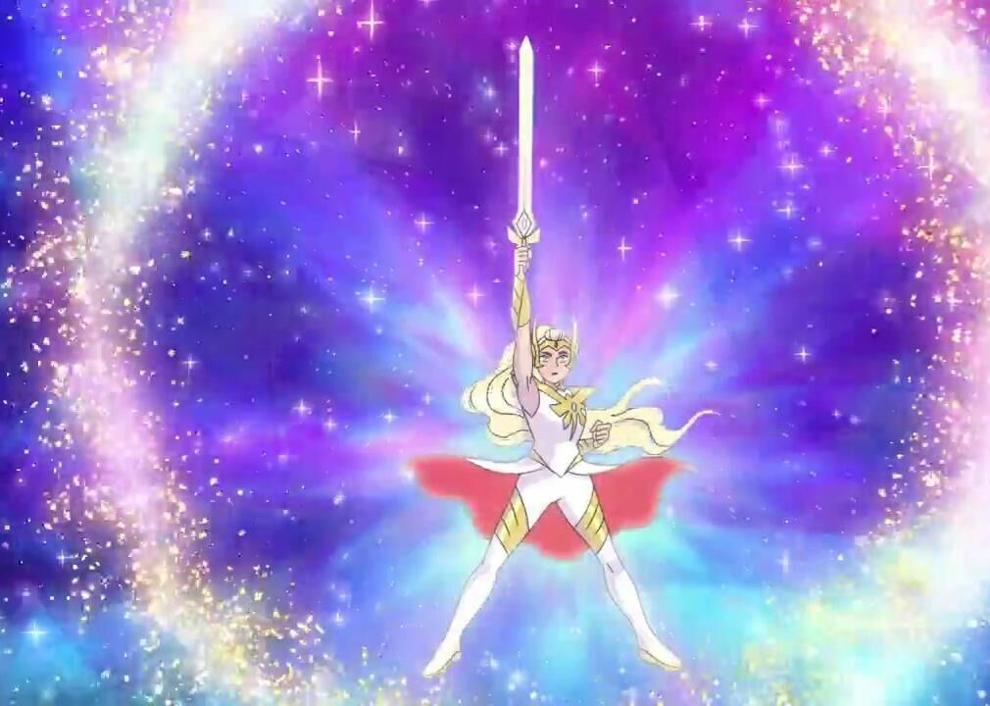 #57. We Bare Bears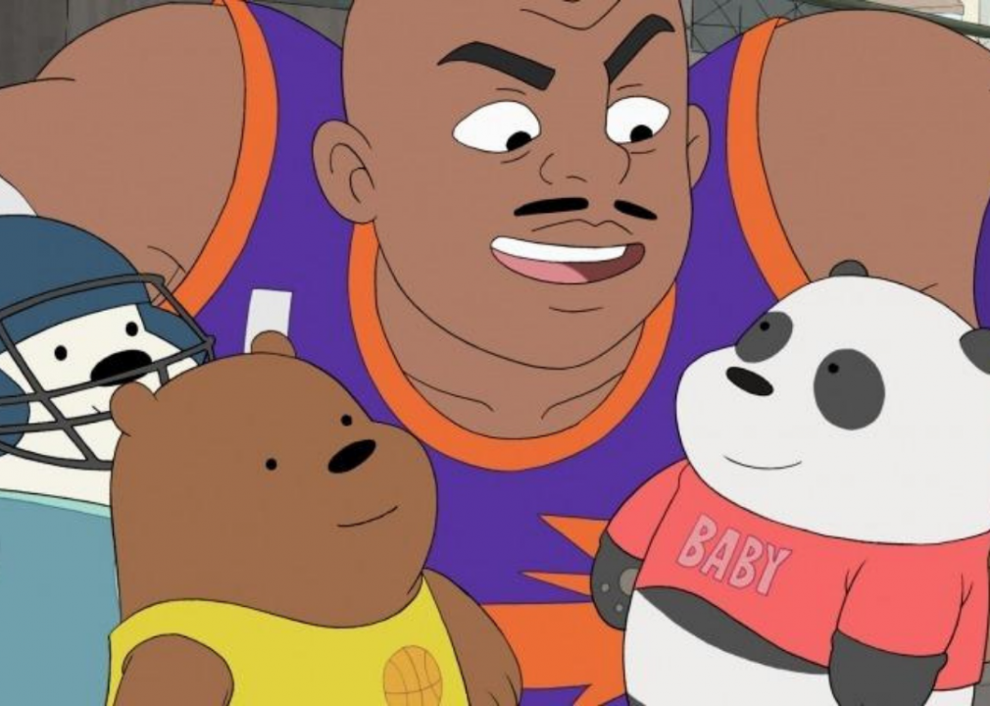 #56. Thundercats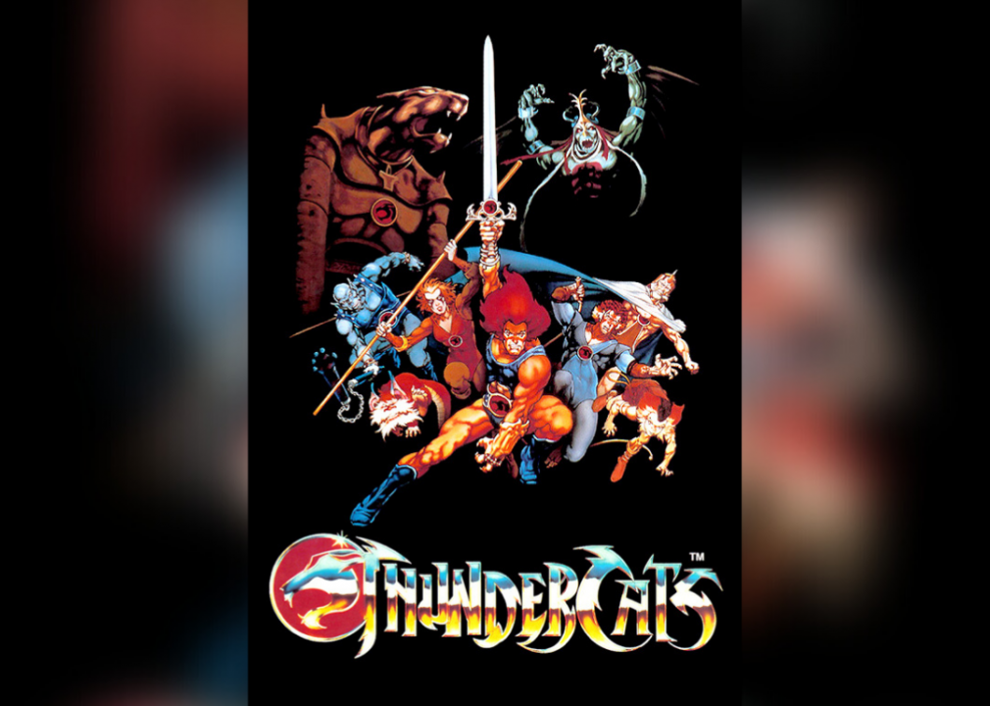 #55. Rocko's Modern Life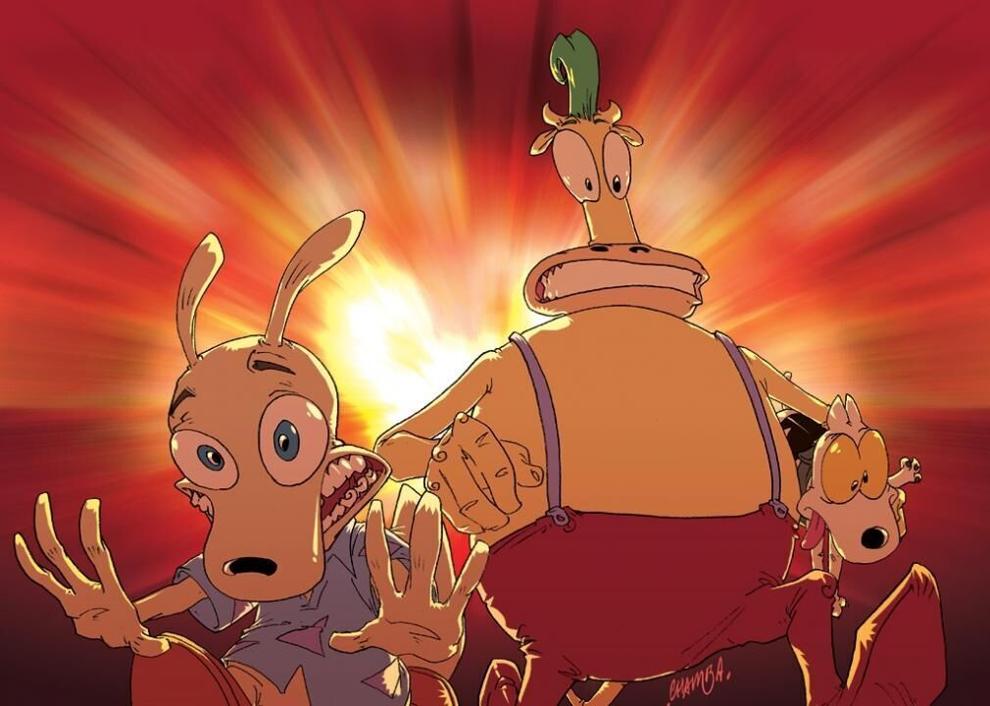 #54. Animaniacs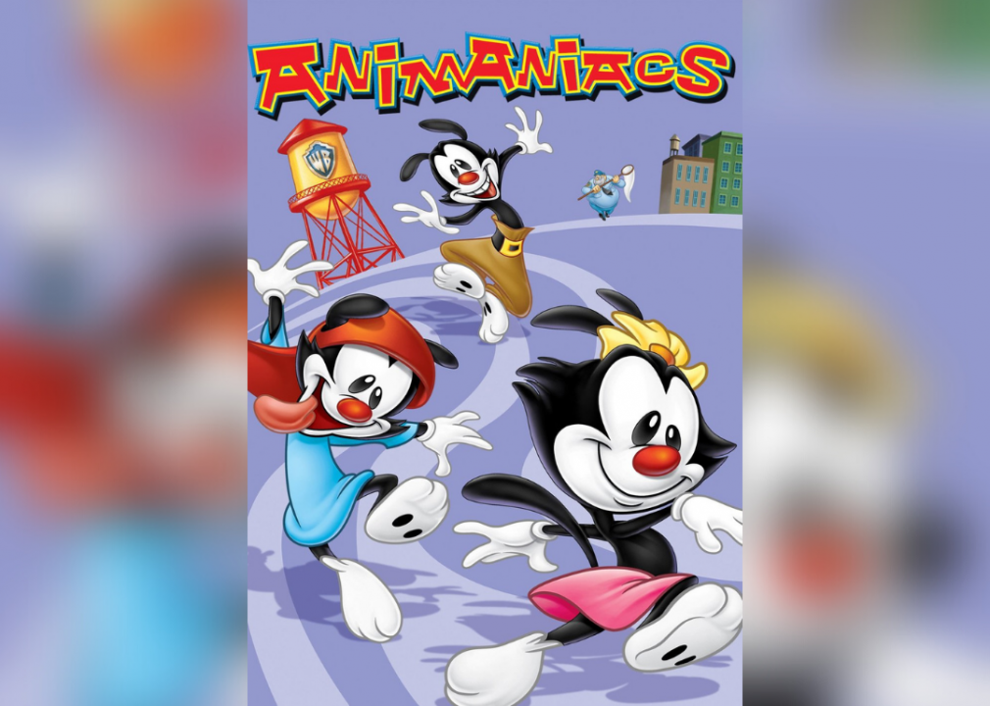 #53. Pinky and the Brain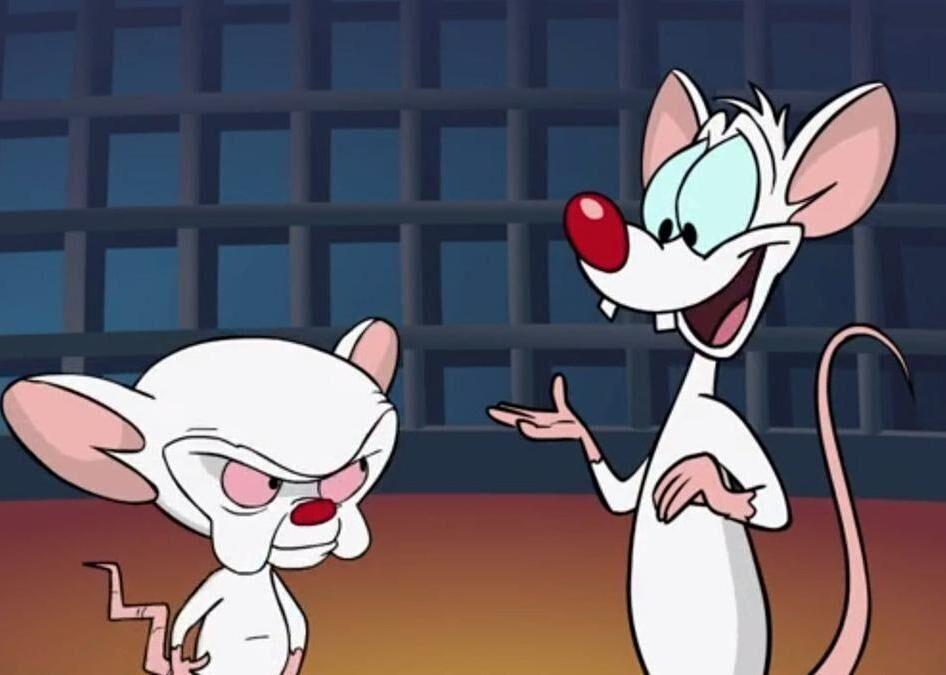 #52. Scooby Doo, Where Are You!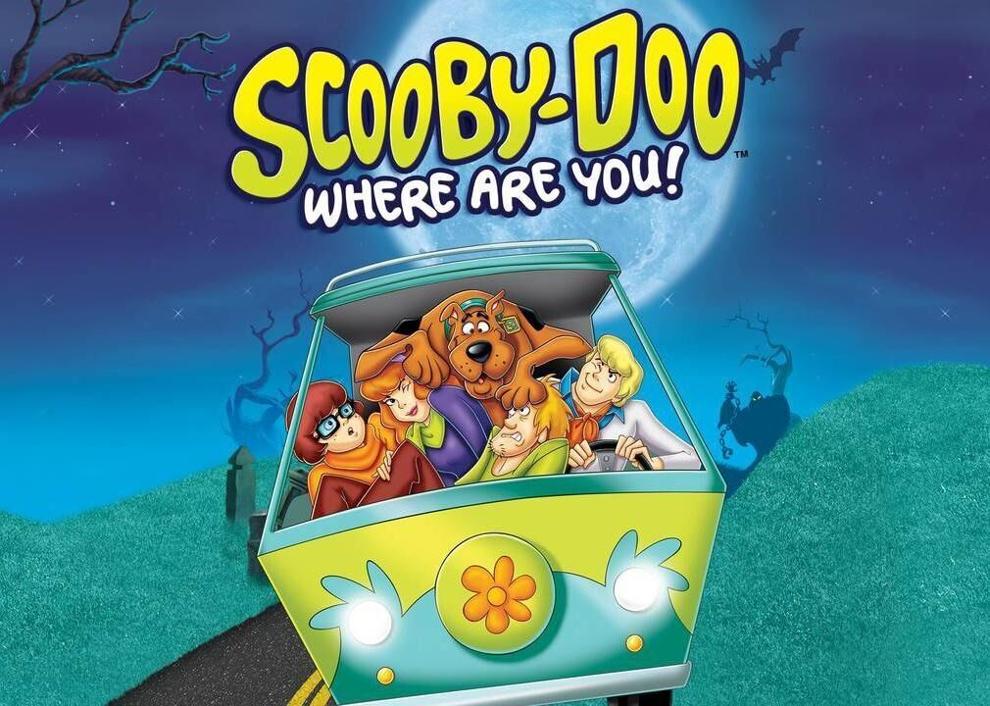 #51. Teenage Mutant Ninja Turtles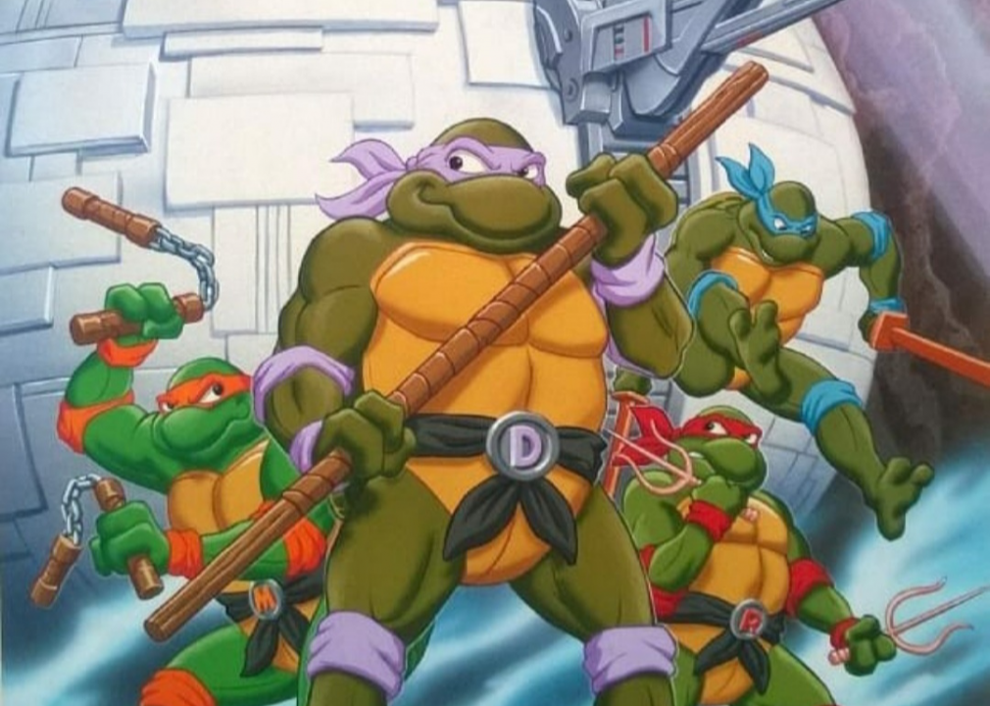 #50. Dexter's Laboratory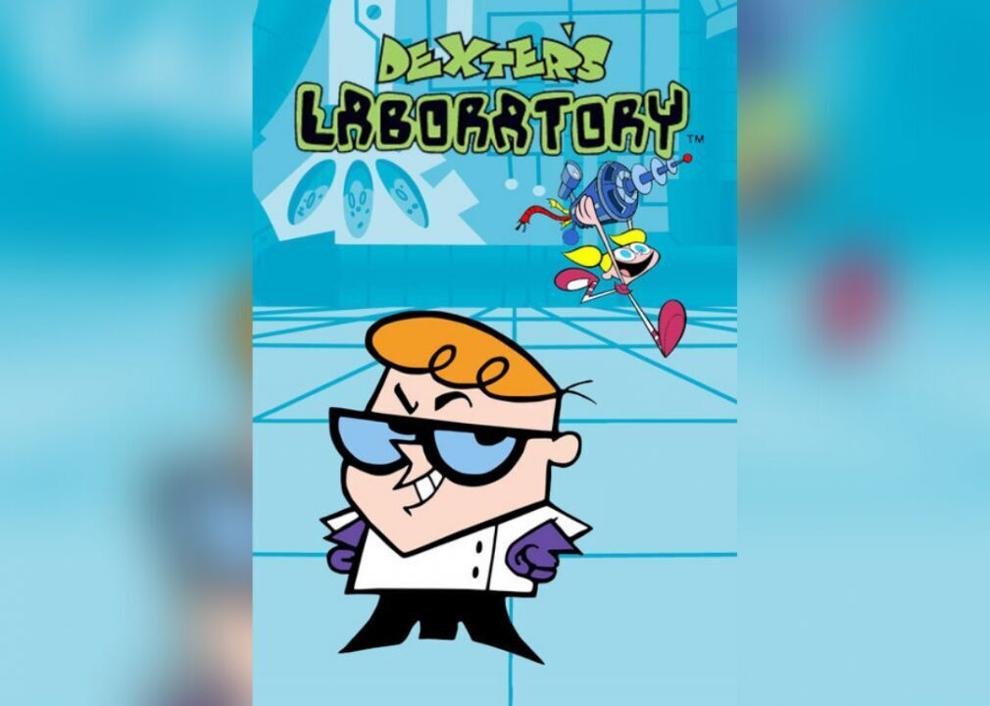 #49. Scooby-Doo! Mystery Incorporated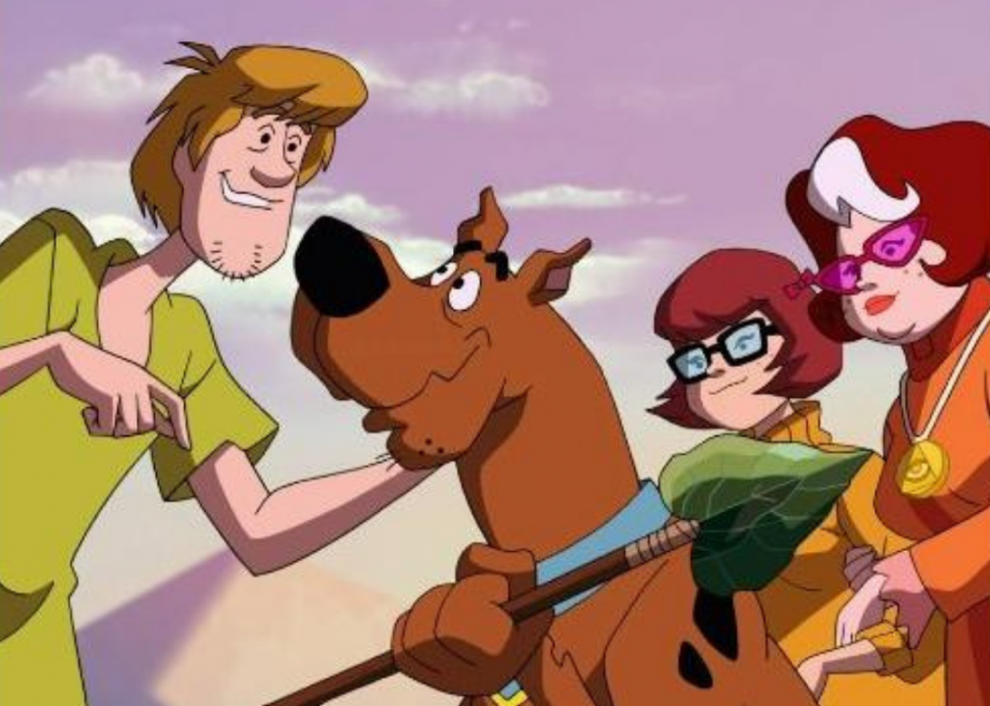 #48. The Road Runner Show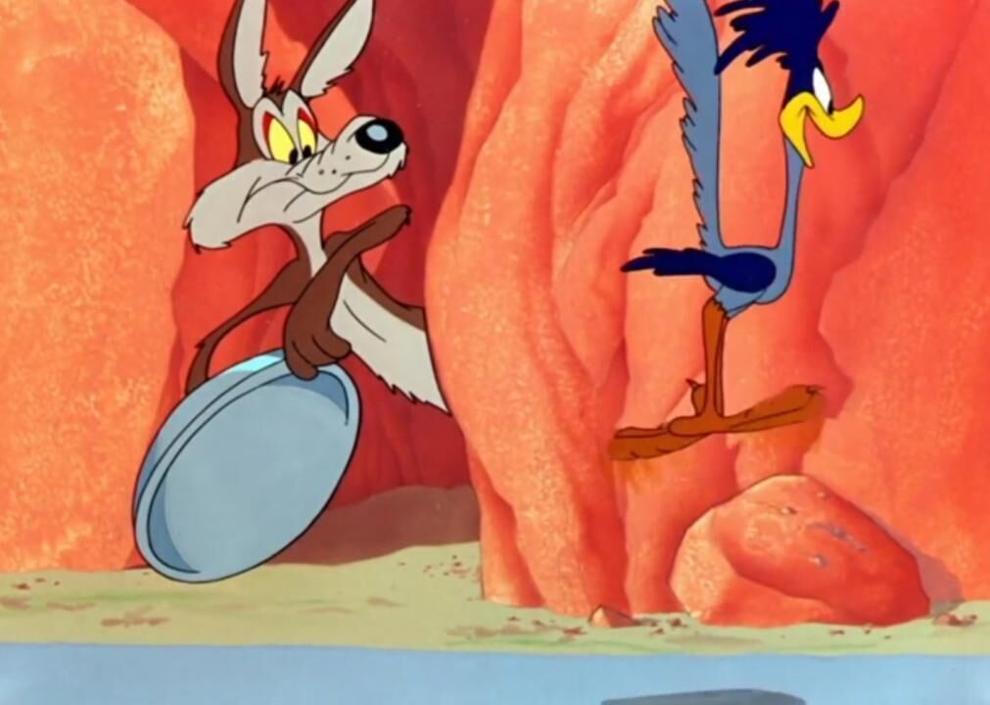 #47. DreamWorks Dragons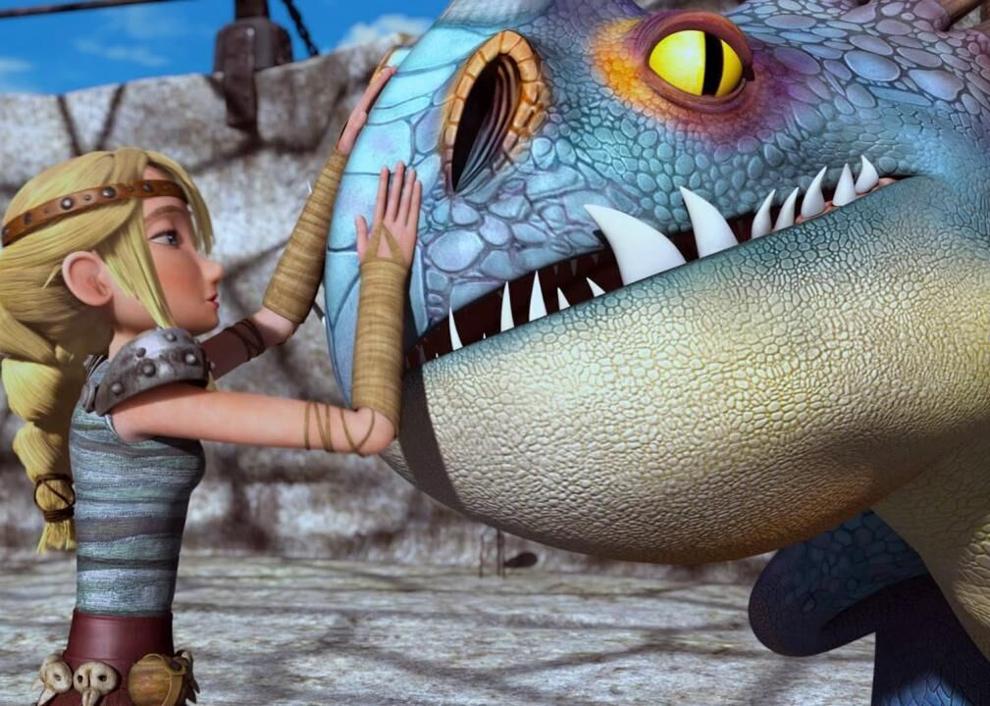 #46. Star vs. the Forces of Evil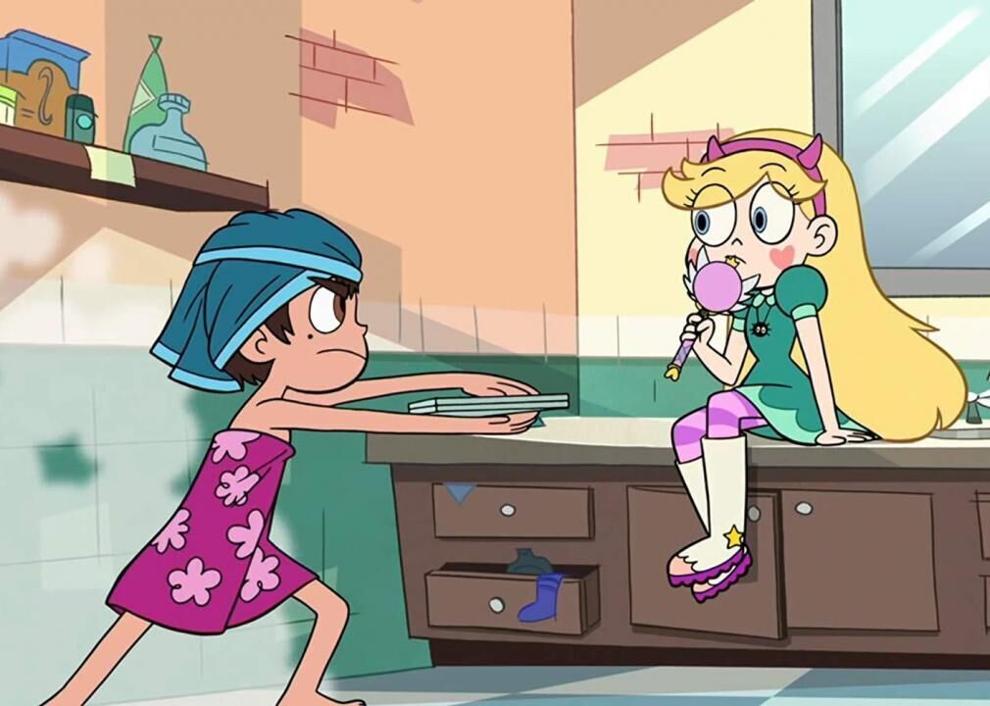 #45. The Transformers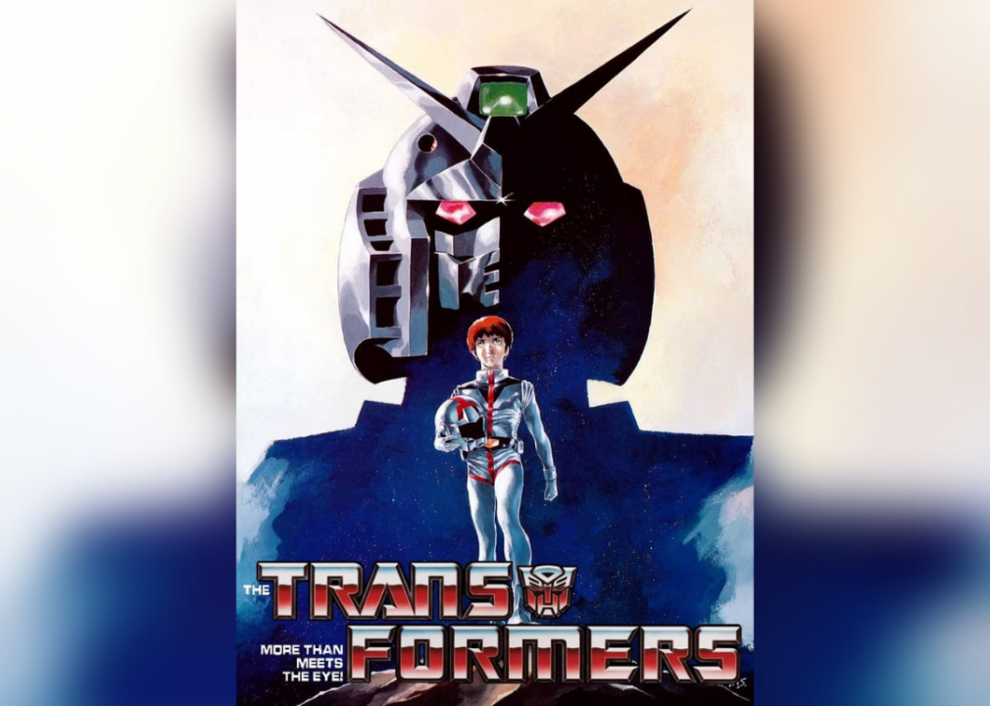 #44. Phineas and Ferb
#43. Malcolm in the Middle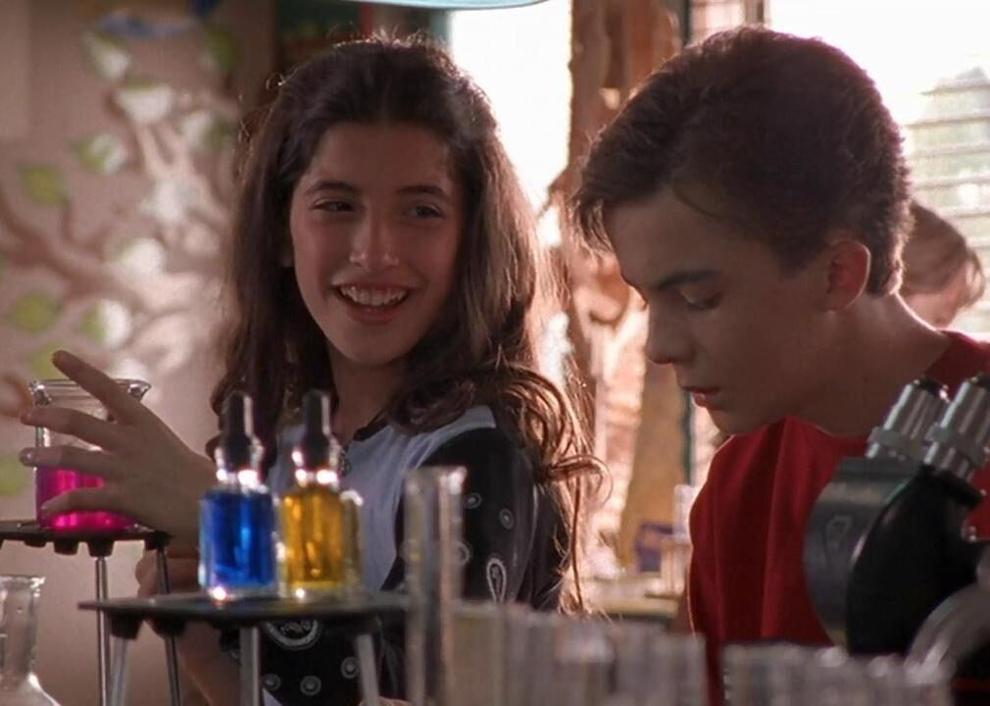 #42. Beast Wars: Transformers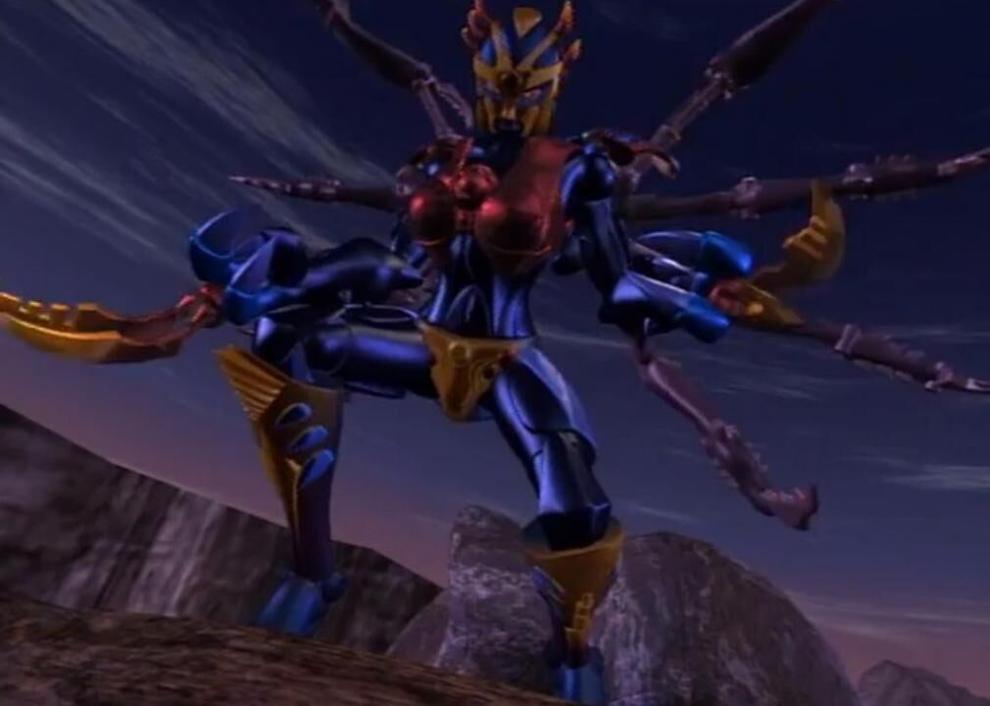 #41. Sesame Street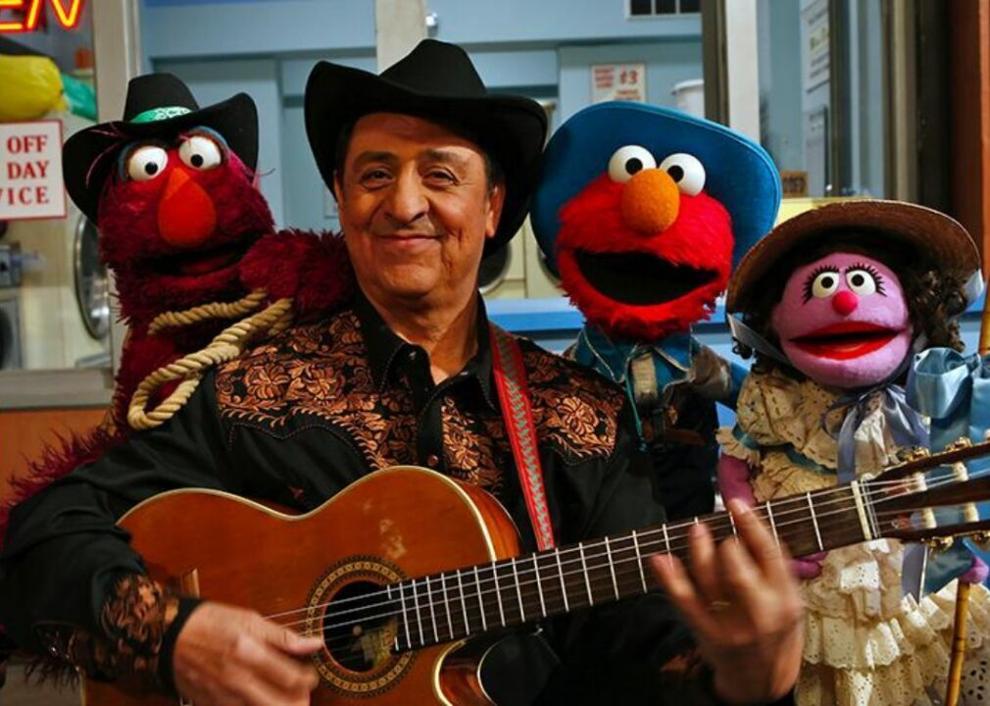 #40. Superman: The Animated Series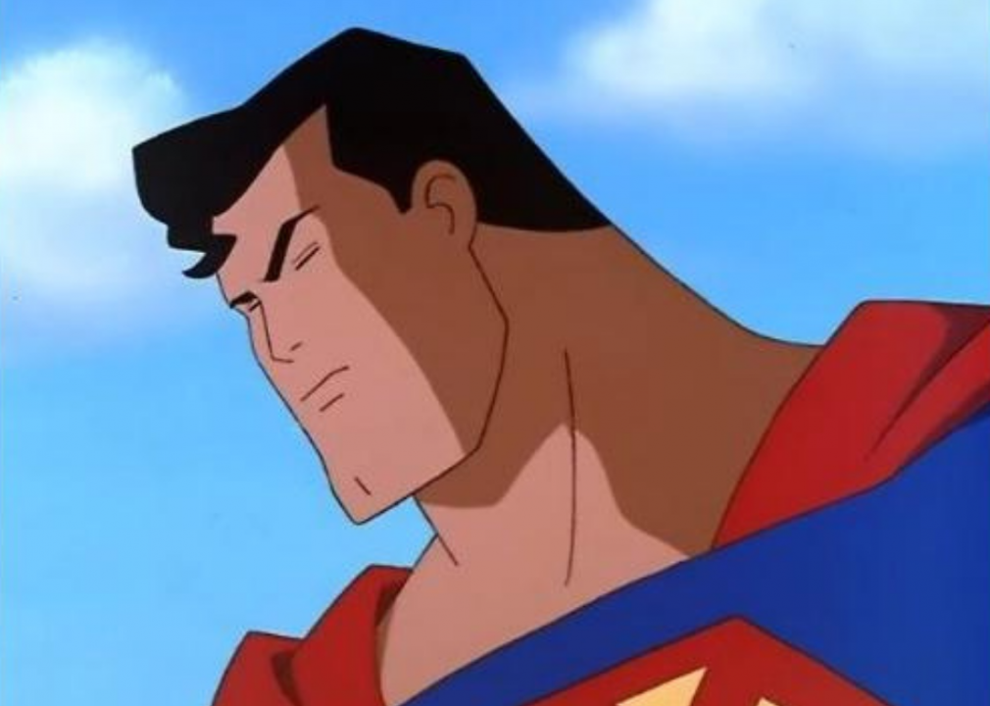 #39. Gargoyles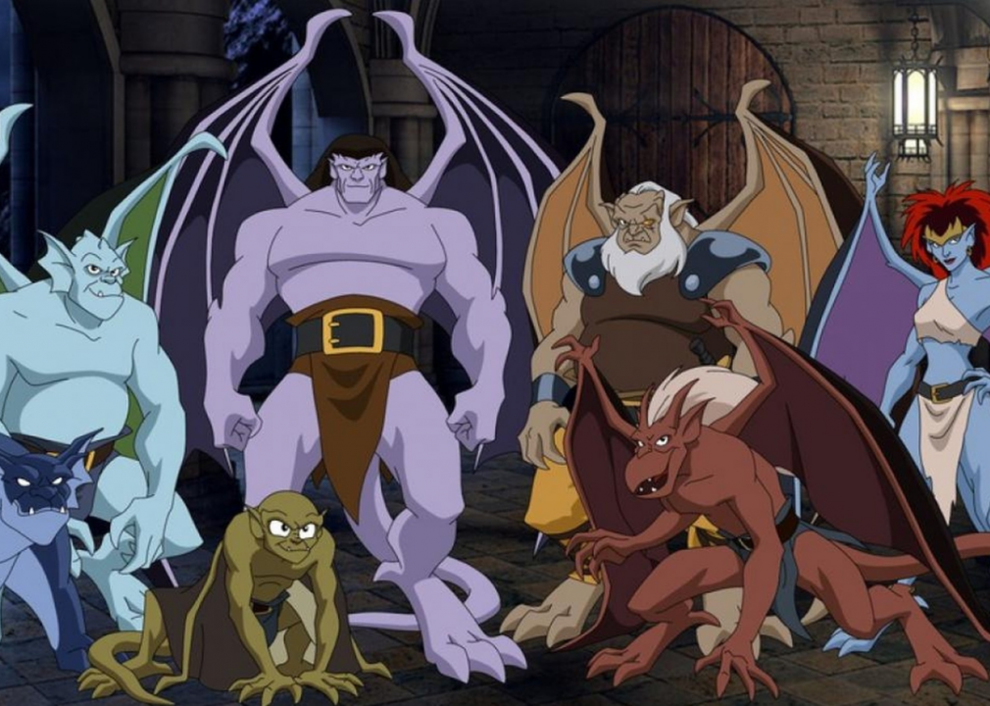 #38. Batman Beyond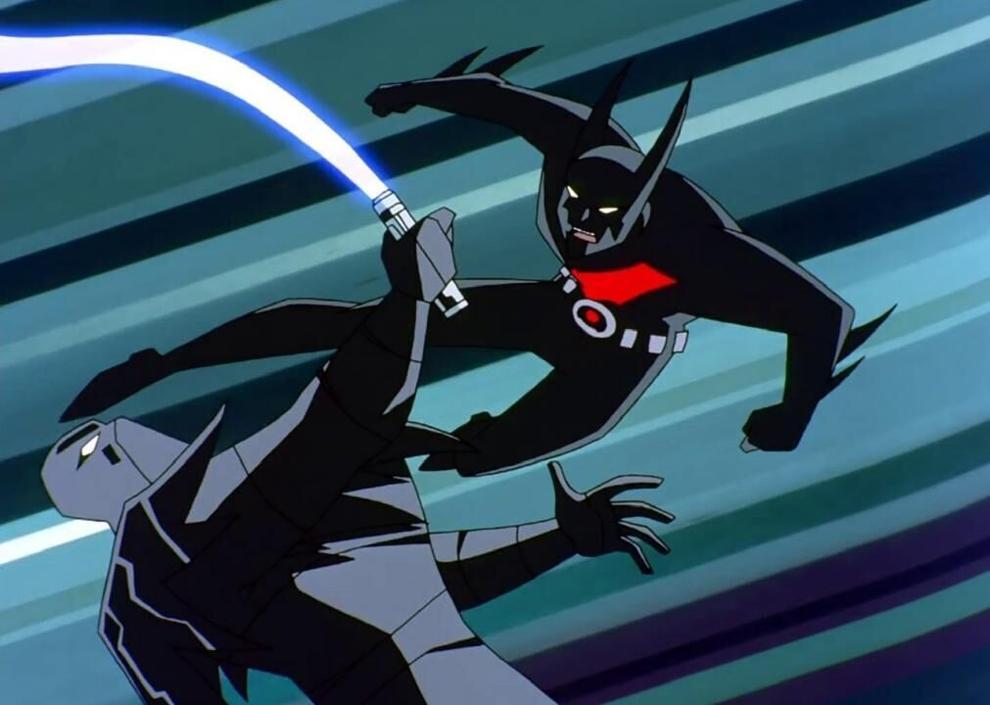 #37. DuckTales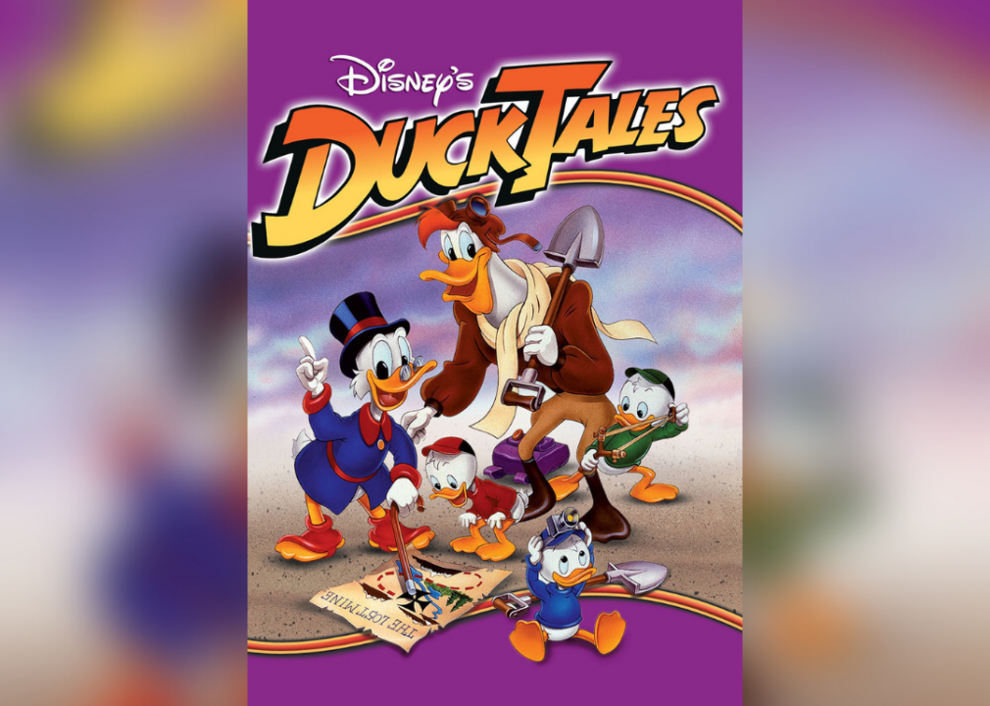 #36. Boy Meets World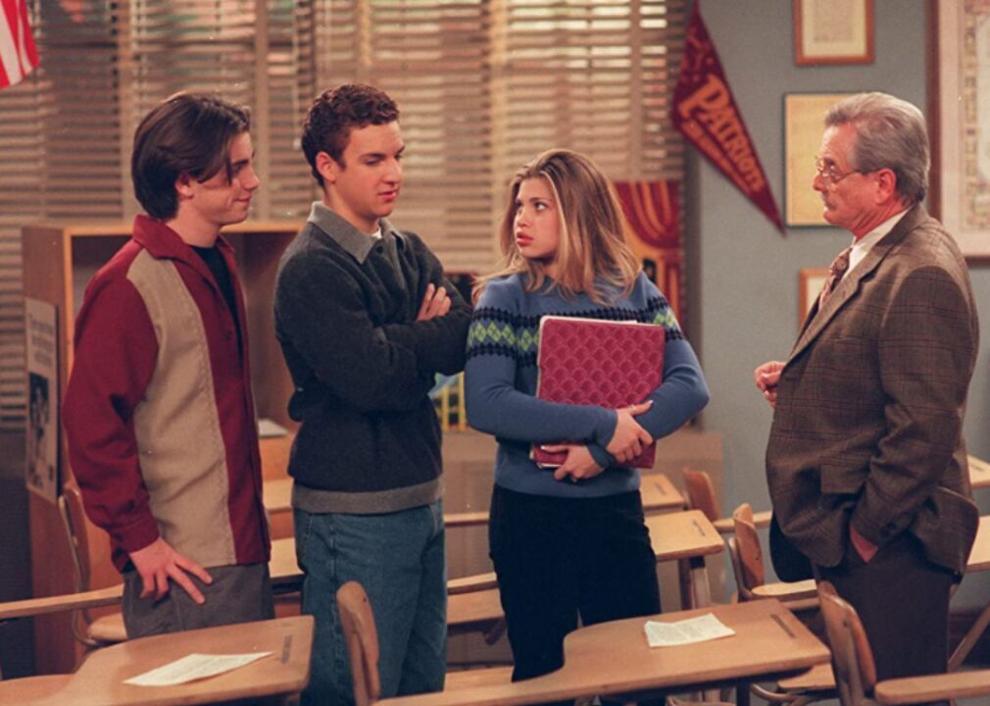 #35. Bill Nye, the Science Guy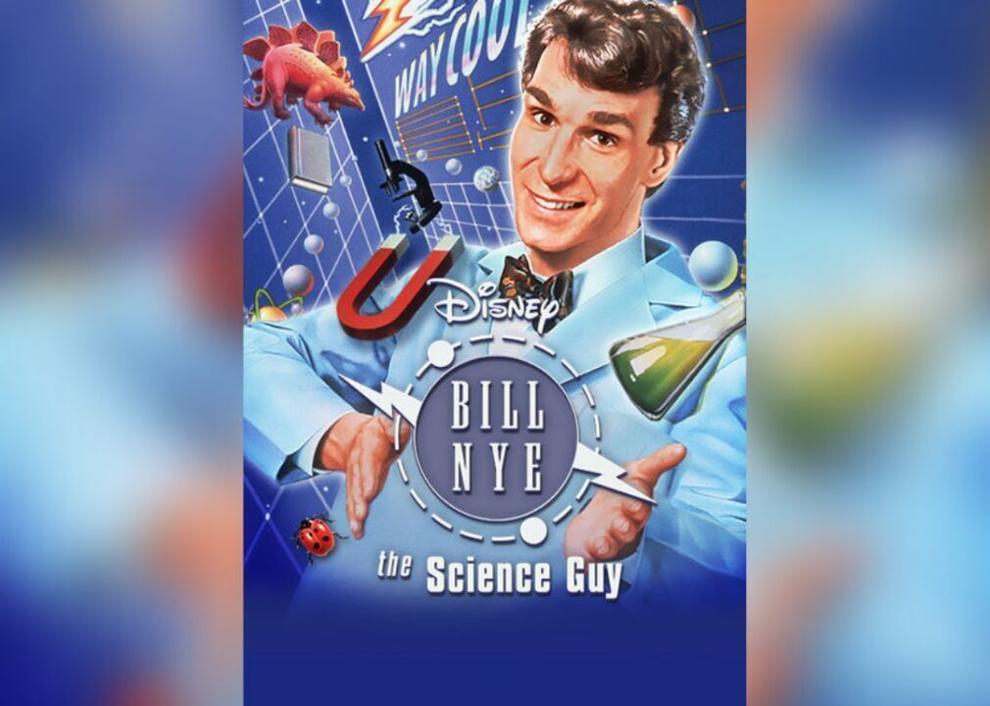 #34. TRON: Uprising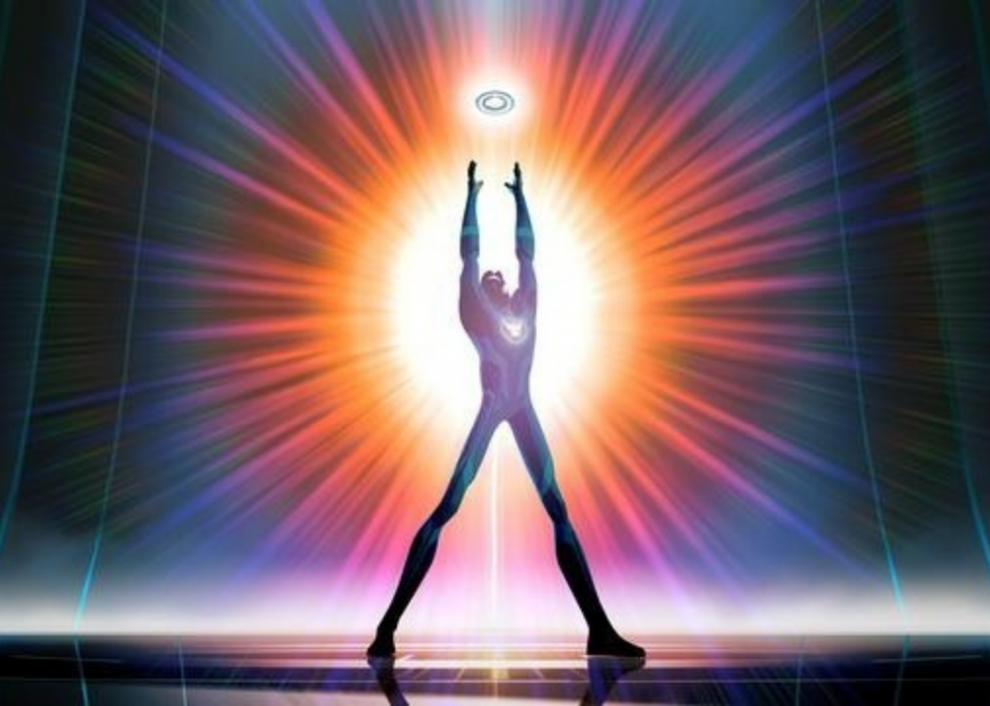 #33. Get Smart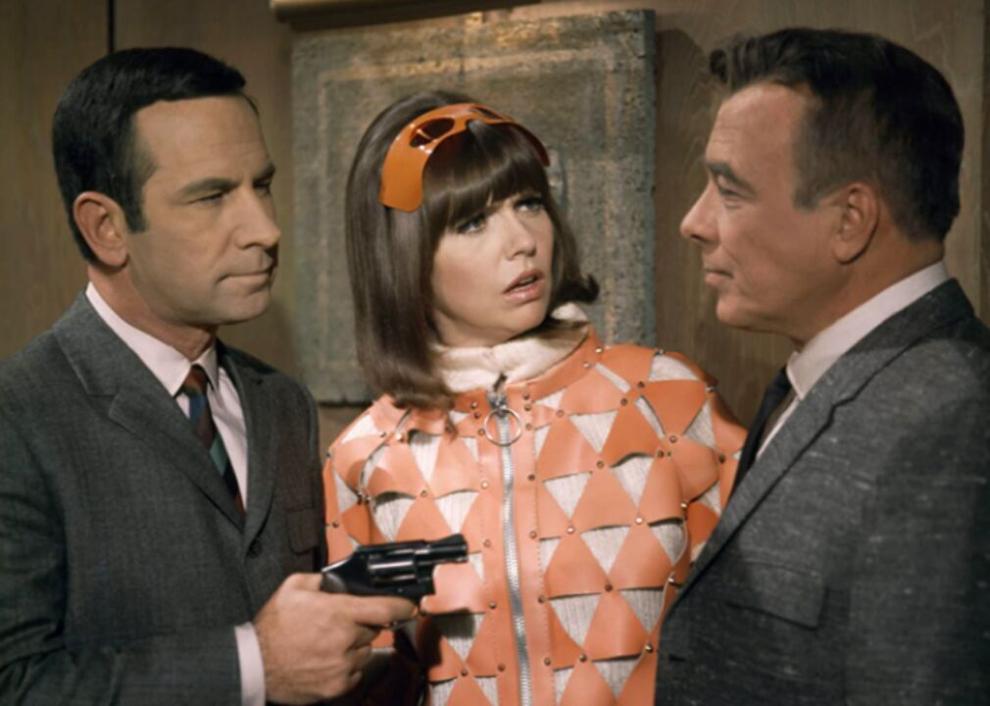 #32. Shaun the Sheep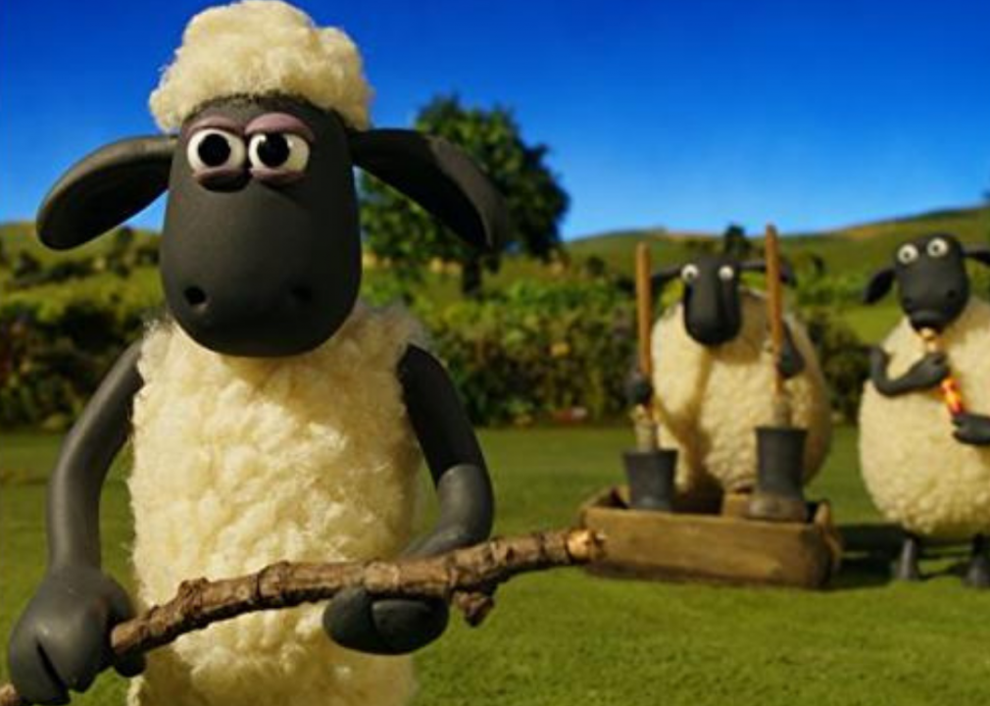 #31. Are You Afraid of the Dark?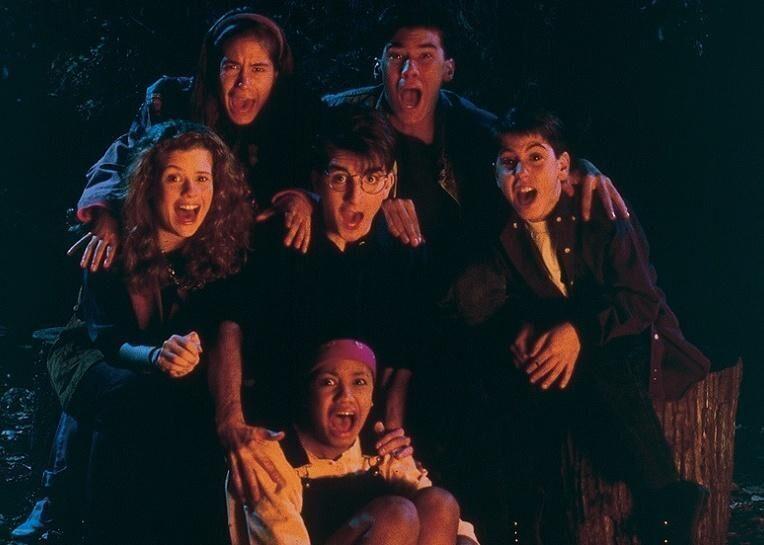 #30. The Amazing World of Gumball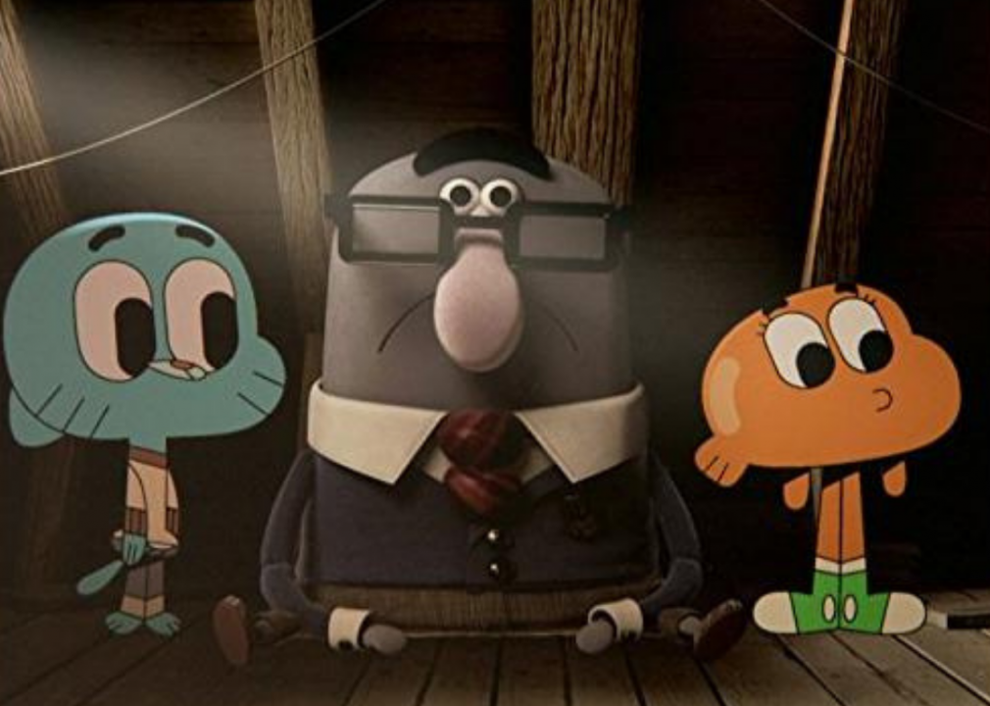 #29. Steven Universe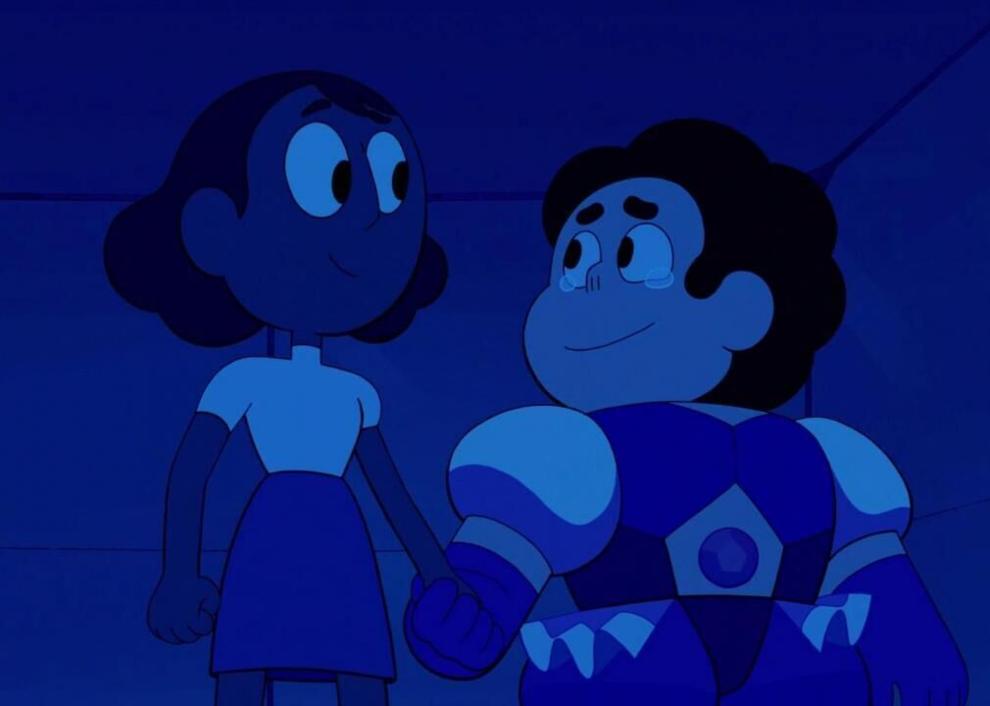 #28. Courage the Cowardly Dog
#27. SpongeBob SquarePants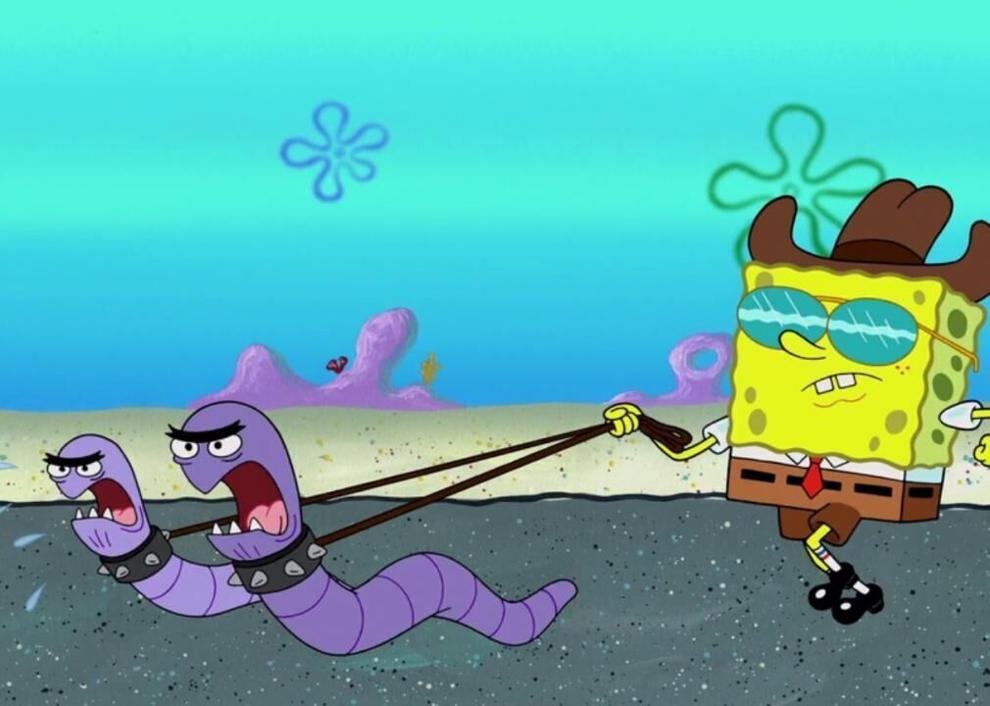 #26. Life With Louie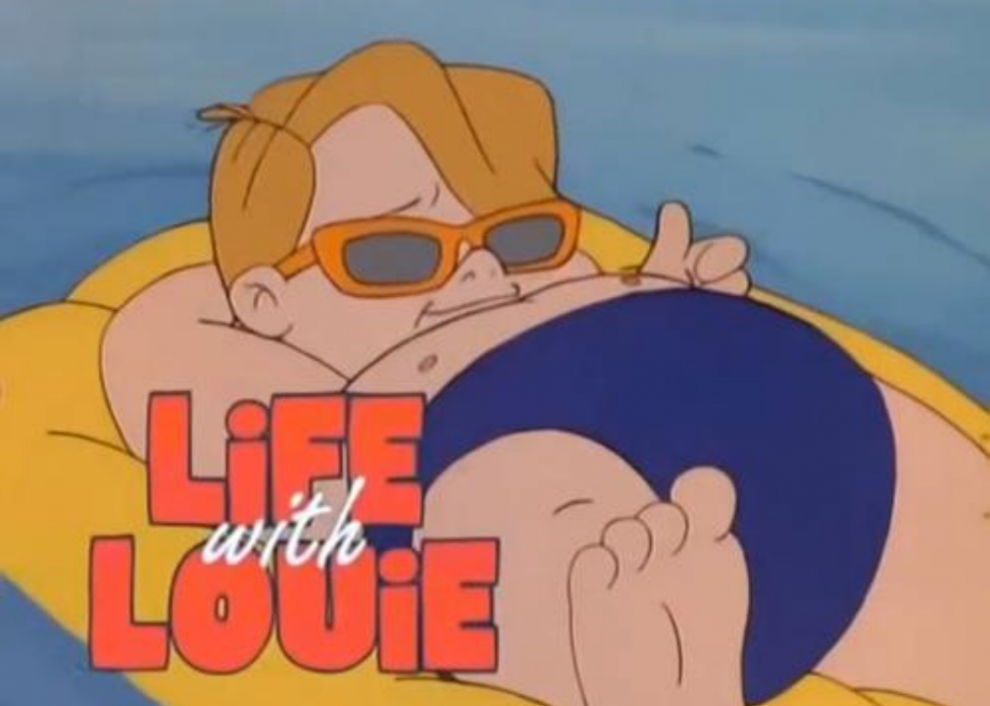 #25. The Avengers: Earth's Mightiest Heroes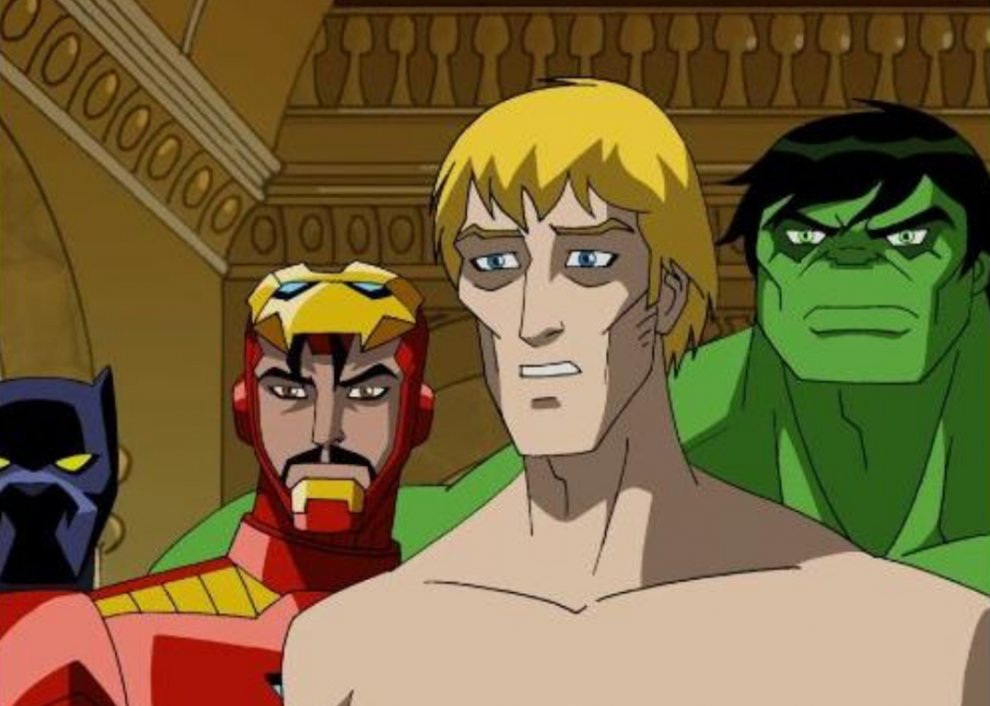 #24. The Adventures of Tintin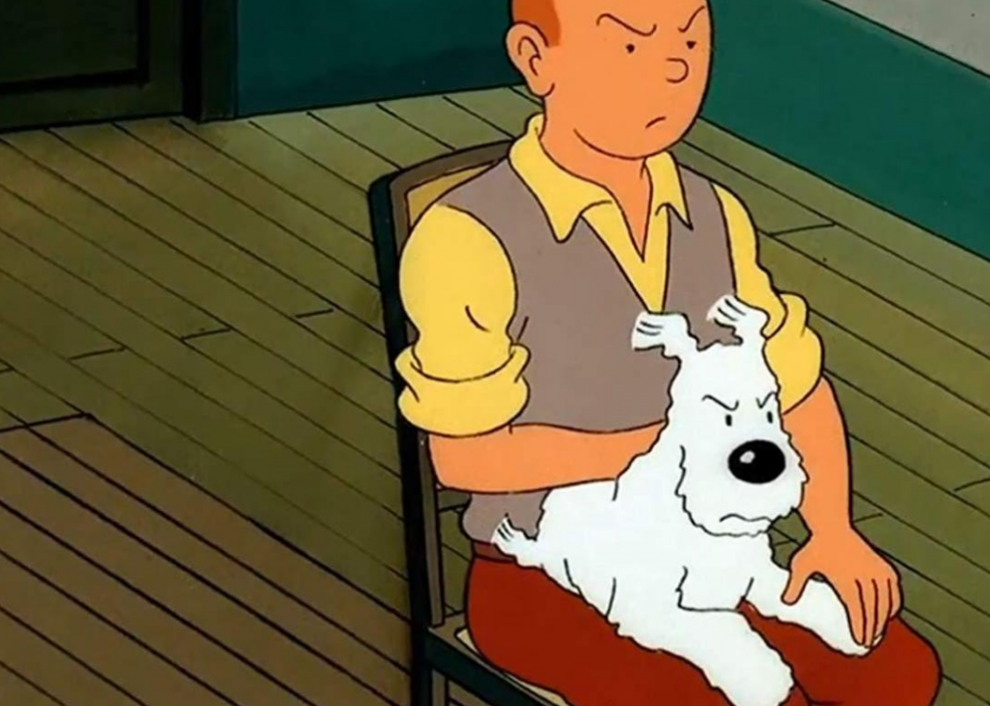 #23. Invader ZIM
#22. The Wonder Years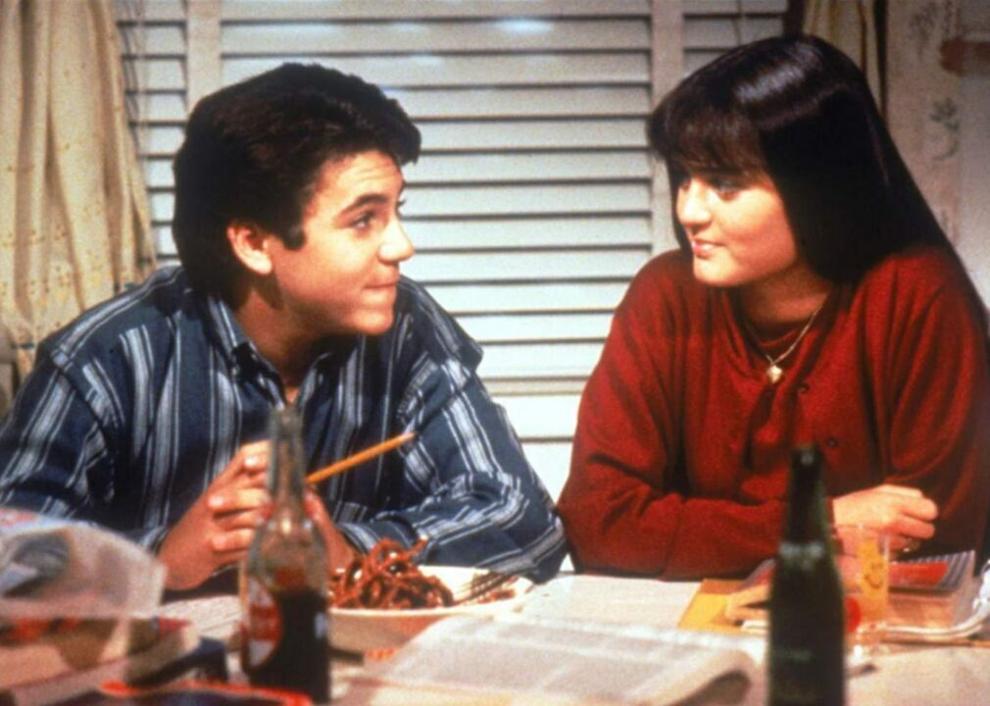 #21. Julie and the Phantoms
#20. The Bugs Bunny/Looney Tunes Comedy Hour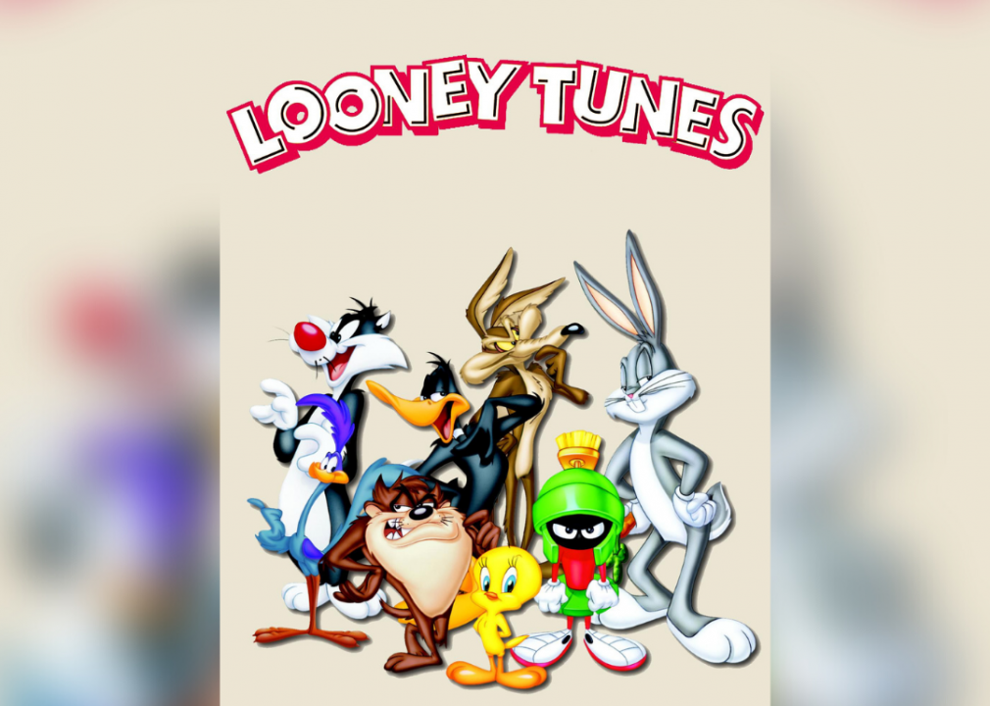 #19. The Dragon Prince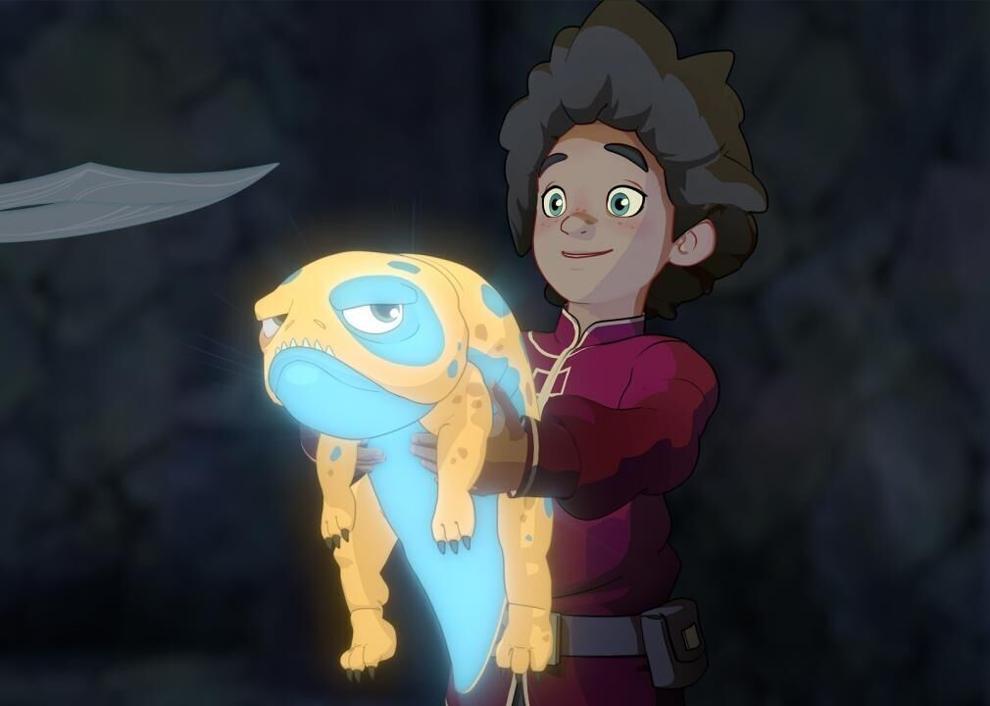 #18. The Dark Crystal: Age of Resistance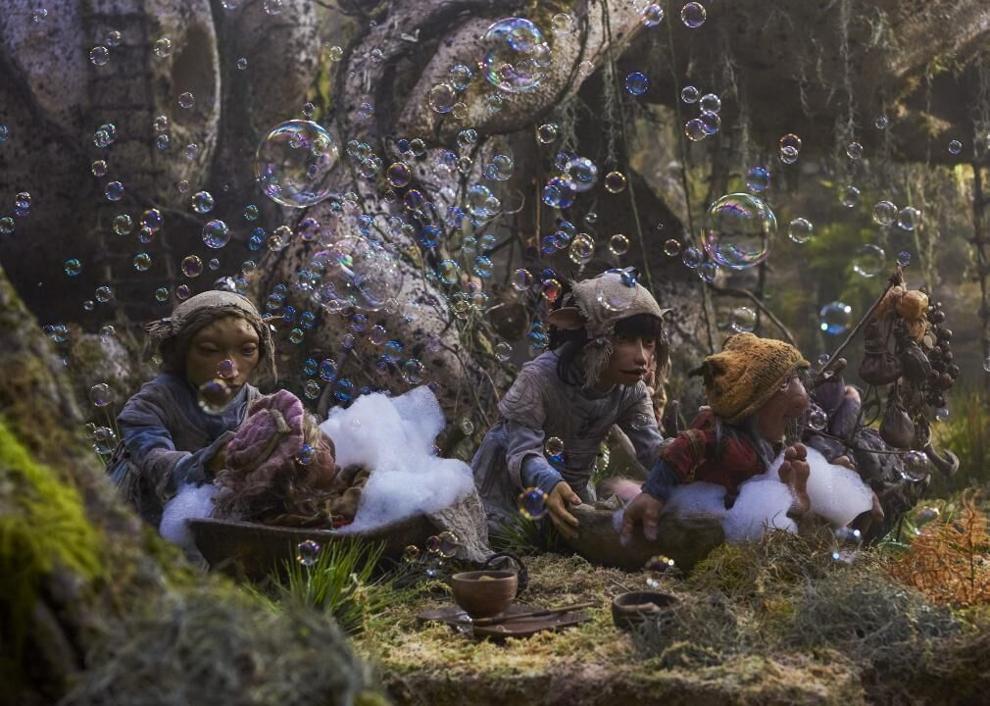 #17. The Muppet Show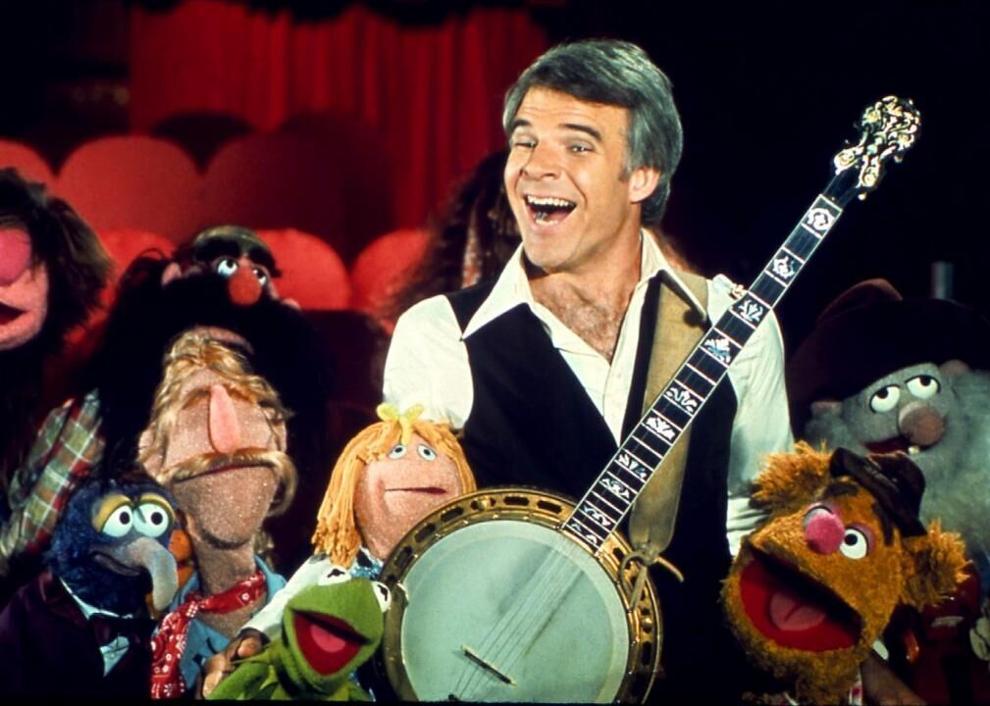 #16. Spider-Man: The Animated Series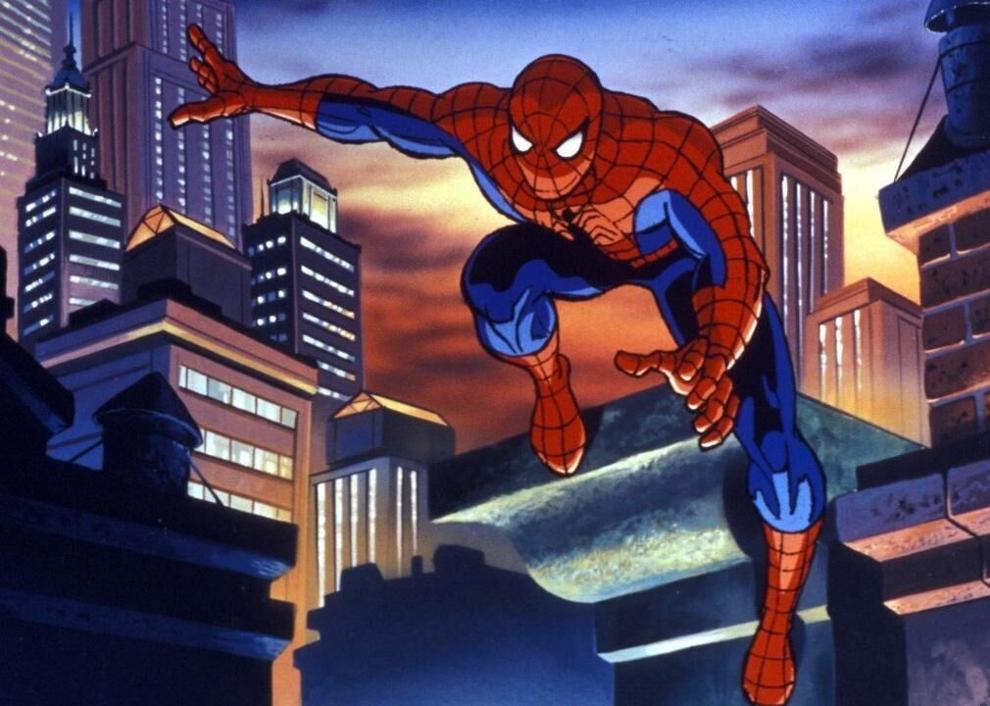 #15. Regular Show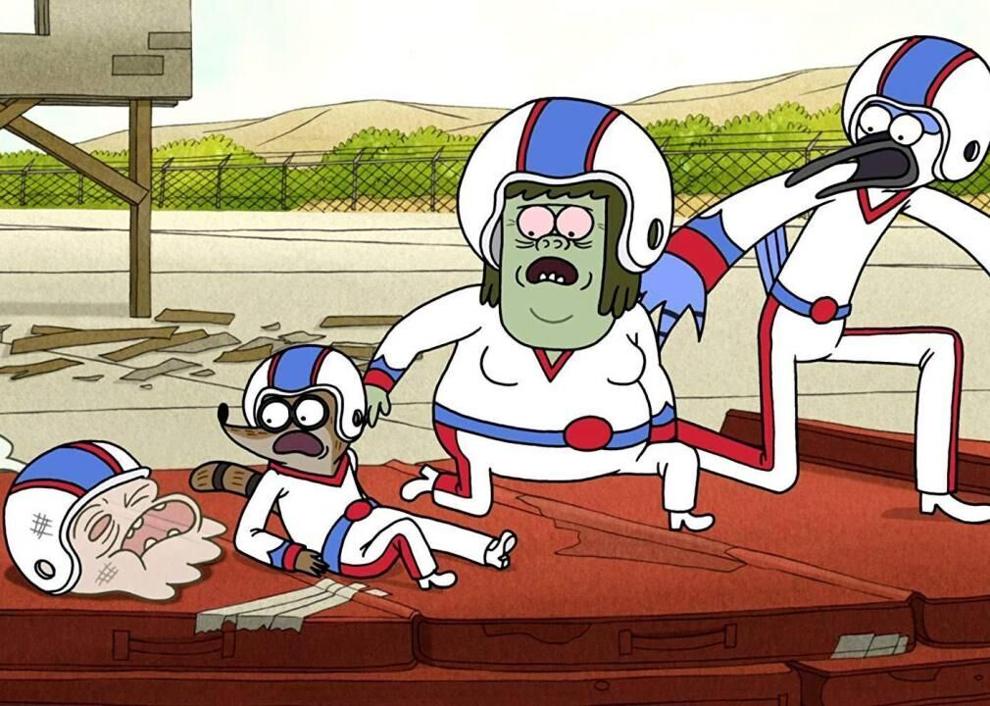 #14. X-Men: The Animated Series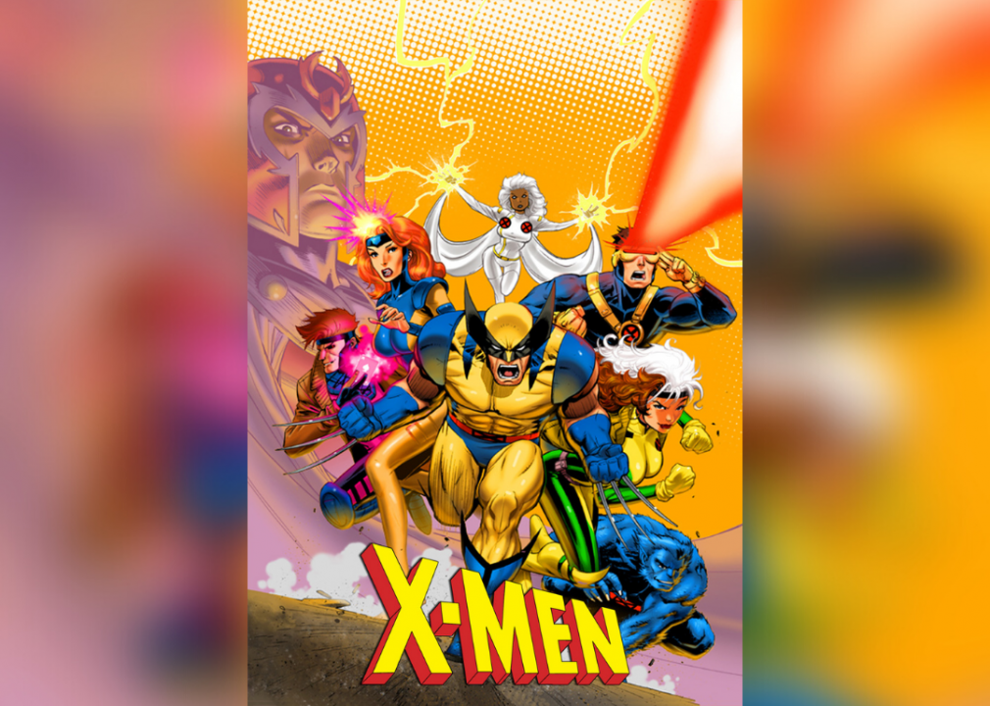 #13. The Legend of Korra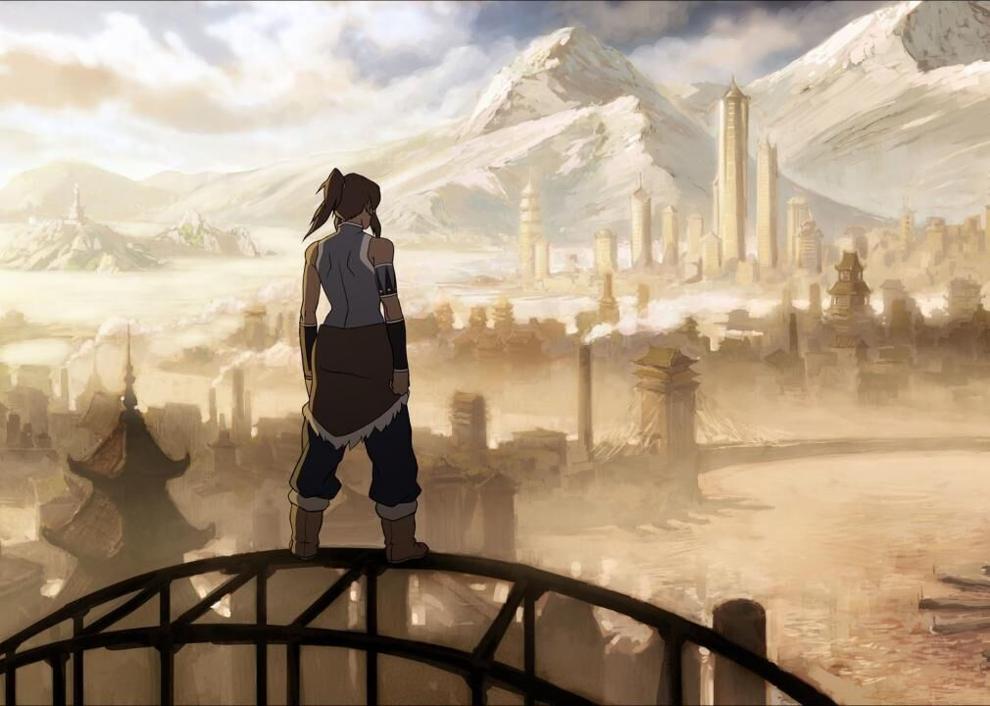 #12. Trollhunters: Tales of Arcadia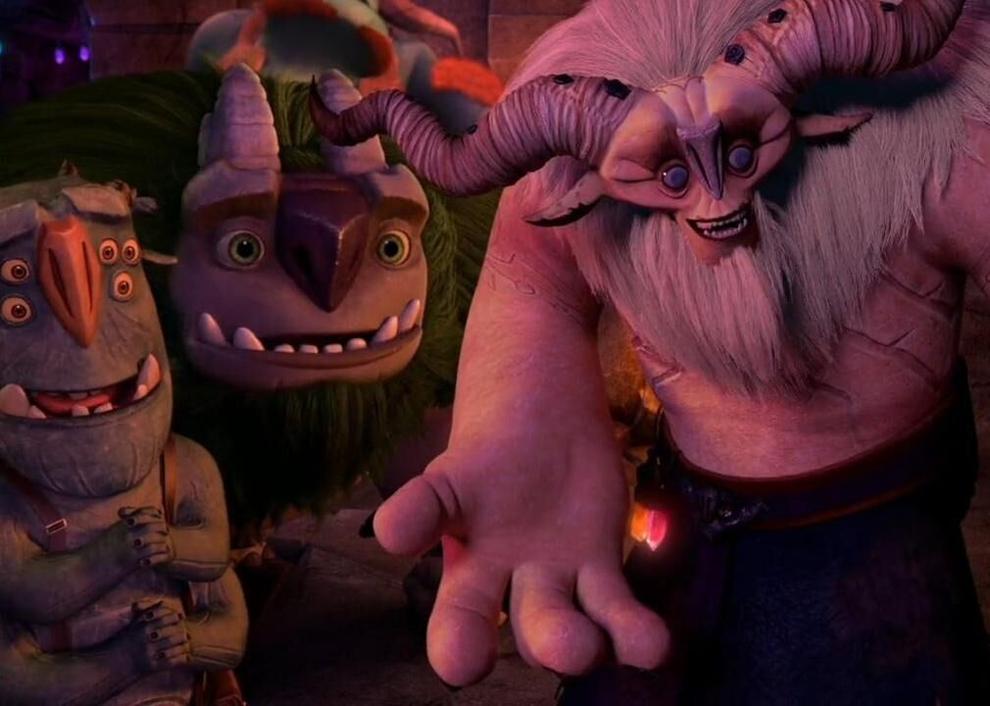 #11. The New Batman Adventures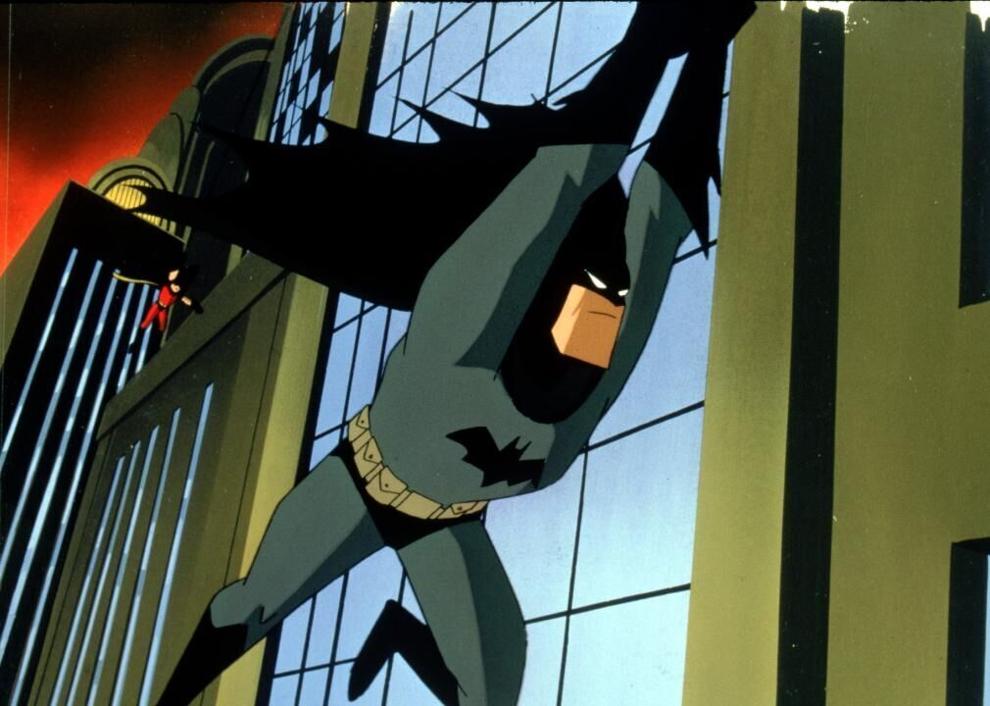 #10. Justice League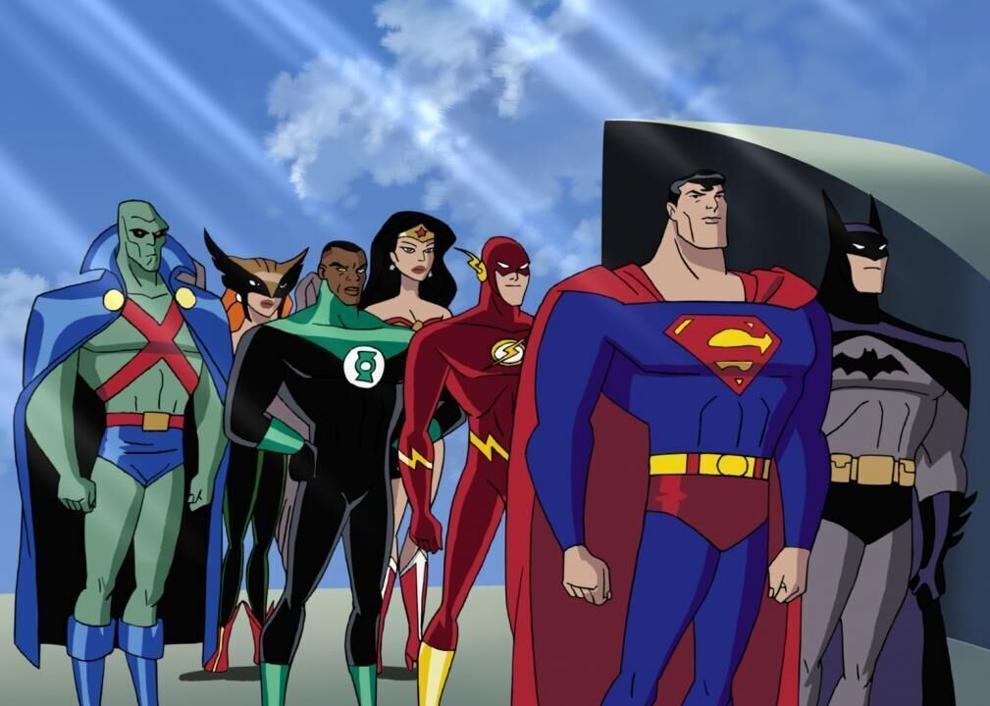 #9. Samurai Jack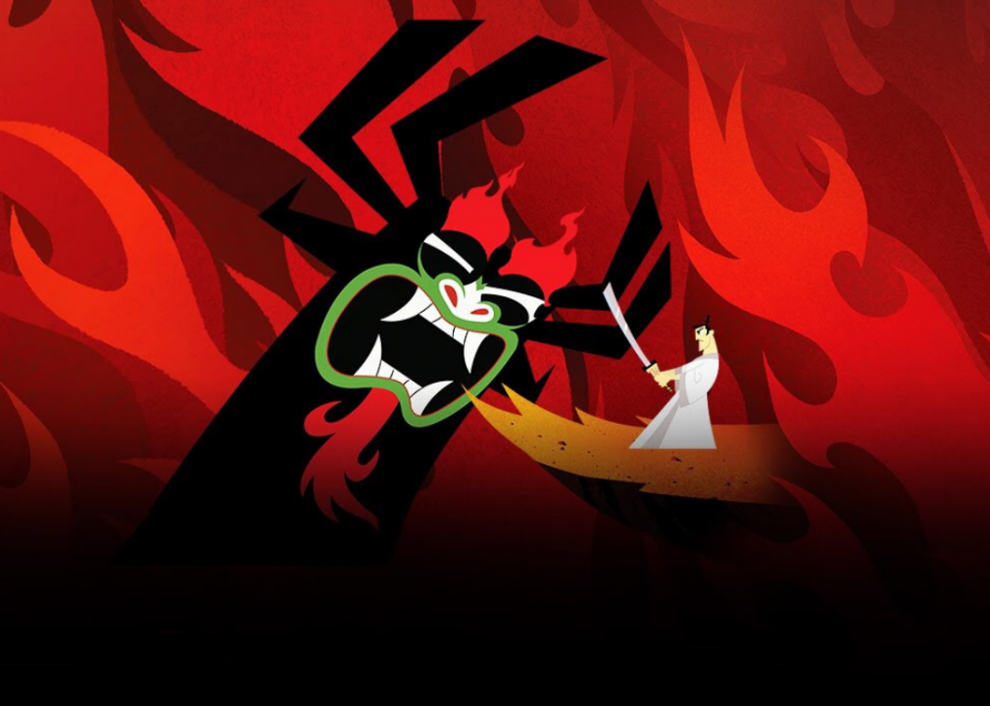 #8. Mr. Bean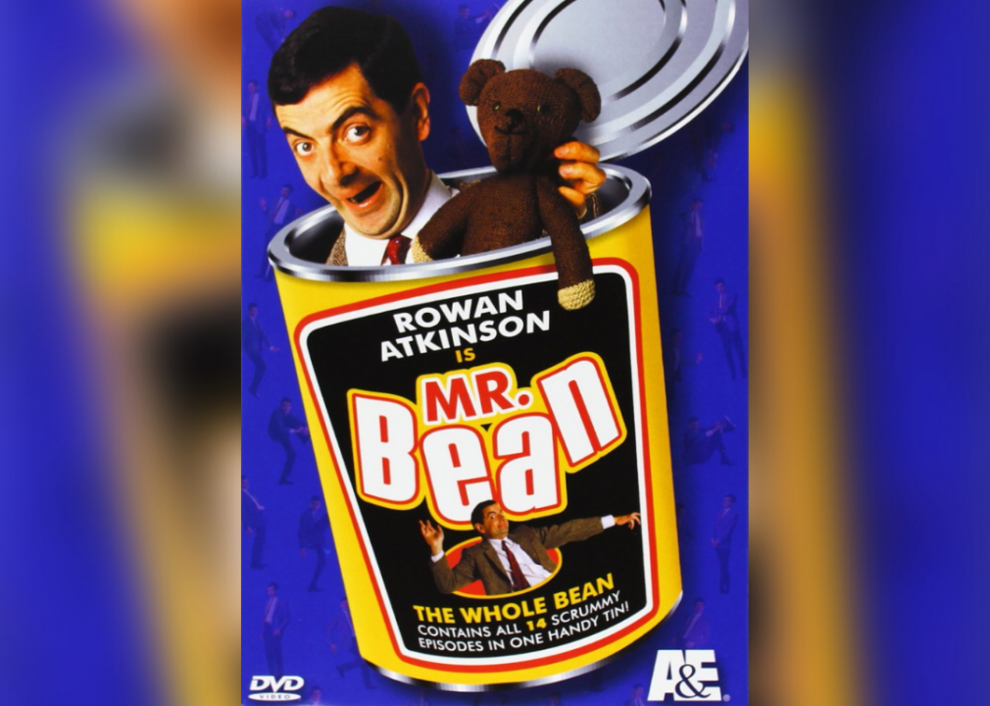 #7. Hilda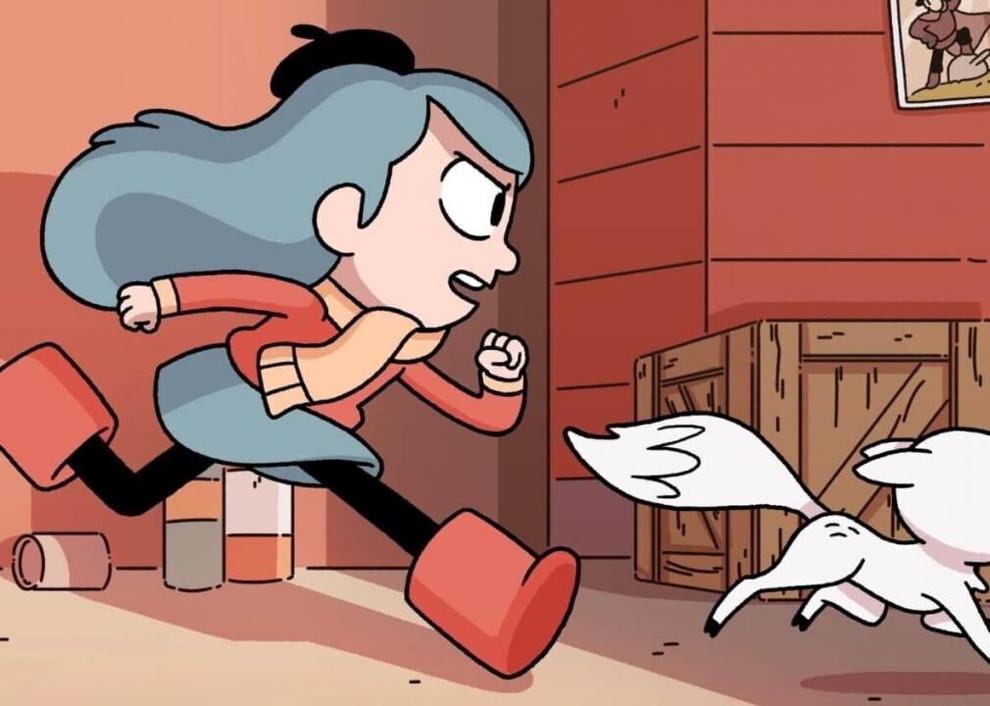 #6. Mister Rogers' Neighborhood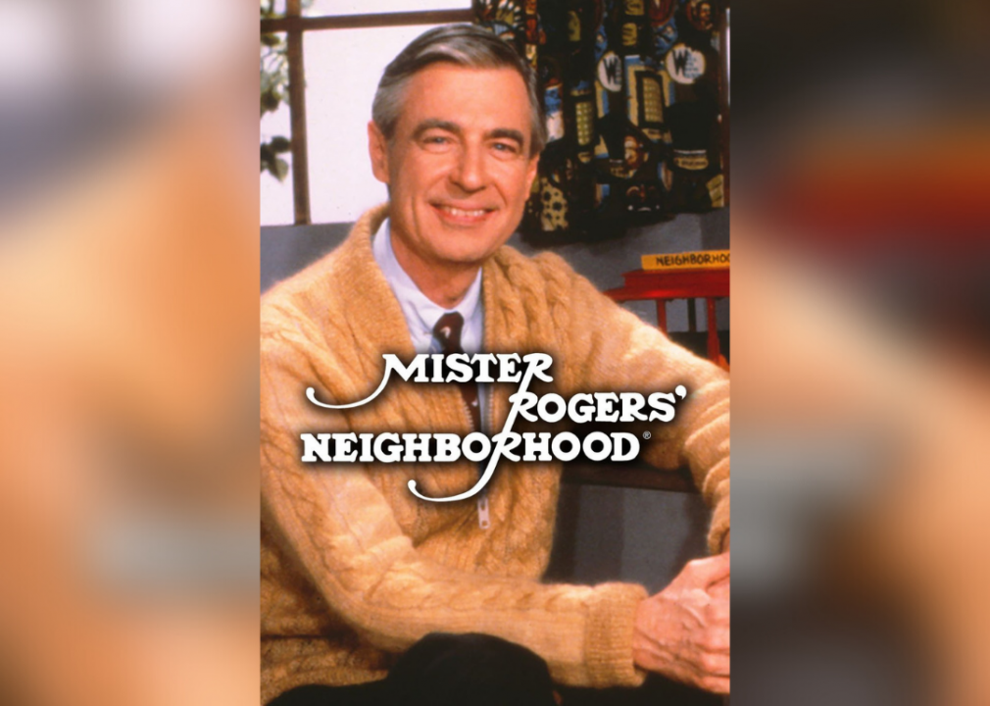 #5. Young Justice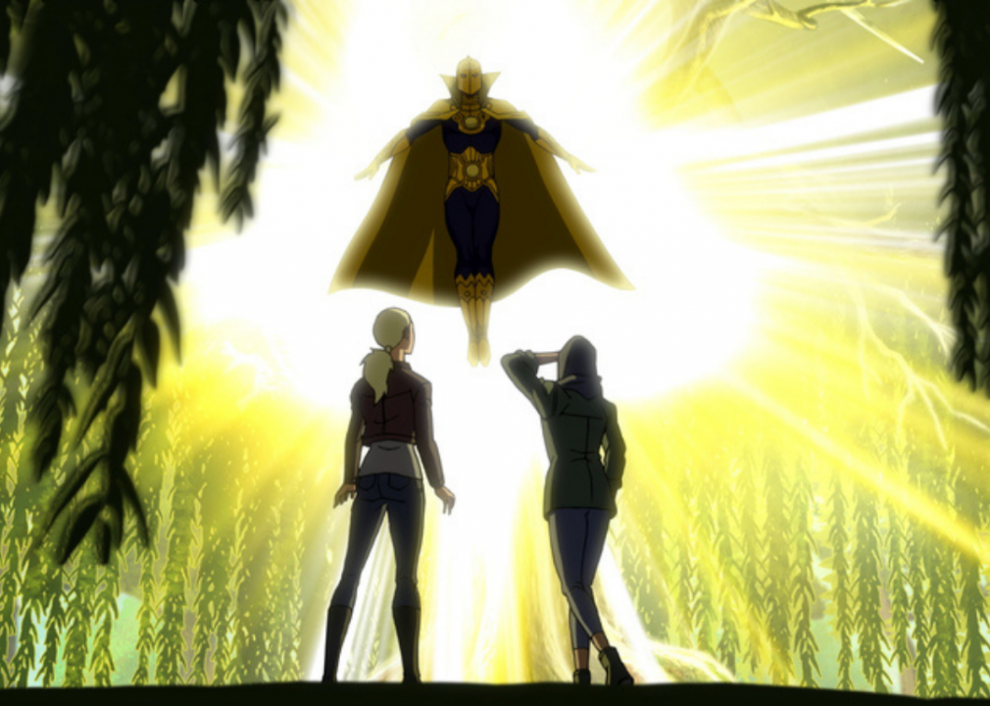 #4. Adventure Time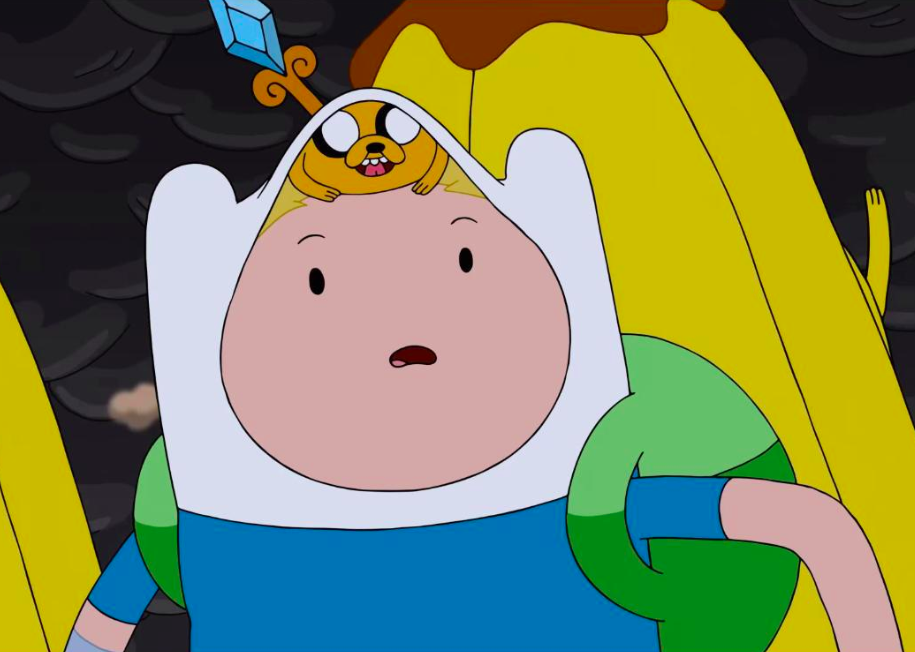 #3. Gravity Falls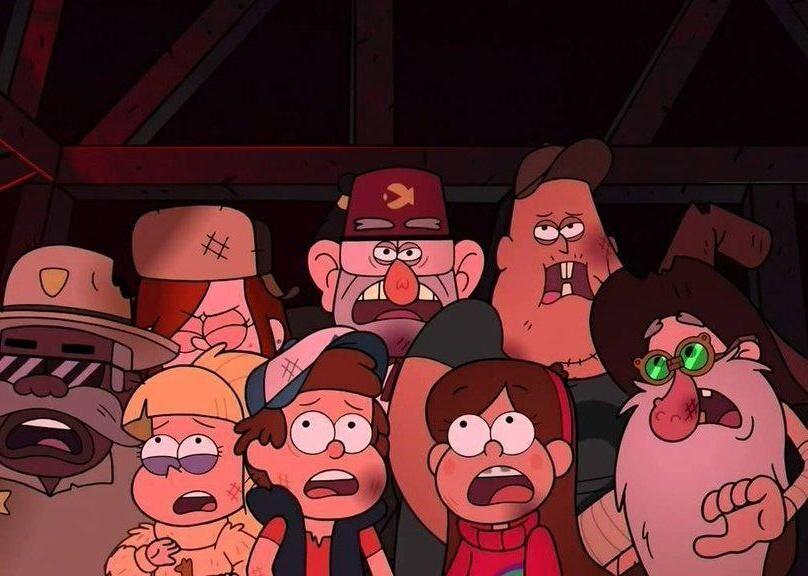 #2. Batman: The Animated Series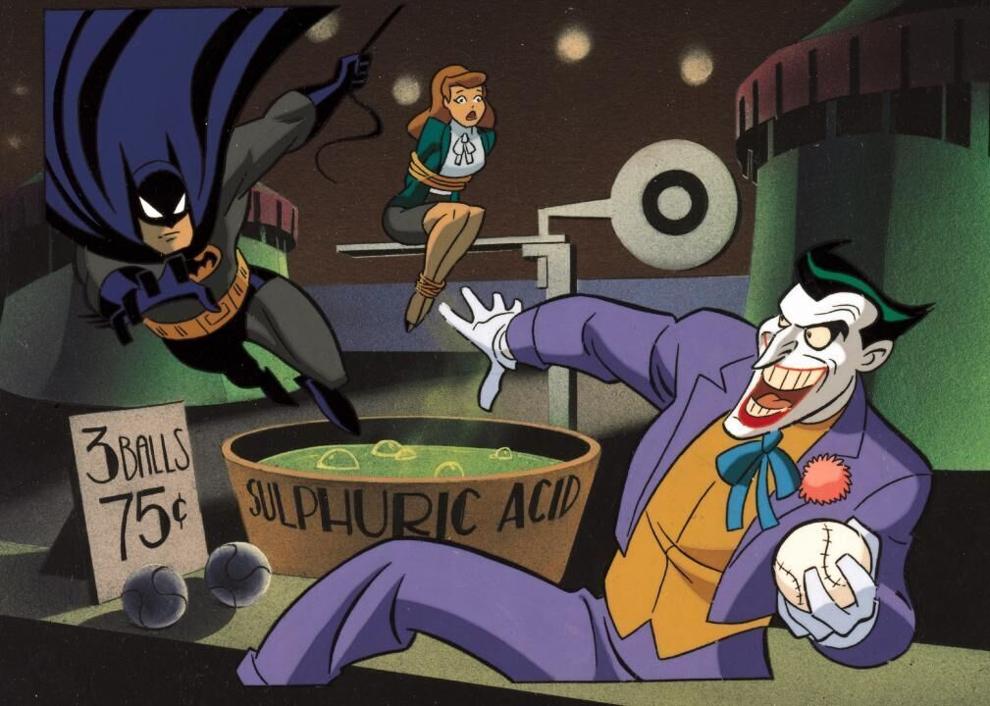 #1. Avatar: The Last Airbender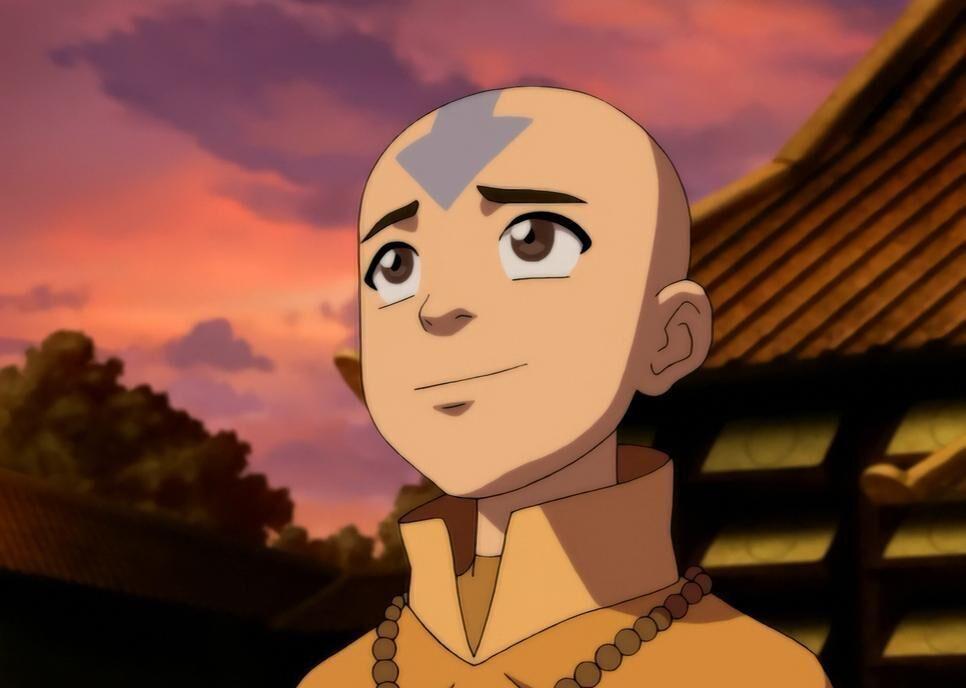 ©2021 Advance Local Media LLC. Visit cleveland.com. Distributed by Tribune Content Agency, LLC.