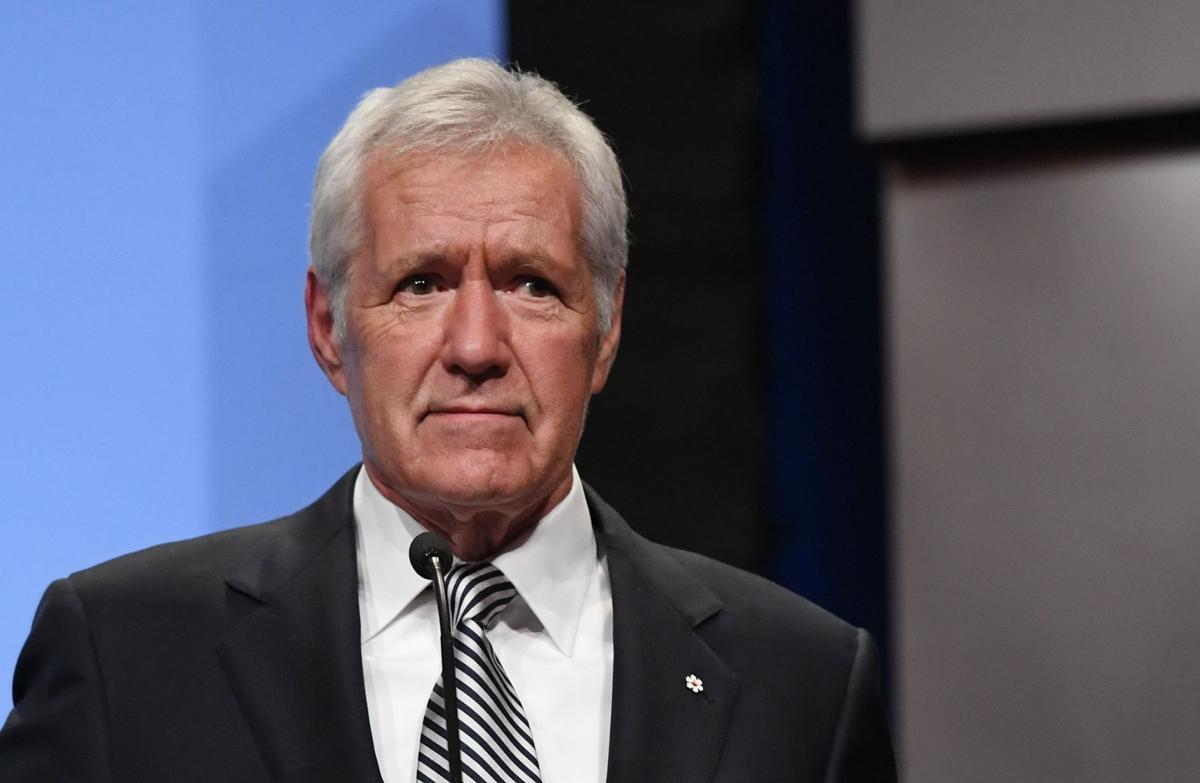 Longtime "Jeopardy" host Alex Trebek doesn't need more than half a minute to end his 35-year tenure on the TV series.
In an interview with ABC News, Trebek said he may not host the long-running game show for much longer. He didn't disclose when he'll stop appearing on the series, but he knows how he'll say goodbye to his loyal viewers.
"I've kind of, in my mind, rehearsed it already, and what I would do on that day is tell the director, 'Time the show down to leave me 30 seconds at the end. That's all I want,'" he said.
He went on: "Don't ask me who's going to replace me because I have no say whatsoever. But I'm sure that if you give them the same love and attention and respect that you have shown me ... then they will be a success and the show will continue being a success. And until we meet again, God bless you and goodbye."
"Because of the cancer diagnosis, it's no longer an open-ended life; it's a closed ended life because of the terrible survival rates of pancreatic cancer," he said in the same interview. "Because of that, and something else that is operating here, people all over America and abroad have decided they want to let me know now, while I'm alive, about the impact that I've been having on their existence."
Photos: Looking back at the life and career of Alex Trebek
July 7, 1988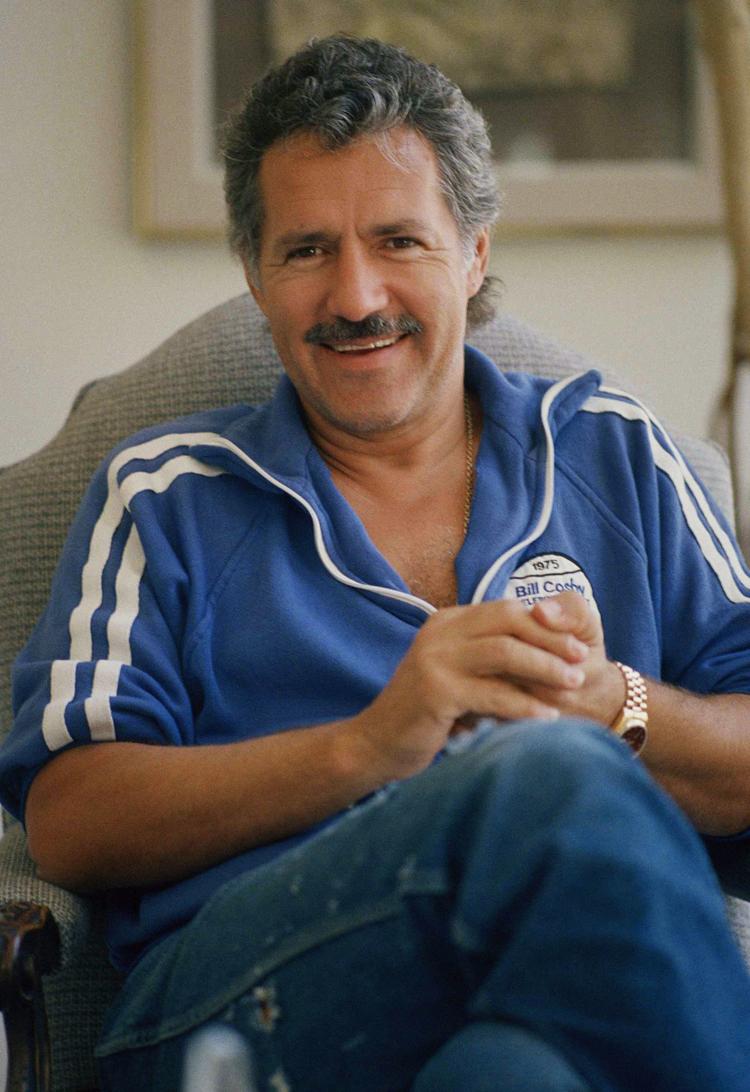 1988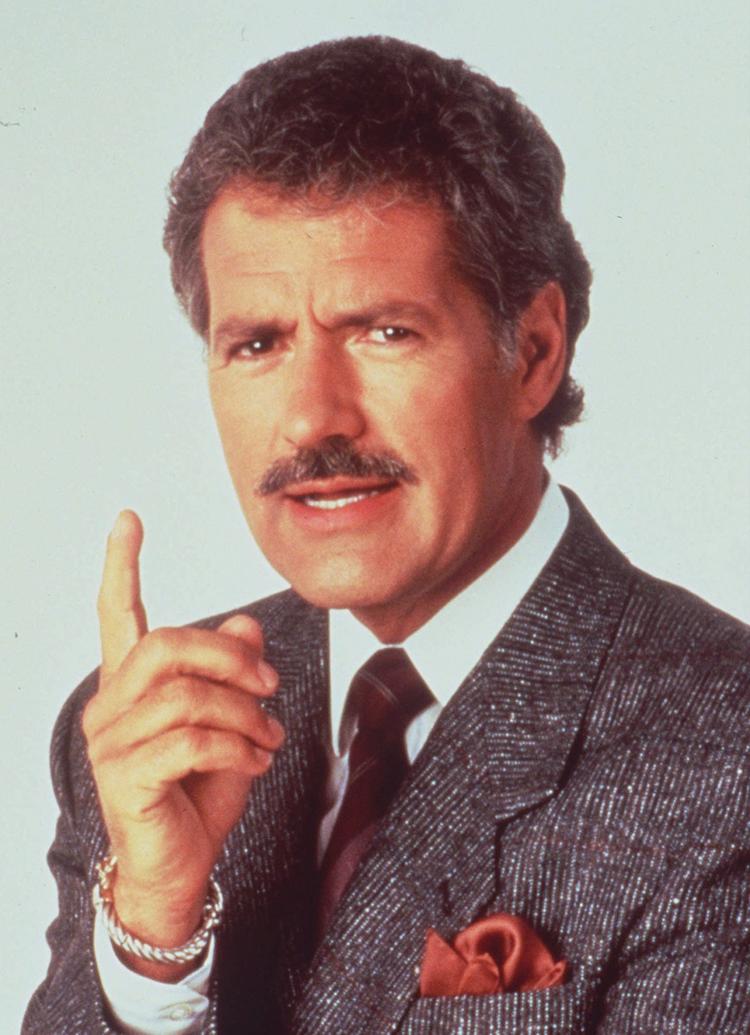 July 2, 1990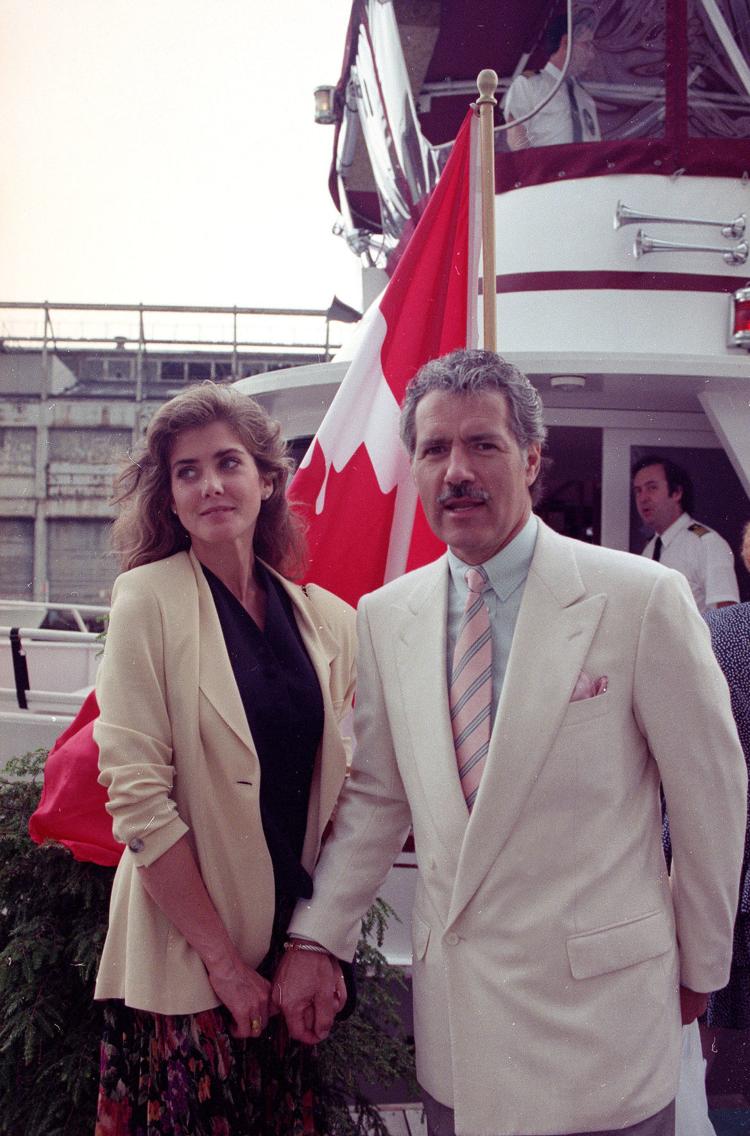 March 28, 1996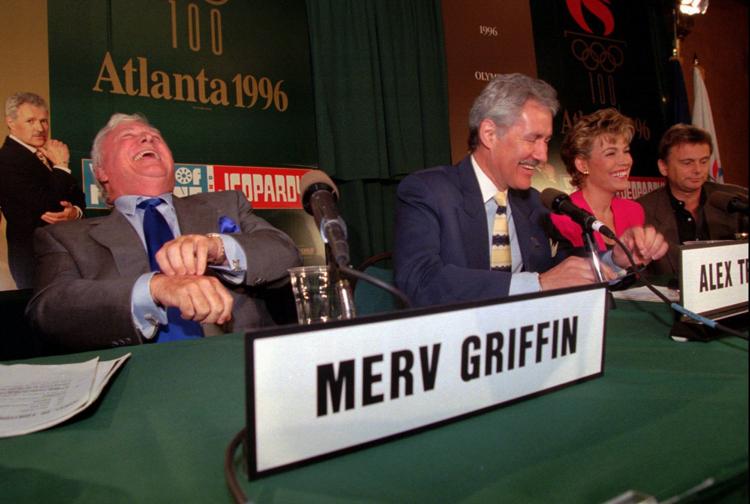 Feb. 24, 1998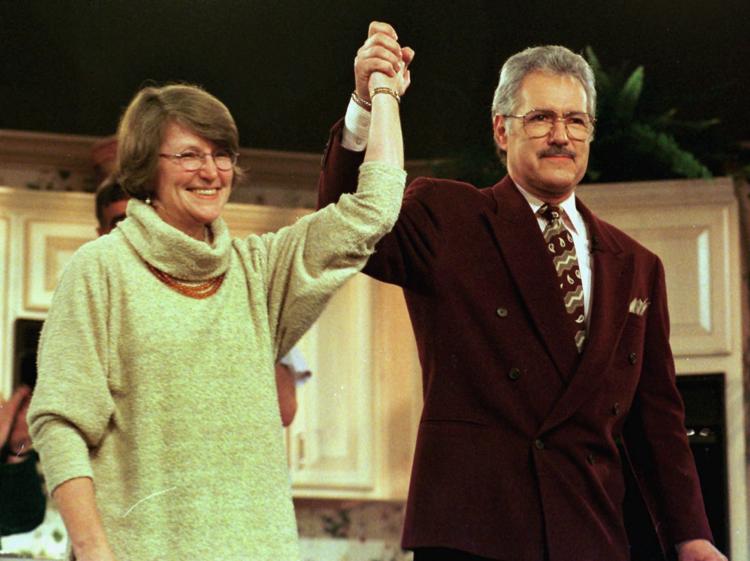 May 17, 1999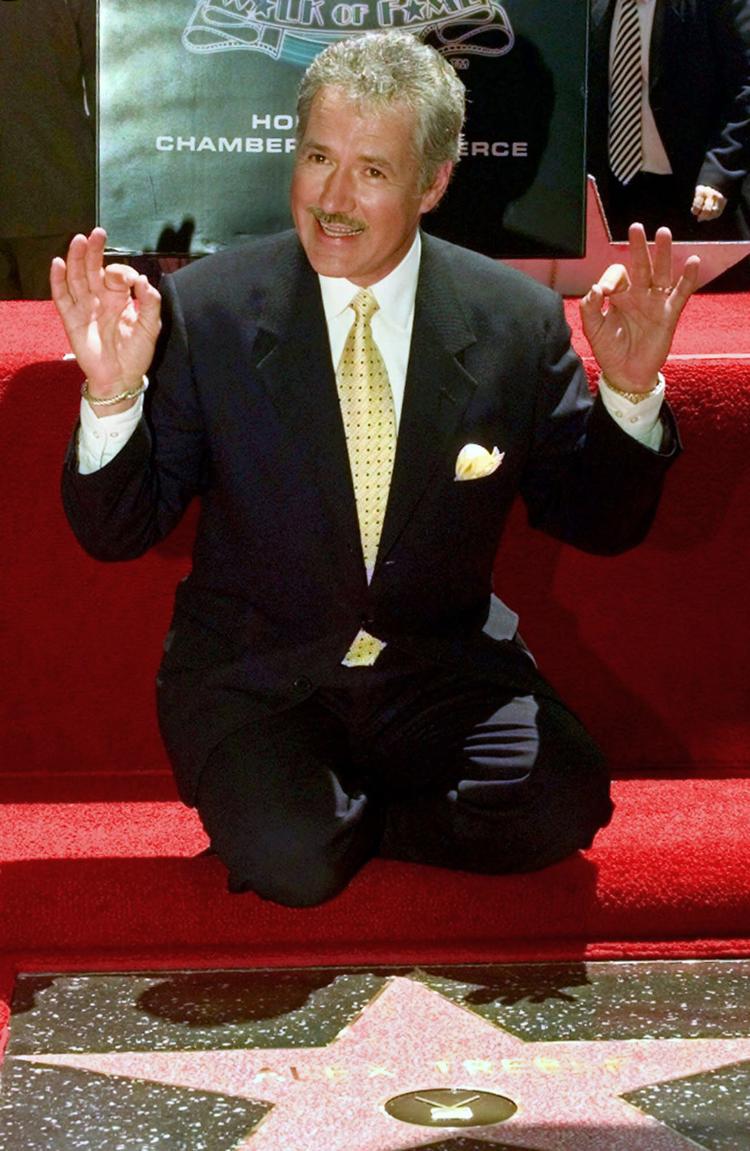 May 26, 1999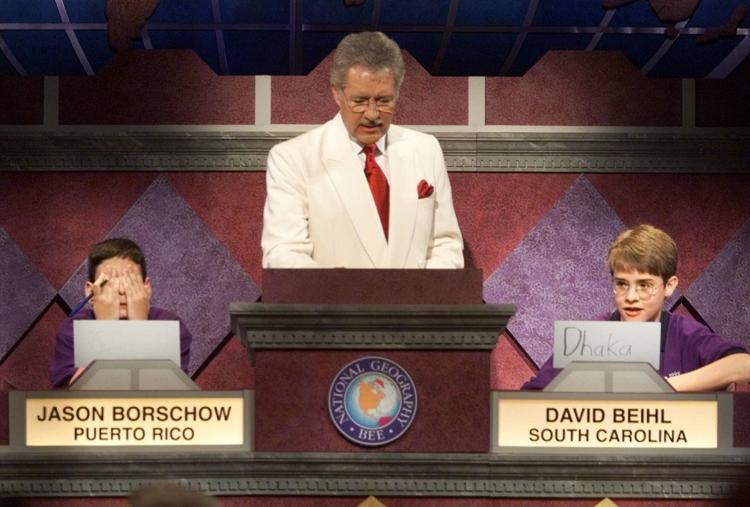 Jan. 26, 2000
Oct. 23, 2003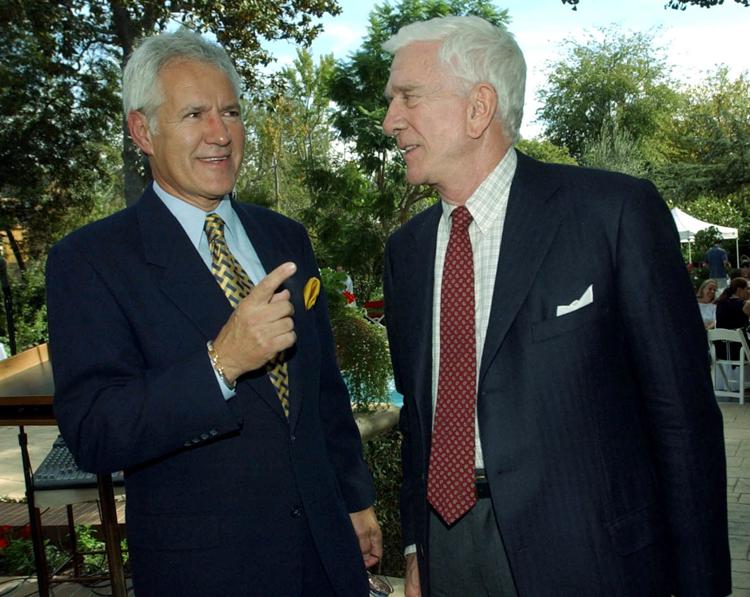 May 20, 2005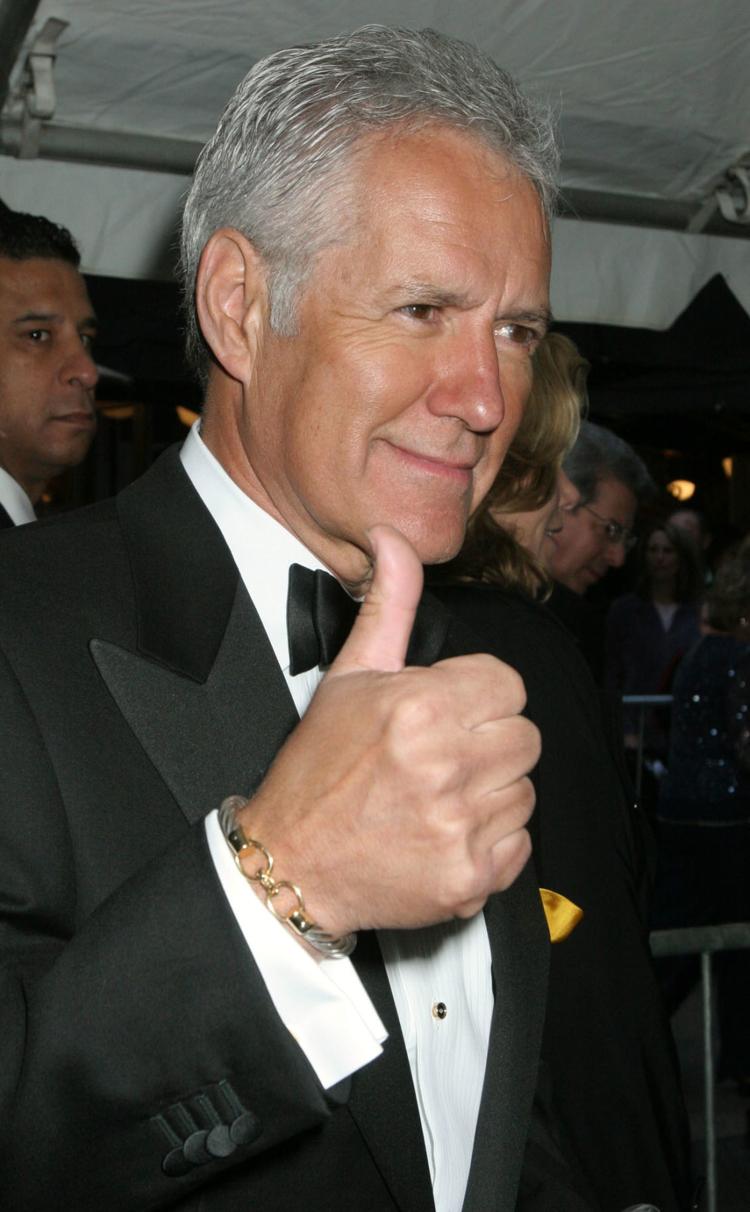 April 20, 2006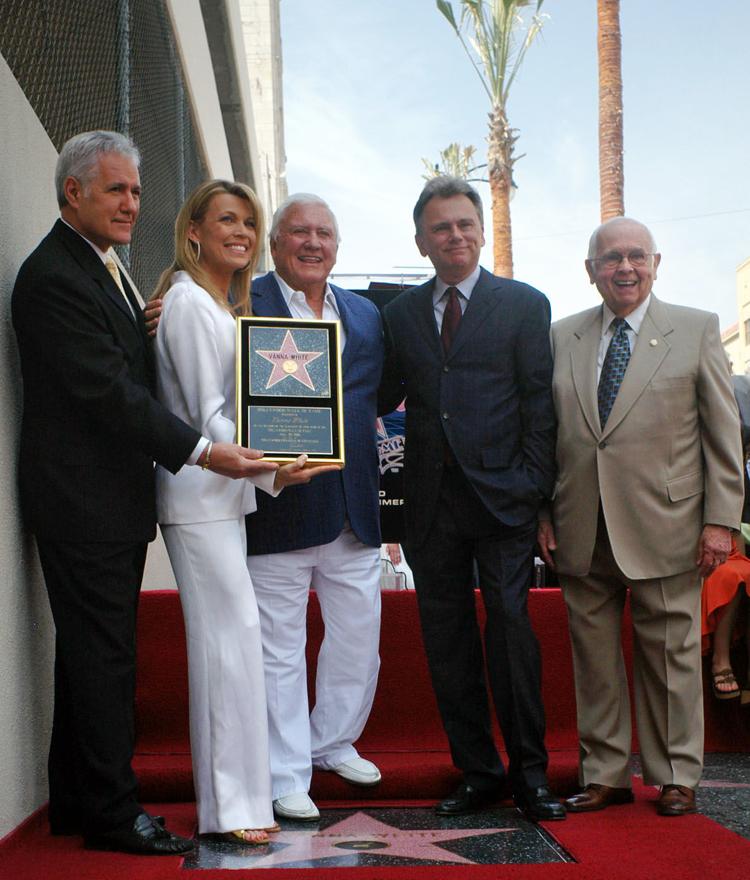 April 28, 2006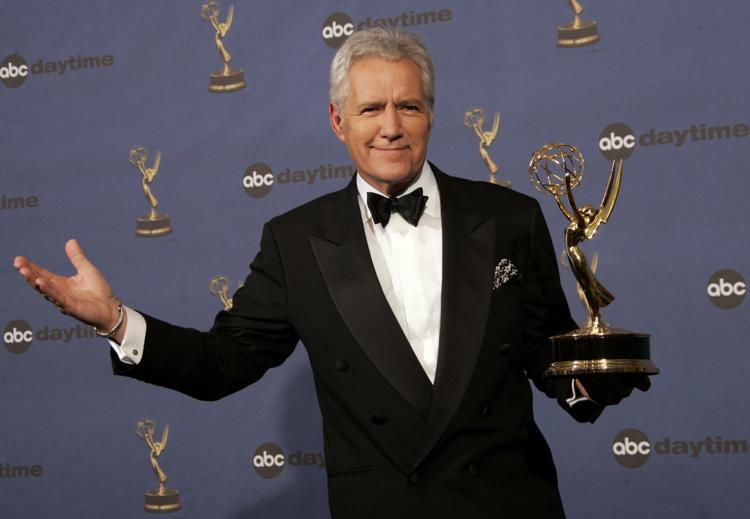 Oct. 5, 2006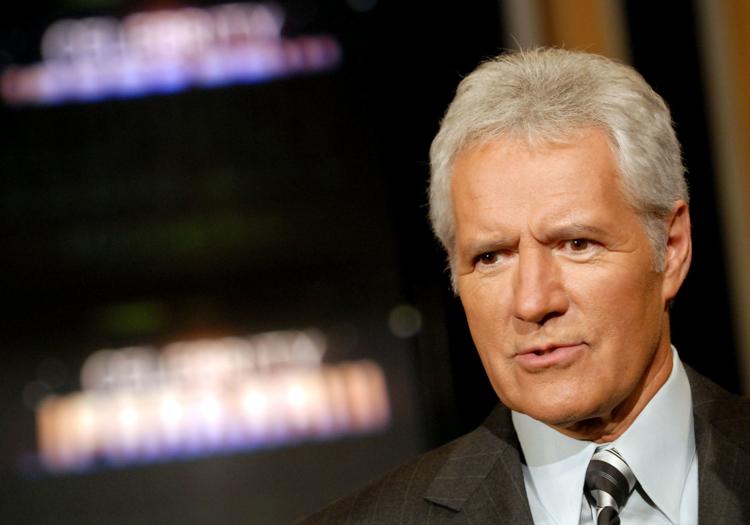 Aug. 17, 2007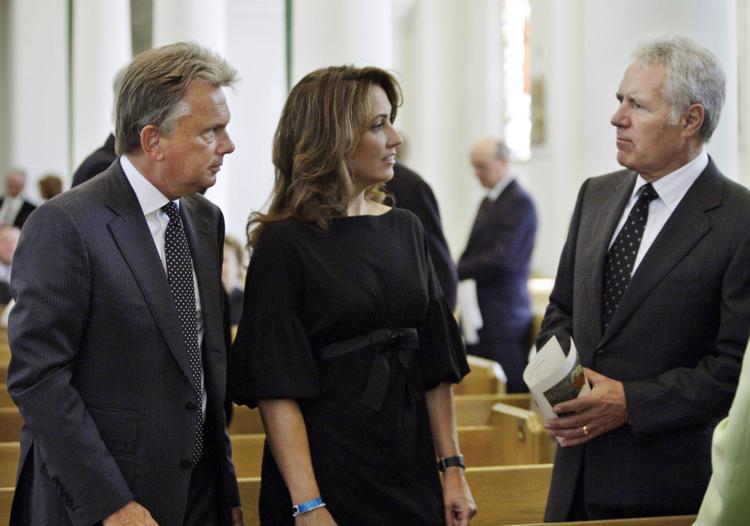 Oct. 22, 2007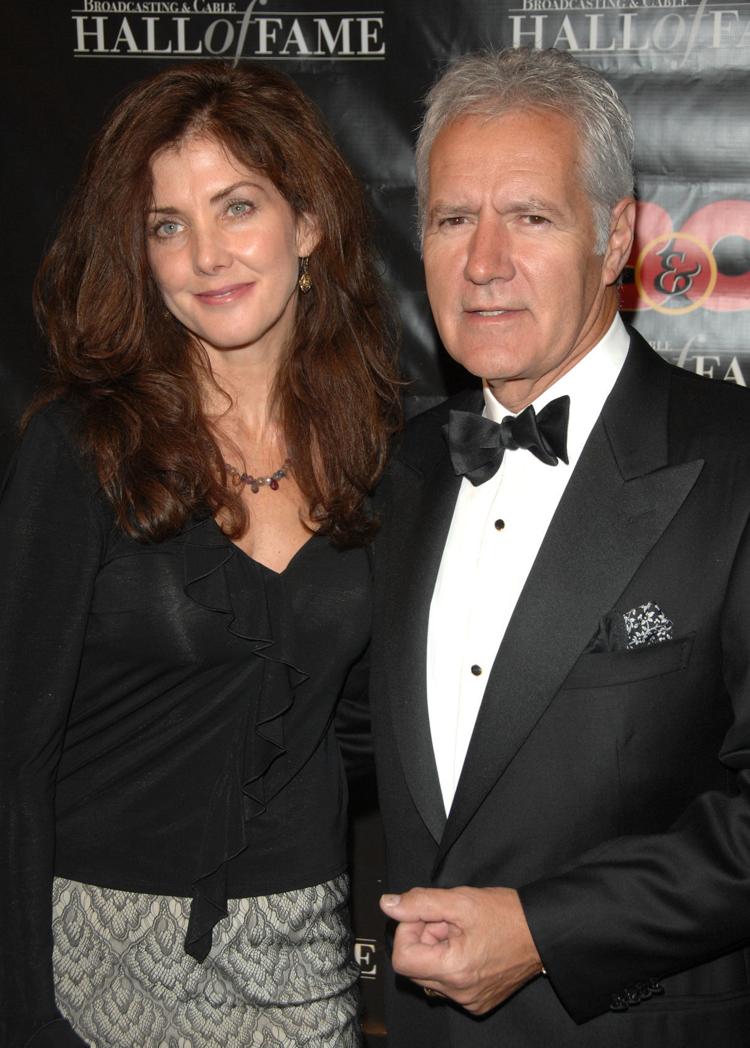 June 27, 2010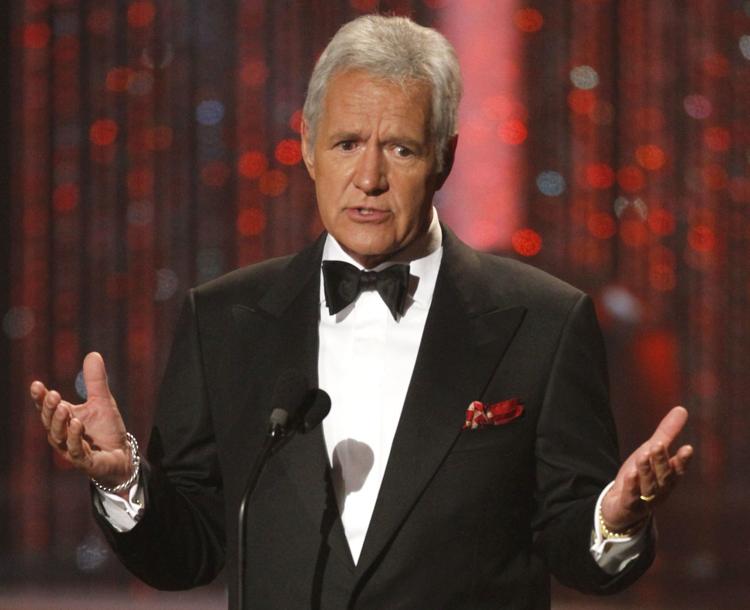 June 19, 2011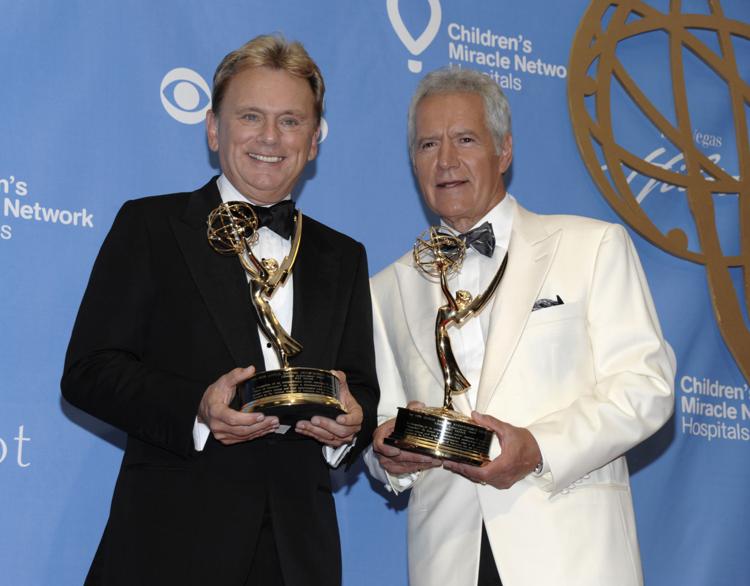 May 21, 2012
Jan. 8, 2015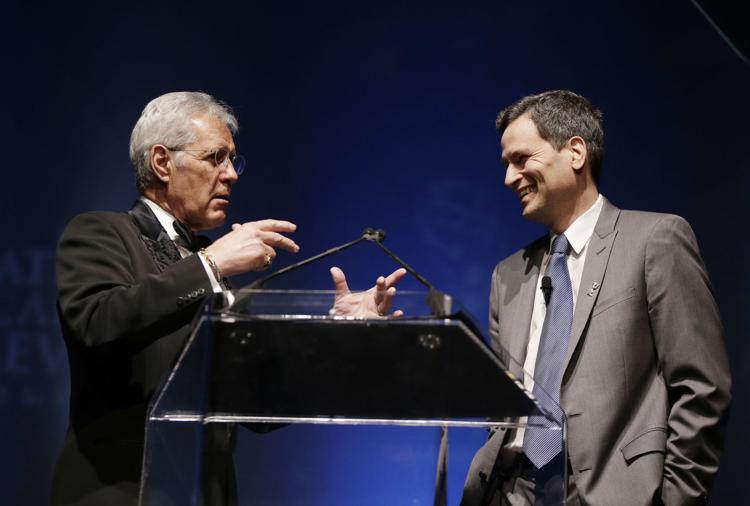 Feb. 15, 2015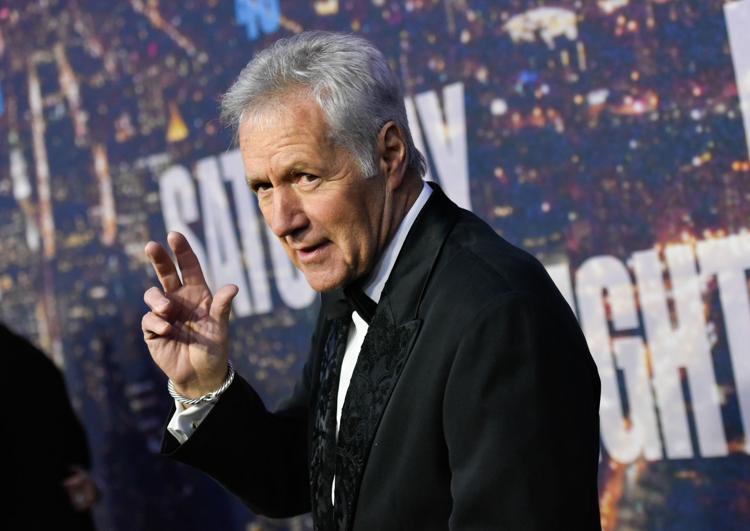 April 24, 2015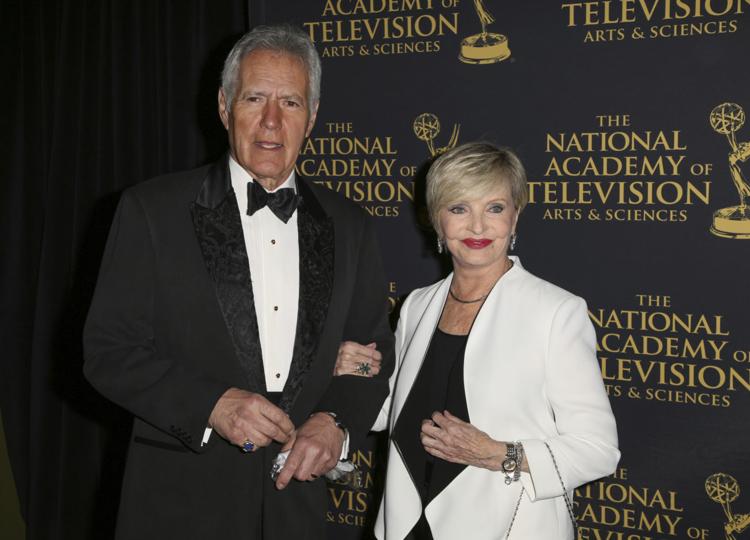 April 30, 2017
April 9, 2018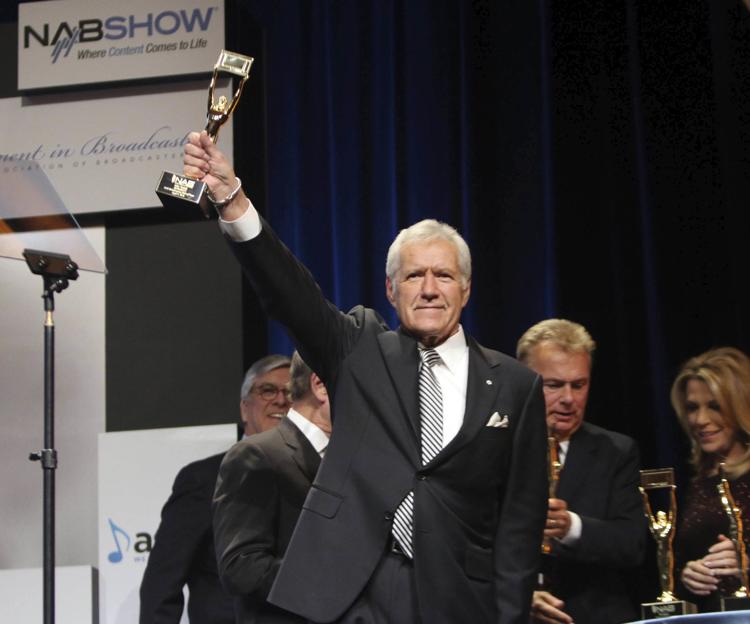 Oct. 1, 2018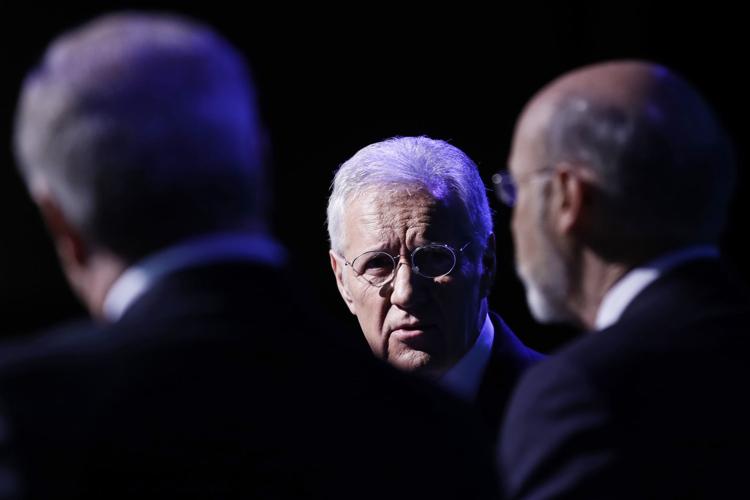 Oct. 1, 2018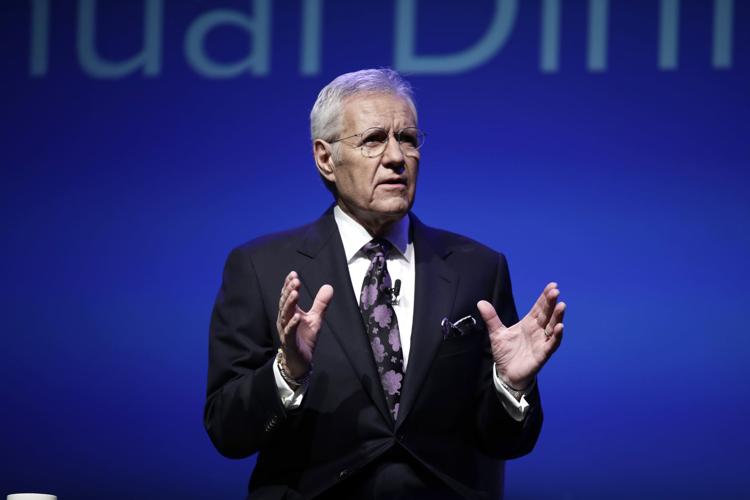 May 5, 2019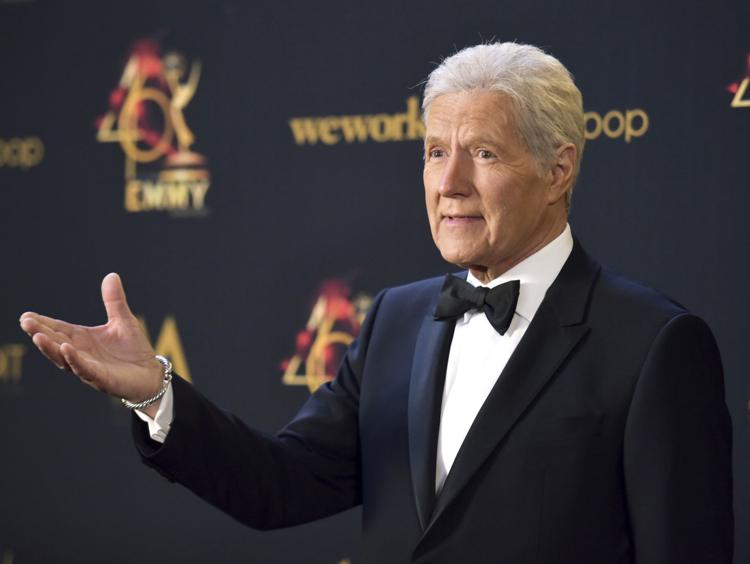 Stay tuned in
Get the latest information on hit TV shows and more with our weekly newsletter!