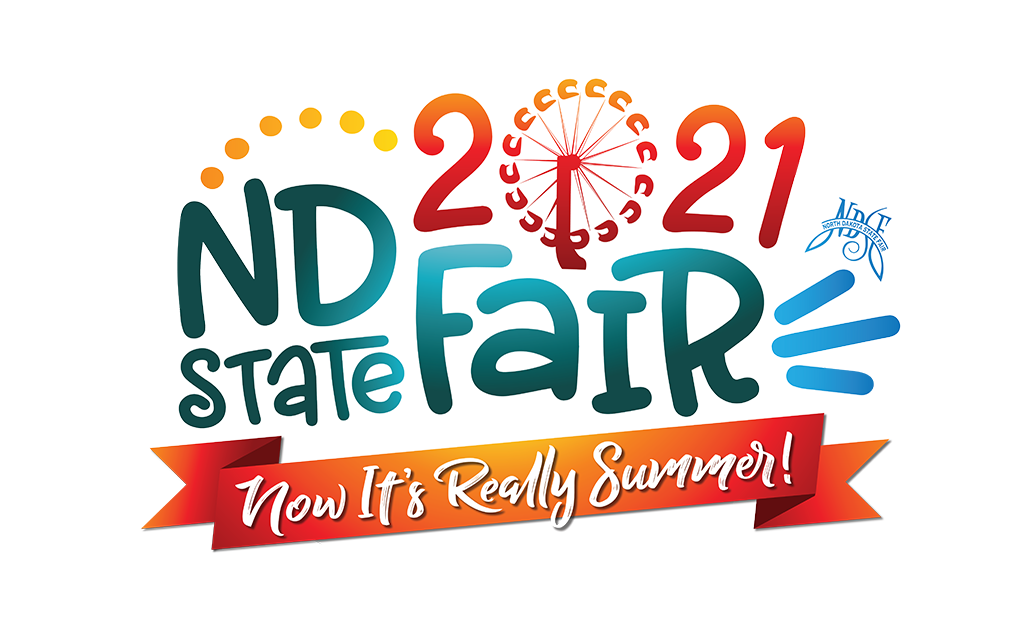 The nine-day North Dakota State Fair gets underway at the State Fairgrounds in Minot this weekend.
It's the first fair in two years -- last year's event was canceled due to the coronavirus pandemic. 
It was only the second cancellation of the event since it became the official state fair in 1966. It also was called off in 2011 due to Souris River flooding that swamped part of Minot and prompted the evacuation of thousands of people.
The fair attracts about 300,000 people each year -- making it the largest annual event in the state -- and pumps tens of millions of dollars into the economy of North Dakota's fourth-largest city. It began in 1922. A new grandstand was built in 2010.
Rock 'n' roll legend Lynyrd Skynyrd will kick off grandstand performances with a Friday concert. The State Fair Parade is Saturday, beginning at 9:15 a.m. on the corner of Broadway and Burdick Expressway and running to the fairgrounds on the east side of Minot.
Pride of Dakota Day is Monday, from 11 a.m. to 4 p.m. under a large tent near the southwest corner of the fairgrounds. A $1 lunch will be served from 11 a.m. 1 p.m. Nearly 500 North Dakota companies are members of the state's Pride of Dakota branding program.
"You'll find a wide range of quality Pride of Dakota products, such as food and condiments, artwork, books, apparel, jewelry and much more," Agriculture Commissioner Doug Goehring said. 
Enduro Races also are Monday, in front of the grandstand, followed by Freestyle Motocross on Tuesday.
Other country grandstand acts are Dan + Shay on Saturday; Ashley McBryde on Sunday; Sawyer Brown on Wednesday; Casey Donahew on Thursday, July 29; and Kane Brown on Saturday, July 31, closing the fair. Rocker Billy Idol will perform on Friday, July 30.
Tigirlily -- North Dakota native sisters Krista and Kendra Slaubaugh, who now live in Nashville and recently signed a record deal -- will be the opening act for Sawyer Brown.
In addition to the concerts, fair attractions include rodeo action, livestock shows, food stands and carnival rides. For more information, go to ndstatefair.com.