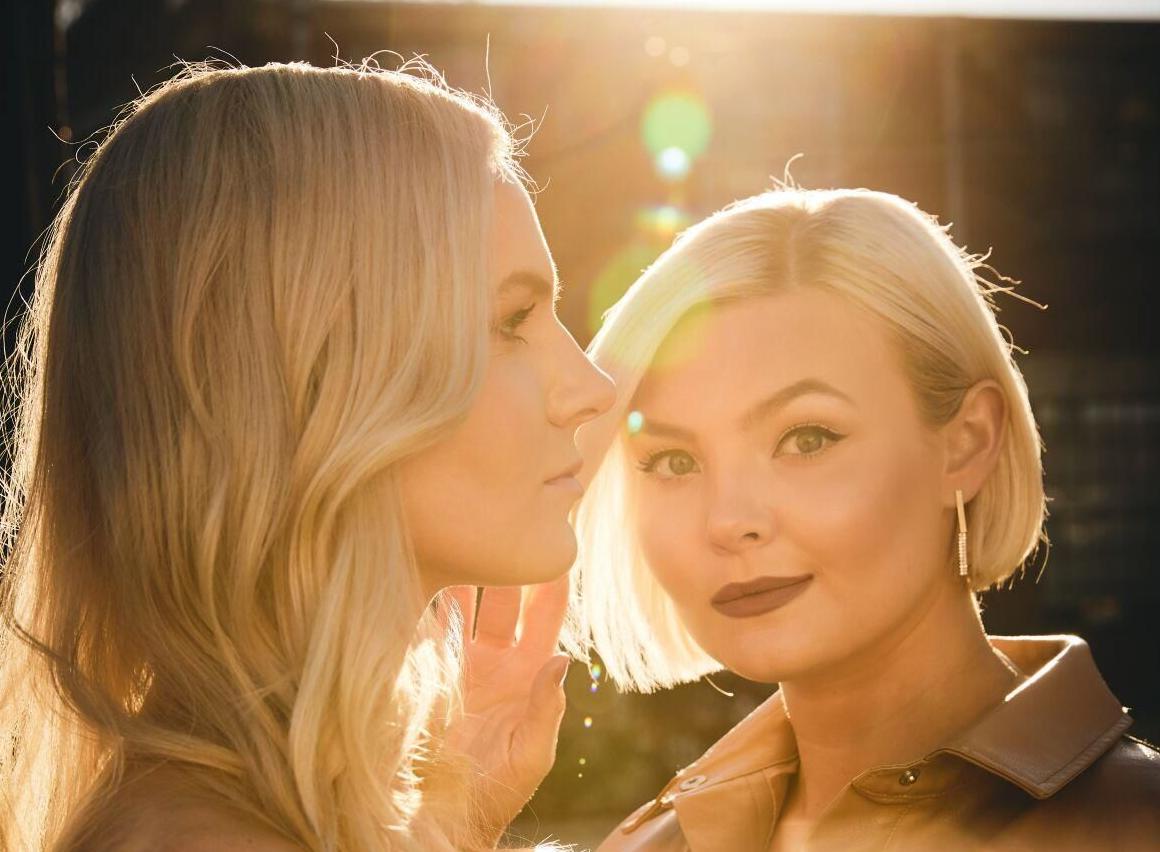 Sister act Tigirlily has scheduled a free show in Bismarck.
North Dakota natives Krista and Kendra Slaubaugh are set to perform at 8 p.m. on Thursday at Laughing Sun Brewing Co., at 1023 E. Front Ave. The show also will be livestreamed. It's for all ages.
The country music duo recently had a No. 1 iTunes hit called "Somebody Does" and signed a record deal with Monument Records. The sisters now call Nashville, Tennessee, home.