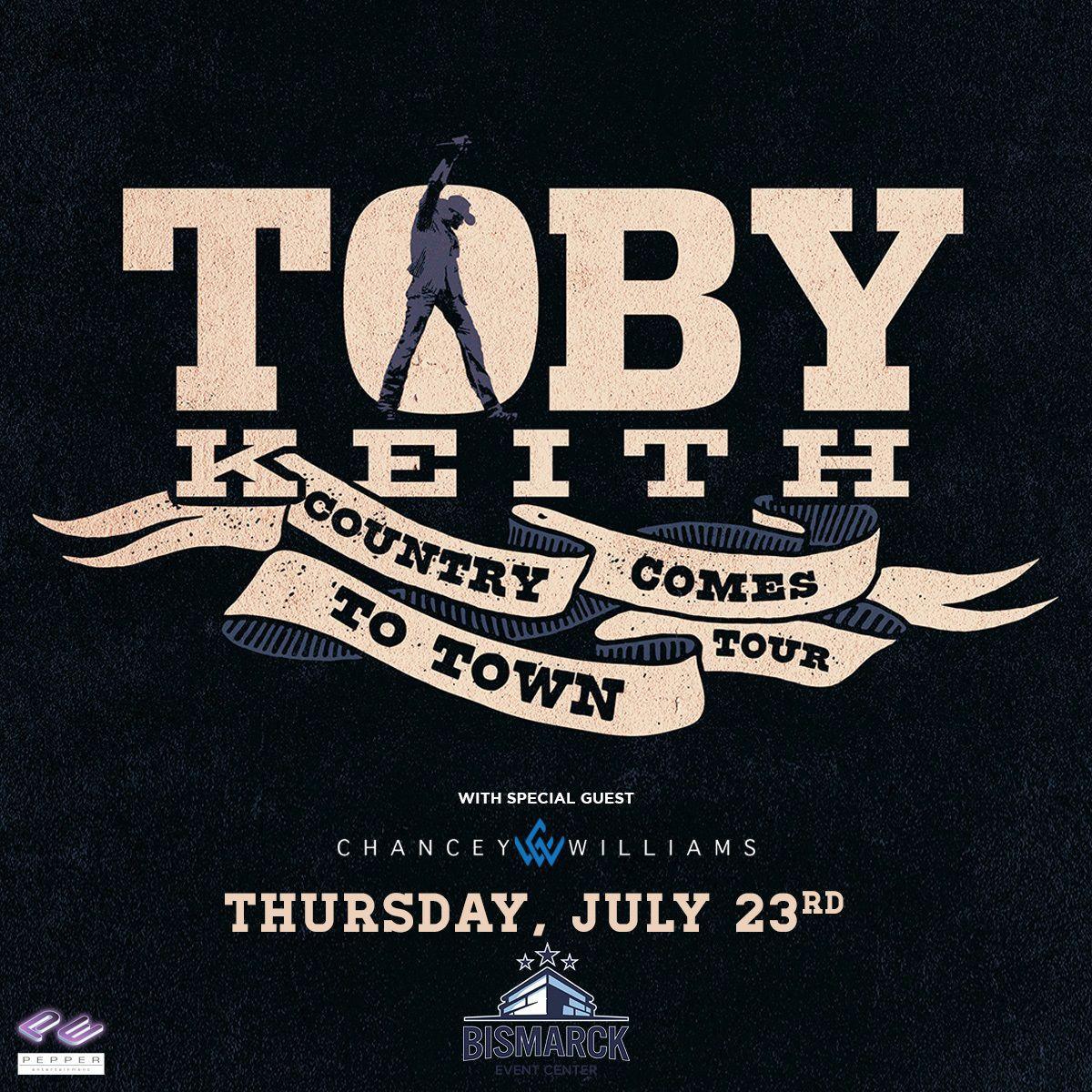 Country music superstar Toby Keith is coming to the Bismarck Event Center.
You have free articles remaining.
The concert is scheduled Thursday, July 23. Chancey Williams and his "Younger Brothers Band" is the opening act. Tickets go on sale this Friday at 10 a.m., starting at $25 plus fees. 
Keith is known for dozens of hits including "Should've Been A Cowboy," "Red Solo Cup," "As Good as I Once Was," "Made in America" and "I Like Girls That Drink Beer." His albums have sold more than 40 million copies. His tours have drawn more than a million fans each year for more than a decade. The video for "Red Solo Cup" has received more than 53 million views and was named Academy of Country Music Video of the Year.
Keith has won numerous other awards. The Nashville Songwriters Association International named him Songwriter/Artist of the Decade, and he is a three-time Broadcast Music Inc. Country Songwriter/Artist of the Year. He also has received Artist of the Decade nods from Billboard and the American Country Awards, as well as the ACM's Career Achievement honor, Poet's Award, and Entertainer of the Year award twice.