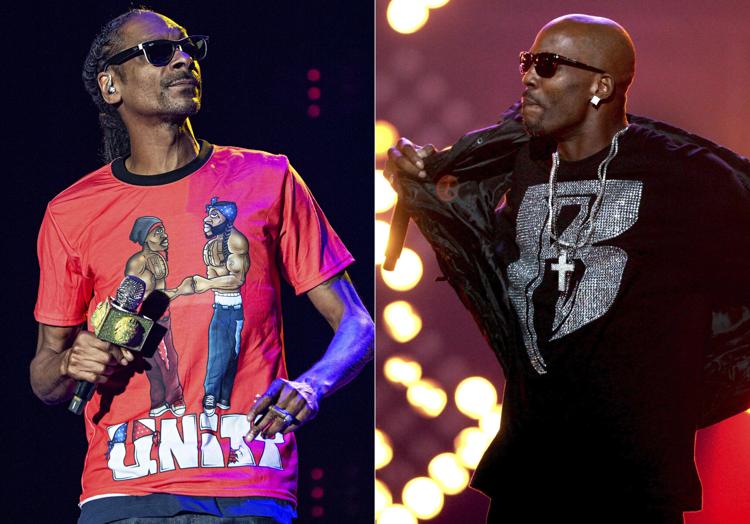 —Snoop Dogg vs. DMX: It's the battle of the canines in the latest "Verzuz" series. Rap icons Snoop Dogg and DMX will go toe-to-toe Wednesday on Instagram Live at 8 p.m. EDT. Ironically, neither multi-platinum superstar has won a Grammy Award, though they've had major success with albums and songs including "Doggstyle, "The Doggfather," "Get at Me Dog," "No Limit Top Dogg" and "Year of the Dog... Again" — and those are just the releases with "dog" in the title. Bring the pupcorn because these hot dogs are expected to raise the woof!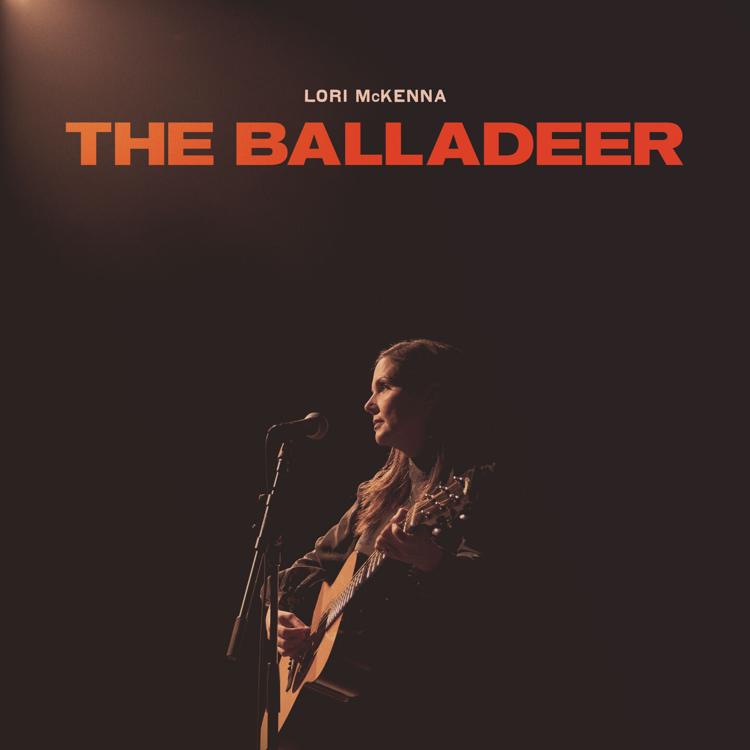 —A songwriter who has won Grammys for penning hits for Tim McGraw and Little Big Town, Lori McKenna steps back into the forefront with her 11th album "The Balladeer." It will be released Friday and features 10 songs that are personal, focusing on her relationships with her husband, children and family. Little Big Town's Karen Fairchild and Kimberly Schlapman return the favor to McKenna, who co-wrote their hit "Girl Crush" and other tunes for the country group, by singing on album opener "This Town Is a Woman."
— AP Music Editor Mesfin Fekadu
Stay up-to-date on what's happening
Receive the latest in local entertainment news in your inbox weekly!