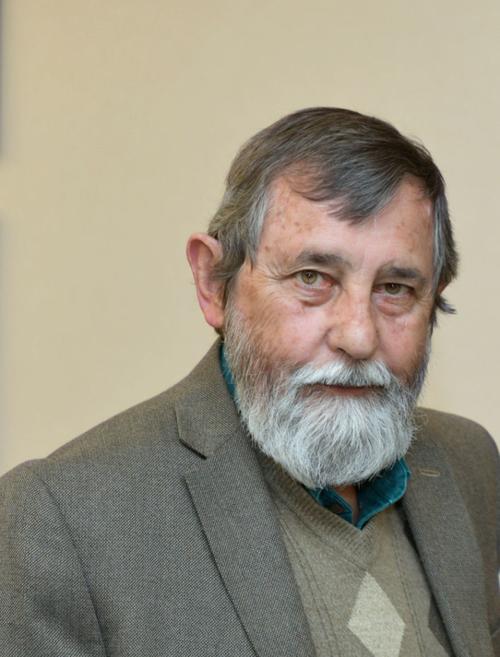 Title: "Yellow Bird: Oil, Murder, and a Woman's Search for Justice in Indian Country"
Authors: Sierra Crane Murdoch
Publisher: Random House, 379 pages
Lissa Yellow Bird provides an unusual protagonist for Sierra Crane Murdoch's story of the search for Kristopher Clarke, who disappeared on the Fort Berthold Indian Reservation. Yellow Bird's dogged efforts to discover Clarke's fate can be frustrating for readers, but it's ultimately a fascinating tale.
Yellow Bird graduated from the University of North Dakota's criminal justice program but never worked in law enforcement. Among the jobs she held were bartender, stripper, advocate for tribal court, carpenter, bondsman, laundry attendant and welder. She has five children by five men, was an addict and a drug dealer.
She served two years in prison on meth charges and was released in 2009. She was sober when released and by all accounts has remained so.
You have free articles remaining.
Murdoch is described as a journalist based in the American West. She's written for The Atlantic, The New Yorker online, Virginia Quarterly Review, Orion and High Country News. She first came to the reservation in 2011 to do an oil boom story. Clarke disappeared on Feb. 22, 2012.
Readers of the Tribune should be familiar with Clarke's story. He worked for a company on the reservation called Blackstone owned by James Henrikson and Sarah Creveling, a married couple. Clarke had plans to leave Blackstone to work for a competitor when he was last seen at a shop in Mandaree on the day he was leaving for vacation.
Henrikson was later convicted of the murder-for-hire of Clarke and Doug Carlile, of Spokane Wash., who had business dealings with Henrikson.
"Yellow Bird" doesn't offer any new insights in the murder case other than some interesting exchanges between Yellow Bird and Creveling. The book's focus is on Yellow Bird's obsessive search for Clarke and her roots in the reservation. Some of her tactics were questionable, but she was operating on her own, not with law enforcement. She did share information she gathered with law enforcement.
Murdoch provides an honest portrayal of Yellow Bird; there's a lot to like and dislike. The book also provides an understanding of the reservation before and after the Garrison Dam and before and during the oil boom.
It's also a story of how a woman who's led a rocky life finds a purpose in trying to find out what happened to Clarke. She has devoted a lot of time on the reservation searching for his body that has never been located.
Since the Clarke case, Yellow Bird has been involved in other cases involving missing persons including the Olivia Lone Bear and Savanna Greywind cases. She's driven to find the missing.
Murdoch's book is a worthwhile read for anyone interested in North Dakota.    
Steve Wallick is the retired editor of The Bismarck Tribune.
Stay up-to-date on what's happening
Receive the latest in local entertainment news in your inbox weekly!