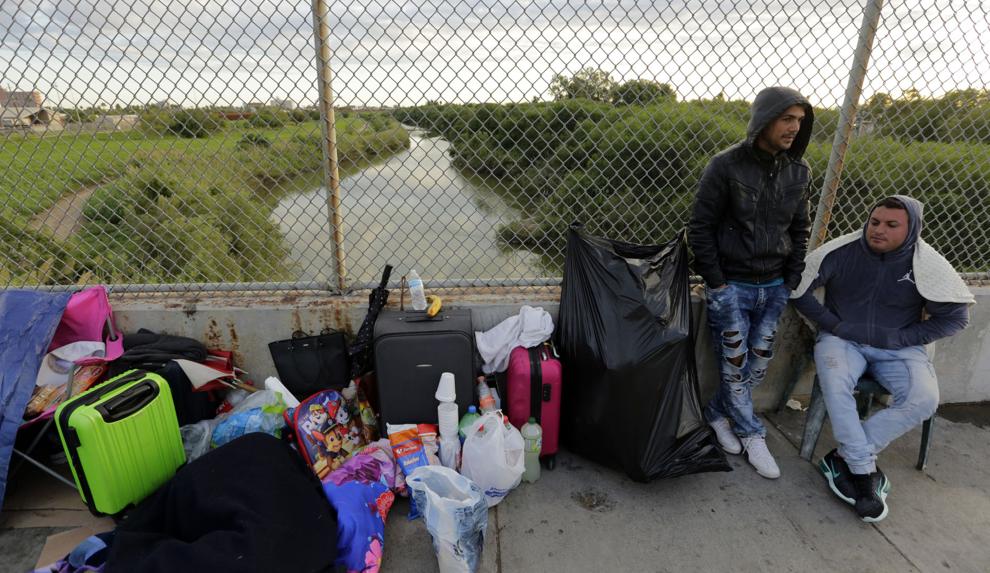 With members of Congress focused mainly on Tuesday's midterm elections, reaction has been mild. A group of senior House Democrats wrote a letter to Mattis on Thursday expressing opposition to the military mission and demanding answers on its cost. The deployment of active duty troops, they wrote, "only exacerbates the potential to unnecessarily escalate the situation."
Chuck Hagel, a former Republican senator and Army combat veteran who served as defense secretary under President Barack Obama, told CNN the mission is "folly" because there is "no need, no threat."
Retired Army Gen. Martin Dempsey, who preceded Marine Gen. Joseph Dunford as chairman of the Joint Chiefs of Staff, took double-barreled aim at the border mission. Writing on Twitter Thursday, he called the military mission a "wasteful deployment of over-stretched Soldiers and Marines" that would be "made much worse" if they used force disproportional to the threat they face on the border.
Our men and women in uniform are better trained, better equipped, and better led so they meet any threat with confidence. A wasteful deployment of over-stretched Soldiers and Marines would be made much worse if they use force disproportional to the threat they face. They won't.

— GEN(R) Marty Dempsey (@Martin_Dempsey) November 1, 2018