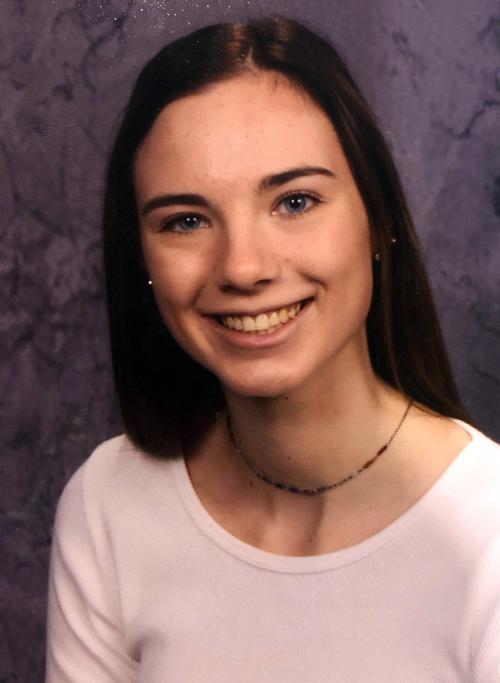 Breanna Helbling – Girls' Tennis
You have free articles remaining.
Breanna had a great month of May for the Girls Tennis team. After missing all of last season due to a knee injury and being limited in April because of a bone bruise to that same knee, Breanna was still working the rust off when the month began. She was being used primarily in doubles where she went 7-1 in duals including a perfect 6-0 record in conference matches. Due to a teammate's injury, Breanna slid into Varsity singles for the final week of the regular season. In four matches, she went 4-0 with only losing a total of 11 games. Going 10-0 in conference matches helped the team to a perfect conference record and the #1 seed at the regional tournament. In the West Region Team tournament, Breanna went 2-1 including a thrilling 3-set victory in the deciding match to clinch a state-qualifying berth for the team. Breanna played unbelievable during the West Region Individual tournament. Going in as an unseeded doubles team, Breanna and her partner went 6-1 to not only qualify for state but place 5th and earn all-conference honors. She was such a force out on the court that teams changed their strategy to try to avoid her at all costs. At the state tournament, Breanna went 2-1 in Team to help the Braves to a 5th place finish. In the individual tournament, she lost both of her matches to very good teams from the East. Overall in the month of May, Breanna went 23-8 including a 6-2 record in singles and a 17-6 record in doubles. She finished the season with a school record of 26 doubles wins, crushing the previous record of 19.
— coaches Paul Christen and Megan Schaff