Nineteen new "human service zones" are moving ahead as North Dakota counties and the state's Department of Human Services phase in a redesign of social services.
The 2019 Legislature re-formed North Dakota's 46 county-run social services into the 19 multicounty, administrative zones, shifting costs onto the state's general fund, which is derived from various tax revenues.
State lawmakers and Gov. Doug Burgum praised the reform for providing more than $172 million in property tax relief and better sharing of services, essentially without borders. The reform doesn't eliminate any employees or access to services. About 140 county employees will become state employees.
North Dakota's 53 counties had until Dec. 1 to submit their zone agreements, to be finalized by the department and established Jan. 1. Interim zone directors have been named. All the agreements are in and being reviewed, said Chris Jones, the department's executive director.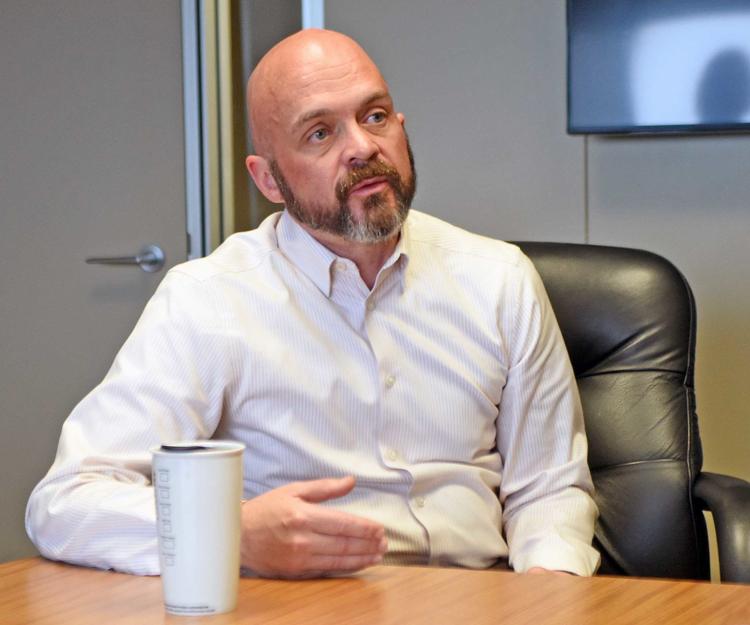 "We feel pretty good. It's been a collaborative process throughout the whole process," he said. 
Most zones formed from natural groupings, Jones said. Eight counties in southwestern North Dakota had considered becoming a zone but instead broke into two zones of three and five counties, respectively. Jones said there's flexibility for counties to modify their zones.
"We expect that will happen," he said. 
Zone boards take effect Jan. 1, with no more than 15 people representing the counties in the zone.
Morton, Grant and Sioux counties have submitted an agreement to operate as the Three Rivers Human Service Zone, with Morton as the "host county," where the zone's administrative office is located. Burleigh County, because of its population of more than 60,000 people, can and will stand alone.
Two representatives each from Grant and Sioux counties and four from Morton County will make up the zone board for the Three Rivers zone, said Morton County Social Services Director Dennis Meier, who is the interim zone director. Zone directors must be hired by April 1. They will preside over the zone boards.
You have free articles remaining.
County commissions must submit their zone's plan of operation by June 1 for the department to approve by Jan. 1, 2021, which is days before the next Legislature convenes.
At a statewide meeting in June of county commissioners and social services directors, some county representatives questioned how to budget for social services in the transition period of implementing the zones. Meier said it's been important to ensure all the counties' staff remain whole as they come under the benefits and health care packages of the zone's host county.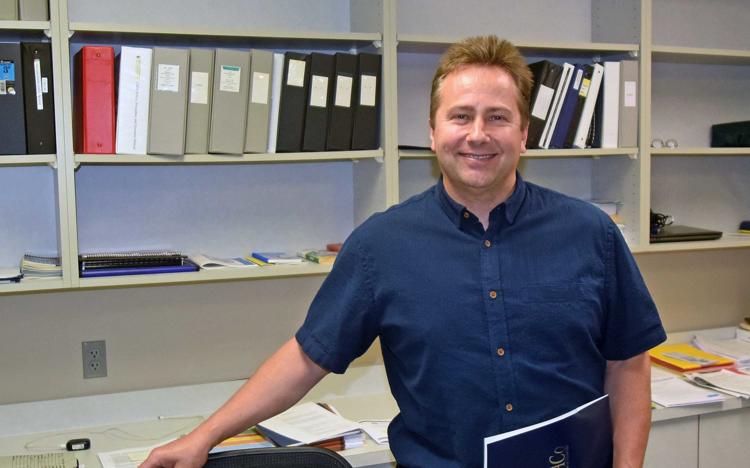 He said the transition to a zone has gone well so far.
"We're already starting to share services and programs and working together as close to a zone as we can get thus far," Meier said. He compared the counties' zone agreement to an engagement and the forthcoming operations plan, which will formalize administrative processes, to the marriage. The zone also will look to the department for direction in the interim, he added.
The zones will be more efficient in increasing access to services without the boundaries of counties, said Rep. Karen Rohr, R-Mandan, who chairs the Legislature's interim Human Services Committee. Her legislative district, District 31, covers most of the Three Rivers Human Service Zone.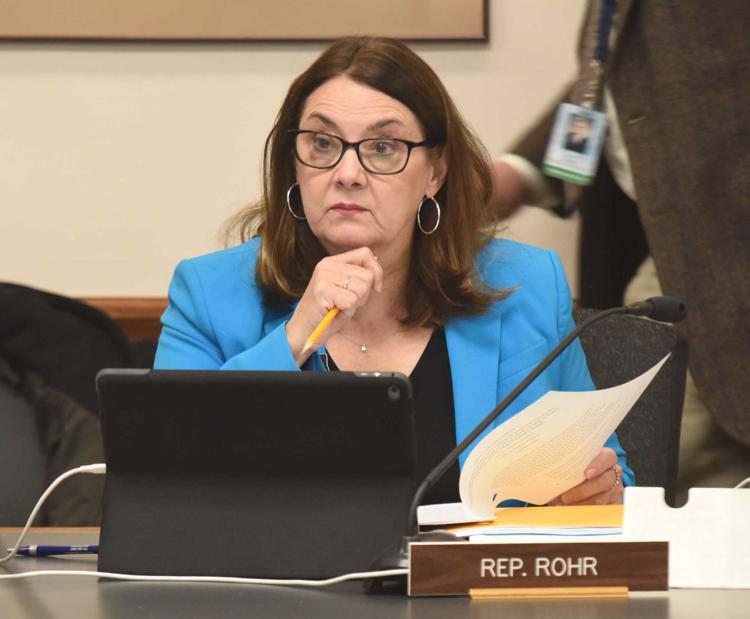 "It's basically open and it's more fluid where they can move back and forth when services are required," Rohr said. She's glad Morton, Grant and Sioux were able to form their own zone rather than told how to be.
Jones said his department has no specific zone-related proposals in the works to bring to the 2021 Legislature but could find things to do differently for zones by mid-2020.
Moreover, the department continues its efforts to redesign processes for social services, he said, from children and family services to protection assessments to child care licensing.
"While we tend to focus on the zones, I mean, it's really how do we do a better job of delivering social services more efficiently and effectively?" Jones said. "That's going to be ongoing. We are going to be very focused for the '21 session to say, 'This is how we used to do things, this is how we do them now, these are our outcomes, this is where we did well, this is where we need to improve.'" 
Social services in North Dakota extend to child and family services, such as foster care and child abuse investigations; adult services, such as in-home care for elderly persons and those with disabilities; and economic assistance, such as programs for medical, food and home heating assistance.