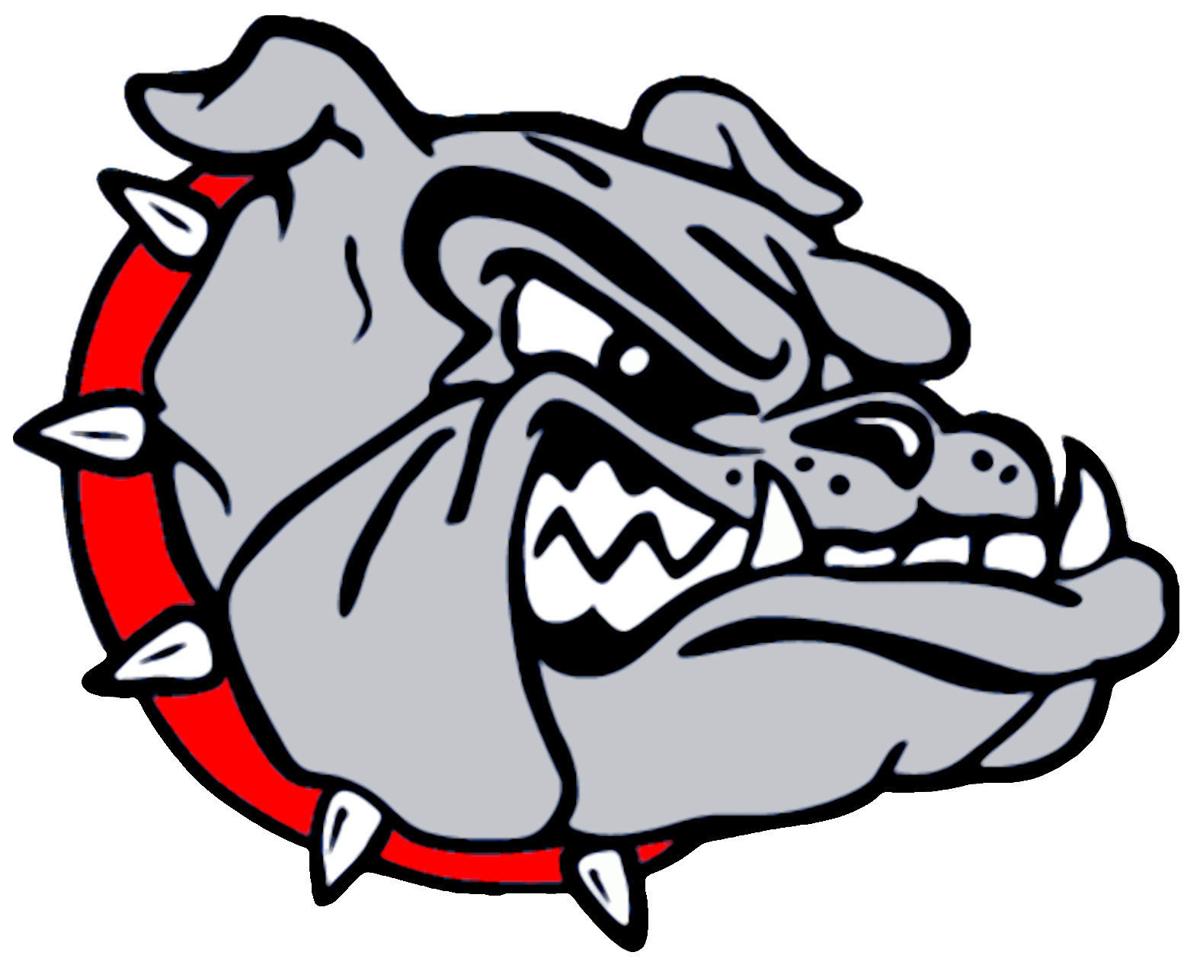 Flasher and Langdon-Edmore-Munich head into the state Class B volleyball with at least one thing in common.
Neither team loses very much at all.
With combined records of 72-6 entering Thursday's 3 p.m. quarterfinal match at the Fargodome, something has to give.
"It only gets tougher, but we're so happy to have extended our season and have the chance to play at the highest level the state of North Dakota has to offer," Flasher coach Jerlyn Gabrielson said prior to her team getting a practice in at Fargo Shanley on Wednesday. "We're so happy and proud to be in the state tournament again. It's a great feeling."
Flasher's sparkling 35-3 record is just two wins short of Langdon-E-M's banner 37-3 mark. The Bulldogs' three losses came to fellow state-tournament teams Minot Our Redeemer's (39-3-2) and Dickinson Trinity (27-12-2), plus South Border. The Cardinals were beaten by only Fargo Oak Grove, LaMoure-Litchville-Marion and Carrington. Oak Grove (28-4-3) played the final quarterfinal match Thursday.
Gabrielson said Langdon-E-M is the real deal.
"They have great size, great coaching. And it's a program with a great history of success," Gabrielson said. "The big keys for us are to keep our composure, maintaining our same routines and game planning as we have done before.
You have free articles remaining.
"Langdon serves very well. Handling the ball well on serve-receive will be very important, and we just have to make smart setting choices, smart hitting choices. All the things our players have done so well this season."
Flasher doesn't count on one or two players to score. Faith Marion (197 kills), Tymber Boldt (177), Coral Alt (176) and Camryn Alt (119) provide setter Hannah Roth (627 assists) with plenty of options.
Coral Alt's all-around play, she also has 164 digs and 69 aces, earned her the Region 5 Senior Athlete of the Year award.
"She's one of those kids that on any given night she's the best athlete in the gym, but she practices and works as if she's not," Gabrielson said. "She's still fighting and working hard to improve. It's a treat to be in the gym with her every day."
It's a familiar refrain from Gabrielson with this particular Bulldog squad.
"This is a special group of kids. We have such great leadership from our seniors. They have set a tremendous example," the head coach said. "It's the kind of season that keeps the program building. It keeps younger kids interested in playing volleyball because they see what's possible when you have a team like this that works hard and is committed."
Play began Thursday at 1 p.m. with second-seeded Minot Our Redeemer's taking on Dickinson Trinity. The Bulldogs and No. 3 seed Langdon-E-M follow. The third match featured No. 1 Oakes facing Stanley, with defending state champion Thompson, seeded fourth, meeting No. 5 Fargo Oak Grove in the final match of the night.
The combined record of the eight teams in the tournament is 246-41-12.
"It is a particularly strong year for Class B volleyball in the state," said Gabrielson, who led Flasher to the state tournament for the seventh time. "It means so much to our school, our players, the parents and the communities involved to have this opportunity. We're very excited to be back playing at the state tournament."