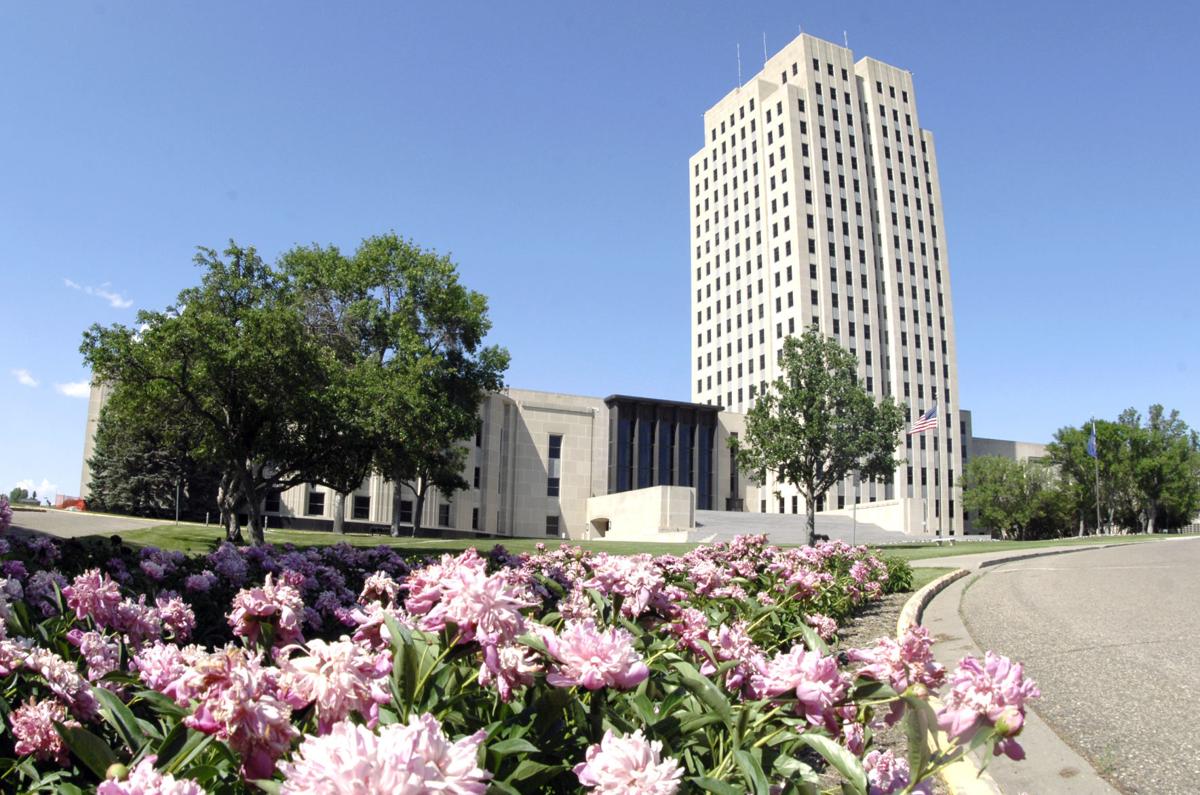 The State Banking Board has suspended the former president of a Beulah bank from working with any financial institution in North Dakota after finding his unsound practices might cost the bank more than $1 million.
The board in an order dated July 8 and made public Wednesday suspended Brady Torgerson from employment or otherwise participating in the affairs of any entity licensed by the North Dakota Board of Financial Institutions.
Torgerson has the right to contest the board's order. He must request a hearing within 20 days. The order becomes permanent if he doesn't meet the deadline.
Torgerson told the Tribune that he was caught off guard by the announcement. He said he had not decided if he will contest the order.
"I want to thank all my past mentors, co-workers, clients and employers, and wish them all the best of luck going forward," he said. "I look forward to what the next chapter brings for myself."
The board's 10-page document states that Torgerson in 2020 while employed at First Security Bank-West made loans above the bank's legal lending limit; made loans at a reduced interest rate; made 91 loans totaling $12.7 million without securing liens or gathering financial information; and distorted the bank's financial position on quarterly reports.
The bank had to set aside $1.02 million to cover potential losses. The amount is roughly equal to the bank's average annual earnings in the last five years, the board said.
Torgerson was hired by First Security Bank-West in July 2017 and appointed president that day. He was appointed to the bank's board of directors in September 2017, according to information from the state board. He resigned both positions Jan. 19, 2021. He had been working as a loan officer at The Union Bank of Glen Ullin before the board's order. 
The board also stated that Torgerson issued bank money orders at First Security Bank-West without proper corresponding accounting entries. A few days after his resignation, Torgerson returned 20 missing bank copies of money orders totaling $724,558 to the bank's Robinson branch, the state board said. He also brought a cashier's check in the same amount from another financial institution, the board said.
State Banking Board Chair Lise Kruse said the actions taken are "purely administrative." She would not comment on how the discrepancies were discovered.