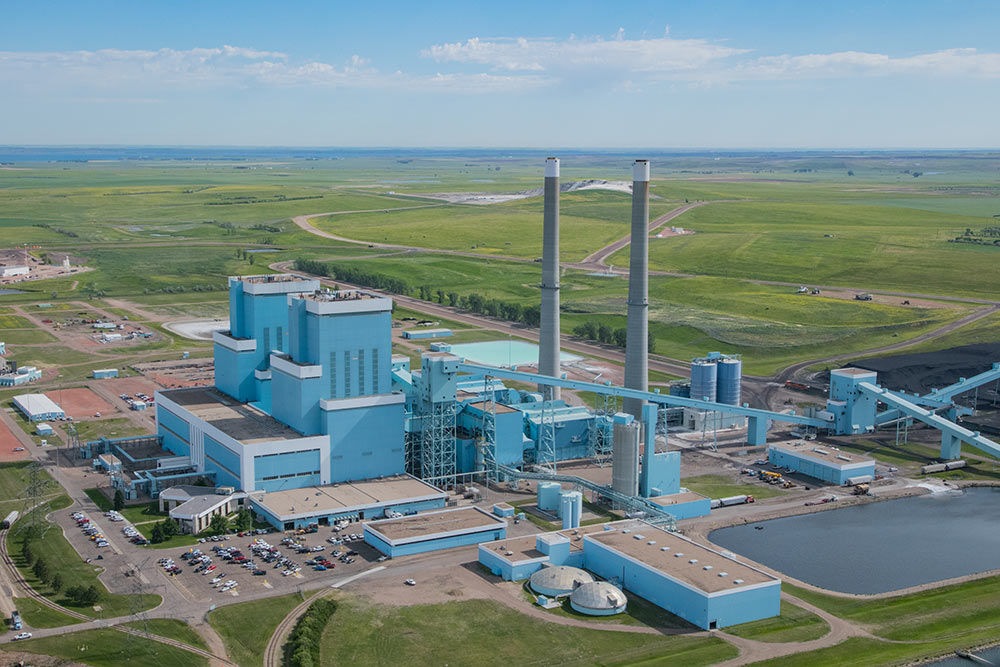 No one was injured in a fire Thursday morning at Antelope Valley Station near Beulah.
Basin Electric Power Cooperative said the blaze at the coal-fired power plant was contained. Fire departments from the neighboring Dakota Gasification Co. and Freedom Mine were continuing to monitor it.
The situation remained under investigation and the cause of the fire was not immediately determined, according to Basin. No other details were immediately available.
Antelope Valley is next to the Great Plains Synfuels Plant, which is operated by Dakota Gasification, a subsidiary of Basin. It burns coal from Coteau Properties Co.'s Freedom Mine.