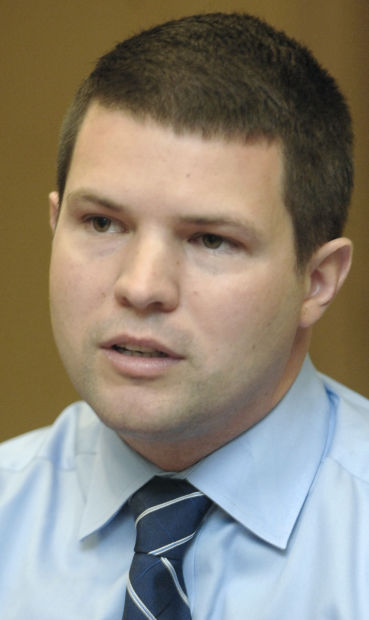 Housing, health care and the Bakken were the focus of U.S. Department of Agriculture Rural Development in 2013.
State Director Jasper Schneider said in many states growth happens in the major metropolitan areas.
"It's the opposite in North Dakota, with a lot of development happening in rural areas," he said.
Rural Development invested a total of $506 million in North Dakota throughout the fiscal year. Of that, 60 percent went to projects in western counties where the state's oil boom has driven unprecedented growth for small towns in the region.
A new hospital in Bowman and a potential new hospital in Watford City, two new hotels in Williston and a new wellness center in Crosby are among projects partially funded by the agency.
Rural Development spent $346.3 million in loans and grants for electric and telecommunications projects, connecting the many new homes being built to the grid. Schneider said rural electric cooperatives rely on Rural Development for 70 percent of their funding.
Housing, the second largest area of spending for the agency at $75.6 million, made it possible for lower income individuals to build in the state's inflated housing market.
"There isn't a community out there not struggling with affordable housing," Schneider said.
Rural Development loaned out money for 500 single family homes and managed 3,000 low income rental units. The home loan limit has been raised over the years to $240,000.
The vast majority of what the agency offers is loans. Schneider said lending in rural areas is considered more risky. The agency is able to partner with a private lender and share the risk to get people and businesses the money they need.
"The biggest bottleneck (to development) out there is access to capital," he said.
For example, Great River Energy may use a Rural Development loan to help fund its Spiritwood ethanol plant. Attracted by other development, CHS also is planning a fertilizer plant in the area, which it will fund on its own.
"That's a game-changer for Stutsman County," Schneider said.