The impending closure of Herberger's at Kirkwood Mall in Bismarck has generated significant interest in that space, according to Jennifer Wilson, the mall's general manager, adding that staff is confident of filling the hole left by the vacancy.
While an exact date for when Herberger's will close its doors permanently has yet to be announced, the mall is close to inking a deal with a temporary tenant that could move in by fall, Wilson said.
The store closing, which will leave about 100 Bismarck employees without a job, was announced last month when the store's parent company, Bon Ton Stores Inc., was bought at bankruptcy auction by a liquidation firm. 
Kirkwood Mall's owner, CBL Properties, which has nearly 100 mall properties across the United States, has been affected by the closure of 16 Bon Ton owned locations, two of which were announced prior to the company's bankruptcy auction, said Stacey Keating, CBL's director of public relations and corporate communications.
"We're obviously disappointed in the outcome," said Keating, adding that CBL, which had been aware of the potential for liquidation, had been developing contingency plans.
Each mall is redeveloping in the way that's best for its market with a number of them dividing the space to make it available to smaller retailers, according to Keating.
The new uses being pursued are focused on diversification and have been redefining what a mall is, Keating said.
Options have included bowling and amusement uses. A former Macy's at one property was turned into a H&M and Planet Fitness. In Milwaukee, a Sears was turned into a movie theater and WhirlyBall-branded laser tag, bowling, pizza and cocktails entertainment venue. Convention centers, hotels, office and multifamily living are also being considered as options.
Closings happen quickly but backfill can take months or years, indicated Keating, adding that the company has had relative success with redevelopment.
In the past three years, CBL has completed 40 redevelopment projects. Keating attributes that success to the company's proactive approach that has included buying out five Sears and two Sears Auto Center locations in order to have control over the timing of those store closures and to allow a start on redevelopment.
Interest is running high in the Bismarck space as each time corporate business developers come to town they are in meetings "all day, every day," according to Wilson.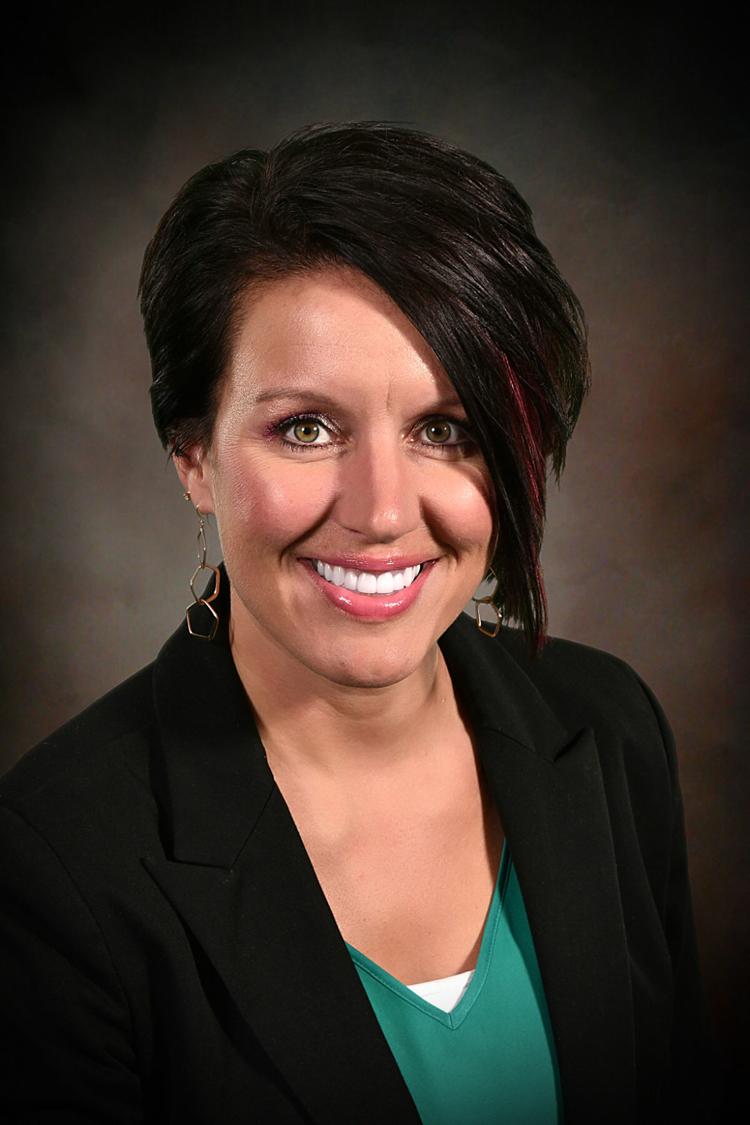 The space is similar in size to JC Penney. Sears, which announced closure in Gateway Mall, is the only other similarly sized open retail space in the community, Wilson said.
Interested tenants include companies that would be new to the area, as well as those looking for space for a second location in the market area, according to Wilson.
Mall leadership also has plans to try some new uses for the space during the holidays, said outgoing marketing director Sarah Kotelnicki.
The space is ideally located with frontage on Third Street, and the mix of tenants, 30 percent of which are local, also is attractive. Finally, development of restaurants and services on the outer boundaries of the property has changed the mall's play in the community.
"Lucky's 13 is doing super well," said Wilson, adding that others, such as Panera, have achieved placement in the top 10 percent for company sales in the nation.