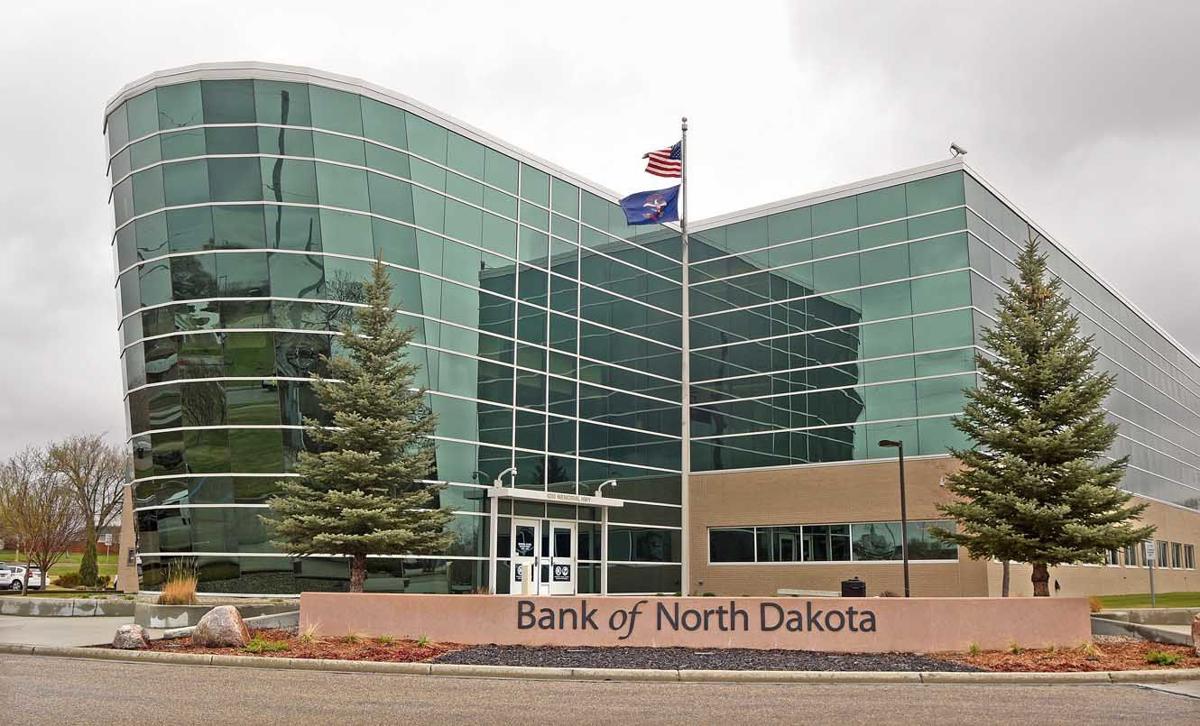 State lawmakers this week approved more funding for a new Bank of North Dakota coronavirus aid program.
The new program had an application deadline of Oct. 30, which the Budget Section approved extending to Nov. 30.
The program essentially provides grants to pay interest expenses on eligible debt of North Dakota businesses that suffered a minimum, year-over-year gross revenue loss of 20% from April 1 to Sept. 30 due to the coronavirus pandemic.
"Even though it's Bank of North Dakota, I want to make sure everybody understands: This is not a loan program. The Bank of North Dakota is administering a grant," Gov. Doug Burgum said during a public coronavirus briefing on Thursday. The governor chairs the three-member Industrial Commission, which oversees the nation's only state-owned bank.
The program has drawn 478 applicants for $12.6 million; $70 million is now available. 
"We do have some room," Bank of North Dakota Vice President of Business Development Todd Steinwand said Friday.
The bank beginning Dec. 1 will rank the applications from highest to lowest percentage loss in gross revenue before distributing grants to applicants later that month. Eligible businesses may receive up to $50,000.
"We're very hopeful that now, especially with this additional $20 million, that we are able to fund all the applicants that are eligible," Steinwand said.
The bank hopes the extended deadline draws more applications due to more time for businesses to consult their local bank or credit union about applying, he said.
If any money is left over, it will go back to North Dakota's Emergency Commission, the six-member panel chaired by the governor and comprising the secretary of state and legislative leaders. The group approved state agency requests using the state's $1.25 billion CARES Act share. The 43-member Budget Section votes up or down on what the Emergency Commission approves.
Earlier this year, the Bank of North Dakota received $200 million in CARES Act money, which went to fund the COVID-19 PACE Recovery loan program approved in April by the Industrial Commission.
The loan program offers up to $5 million for businesses with fewer than 500 employees, and up to $10 million to businesses with more than 500 employees. That program has so far made available $162.5 million for 187 loans.
The bank last spring also rolled out the Small Employer Loan Fund, which offers loans of up to $50,000 to businesses with 10 or fewer full-time employees. That program has so far made 779 loans for $26.4 million from $50 million derived from bank capital.
The application deadline for all three programs is Nov. 30.
Steinwand said the bank has no immediate plans for additional programs but in months ahead will reassess the situation.