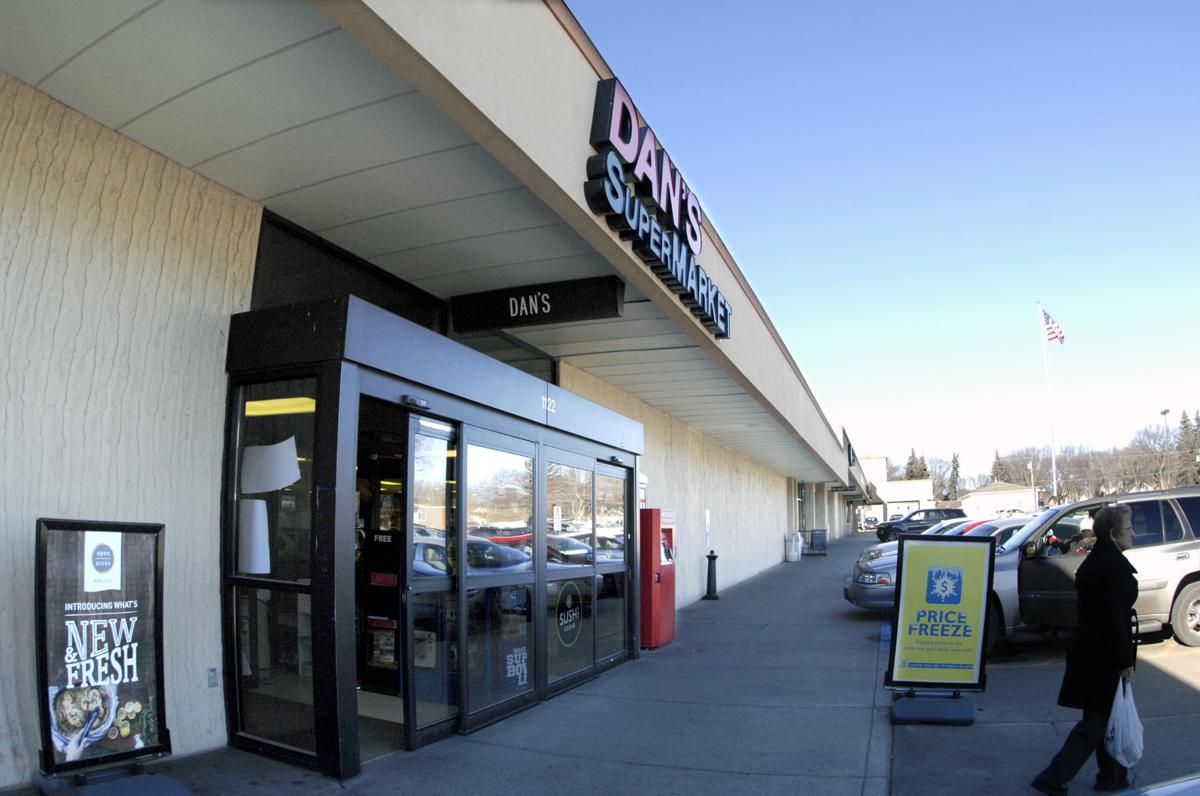 After 65 years in Arrowhead Plaza, Dan's Supermarket is closing.
Building owner Bill Fleck said the neighborhood grocery store's lease was up in September, and store owner SpartanNash informed him early this week it would not be renewing the lease.
"With the impending expiration of our lease on the Dan's Supermarket Arrowhead location, we have made the difficult decision to not renew our lease and close the store at the end of the month. While it is never an easy decision to close a store, this is not a reflection on our dedicated associates or their commitment to serving our customers ... This closure is a business decision based on our continuous evaluation of our retail footprint and what is best for our more than 140 corporate owned stores, our associates and the communities we serve," owner SpartanNash's Vice President of Corporate Affairs and Communications Meredith Gremel said in a statement after press time.
SpartanNash said all 29 workers at the Arrowhead location will be offered positions at other Dan's Supermarket locations. 
The company has four other Dan's Supermarket locations in the area and one in Mandan.
The store will leave about a 1,500-square-foot vacancy in the shopping center. After the lease is up, Fleck said he would love to see another grocery store move in. If not, the space will likely be converted to some other form of retail.
Changes have been made to this story to include a statement issued by SpartanNash