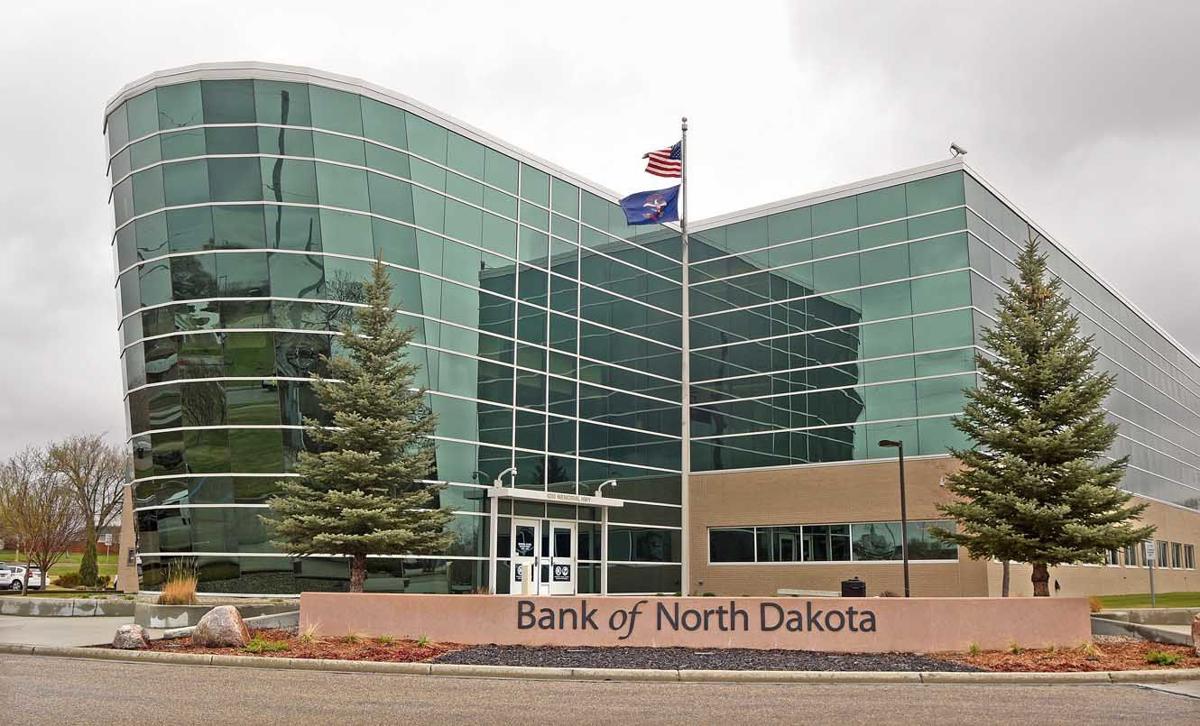 State lawmakers this week approved a new Bank of North Dakota program for coronavirus business aid.
The Legislature's Budget Section on Thursday approved the new program in a 40-2 vote. Bank CEO and President Eric Hardmeyer last month presented a concept of the program to the state's Emergency Commission using $100 million of repurposed federal CARES Act coronavirus aid for loan interest relief for businesses hit by the pandemic.
Legislative leaders on that board asked Hardmeyer to return this month with more details. The commission last week approved the bank's request, but for $50 million, sending it to the Budget Section.
North Dakota received $1.25 billion in federal aid. The nation's only state-owned bank received $200 million, which went to fund the COVID-19 PACE Recovery loan program approved in April by the state's Industrial Commission. The loan program offers up to $5 million for businesses with fewer than 500 employees, and up to $10 million to businesses with more than 500 employees. Hardmeyer said the program has made 143 loans for $124 million.
The new program is COVID-19 PACE Recovery II, which repurposes the bank's CARES Act money and will open for applications Oct. 1-30. Hardmeyer said the program builds on what the bank heard from business owners.
"This program works with existing debt that businesses had prior to the advent of COVID ... and what we really heard was that they needed help with relief on their existing debt structure as well as money for startup. So that's the premise of this program," he said. 
The new, formula-driven program is essentially for grants to help businesses offset interest expense. Not every business could be approved. 
The one-page application will be available through local banks. The Bank of North Dakota will review businesses' revenue periods of April 1-Sept. 30 of 2019 and 2020 for "looking at the differential between the two and coming up with what the overall revenue impact was," Hardmeyer said.
Businesses must have sustained at least a 20% loss of revenue due to the pandemic. Eligible businesses may receive up to $50,000.
Hardmeyer expects "strong" interest from businesses in the new program, and the full $50 million to be used. The bank will have an information session next week with the Greater North Dakota Chamber. 
"We know that there's a lot of businesses that are hurting. There's a significant amount of debt out there," Hardmeyer said. 
The bank last spring also rolled out the Small Employer Loan Fund, which offers loans of up to $50,000 to businesses with 10 or fewer full-time employees. That program has made 708 loans for $24 million from $50 million derived from bank capital.
The application deadline for the COVID-19 PACE Recovery and Small Employer Loan Fund programs is Nov. 30.