4 non-investment questions to ask an adviser before retiring
Do you have plans to move or travel in retirement? Are you set for long-term care needs? How conservative is too conservative? Here are a few non-investment questions to ask your financial adviser.
What you should be asking your adviser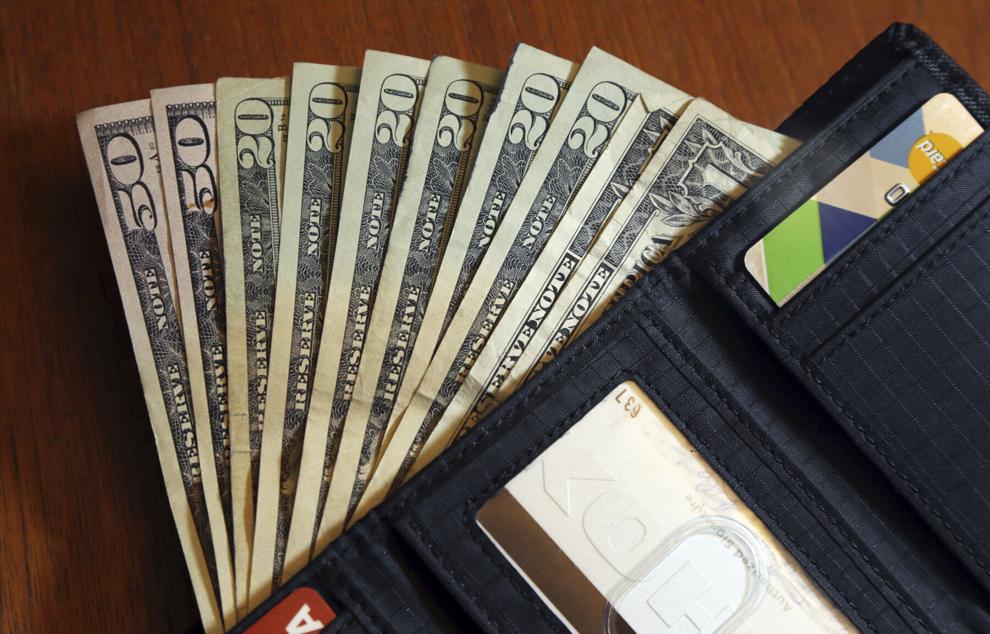 1. What retirement decisions do I need to think about?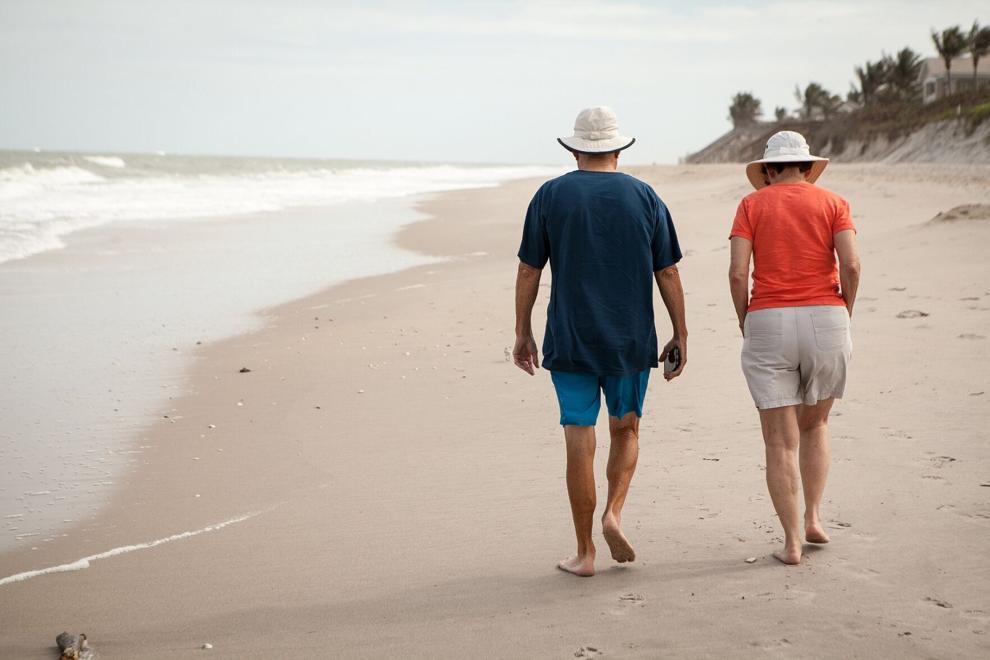 2. What should I know about Medicare?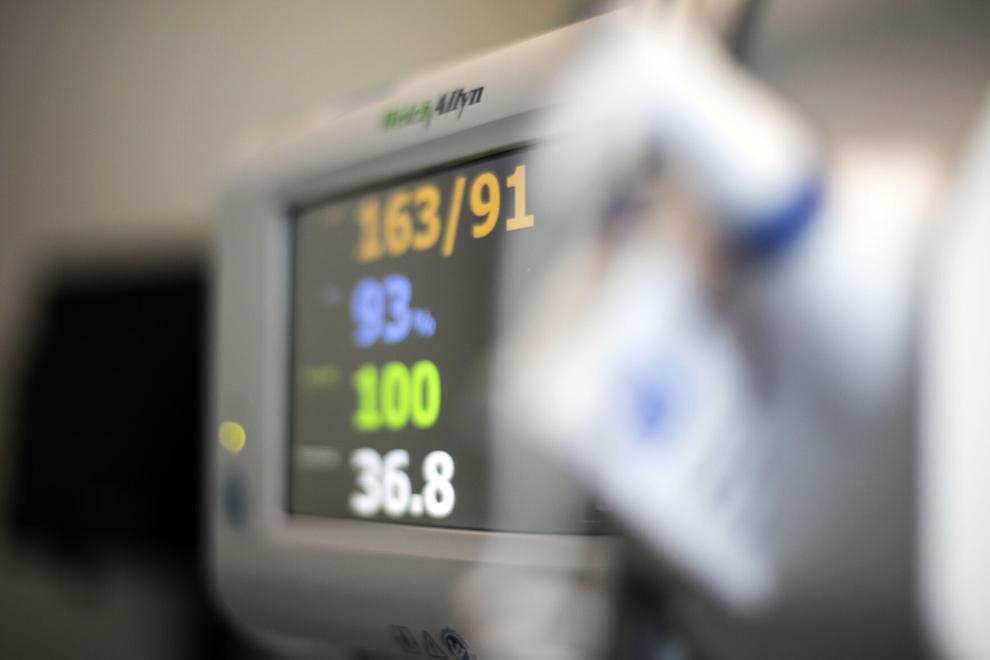 3. Can I afford to self-insure for long-term care?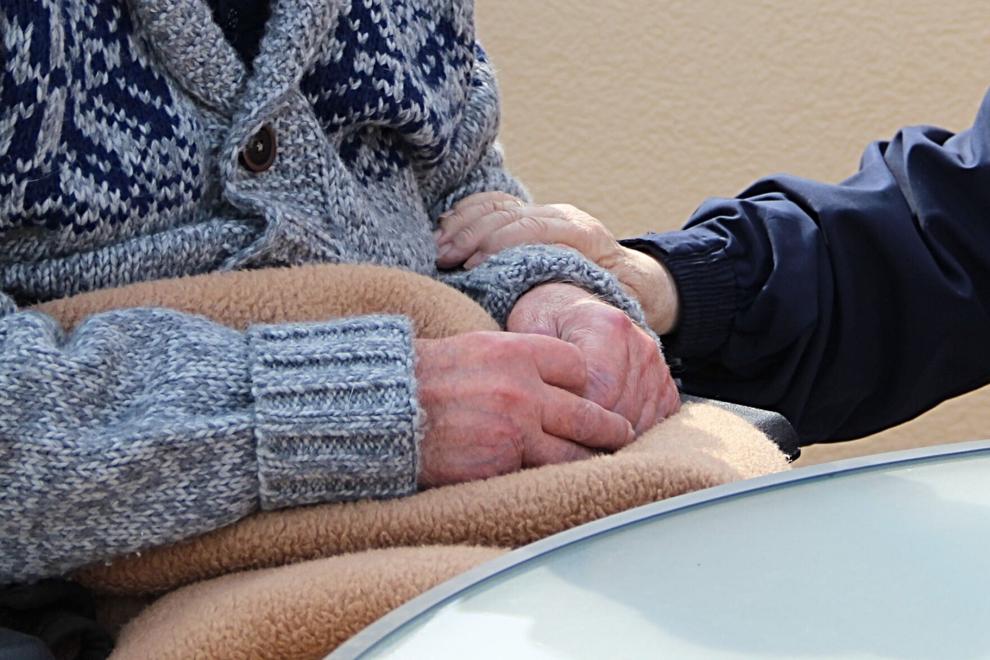 4. Do I have enough money to have some fun?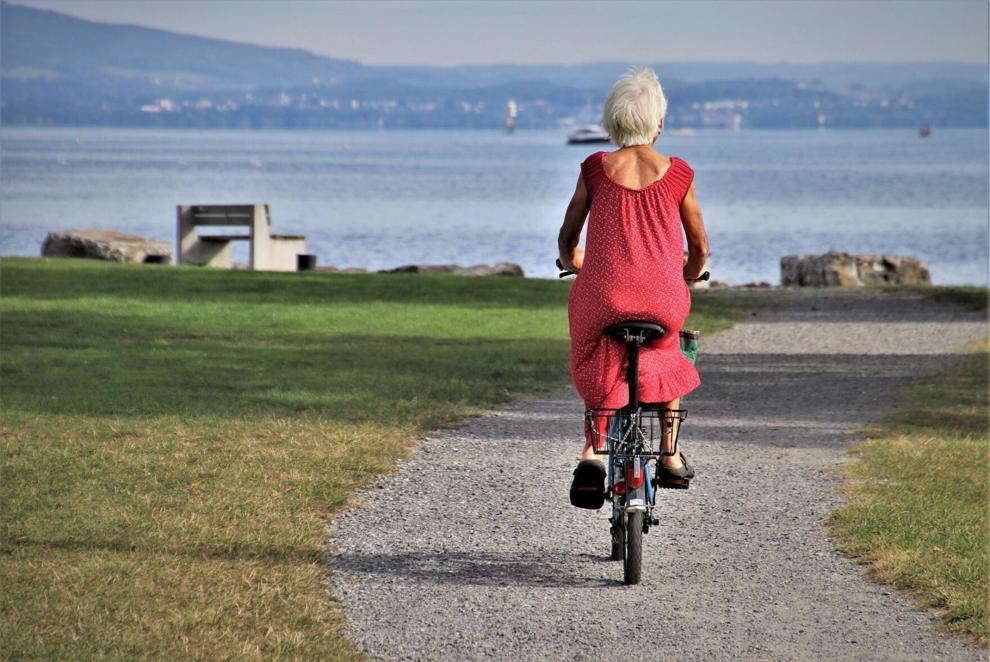 PennyWise: The latest episode