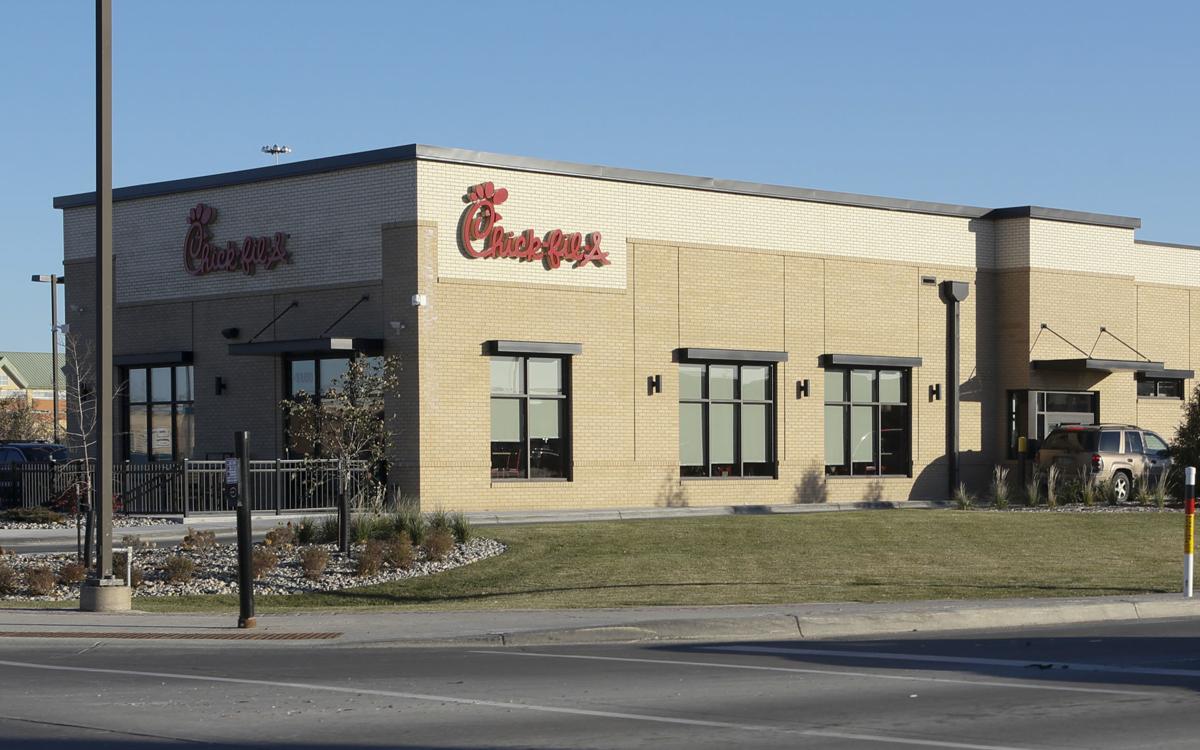 An Atlanta-based restaurant chain has announced the launch of its first restaurant in Bismarck, due to open in 2021.
Chick-fil-A will be situated off of South Third Street just north of Bismarck Expressway, near Kirkwood Mall, according to information from the company.
The restaurant will be locally owned and operated and could create 75 new jobs, company officials said.
You have free articles remaining.
The announcement is "incredibly exciting news," Bismarck Mayor Steve Bakken said Wednesday.
"We're a really good market and it's a good fit for the community," he said.
Chick-fil-A is "more of a lifestyle brand than just good food," Bakken said, being family friendly and stressing customer service. The company had been looking at Bismarck for more than a year "trying to find the right fit," the mayor said, and the right franchisee.
The chain has restaurants in Grand Forks and Fargo, according to the company's website.